Chapalo, Fotso Brany, Ray Z, and Melanie Birmo have become the first-ever housemates to be evicted from the Biggy 237 reality tv show.
The four ex-housemates were evicted during the first Saturday live eviction show for the season. This week, Biggy put up all housemates except the House Captain Kollins, for possible eviction.
Viewers voted for five days (Monday through Friday) to keep their faves in the game. Unfortunately for Chapalo, Brany, Ray Z, and Melanie, their fans probably did not vote hard enough to keep them in Biggy's mansion as they had the least votes this week.
Chapalo had just one vote and got evicted first.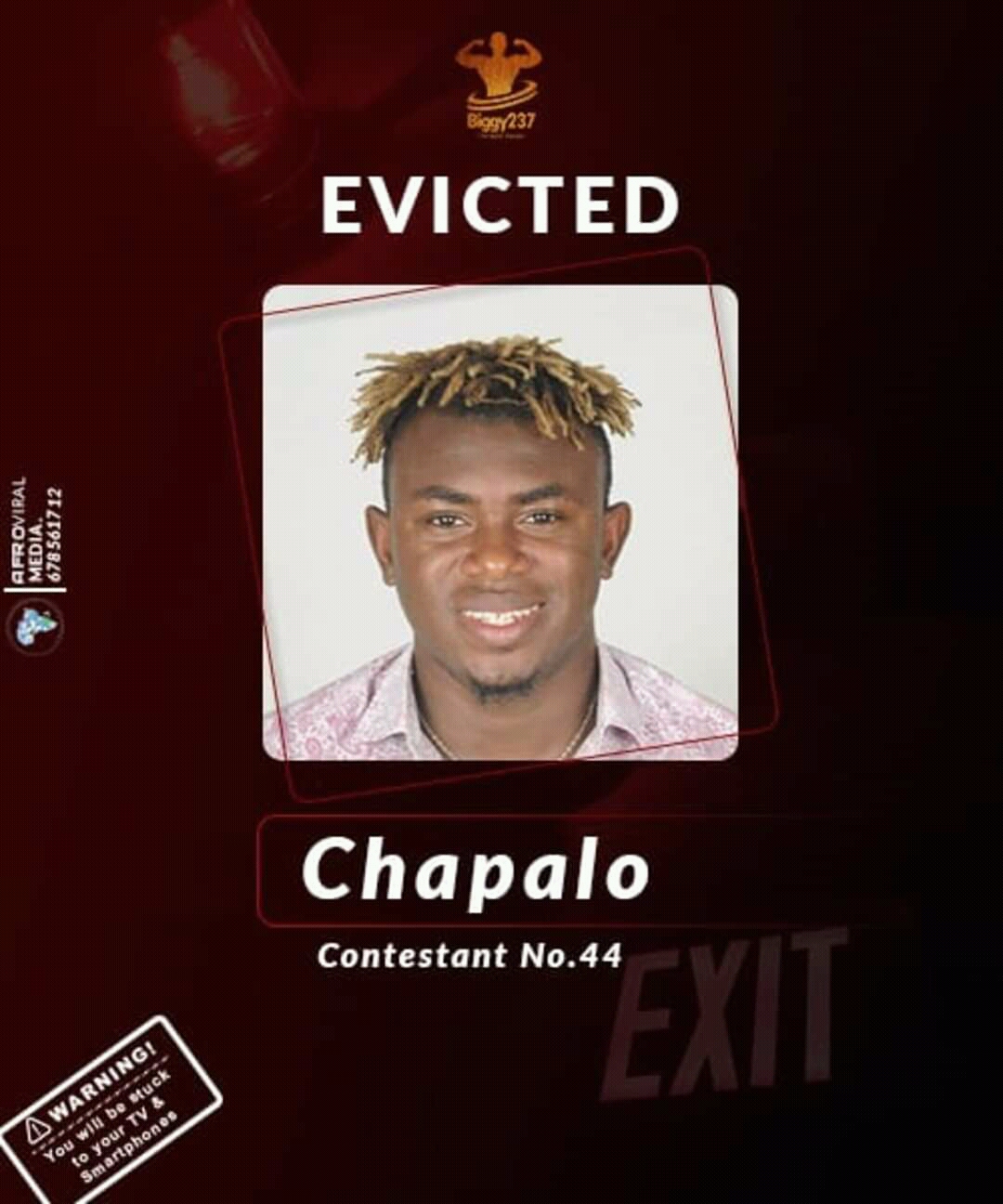 Ray Z had 100 votes.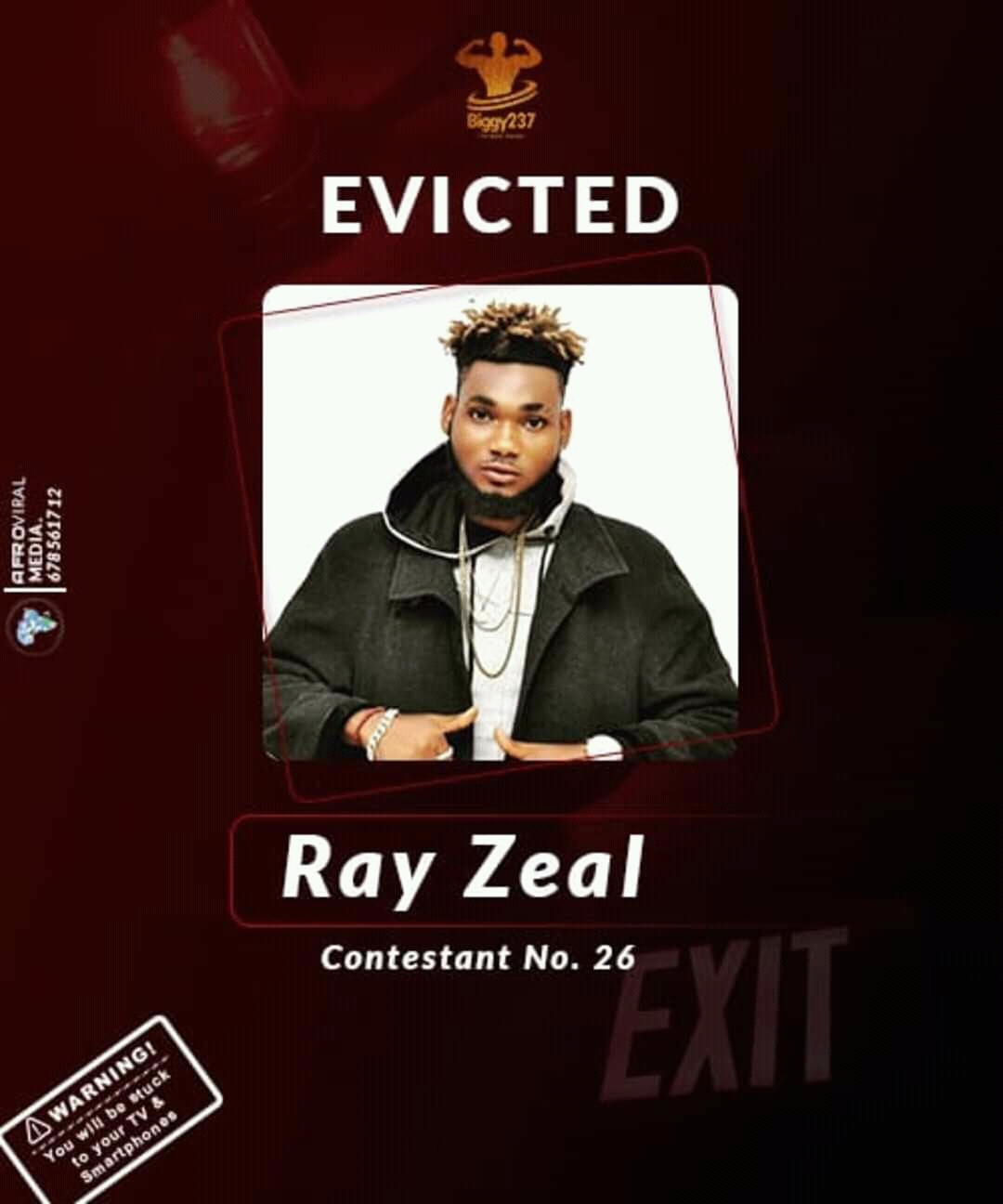 Brany had 144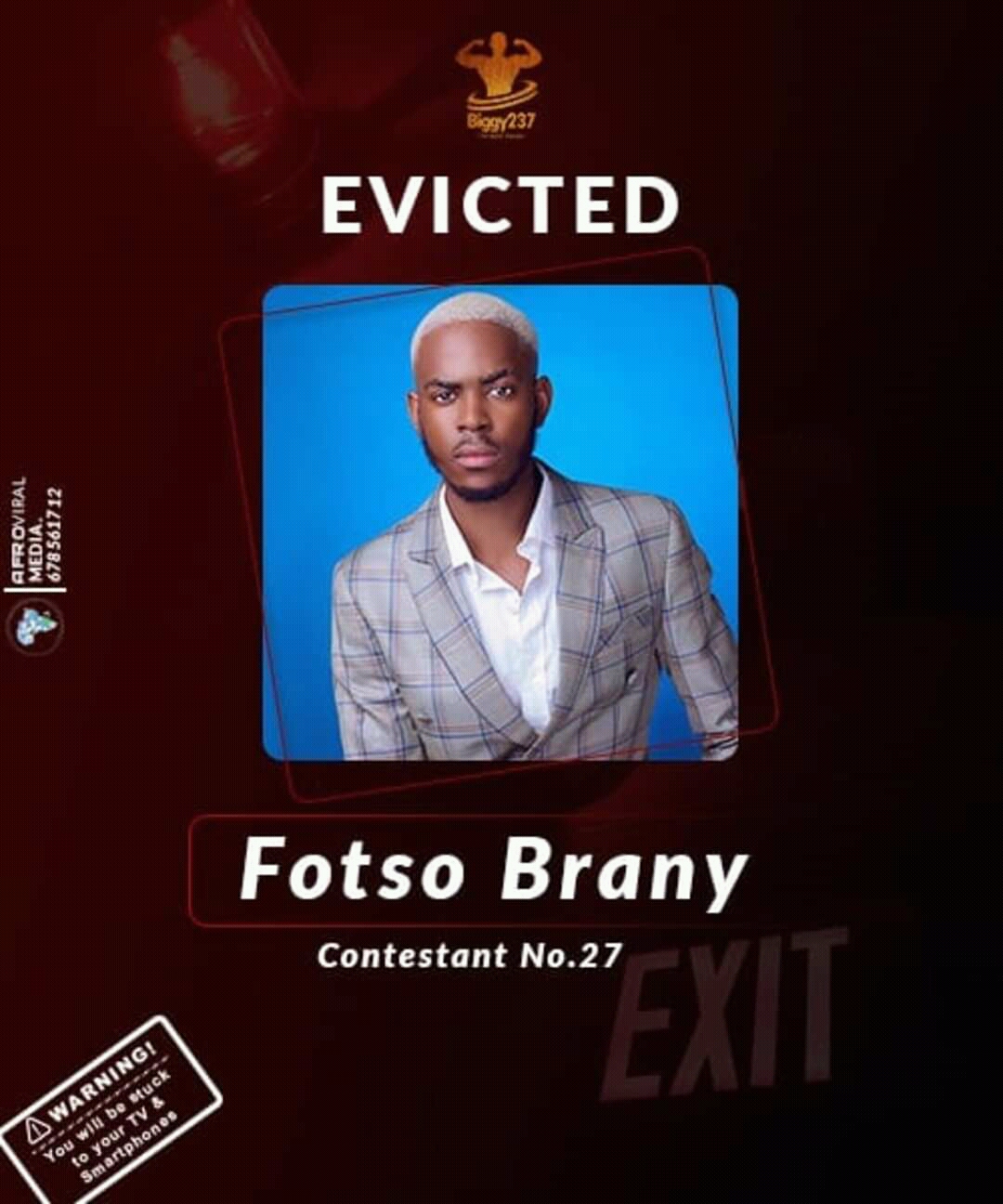 And Melanie had 198 votes.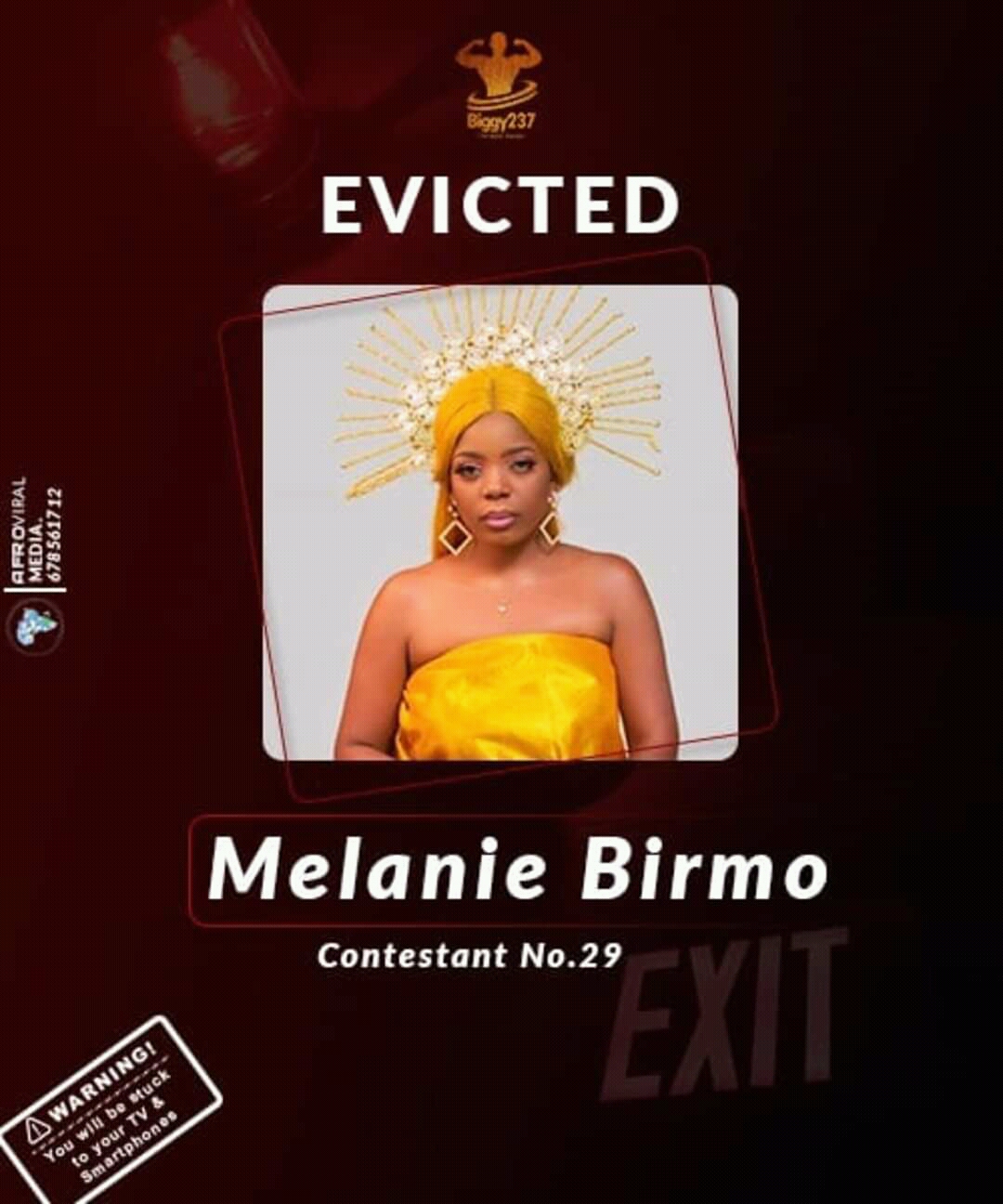 Meanwhile, Akere Nerisa's fans went the whole 9 yards for her as she topped the Biggy 237 poll this week with 6494 votes. As a matter of fact, Nerisa votes are thrice higher than that of the second housemate on the poll. That is Brown Popsy with 2092 votes.
Here are the complete voting results for this week: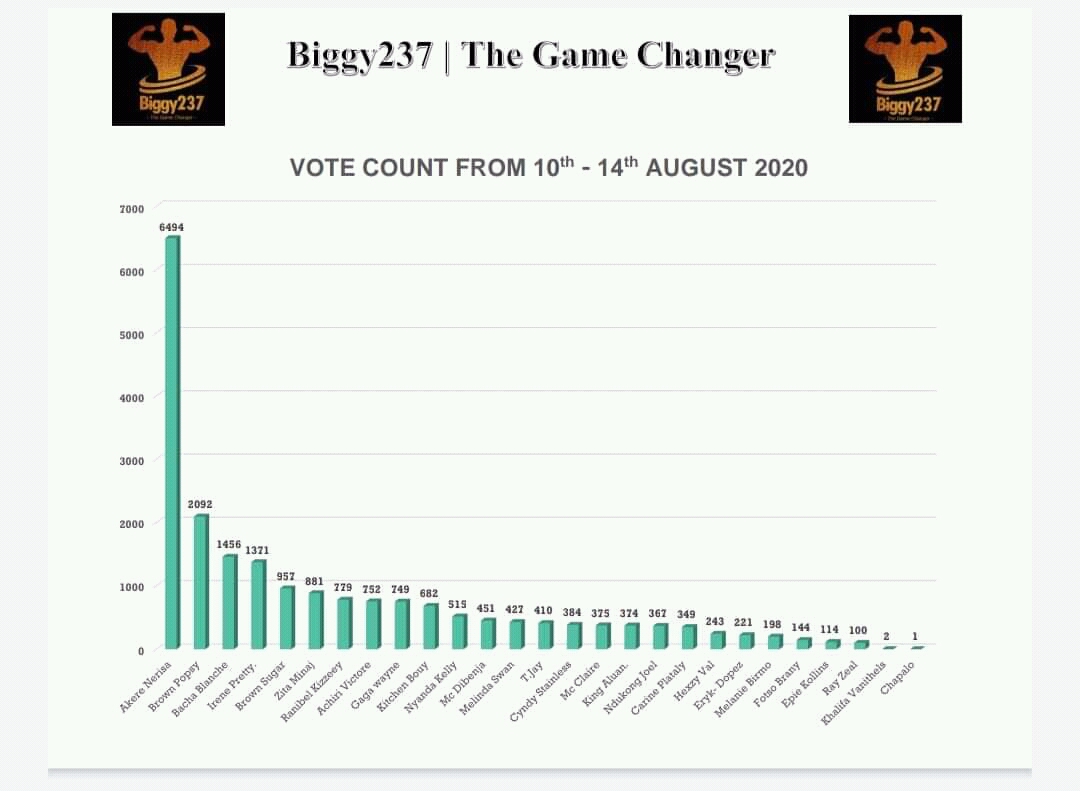 Chapalo, Brany, Ray Z, and Melanie have therefore left the game too soon or maybe not too soon as two weeks is enough time to sell your potentials on a reality show that airs 24/7.
Last night's eviction show was hosted by Vicky Fokala. Yes! Vicky Fokala has returned as the Host of the show. That is quite surprising because she resigned as host two weeks back after the House Entry party.