Once in a blue, an outstanding track by an upcoming musician hits the airwaves and becomes the rave. In the blink of an eye, these tracks are replaced by newer tracks and these artists are gone with the wind with no track to compare to that initial hit. Based on our research we bring you this list of one-hit wonders and the songs they never recovered from.
5. Banye BansoBoy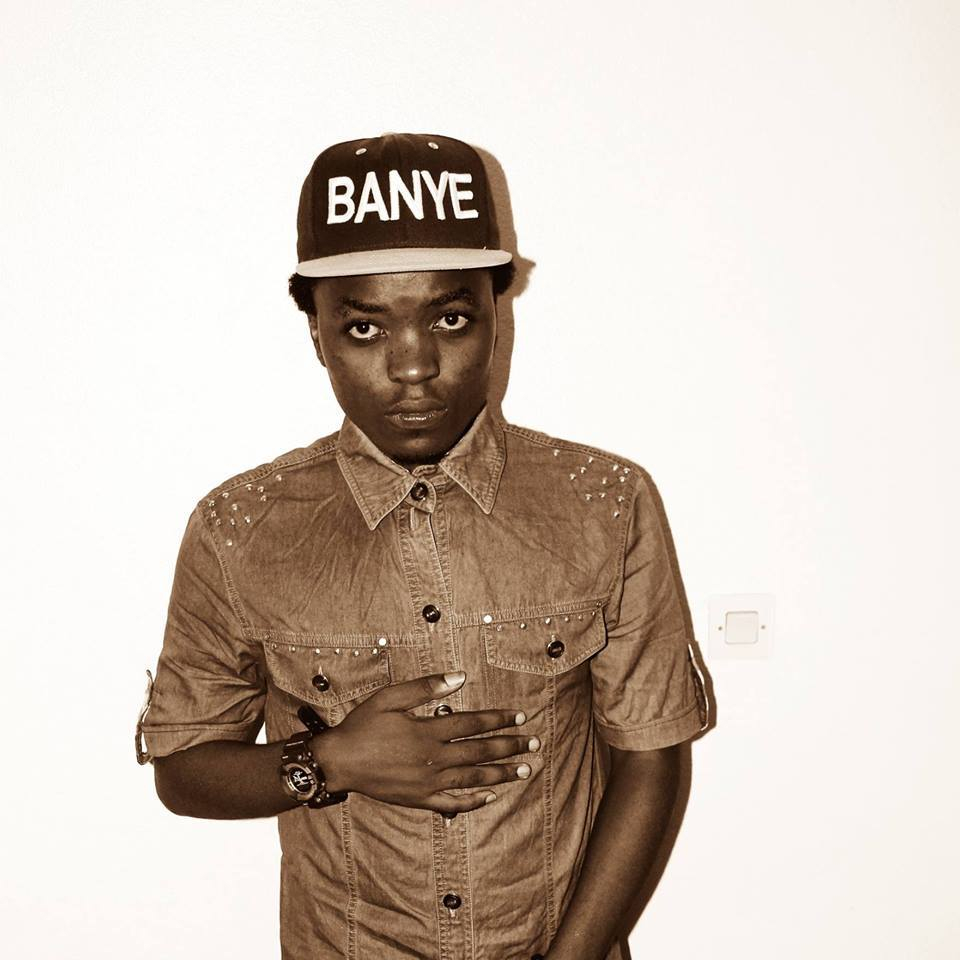 In 2012, if you hadn't listened to Chorkoh by Banye, chances are that you were living under a rock. Even at that, this Mboko Ghetto anthem was the first anglophone song to enter the top Music Chart in Cameroon and became an instant classic. Although Banye released other songs like Ova Sabi which Featured Ngoma and a couple of other songs, he never did get back to creating a hit like Chorkoh. The Video for Chorkoh was taken down for unknown reasons but below you can download and Enjoy the Classic
4. ARREY ETANG – LOW WAIST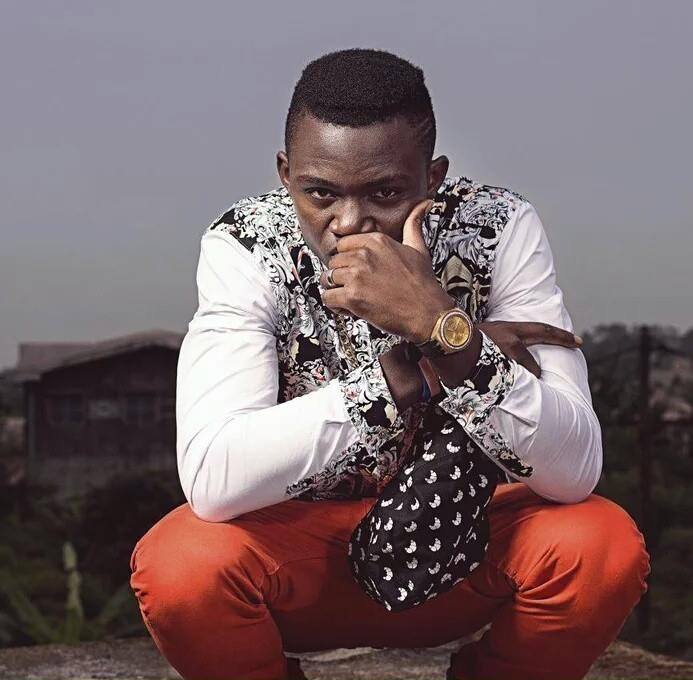 Low Waist hit the airwaves in 2016 and Arrey Etang's Afro Rythm ballad was the anthem for music lovers connected with the track. The Success of this song made Arrey a sensation but since then no major hit has come out the talent.
3. PADDY FOKS – LAMBO LOVE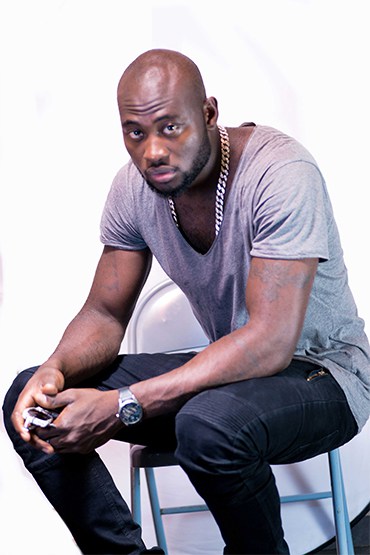 In 2016, Paddy Foks was one of the most talented up and coming artists to watch, his hit single Lambo Love was played in the clubs, on the radio stations. After crises with his label/management – Schengen Movement – he made a comeback with his single – Sexy – Featuring Tutu Biaka but yet didn't succeed in the success of his previous release. Paddy Foks is one of the best Singers and Songwriter that I know, I hope he makes a comeback
https://www.youtube.com/watch?v=mzErzMONENc
2. CHARLY B CHUYE – LOVE NA LOVE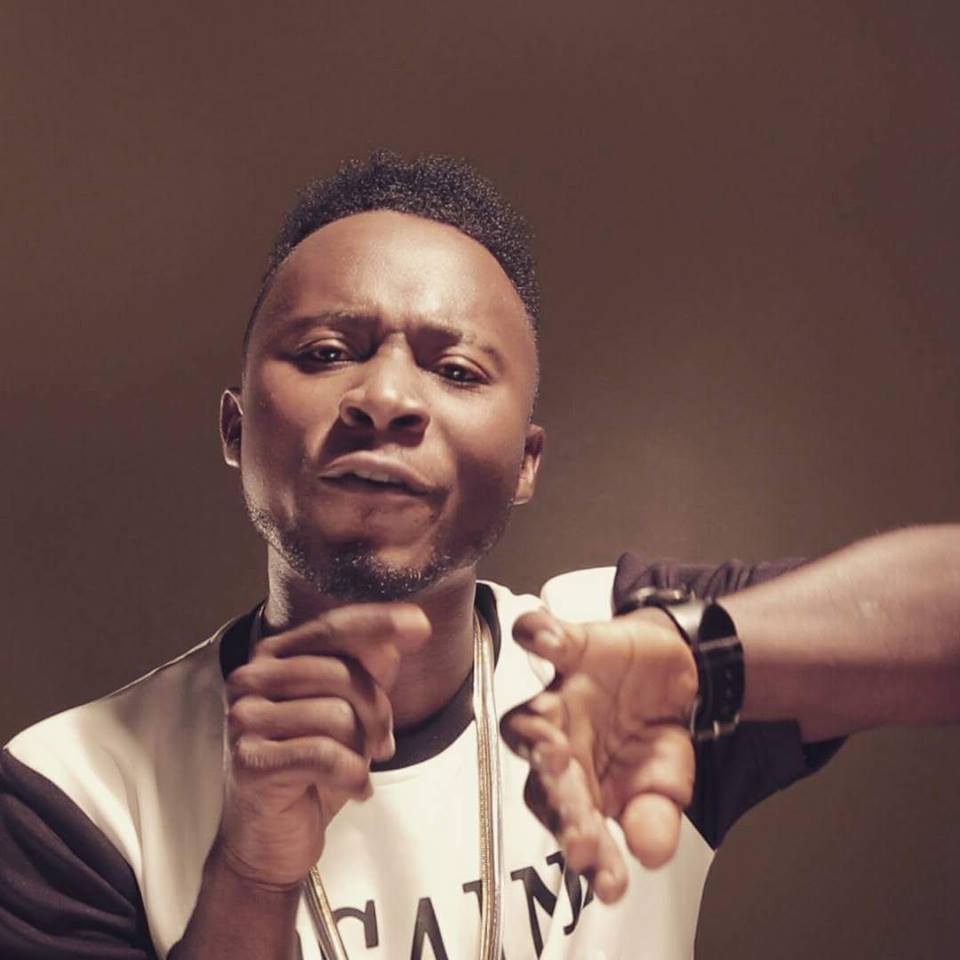 Charly B Chuye never really did recover from hit track Love Na Love which became an anthem, especially amongst Anglophones. Love Na Love is one of the best songs ever made by a Bamenda based artist. Fans have asked where Charly B Chuyeh went to since his mega-hit which was a club and wedding favorite.
1.  COOLKID BERKA – SERIOUSLY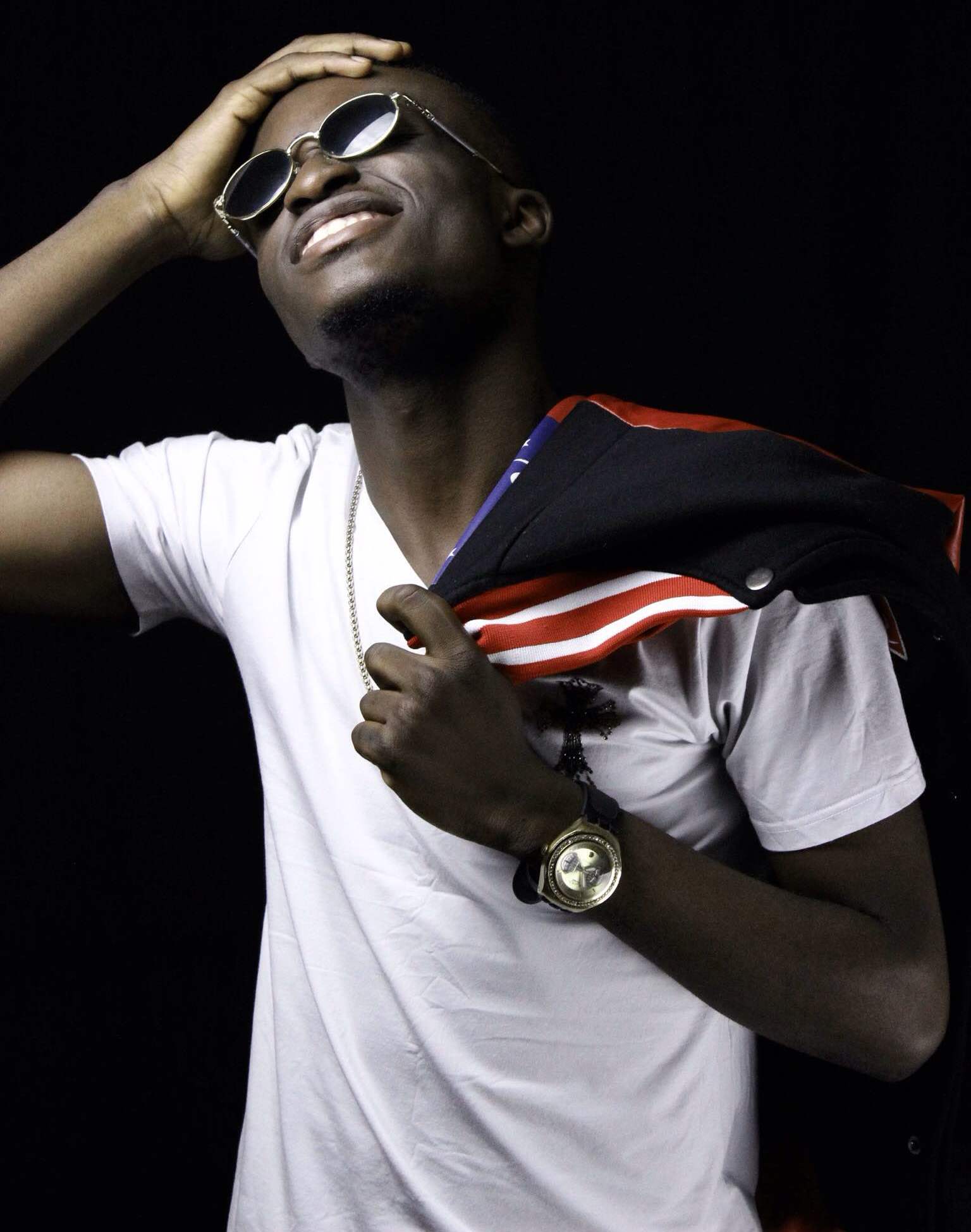 With his Seriously single, he was dubbed the Cameroonian Wizkid. That was in 2016. He mesmerized Cameroonians with his rap style and his swag. His follow up single – Je Suis Zen – was good but never matched his previous single in terms of success and the video was so poor that fans asked if he shot and directed the video himself. Well, We do hope he makes a comeback in grand style.