Jennifer Ewube better known as Ewube is a Cameroonian Dancehall artist. Dubbed "Queen of Dancehall" she has been able to make dancehall one of the house whole sounds in Cameroon and carving out a pace for artists with like sounds with songs like Kpe Kpe, Party All Nyte and Trowey. Born on May 31st, 1991, Ewube hails from Mamfe in the South West Region of Cameroon. She has always had a profound love for music and idolizes Beyoncé, Rihanna and other big names in the industry.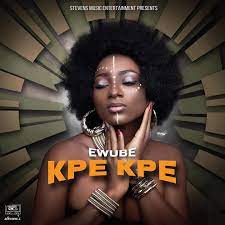 Ewube Defined the Cameroon Entertainment Industry.
According to Ewube Official, while on My Media Prime on the TV program MALOKO she said the Cameroon Entertainment industry is in a box, they have tried to redefine music in a silly way and forget to realize talent is talent and creativity is creativity, the inability for artistes to explore their creative insights accounts for the repetitive content we consume nowadays. An industry where everyone makes music with nothing new and feels like every piece is the same and we are all familiar. She mentions the fact the music is predictable from the lyrics to the video concepts just by listening to the melody you can predict what the music artist is trying to project.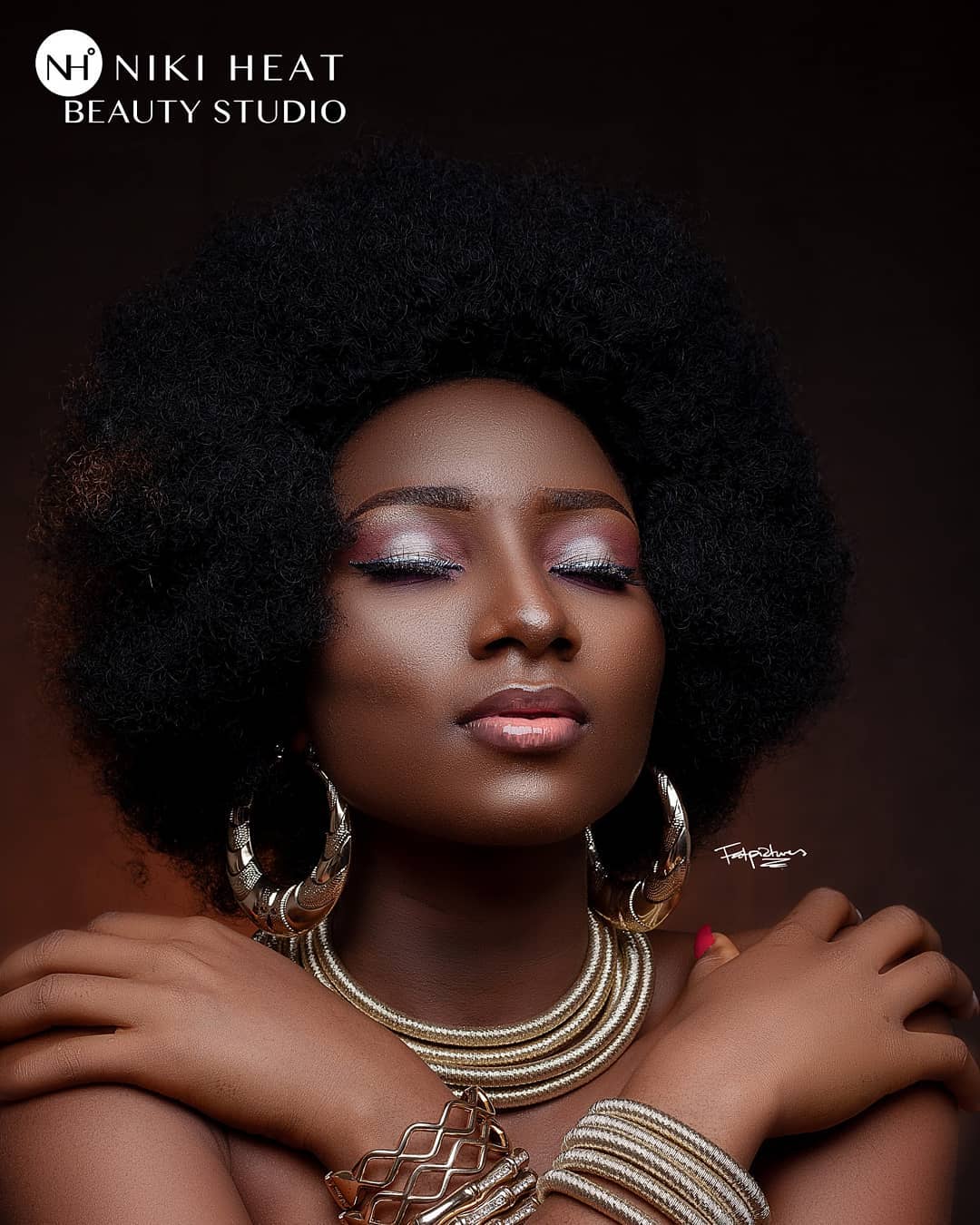 Generally, music made in Cameroon is centred around love and poverty which is obvious and nothing new. According to Ewube this type of music doesn't get the Rolls-Royce, G-Wagons or transforming artist into bad bitches and cool guys.
Watch the full interview on My Media Prime Facebook Page.