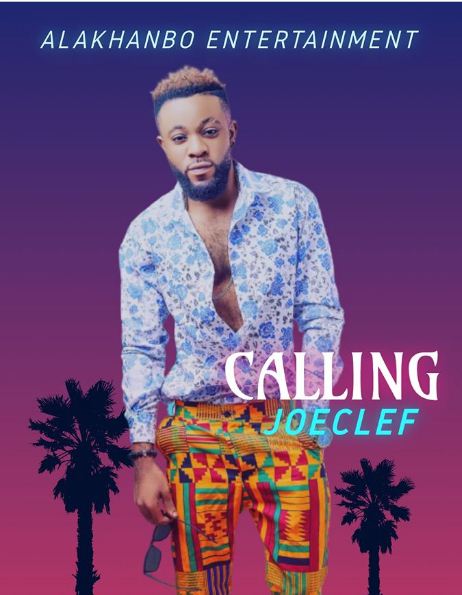 When it come to love, truly distance has never been a barrier that is why Joeclef of Alakhanbo Entertainment doesn't hesitate to prove us with this song titled "Calling". This is his first video release in 2020.
This song is centered around one of the issues that trouble relationships, which is that of distance. He just tries to re-iterate that love doesn't know distance, that love can be stronger even when we are far apart
The song was directed by Chef Asa. Please do enjoy it.