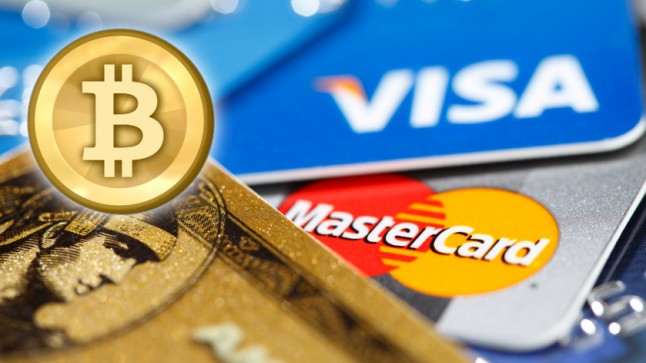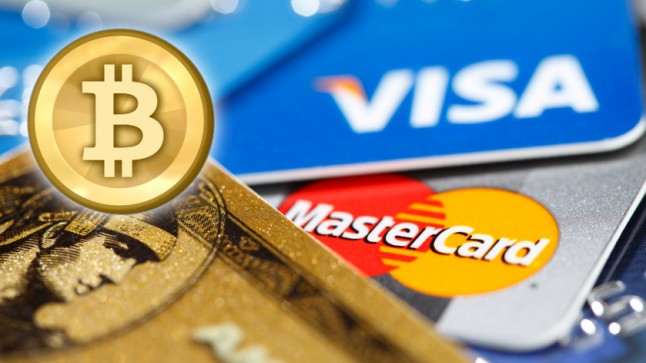 Discover virtual credit cards which are loaded by Mobile Money.
Cameroon's digital economy is fast growing with the help of expertise in Information Technology which you can discover an example through the following link http://camerbitcoins.com/Blog/2017/06/12/order-your-virtual-credit-card-for-bitcoins-deal/
From the above link, i simply summarize here by saying that you can get your own Virtual Credit Card at a very cheap price of 10,000 XAF and which can be refilled without stress through your Mobile Money Account.In summary, you can now get your own Visa Virtual Card (USD) and fund it with us in Naira/CFA. You can use this card to pay online anywhere the Visa Card is accepted.
You can use it to pay for;
– Facebook Ads
– Google Ads
– eBay
– Amazon
– Bing
– Aliexpress
And any other Online Stores
The card works just like a Credit Card, only that you won't be able to use this card at ATM since it's a virtual card. But you can send the funds inside into your Bank Account and withdraw them Instant from your Bank Account.
The card is issued by a US Bank. It's purely a Virtual card and not a physical card. The card is funded by Bitcoin. And the Bitcoins Can be easily converted into many other Currencies like; US Dollars, Erus, Pound, Yen, Etc…
NOTE: We can also fund your card for you at Bitcoin rate.
And also thanks to these well established IT experts who you discover through the following link
http://yustechs.com/about.html
Located at Str-345, Boutique TENO, Akwa Bicec, Douala, littoral, Cameroon we have been given the opportunity to grow in Digital Marketing and to become entrepreneurs.
While hoping you visit the website through the links and get to know why not make use of the magic virtual credit card product, Critiqsite appreciates your kind attention.