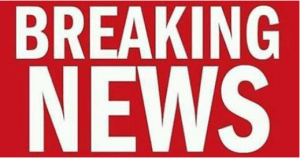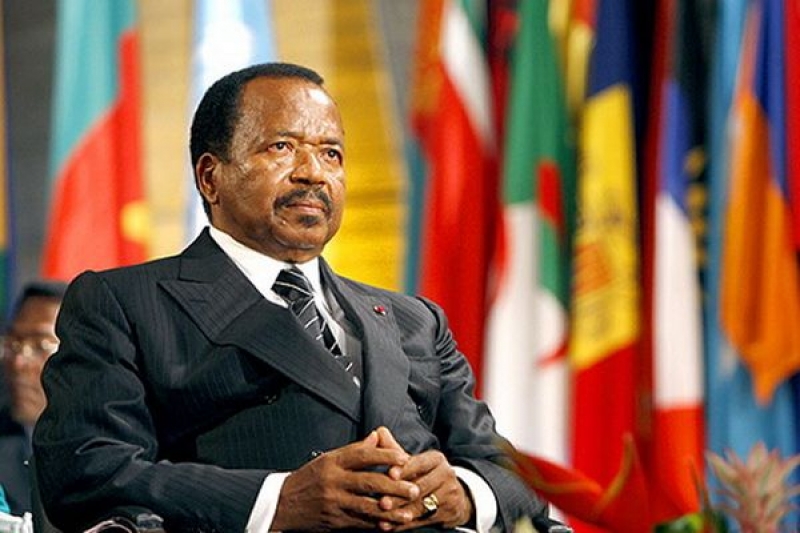 Three members of the Cameroonian government will travel to the United States next week according to a letter sent by Prime Minister Philemon Yang to Ambassador Tommo Monthe, the Permanent Representative of Cameroon to the United Nations.
Prime Minister Ghogomu Paul Mingo, former cabinet minister Elvis Ngolle Ngolle and the technical adviser to the Prime Minister's office, Professor Fabien Nkot, will travel to the United States "during the period from 03 to 09 August 2017 ".
According to the letter, the purpose of this government mission is "to provide Cameroonians living there and the US authorities with clarification on the situation prevailing in the Northwest and South-West Regions". 
Through this mission, The Cameroonian president Paul Biya seeks to play the appeasement card, after several attempts at dialogues and negotiations that have ended in failure.
On several occasions, Paul Biya was questioned on the English crisis by US deputies. This crisis, which is of international concern, caught the attention of the American whistleblower Edward Snowden.
During the Internet cut in the English-speaking regions, he tweeted about the crises, a campaign called #Bringbackourinternet.
The anglophone crisis that which has lasted nine months doesn't show any signs of ending anytime soon. This situation can be explained by the fact that some English-speaking activists are still being held in prison.
Their trial which was scheduled to take place on 29 February, was marked by incidents and finally postponed until 31 August 2017. It is in this atmosphere of unease that Paul Biya sends members of his government to the United Nations to make Take stock of the situation and try to find a way to finally resolve this socio-political crisis that has lasted too long.
The Anglophone population, which accounts for about 20% of the 24 million inhabitants, demands, among other things, the liberation of Anglophone leaders, the return to the federal government and a better redistribution of oil resources,
Below is the official "communique" for the assignment
Sources: Cameroun Web, Bareta Press,