She is unarguably the fastest rising star in the country and she is just starting. Her name is Ebude Kate Kameni but she goes by the name Kameni.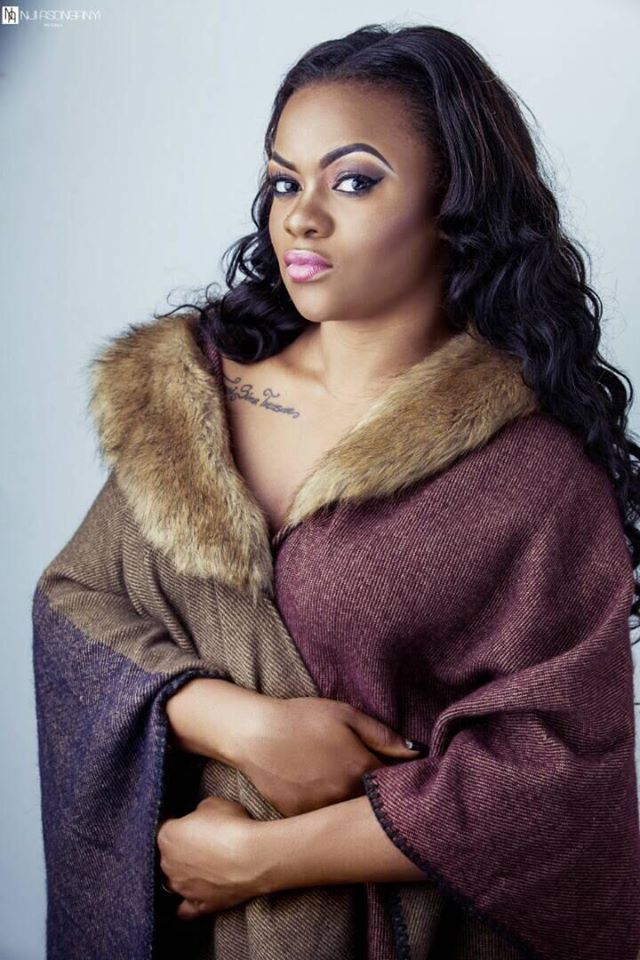 Though Cameroon has one of the slowest Music industry because we lost dozens of talents as we ignorantly chose not to consume good music. Almost every year the Cameroonian music industry like any other has an assemblage of supertalented rising musicians, each one claiming to be the next big thing. Well, its obvious most of them dissipate as suddenly as they appear, some stick around.  while few rise to the very top as we can See Kameni. At this very moment, Cameroonian music lovers are witnessing the crowning of a new major star, who may stick to be around for a long time.
Yup, Ebude Kate Kameni is the exception of the moment, One exception—a premiere talented singer, songwriter, who originated from the West Region but was born and raised in the South West Region of Cameroon.  Her star is rising steadily and fast, steadily taking over French Africa.
Before her professional music debut, she won the hearts of music lovers worldwide with her killer Mashups and covers. Her Locko x Teni x Burna Boy Mashup released February last year has over 1.2 Million views.
Rumors has it that she was previously signed under Alphabetter Records who never took her talent/career seriously. She Got pregnant took some time off, put to birth and resume her music aspiration by releasing killer covers and mash-ups. Mr. Leo saw the amazing talent she possesses and didn't waste time to add her on his new label – Lionn Production to join Gomez.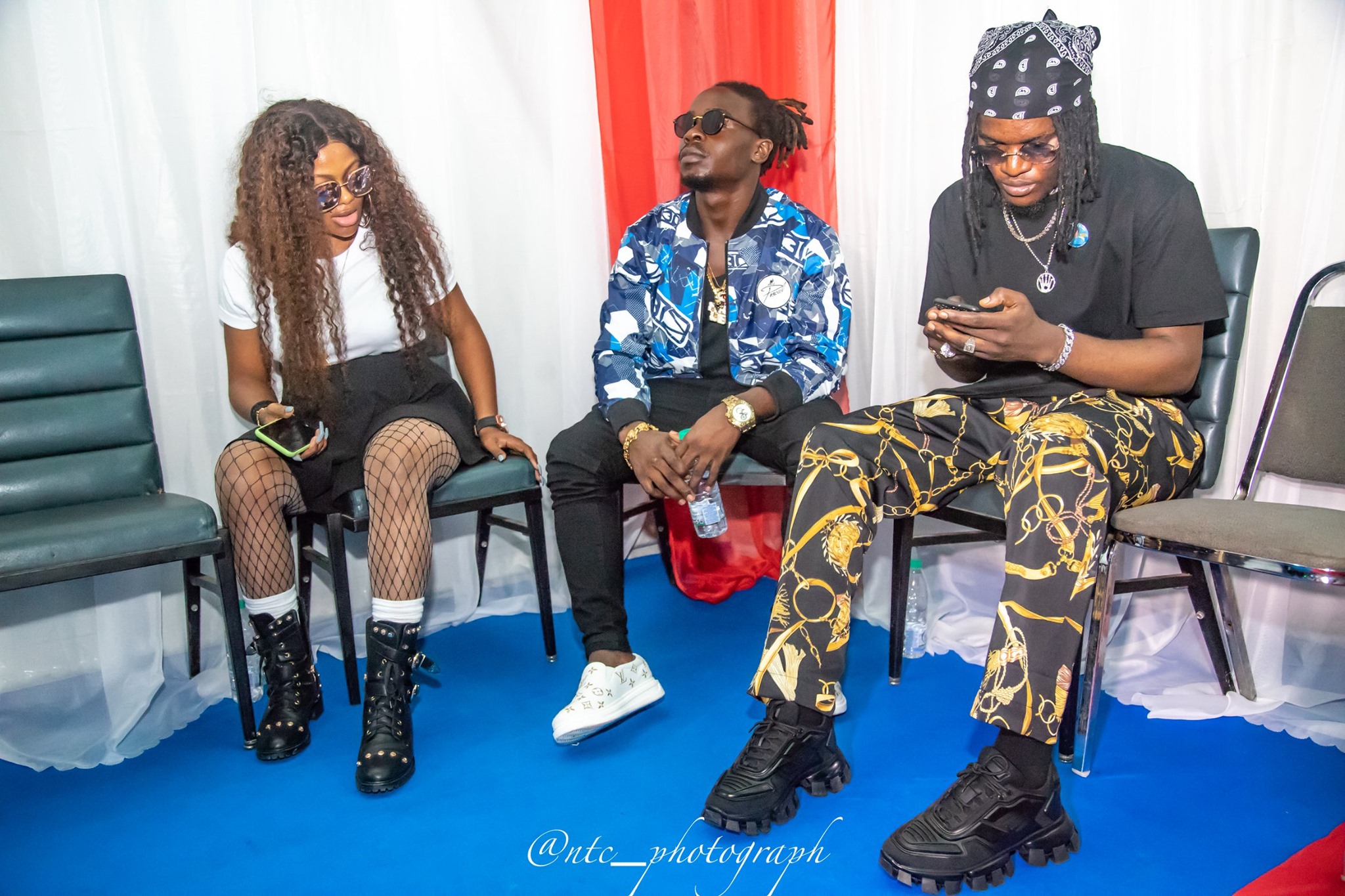 Last year, after signing with Mr. Leo's Lionn Production she did her solo professional debut with "Boss" and later "Nayo Nayo," which she infused her melodic subtlety vocals in a typical Cameroonian FranAnglaise Afro-pop and a resultant sweetness to the song.
Nayo Nayo is now one of Cameroon's Anthem as it can be seen on all Tv Stations, heard on all radio stations, danced in the club, etc. On the track, Kameni apprises listeners that "Life is not easy, and you can't kill yourself because of Family/friends, You have to take care of yourself too" in a diaphanous, soulful and meaningful tone that absolves the message of its mawkishness.
Ever since its release, Nayo Nayo has exalted the artist to become arguably the most booked female artist in Cameroon. Kameni headline all major concerts last end of the year and started 2020 with gigs almost weekly. Why? Because she is still riding the wave of her breakout single  – Nayo Nayo.
Well, Most will say a large part of Kameni's success can be attributed to her being a product of Mr. Leo but her team has done so much to aggressively promote her. At the start of her professional debut, she routinely toured, and her tomboyish lifestyle and sense of fashion have also contributed to her fame.
She is very original and confident, a nature that will take her even further.
It is clear that Kameni is one of the most talented young artists in the industry and at this pace, her career is progressing, she is on the path for National domination.
It is quite clear the choice she has made.