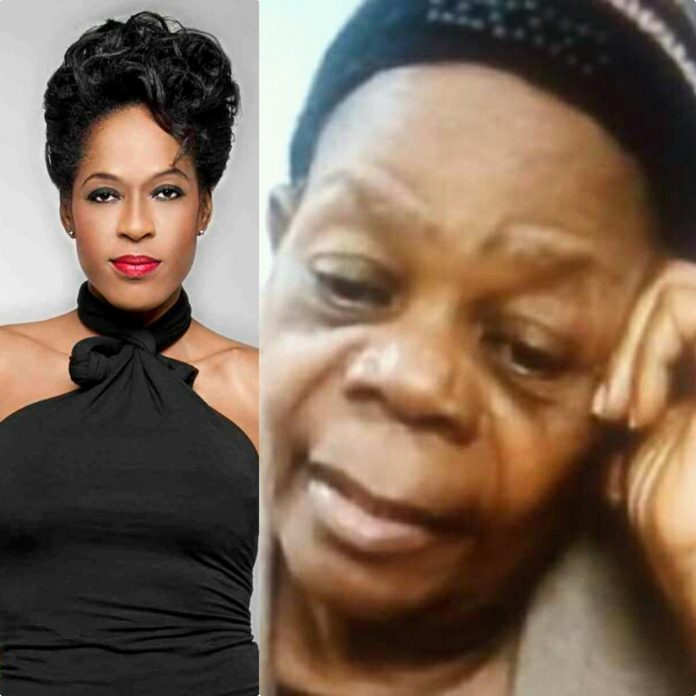 Cameroonian Bikutsi Artiste, Chantal Ayissi recently took to her Facebook page to criticize the Ministry of Arts and Culture for sending a delegation to Marthe Zambo with an envelope containing a ridiculous amount of money.
Critiqsite had earlier reported that the Ministry of Arts and Culture sent a delegation to Marthe Zambo who is currently battling chronic diabetes, to sympathize with the artiste and give her some money which will enable her to get proper medical attention. However, the amount of money was not revealed by the delegation.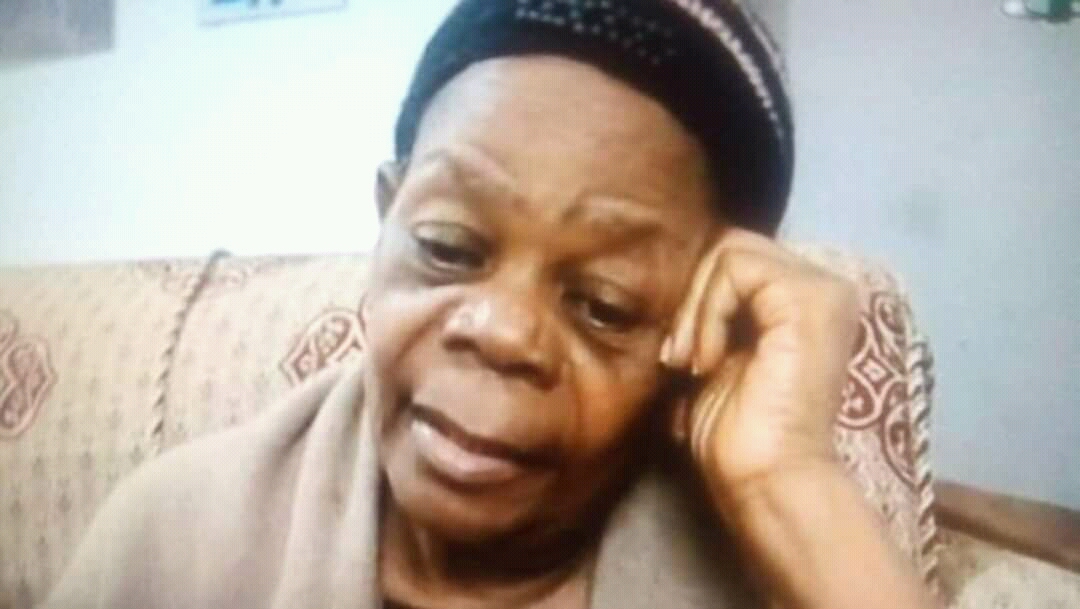 Recently in a post on her official Facebook page, Chantal Ayissi while expressing her dissatisfaction over the gesture from the Ministry of Arts and culture revealed that the amount of money given to Marthe Zambo was 200,000 FCFA. According to the Bikutsi singer, Marthe Zambo disclosed the amount to her when she called her.
Chantal Ayissi went further to describe the aid as "shameful" and wondered why the Ministry filmed the visit and made it seems as though the artist was given millions of FCFA, whereas she was given just a laughable amount of 200, 000 FCFA. "We must stop using people's misfortunes," she added.
She equally revealed that she had earlier called some people, in an attempt to mobilize help for Marthe Zambo but she was told the Ministry had already taken care of everything.
Apparently, Chantal Ayissi who has been campaigning for help for Marthe Zambo is not happy with the response of the ministry towards her health condition. She thinks the artiste who has for several years made Cameroon proud of her music deserves better than just 200,000 FCFA.