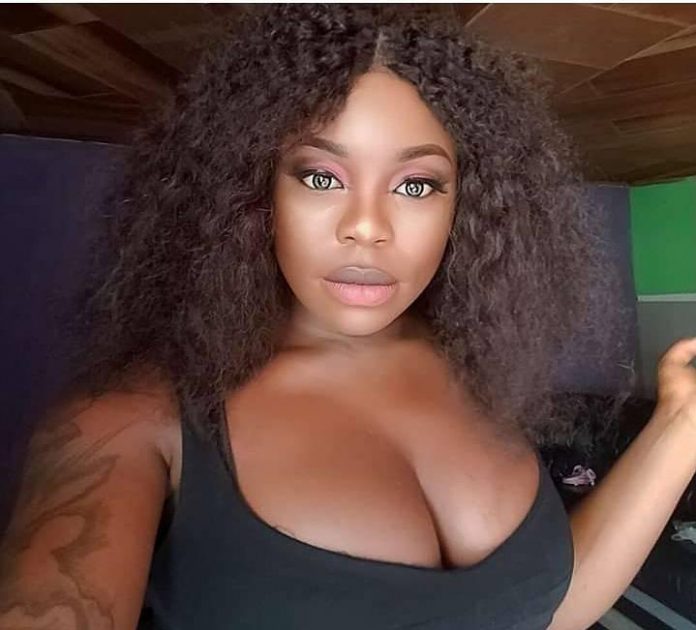 Qilla, the husband of Cameroonian rapper Askia, has announced that his wife just welcomed their first baby. Qilla shared the news of the arrival of their baby girl this Wednesday evening on his Facebook page.
He wrote "my wife just gave birth to a baby girl!!! Shiiiiiiiid bruh!!! I'm crazy happy."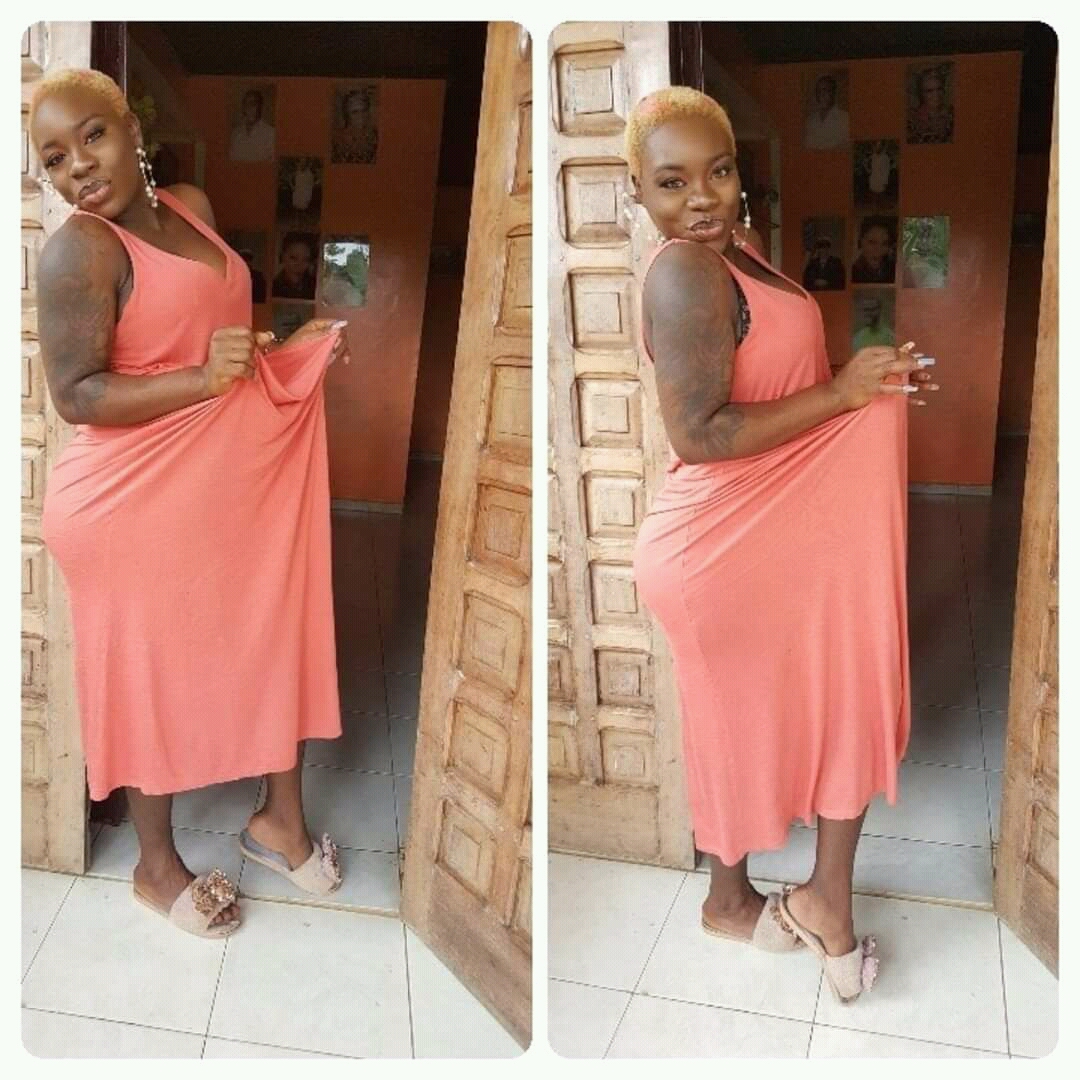 The arrival of Askia's baby girl has come to confirm the pregnancy rumors that have been circulating on social media for several weeks. Many, including Askia's fans, had earlier alleged that the rapper was pregnant when she shared a series of pictures with a protruding stomach. However, she debunked the allegations as false.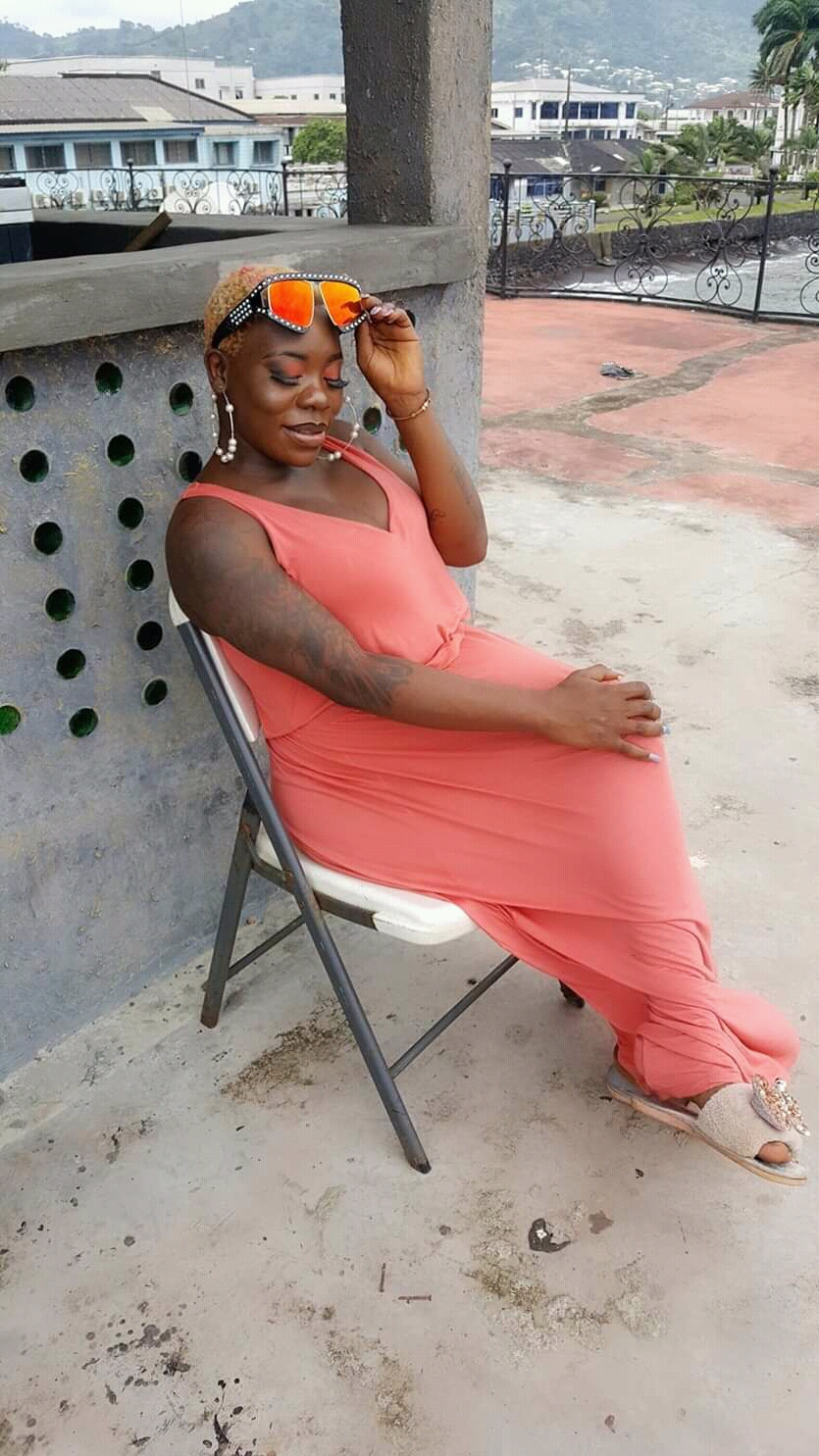 Regardless, this is great news. Congratulations to the latest celebrity couple, Pa and Ma Njungi.