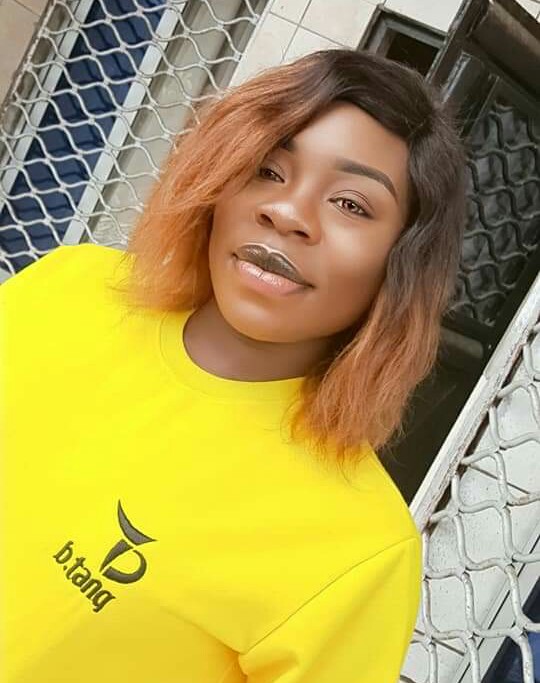 Shortly after welcoming her first baby, Cameroonian rapper, Askia has taken to social media to reveal why she kept her pregnancy a secret.
A few weeks back, Askia shared some photos of herself on social media. In the photos, Askia tried to conceal a seemingly protruding stomach. Many, judging from the photos immediately suspected that Askia was pregnant but she debunked such suspicions as just rumors. Now, Askia has finally had her baby and many are wondering why she decided to keep her pregnancy a secret.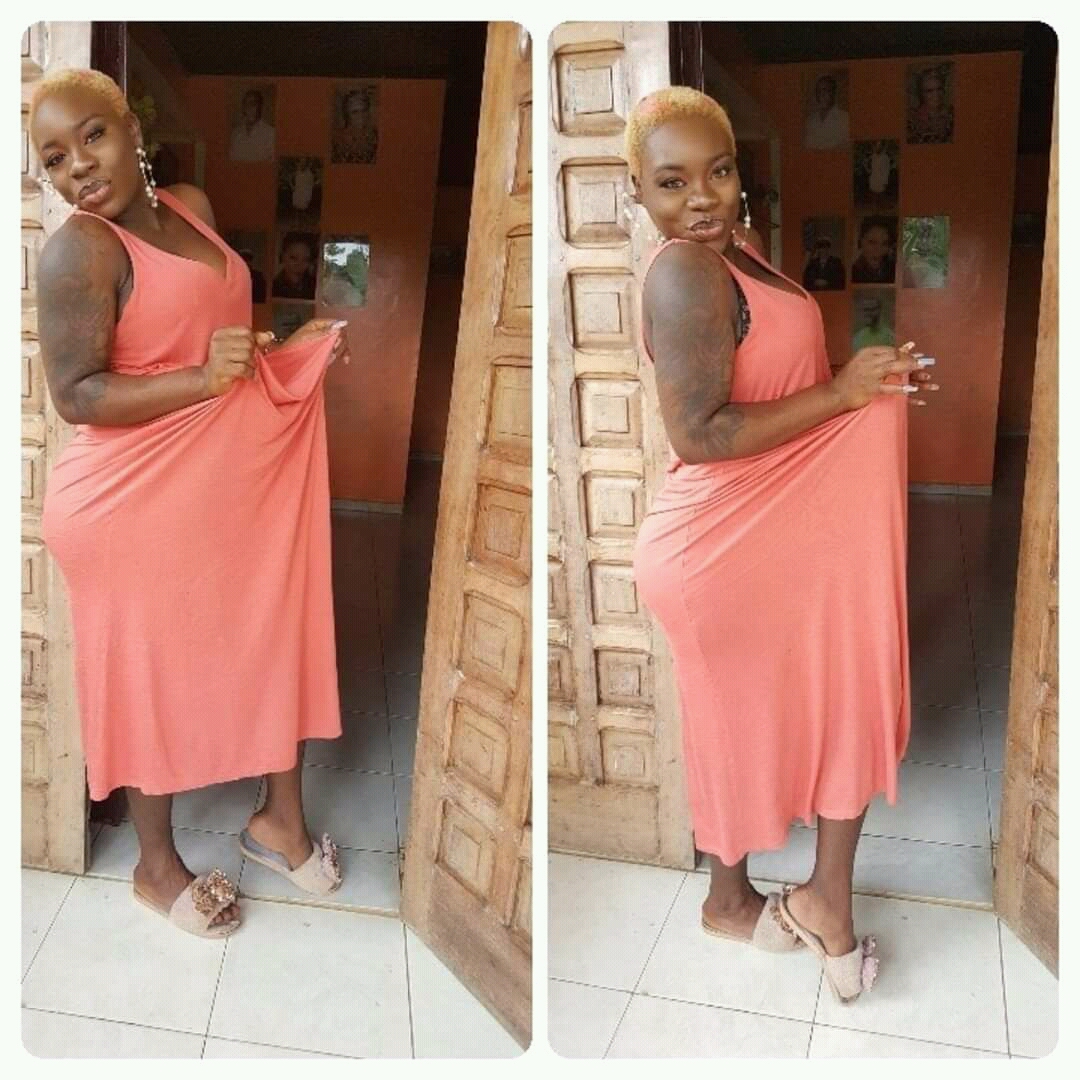 Well, Askia has in another Facebook post revealed that she just wanted to have her baby without involving social media. She says she was insulted virtually every day but she just had to focus on her hustle because that is the only thing she could channel her energy to. "Some of you will learn that you do not have to make others feel bad just so you could feel better," Askia adds.
Recall that Askia lost her first pregnancy last year. She had also wondered why people desperately wanted to see her pregnant. So, it,s understandable why she decided to keep this one a secret.
Though we have not yet seen photos of the newest addition to the Njungis, Askia says her baby is very beautiful and she is very happy to finally be a mummy. She intends to teach her baby to be an even better person than she is.