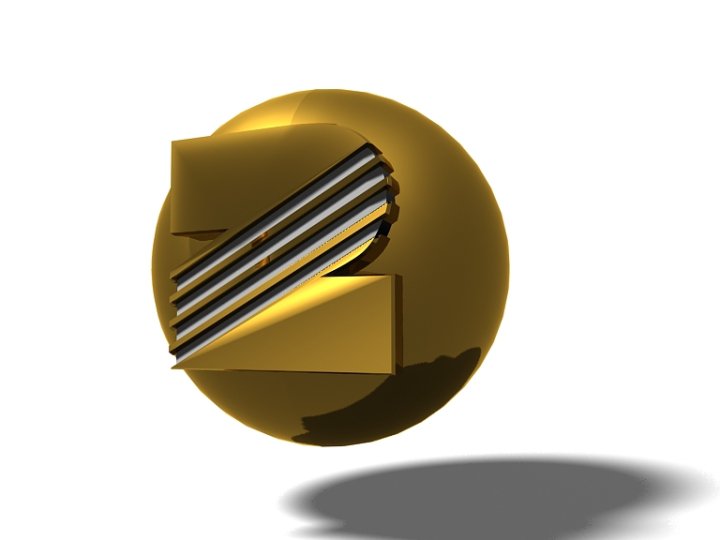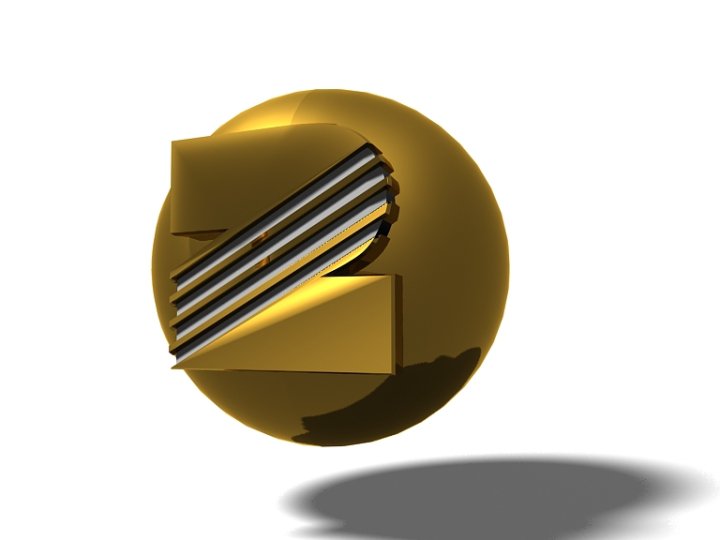 There is just a few award shows that celebrates and award our cultural resources such as music and movies– ranging from small local awards like "Urban Jamz Award" to prestigious national/global awards like the recent "Canal D'or".  Appreciation is a fundamental human need. Therefore appreciating our own Cameroonian Entertainers is a necessity.  Entertainers respond to appreciation expressed through recognition of their good work because it confirms their work is valued. When these entertainers and their work are valued, their satisfaction and productivity rise, and they are motivated to maintain or improve their good work and keep Cameroonian Flag afloat.
Though The French part of Cameroon contributes to about 80% of entertainment and entertainers in Cameroon for decades now but since about 6 years ago Anglophones have proven that they are eligible and worthy to make Cameroon proud. From XLM Squad in the 2000s (way before P-Square and them) to Coolkid Berka today, Anglophones are endowed with raw talents in both music and movies. From all indications those years when slow absence in showbiz in Anglophone Cameroon was primarily due to
Fewer entertainment materials such as studios, cameras, shows and TVs
Lack of Investment in these part of the country
Limited Airplay and TV shows
Little or no technologies
From all indication, Discrimination is the main problematic cause because they lack all the resources it takes to develop the entertainment industry in this region. But that couldn't last for long as Anglophones exposed to these materials initiated the raw talents they have in them and they have shape and build a new route for entertainment in Cameroon. Back in the 2000s, Douala and Yaoundé which were more developed and had everything they need to make their music heard nationally and globally but still lack content music for Africa to be inspired. They trended on local tv but still couldn't attain that real fame. Until Jovi, Gasha, and Stanley Enow burst the bubble and attained what we call "Real Celebrities and Superstar Status". Ever since English Cameroonians have displayed a whole new level and a wave of talents that continue to build every day from singing to acting, tv presenters, Mcs, event planners, comedians.
Back to the main event, Canal D'or stands out as one of the most recognized awards in the country and also in the French part of Africa but yet flops in terms of organization. A big award as such doesn't even have optimized websites where fans/spectators can visit daily to check their nominees, vote digitally, read nominee profiling. After intense research, we discovered that their Facebook/Instagram page and website is not up to date. In short extremely poor social media optimization. It's been just two days and yet viewers who missed the live show find it difficult to know who won and who didn't.
With the ongoing Anglophone crises, Canal D'or yet proved to Anglophones that the French rule the country and the entertainment Industry. Just a few Anglophones Entertainers were nominated and just a few won. Maybe it's because of lesser cartegories, you dont spend millions from partners and investors to host such a huge award ceremony just to have less than 20 Categories. For Cameroon to boost its entertainment industry we have to appreciate the good work artists display out there. Just look at what Blu Nation's Tzy Panchak's Soulful "Eseka" tribute touched millions of Cameroonians worldwide.
The Good
The award ceremony was attractive in terms of Decoration and red carpet giving you the Hollywood Feel. They maintained a consistent, attention-getting population from many different regions and nationality
The Bad
Less Anglophone nominees and winners. From Jovi, Magasco, Salatiel, Daphne, Mel B, Syndy Emade, Mavis Ann, Stanley Enow, Miss P, Ngwane Hansel, Dr. Nkeng Stephens, Adrenaline, Tzy Panchak etc only Mr. Leo and Reniss Took home awards/nomination.
The Ugly  
Occasions are such always use that platform to talk about societal ills and in this case the "Ongoing Anglophone Crises"Ongoing Anglophone Crises" but apparently there was little or no mention of the situation. Mouths are sealed and some people are highly affected. No Internet, and the worst ugly part of if is that next episodes of the award might be the same.
Gospel artist or band: Guy Michel Kingue
artist or world music band: Armand Biyag
Best actress: Antoinette Ngo Ndengue (Monica) Monica in adventures
Best Actor: Thierry Ntamack (Arthur Ngando) in the first country
artist or Folk music group: Dj Gerard Ben
Best Videography: Ndutu of Locko by NS Pictures
Best TV series: The White Queen
Best comedian: Moustik le karismatik
Revelation Central Africa: NG Bling of Gabon
Central African artist: Idylle Mamba of the CAR
African artist: Ferre Gola of the DRC
Musical revelation: LockoPopular
Popular song: Coller La petite by Franko
Urban artist or urban band: Reniss
Male artist or urban band: Mr. Leo and Locko
Female artist: Coco Argentée
Male artist: Dynastie Le TigreLeo and Locko
 Female artist: Coco Argentée
Male artist: Dynastie Le TigreLeo and Locko
 Female artist:  Coco Argentée Male artist:  Dynastie Le Tigre
Special prizes : Angel Ebogo, Moni Bilé, Meiway, Grace Decca, Barbara Kanam
Encouragement Award: Indira
Watch the Full Video of the award show below
https://www.youtube.com/watch?v=KEUpzjJGcw8