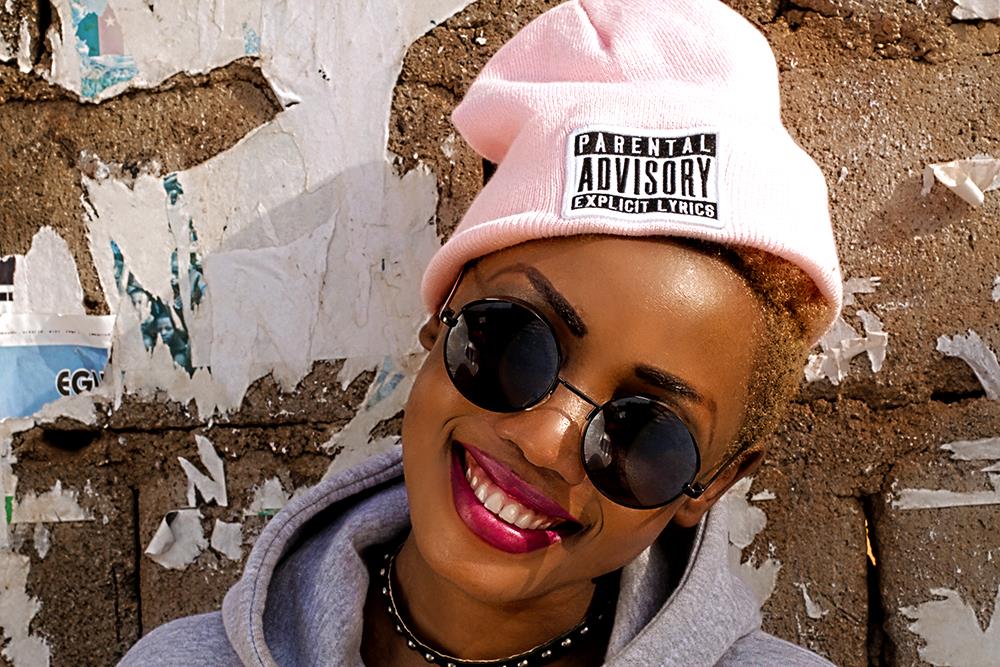 The name Tatapong Bayela should be a very popular name in the Cameroonian music industry as most keen followers of Cameroonian music should know the super-hot girl who sings choruses in some of Jovi's music and her "carefree" dressing personality in these videos. She sang the chorus of Jovis Hits "Cash", "Et P8?" and the recently released "Ou Meme?".  She has been developing a strong passion for music videos and assisted a few directing under A-List Director/Mentor "February 16th". Well, she also appears to be besties with "Dans La Sauce" Crooner Reniss, seen as very supportive of her wherever she goes to perform.
Good news for Tatapong Bayela fans! Not only did she collect Reniss's Award win at the recent Canal D'or but she also recently directed a music video for Coco Argentee Aka La Go Galaxy "Il Vas Revenir" pretty cool too.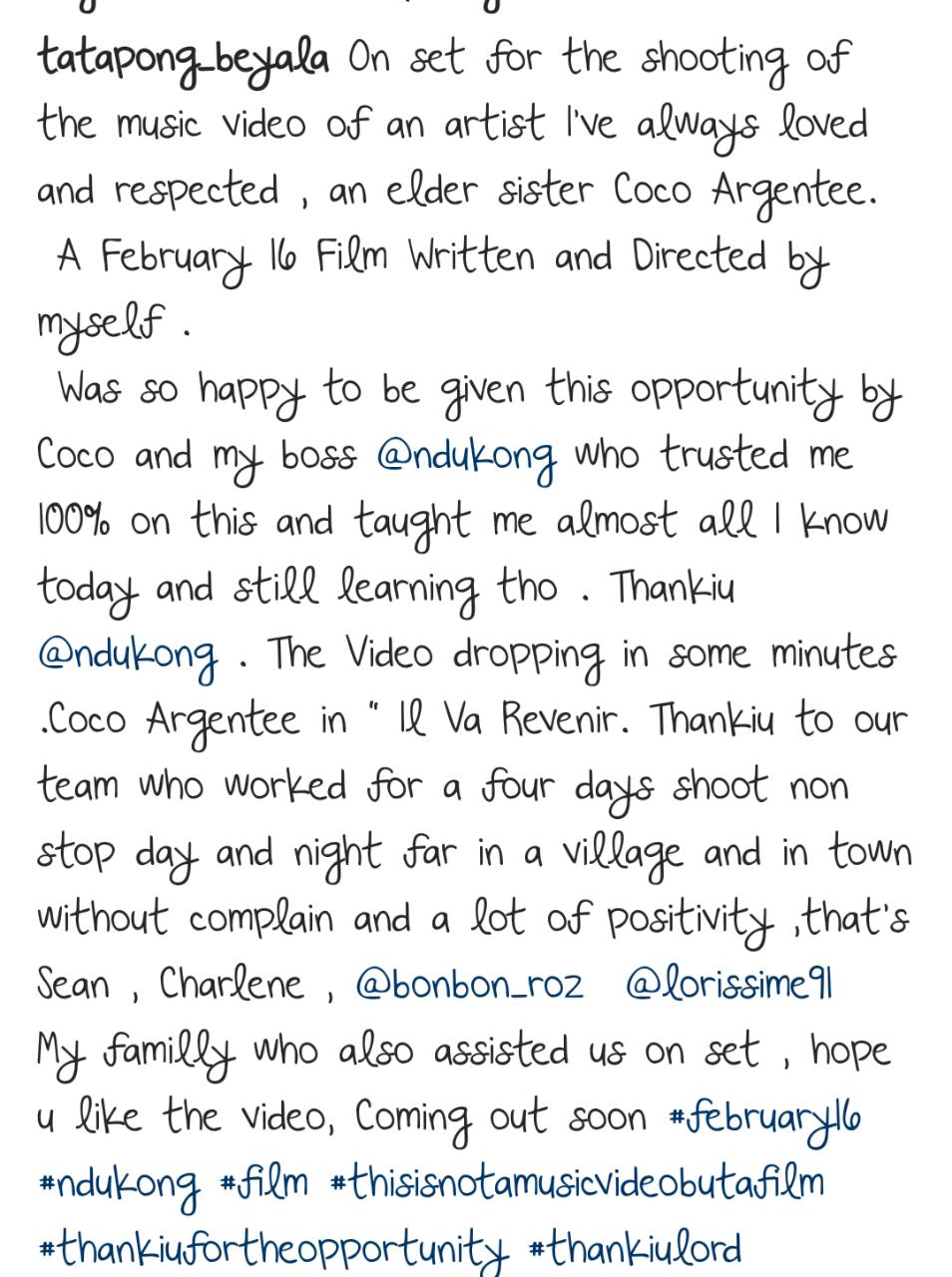 In collaboration with February 16th Studios, Tatapong directs Coco Argentee in a video for "Il Vas Revenir," a fully bikutsi themed video. Not only is the continues crafting Coco Argentee as one of the queens of the Bikutsi and dishing out her prowess to the public, but it's also an opportunity to see what Tatapong can do behind the camera.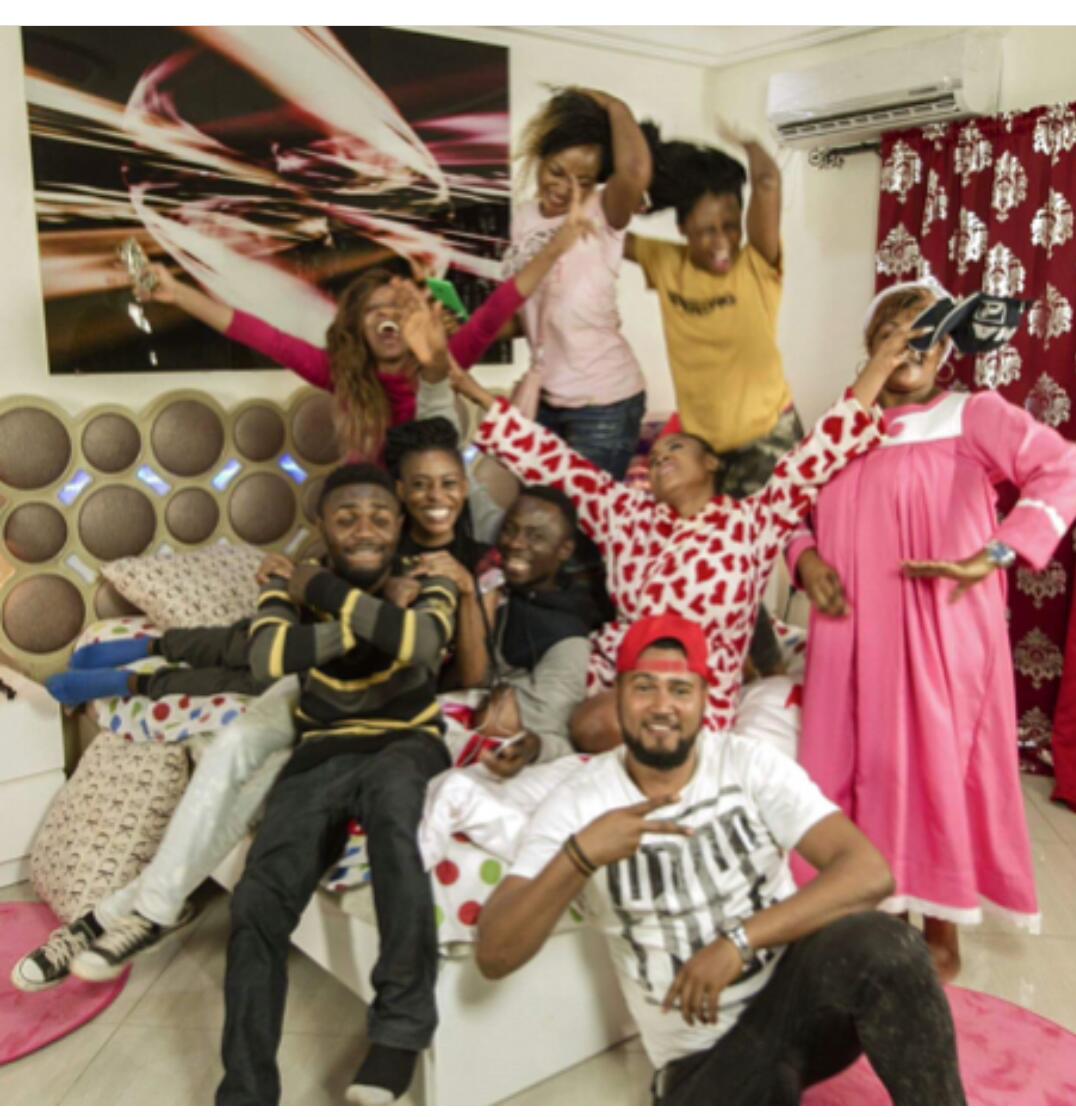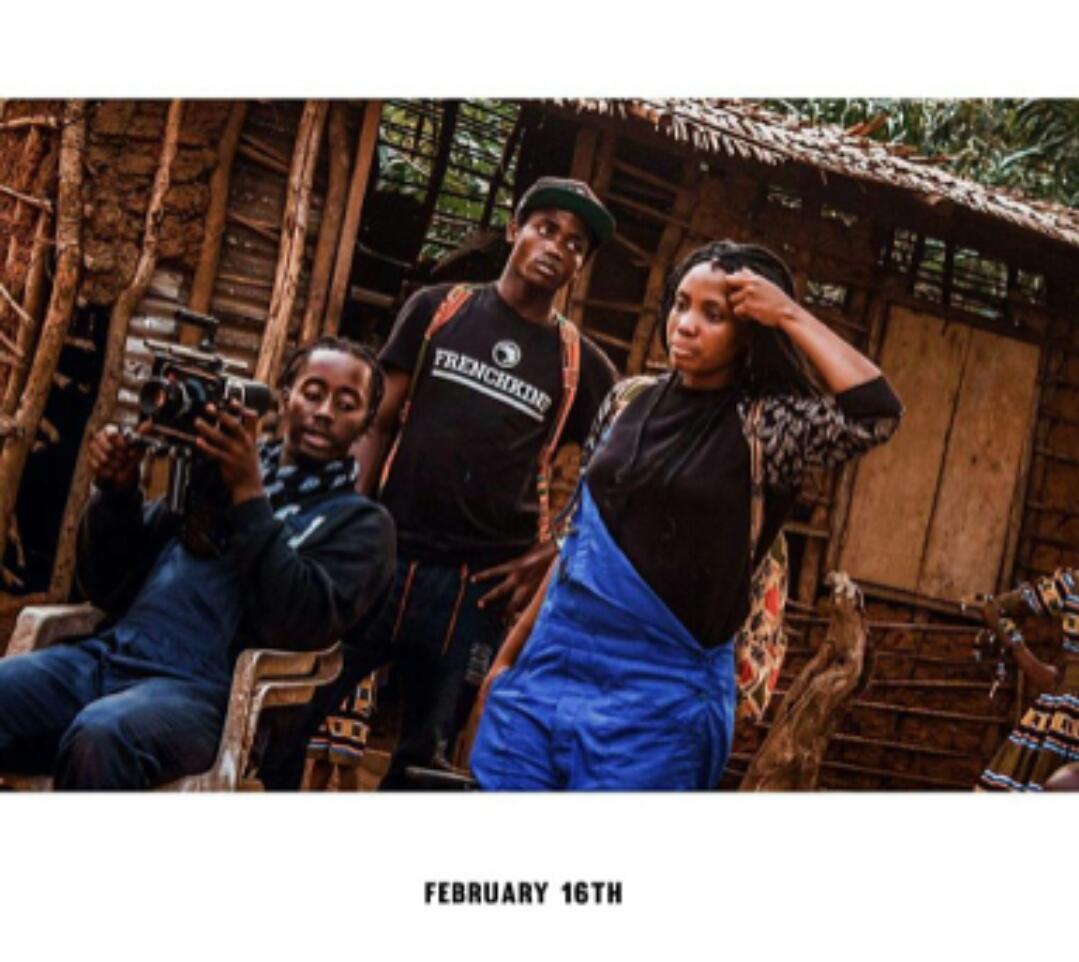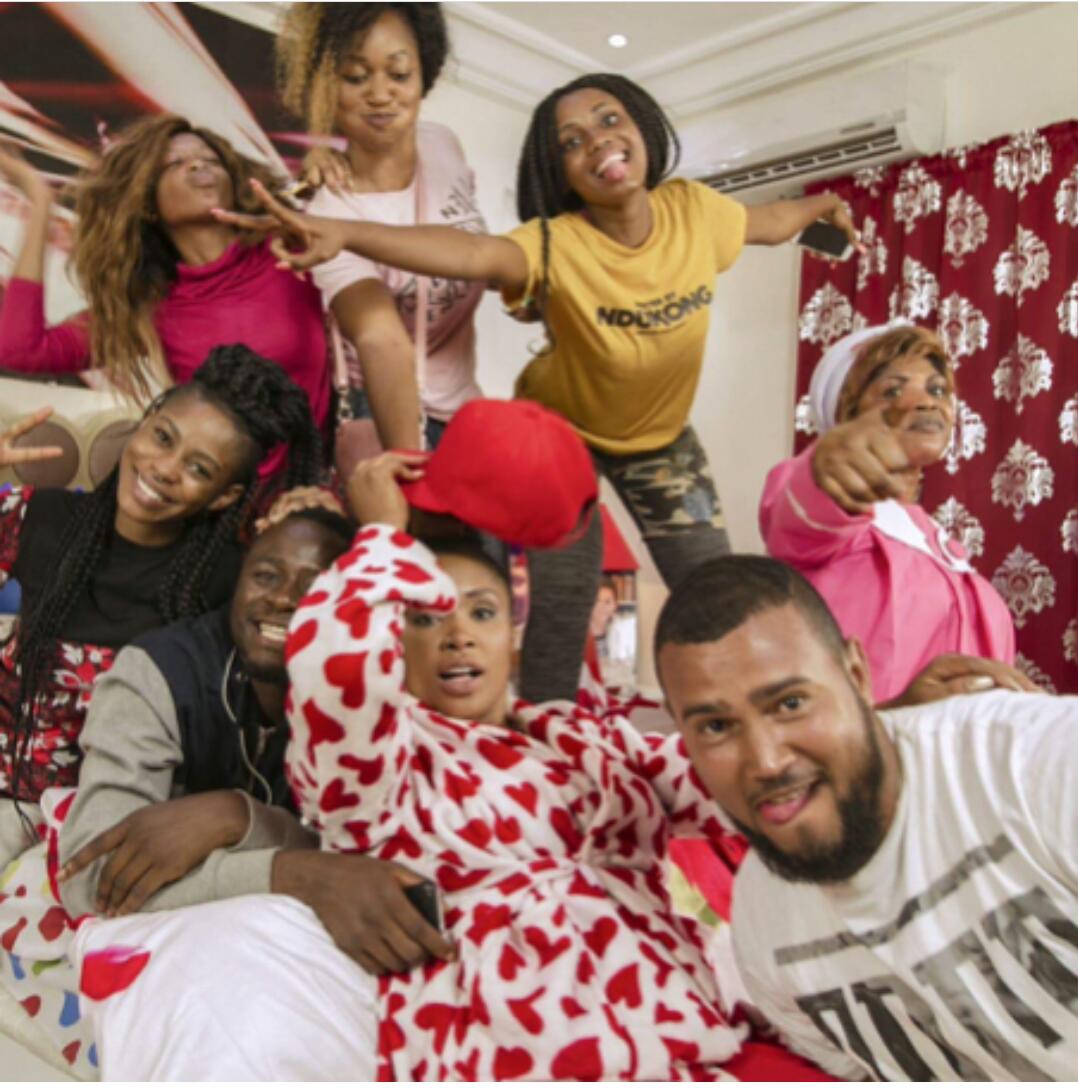 Watch the video below
https://www.youtube.com/watch?v=gUY3TtfZj9o&feature=share