Africans are renowned for their beauty and for possessing special attributes that make them attractive to all eyes. However, few people are aware that some African heads of state are also blessed with beautiful and educated daughters. Find out below if your president's daughter is among the continental beauties:
1- Ange Kagame (RWANDA) Ange Kagame is the only daughter of the four children of Rwandan President Paul Kagame. Ange Kagame is deeply involved in issues of women's empowerment and poverty alleviation. After graduating in Political Science at Smith College, Ange Kagame, last year integrated the communication team of the Rwandan presidency.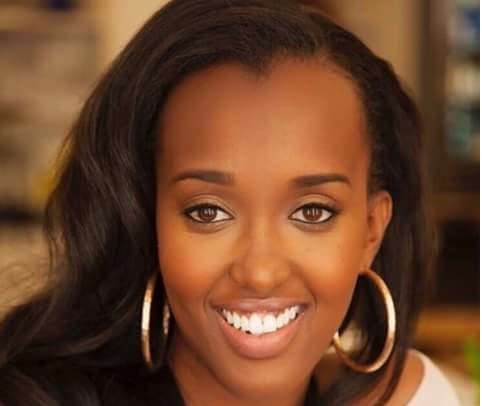 2- BRENDA BIYA (CAMEROON)Brenda is the daughter of Cameroonian President Paul Biya, she lives in the United States where she studies at the University of California (UC Irvine). An Active social media personnel, Brenda Biya is often at the heart of the polemics.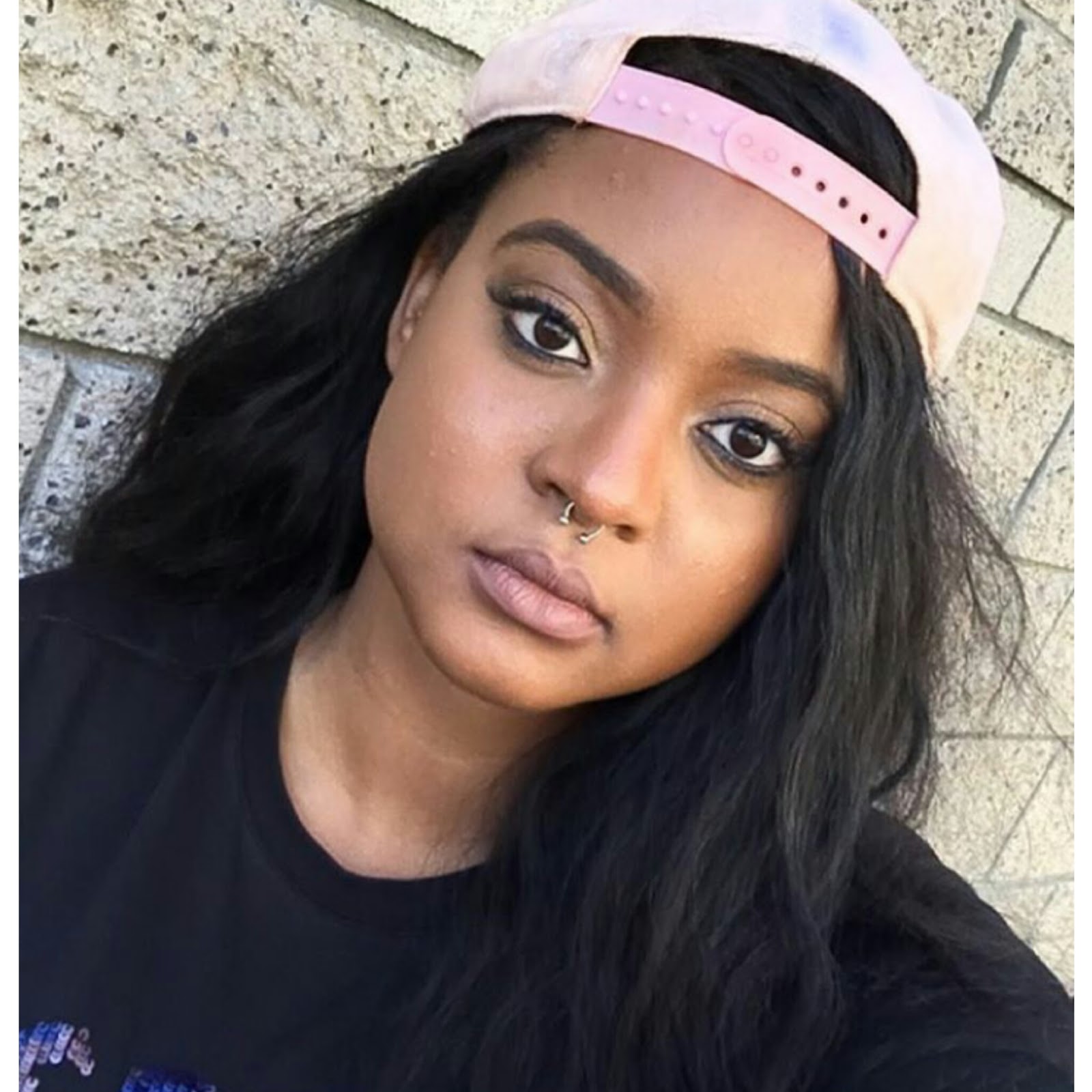 3- Zahra Buhari (NIGERIA) Zahra Buhari Indimi is the fifth daughter of Nigerian President Muhammadu Buhari. Zahra Buhari is 22 years old and heads an organization that deals with people with sickle cell anemia. She obtained her degree in Medical Microbiology at the University of Surrey (England).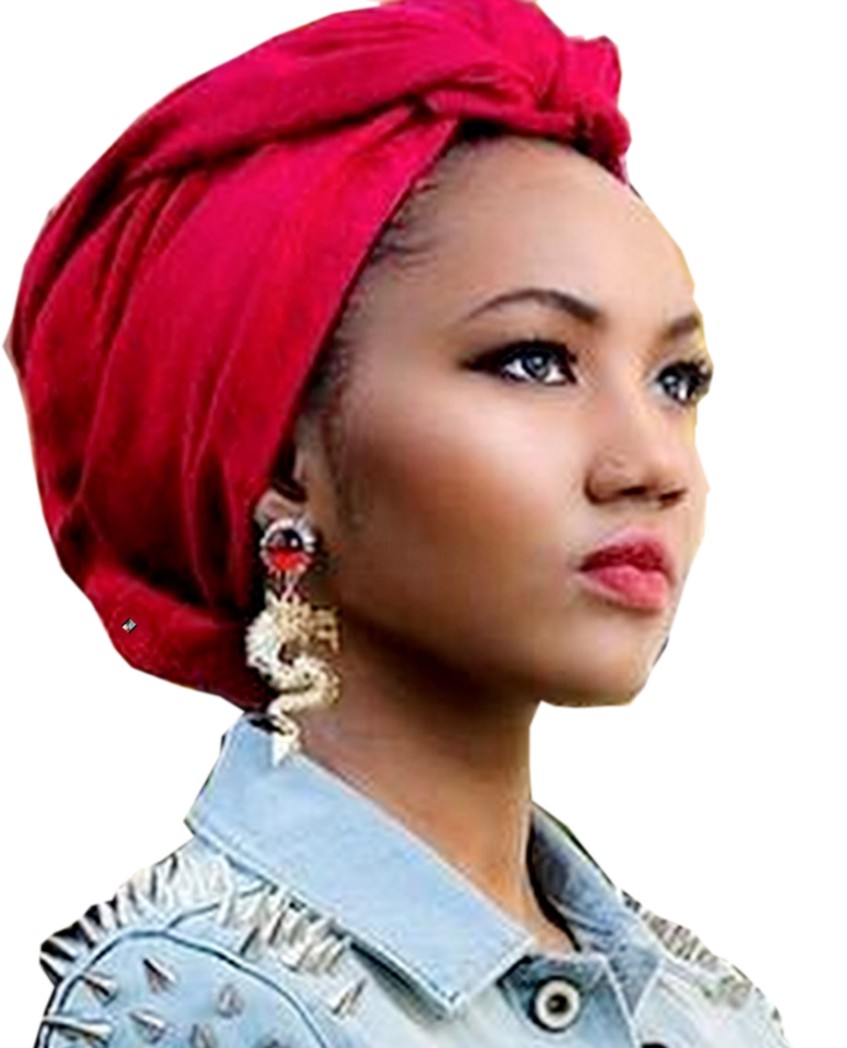 4-Isabel Dos Santos (ANGOLA) Isabel Dos Santos is the daughter of Angolan President José Eduardo dos Santos, aged 43, Isabel Dos Santos is the richest and most powerful woman in the world, Africa, according to Forbes magazine.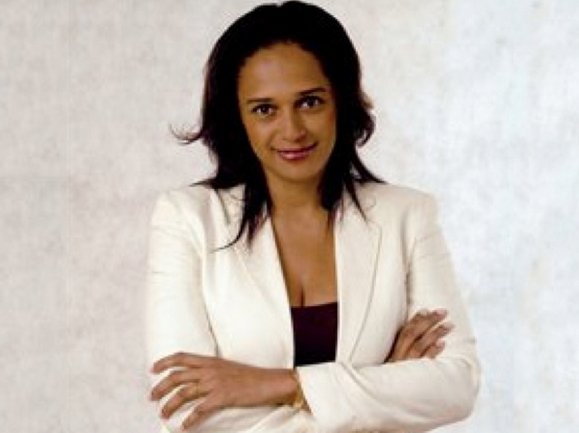 5- Malika Bongo Odima (GABON) Malika Bongo Odima is the first daughter of Gabonese President Ali Bongo. She is the founder of "Défis de femmes", an association that helps mothers and families in difficulty. With her association, Malika Bongo Odima has relaunched the contest Miss Gabon. In addition to her commitment to women, Malika Bongo practices in the administration as 2nd Deputy Mayor of the 2nd District of Akanda.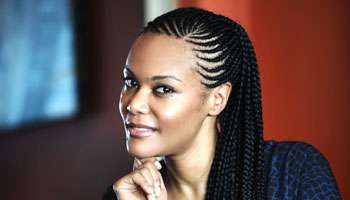 6- Ngina Kenyatta (KENYA) Ngina Kenyatta is the only daughter of President Kenyan Uhuru Kenyatta. She bears the same name as her grandmother Ngina Kenyatta, who is none other than the mother of the Kenyan Nation. Ngina Kenyatta is very involved in social actions.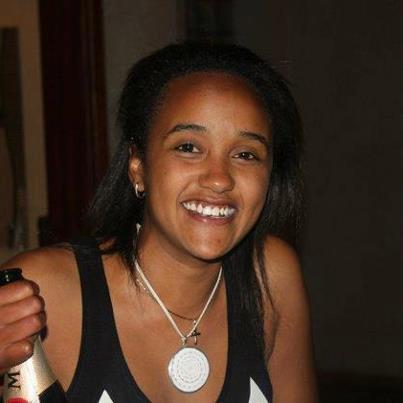 7- Sikhanyiso Dlamini (SWAZILAND)Sikhanyiso Dlamini is the eldest daughter of King Mswati III of Swaziland. She holds a master's degree in digital communication from the University of Sydney. She sits on the Royal Council and the Board of Directors of MTN. Sikhanyiso Dlamini is also a rapper (stage name is Pashu).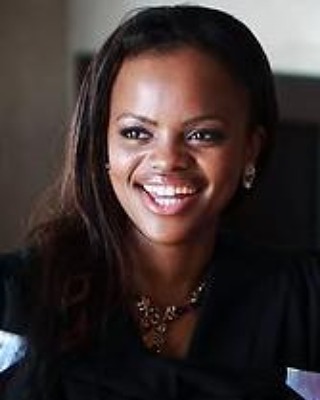 Sources: BuzzyAfrica, Cameroun Web