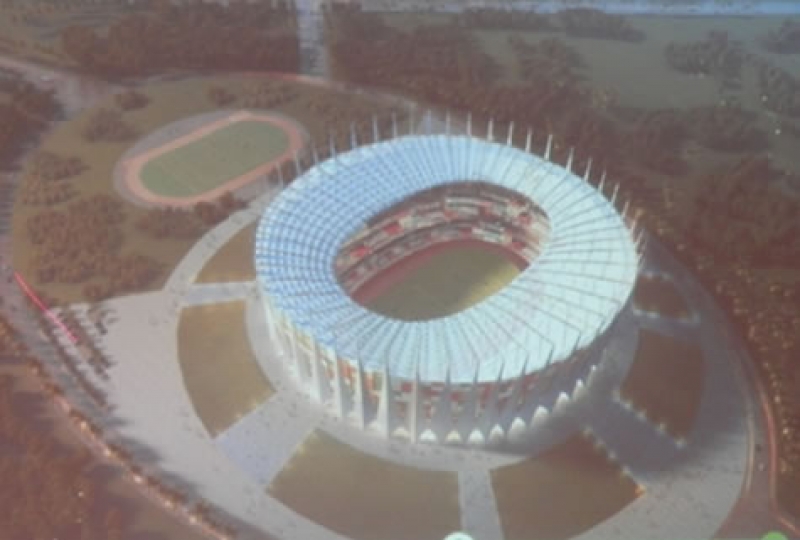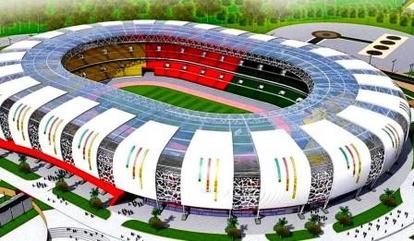 In its July 20, 2017, edition,  "Le Quotidien Emergence" reports that according to Camfoot, the prefabricated elements to be used for the construction of the Paul Biya Stadium will arrive in Cameroon on September 2, 2017. The newspaper said that this information was attested by Ismaël Bidoung Mkpwatt the Minister of Sports and Physical Education (Minsep). The said elements will, therefore, arrive either one month after the start of the foundation works. The said work is planned for the month of August 2017.
It should be said that for the African Cup of Nations (Can) men's football that Cameroon will hosts in 2019, the "Stade Paul Biya" is one of the most important stadiums on which the matches of the competition will be played. With a seating capacity of 60,000, it is housed within Complexe Olembé itself located in Yaoundé in the Center Region. In order to make up for the delays of the Italian company Piccini, which was awarded the construction contract, the Government and its partner chose to build it with prefabricated components.
It should be noted that the cost of construction of the Paul Biya stadium is estimated at CFAF 163 billion. It is co-financed by the Italian Bank Intesa San Paolo and the State of Cameroon.
Sources: Cameroun Info, Le Quotidien