Beautiful Model Audrey Monkam represents Cameroon at the prestigious International Beauty Contest "Miss Earth". The former Miss Beach is committed to the 17th edition of a competition that combines beauty and environmental cause. The event takes place in Pasay City in the Philippines aims to promote the values ​​of protecting the environment and planet earth through beauty ambassadors. 
The native of Tiko in southwest Cameroon is competing against 87 other young women from various countries around the world but rest assured that she is not a beginner in the Modeling world. 
Indeed, Audrey Monkam was first Miss beach 2017, then she became 1st runner at the beauty contest "Miss FENAC 2016". The pretty girl dreams of doing better than Angela Kossinda who had raised the flag in 16th place of the competition last year. Note that before the final, our miss will have to pass the last round of selection that will take place on November 1 to be part of the 18 Miss selected for the grand final of November 3, 2018. Good luck Audrey.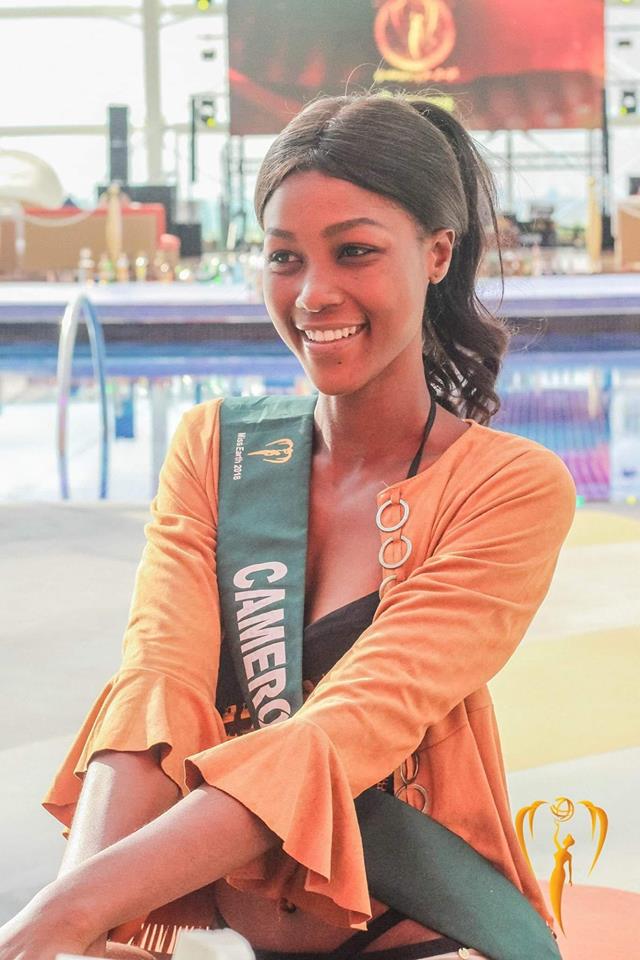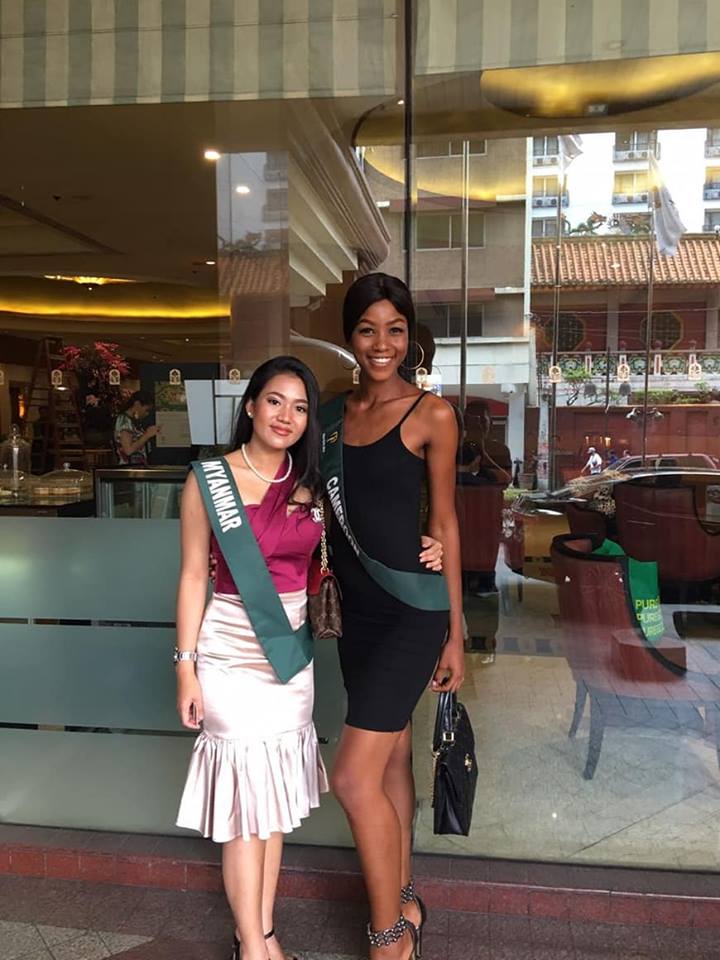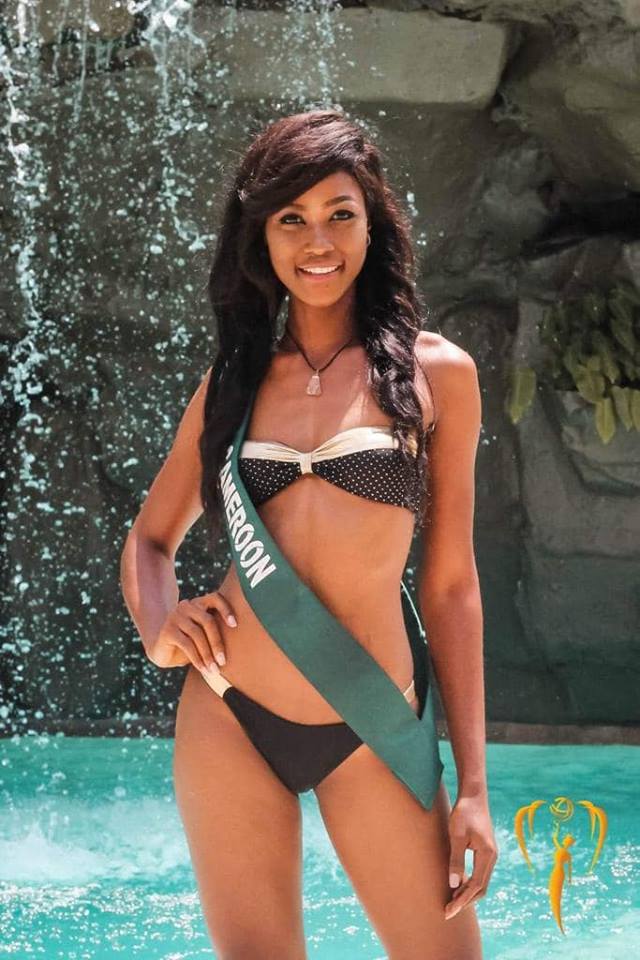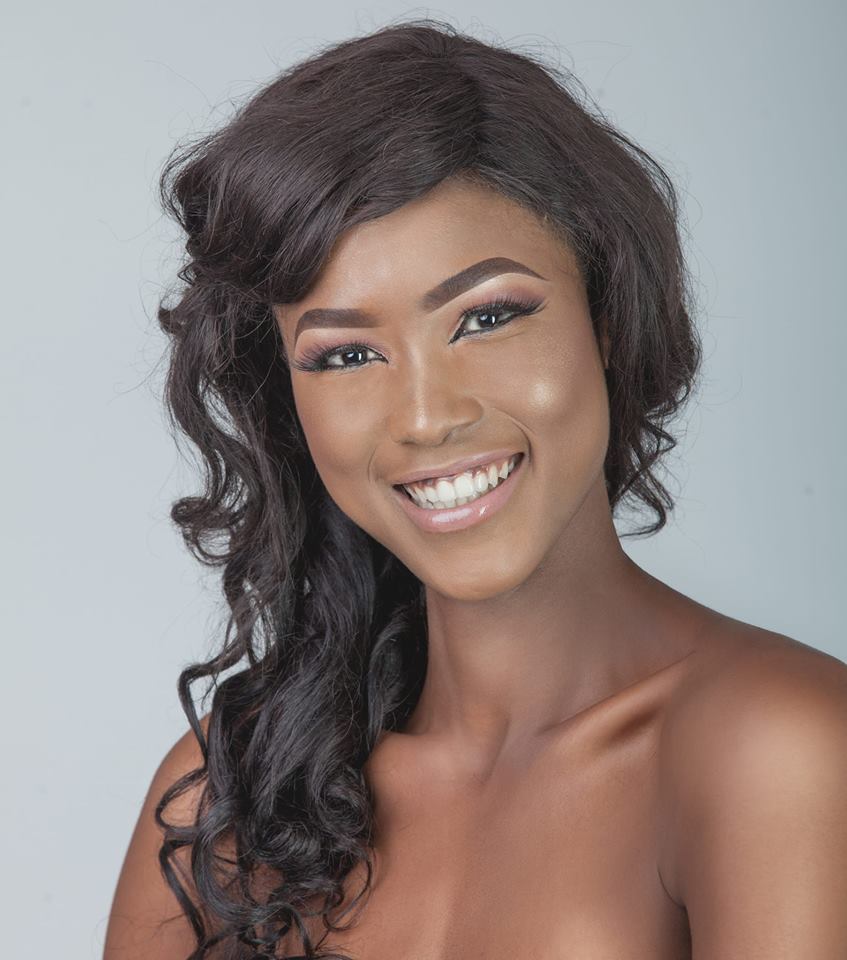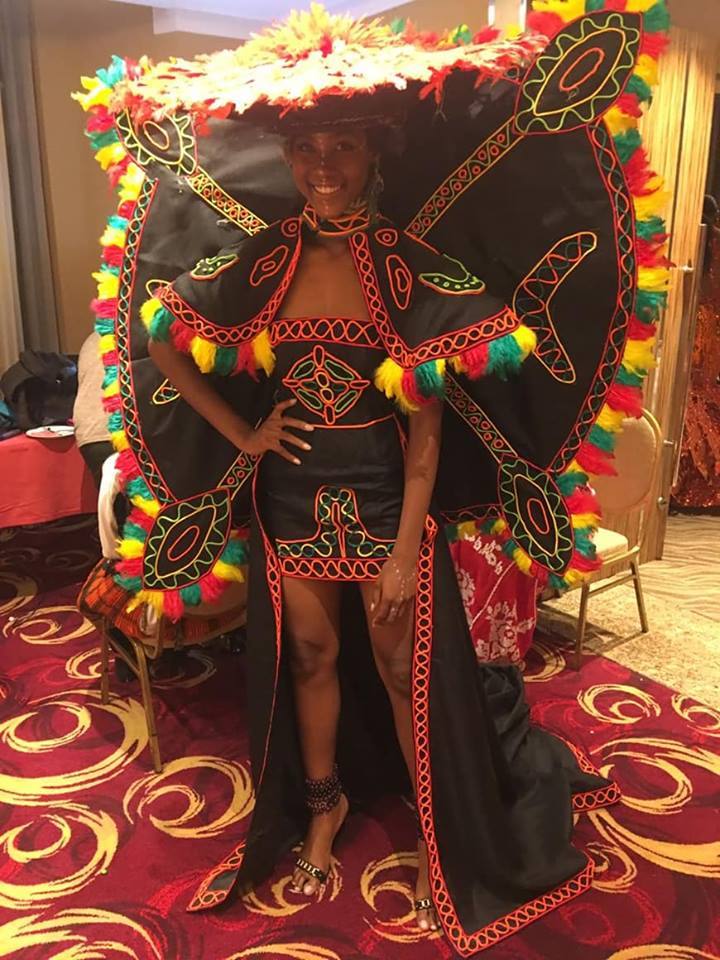 SOURCE: Auletch