Good news for Cameroon culture 237 as singer Charlotte Dipanda, gets one of her best ambassadorships in recent years, she has been appointed to chair the jury of the prestigious RFI Prix Découverte 2018. This 38th edition of the Prix Découvertes RFI has selected ten finalists for this year. 
Indeed, among the 10 finalists is popular singer Gasha. Been a very bilingual singer, Gasha won the Afrimma prize for "Best Female Artist in Central Africa 2015". Her recent single "Meilleur", released some months ago, was very popular with Cameroonian music lovers. 
Created in 1981, this competition aims to highlight, each year, the new musical talents of the African continent. The winner receives a sum of 10,000 euros, a tour in Africa and a concert in Paris.
Below is the full list of Nominees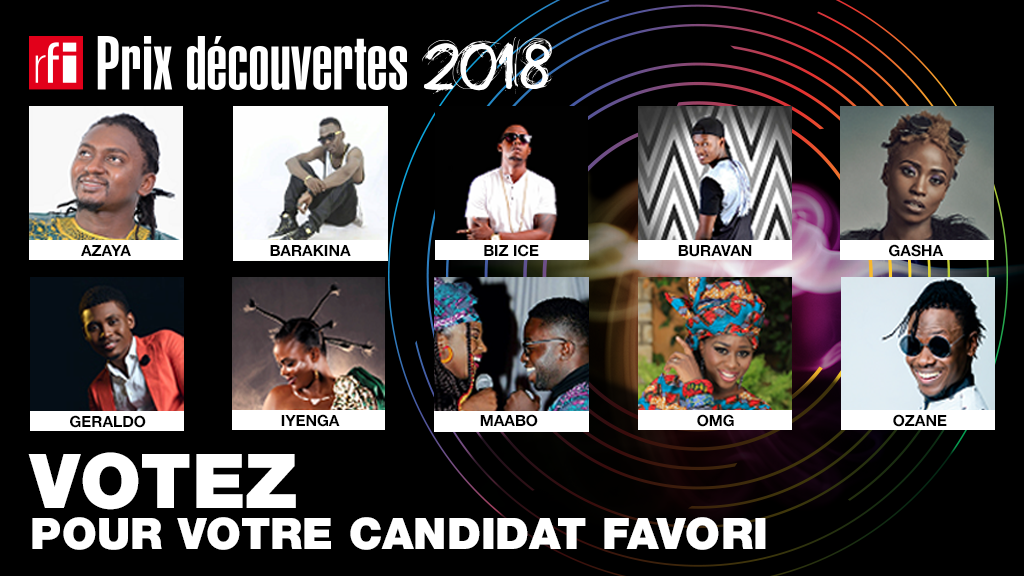 Azaya (Guinea)
Azaya is a Guinean artist. 
Barakina (Niger)
Barakina is an artist from Niger. 
Biz Ice (Congo)
Biz Ice  is one of the rising stars of Congolese hip hop. 
Yvan Buravan (Rwanda)
Gasha (Cameroon)
Geraldo (Haiti)
Geraldo is a Haitian artist. 
Iyenga (DRC)
Iyenga is an artist from Congo Democratic. S
Maabo (Senegal)
OMG (Senegal)
Ozane (Togo)
The votes will be open this Tuesday, September 25th and the public will be able to designate their winner. VOTE GASHA here