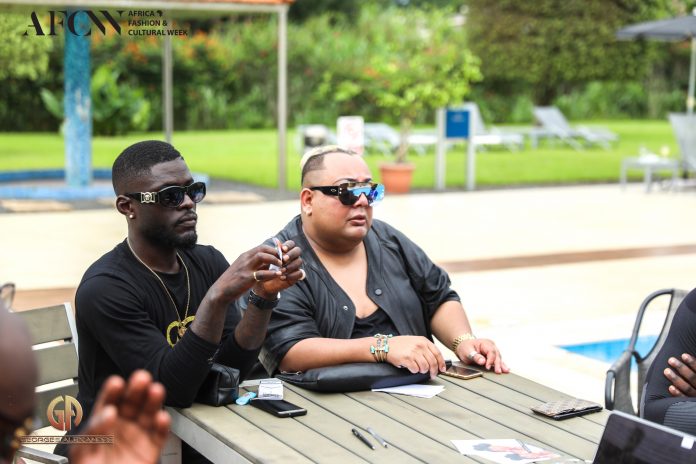 Yess!!! He Made it! Legendary Radio Host, Nabil Fongod was on the runway modeling some ZANDAFRIQ COUTURE outfit for 2018 collection and it was lit! He was on the runway alongside some top African and International supermodels! Can you believe that? See photos
He and others that participated in this huge fashion event were actually invited by the government of Equatorial Guinea. Just as fashion has undergone drastic changes throughout the years, the models who help bring the designs to life have evolved as well. The Popular A-List Radio Host/Rapper and Boss of Nabstar Radio, just proved that models were just a factor in establishing society's standards of beauty and Now, as beauty standards become more inclusive, with proper swag, sense of fashion/style you can make it down the runway
The International Conference Center of Sipopo hosted from October 2nd to the 9th, the 7th edition of Africa Fashion and Cultural Week which spawned the 1st edition of Africa Fashion and Cultural Week Malabo, on the general coordination of Diana Tambe Executive President of Africa Fashion and Cultural Week and the support of the Equatorial Guinean Ministry of Tourism Culture and Promotion of Crafts.
More than forty local models held without the knowledge of a casting call models, then relays for several days masterclasses until the giant fashion show presentation parade, masking the closure of the activities of Africa Malabo Fashion Week 2018.
Twelve (12) young designers from various horizons around the world, highlighted their creative talent and among which: Lucas ESCALADO (G.E), VEE Fashion House (Kenya), HUGO VICHUG'S (G.E), NANA UPULO (G.E),
ZANDAFRIQ COUTURE (Ghana), MITO (G.E), MARIE VAL HAGEN (Ghana), DONOVAN (G.E), LILLY CHOU (I.C), METAKAY (Ghana), SHADES (Cam).
The public of Malabo massively responded present on October 9th at this closing gala, the large public, mostly female was filled by the quality of the lines of the fashion collection, as well as the performance of the folk troupes and local musicians.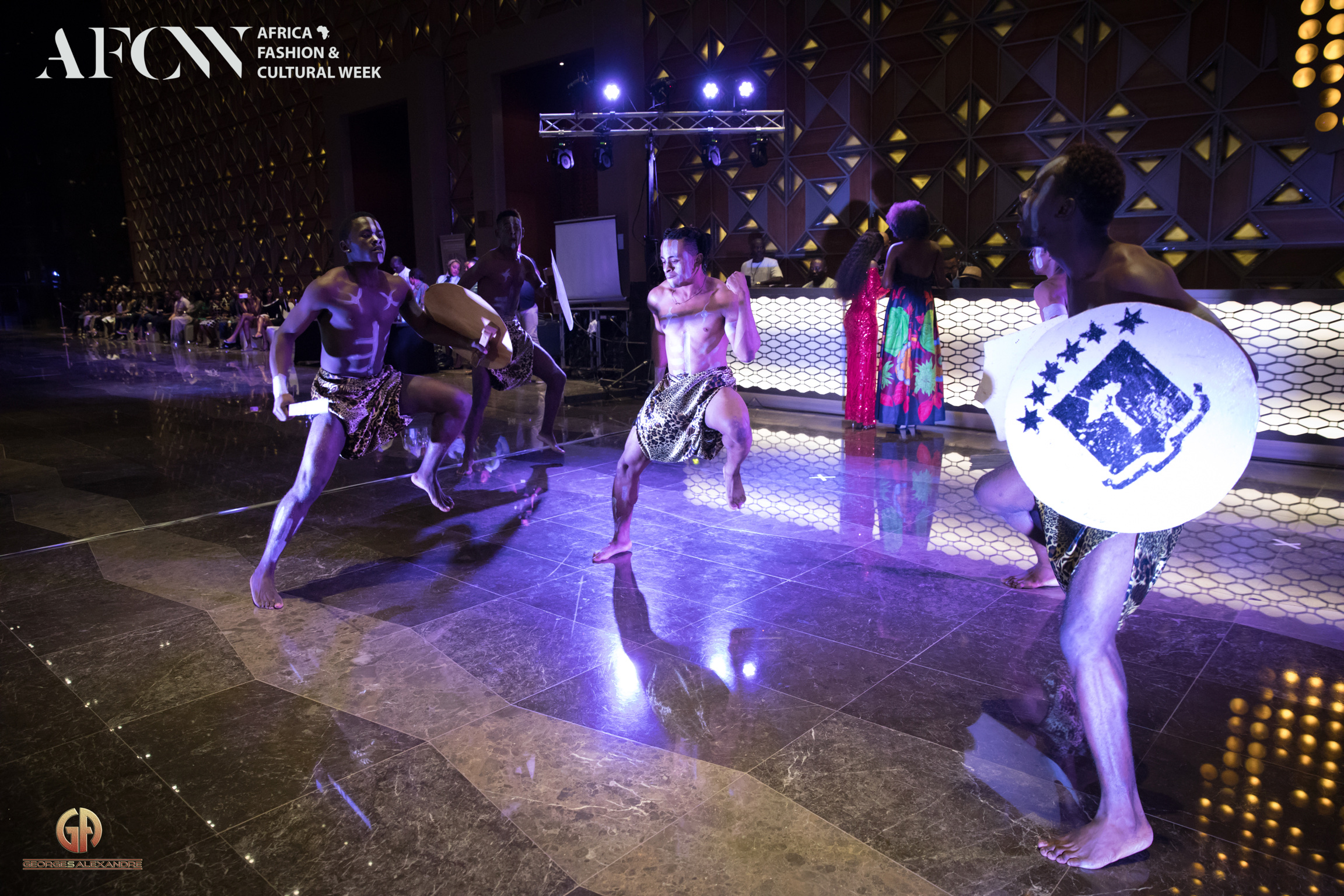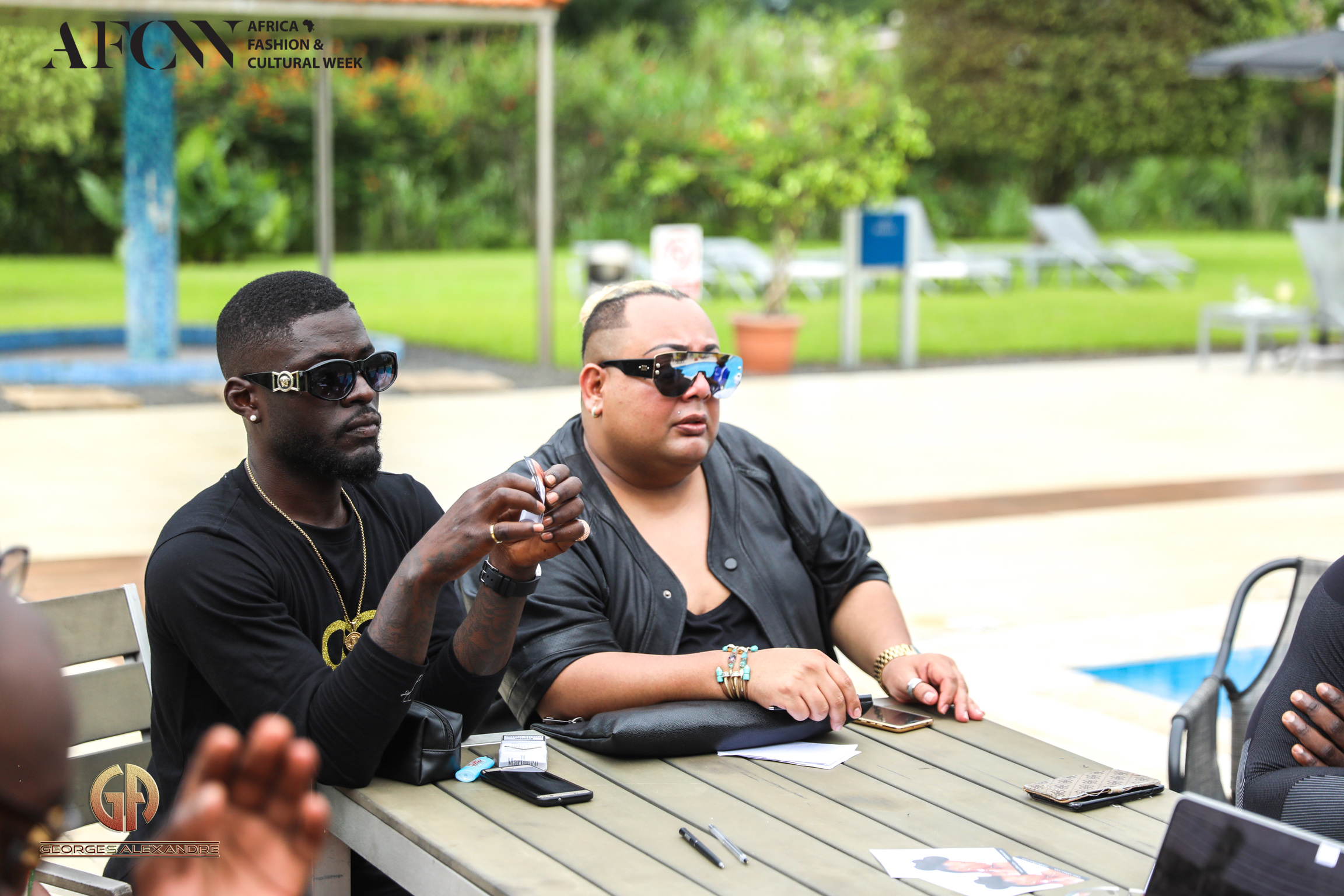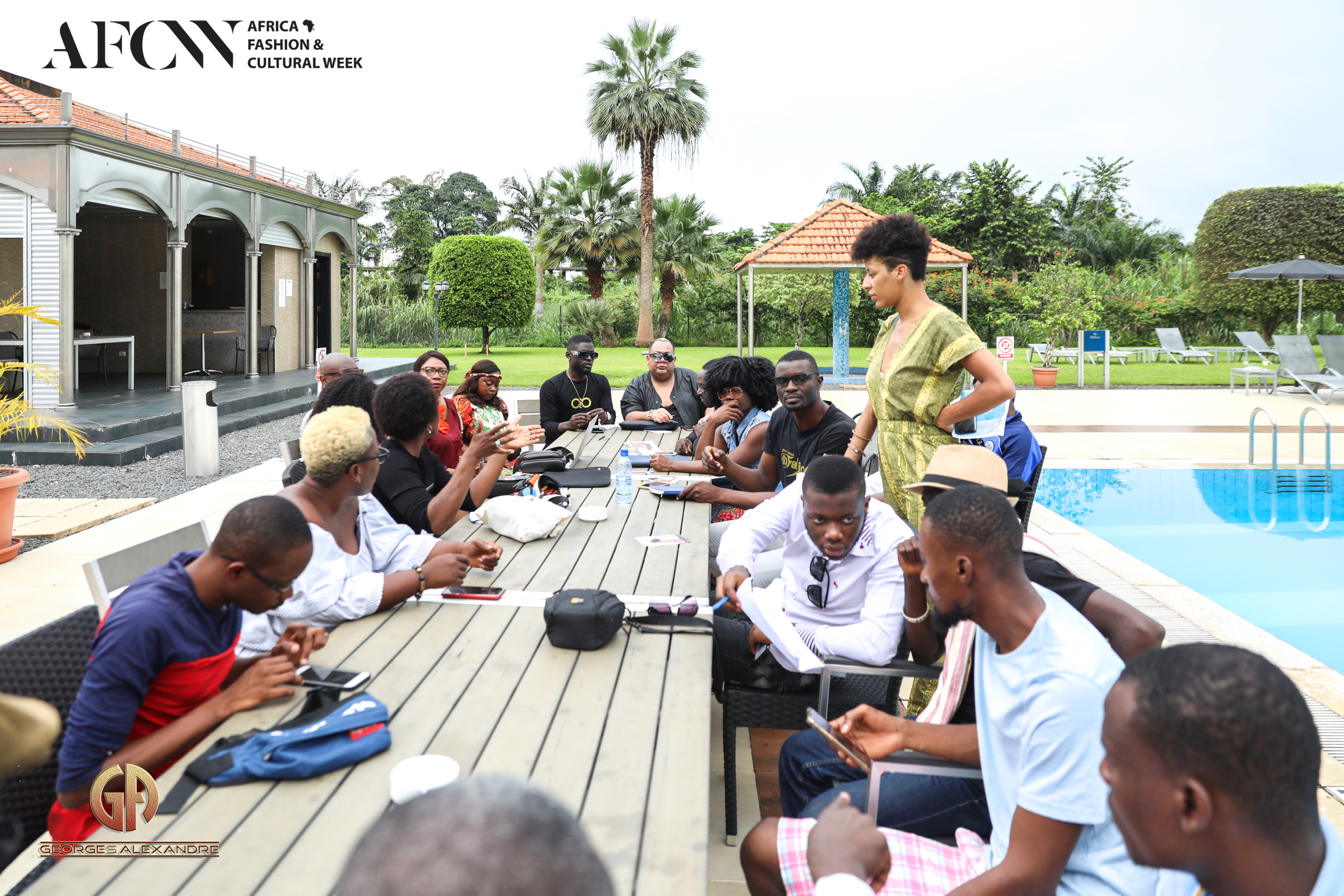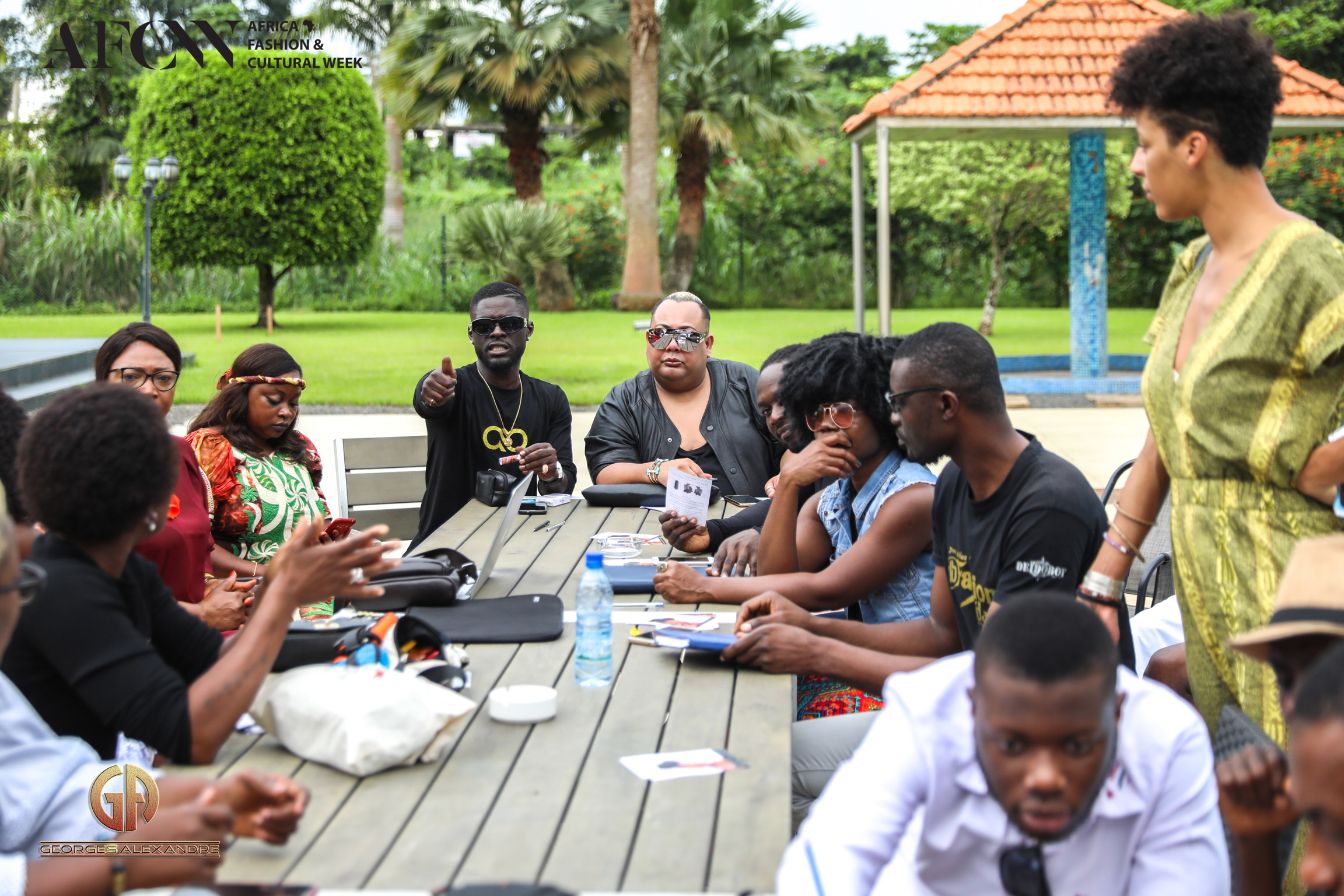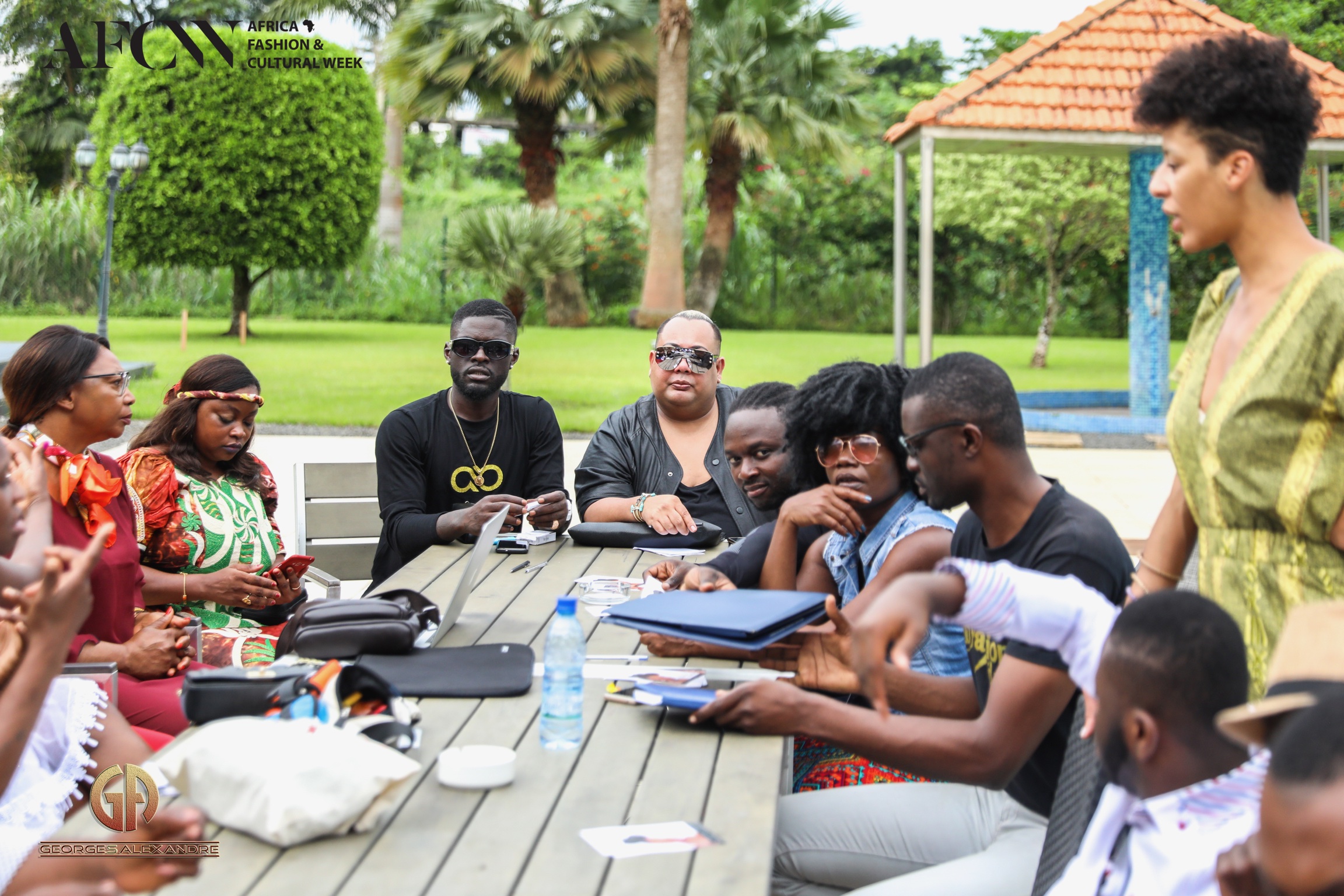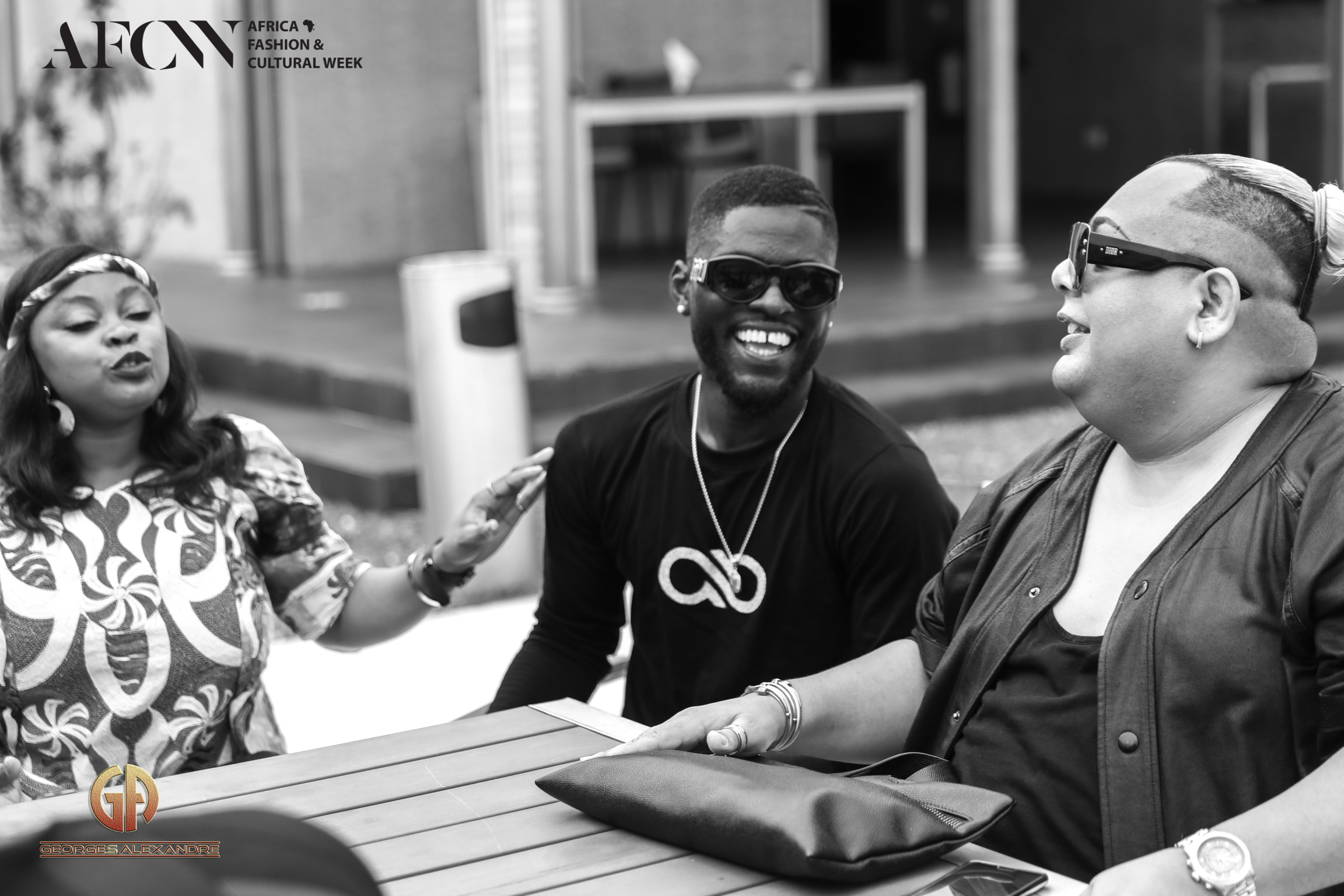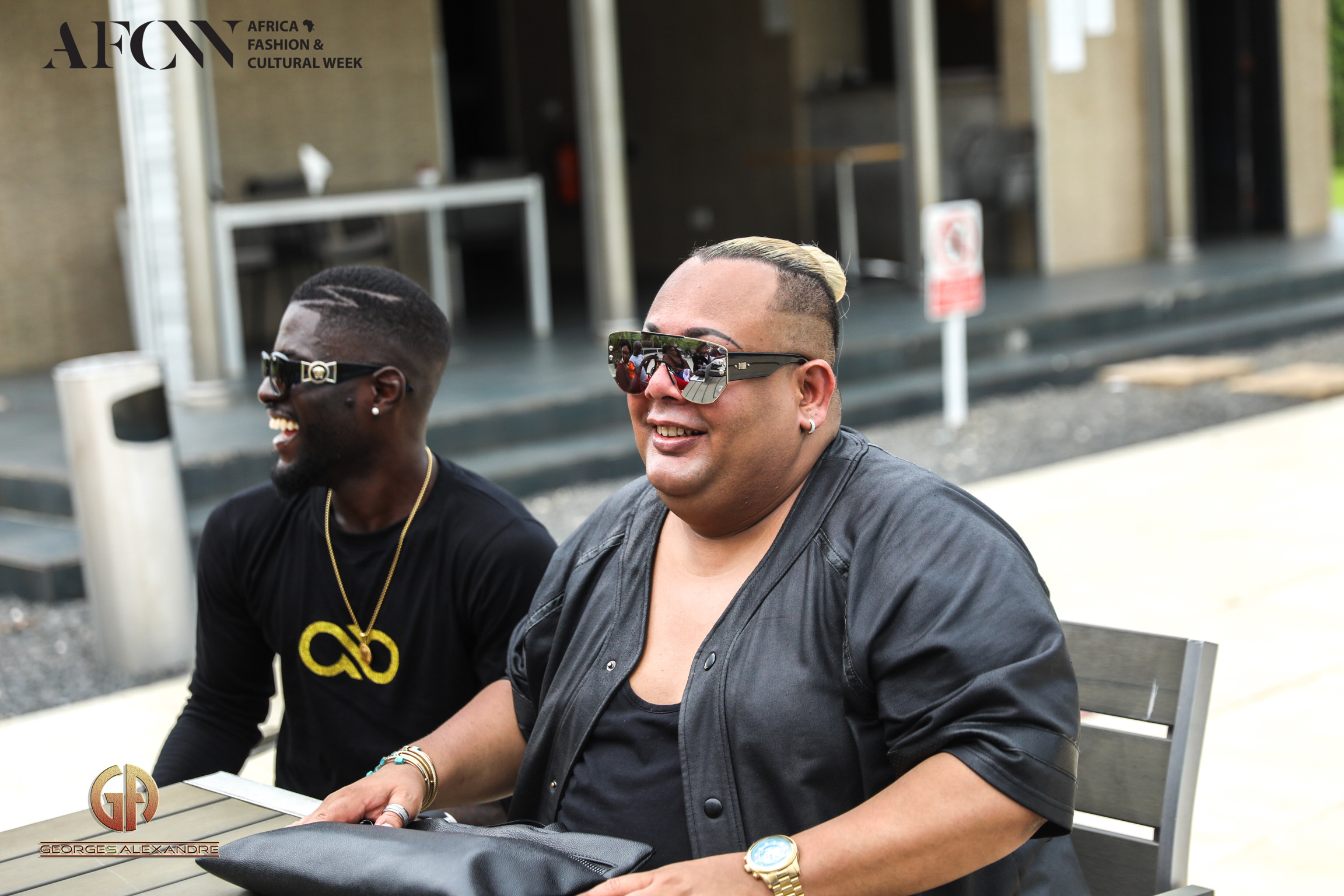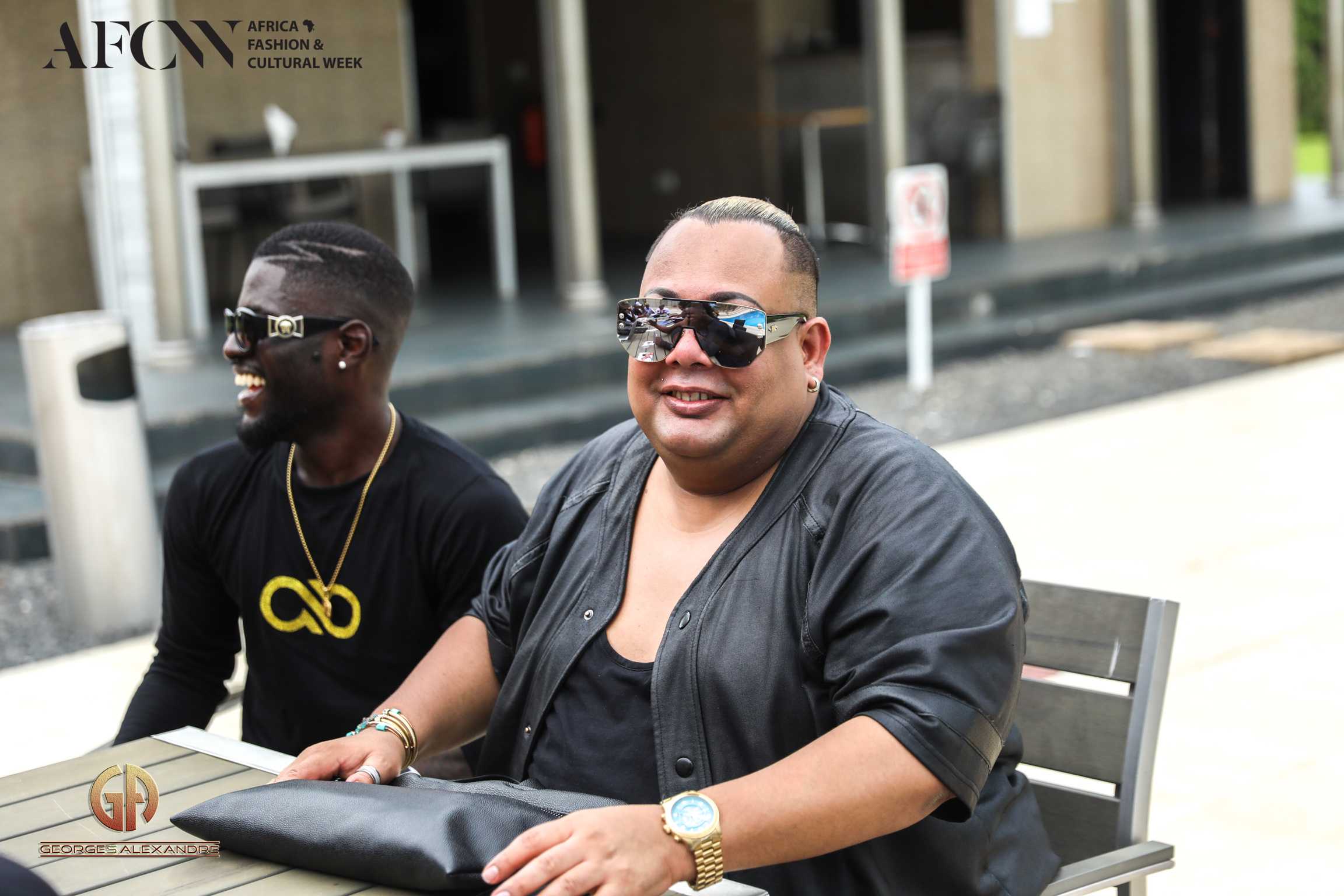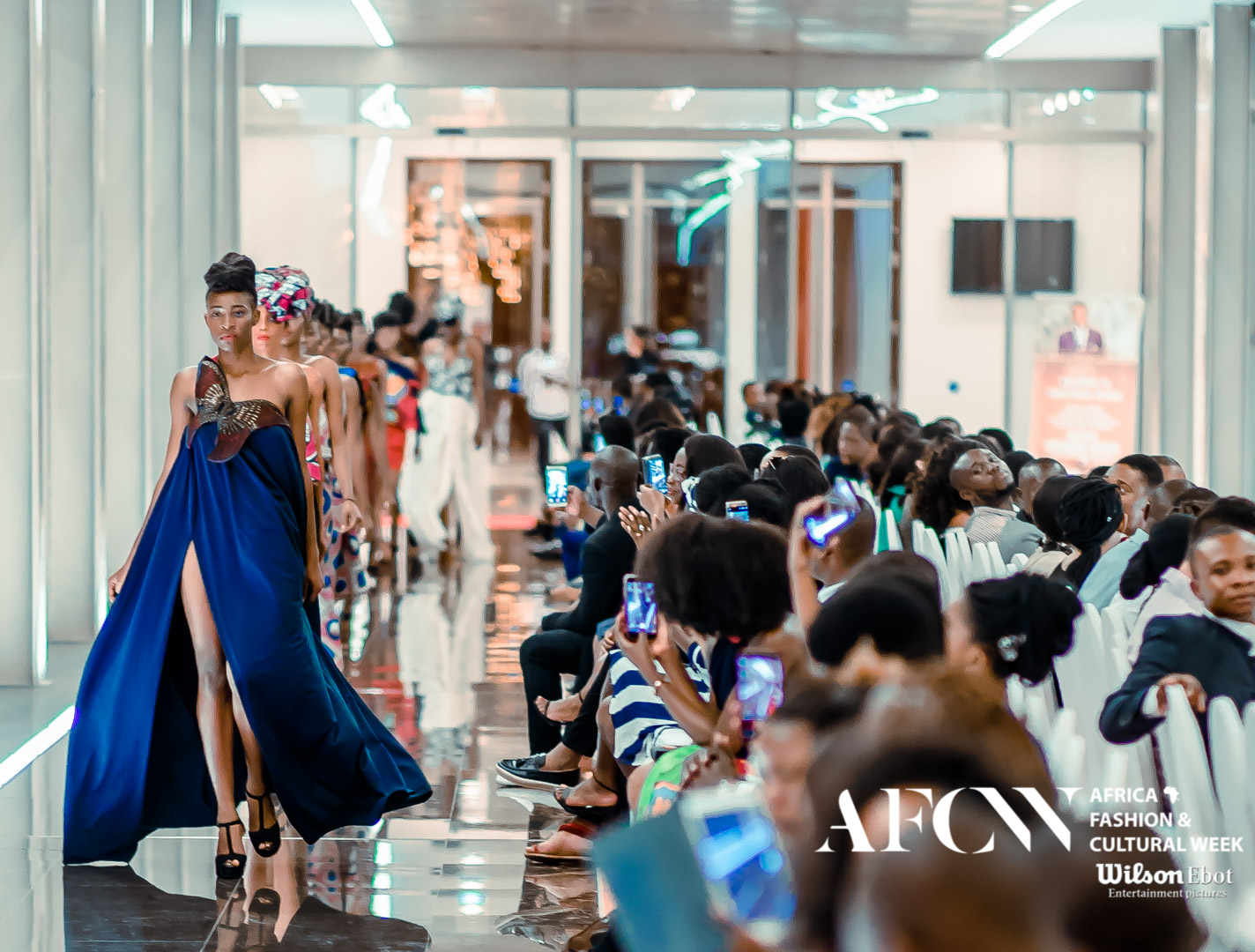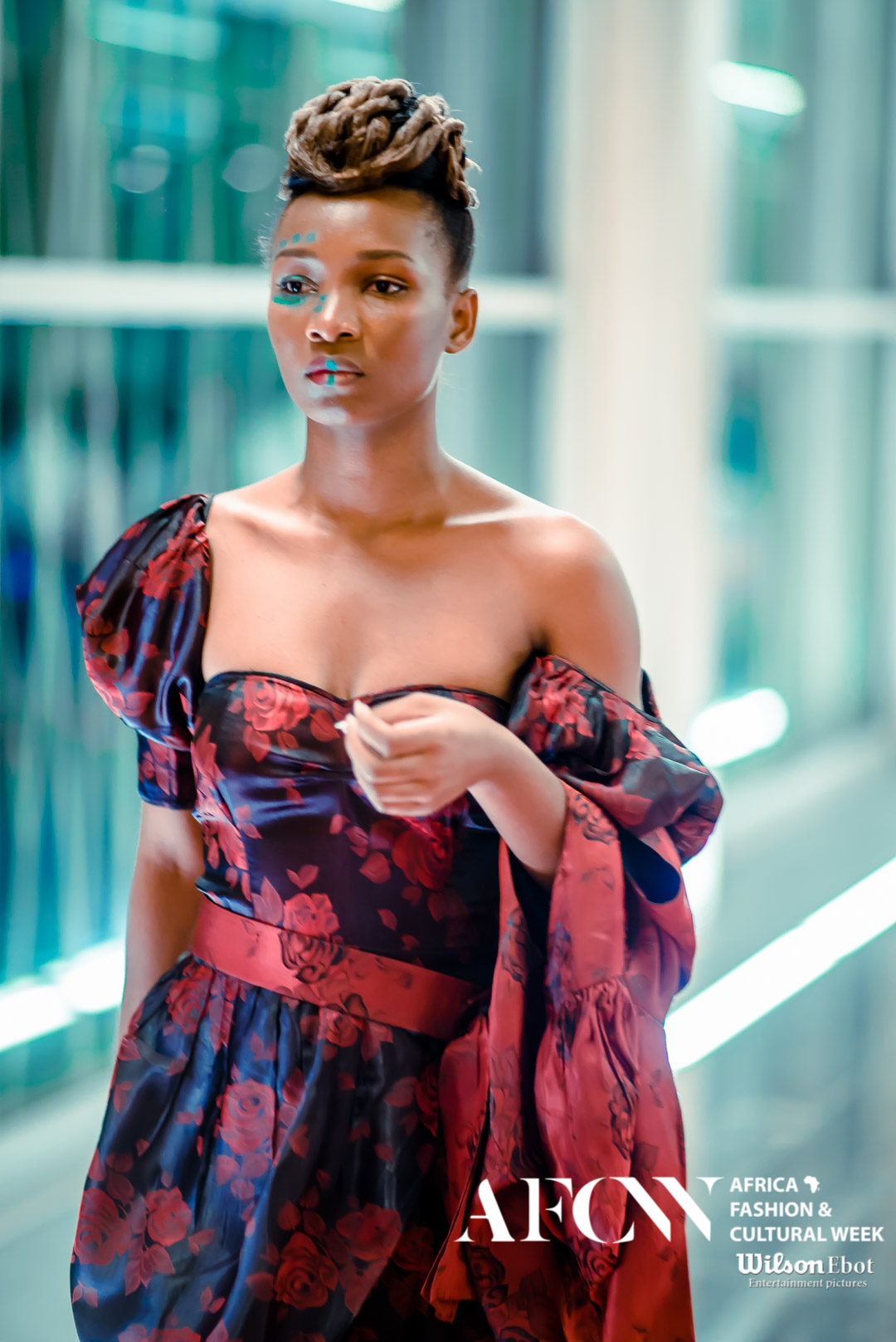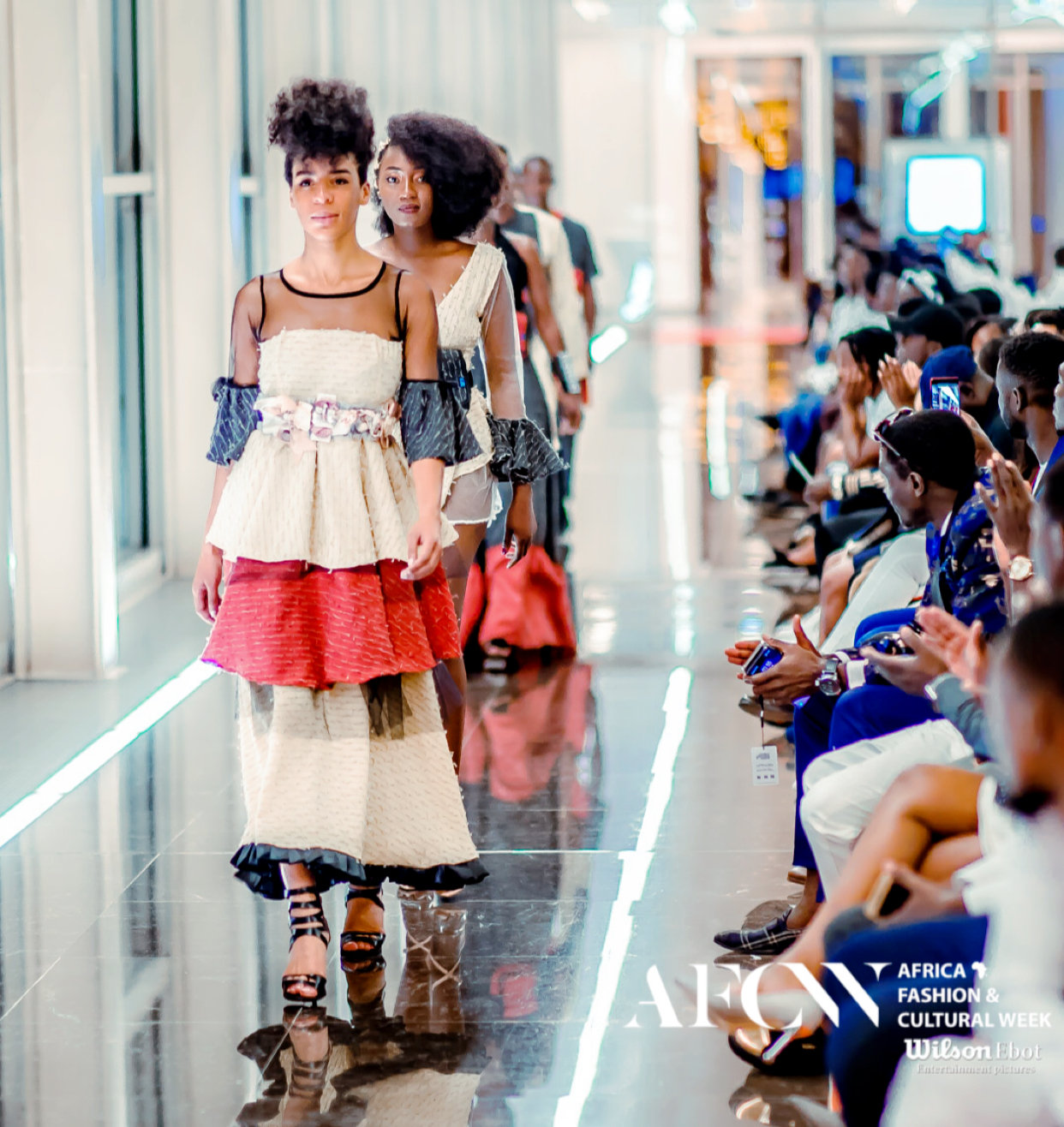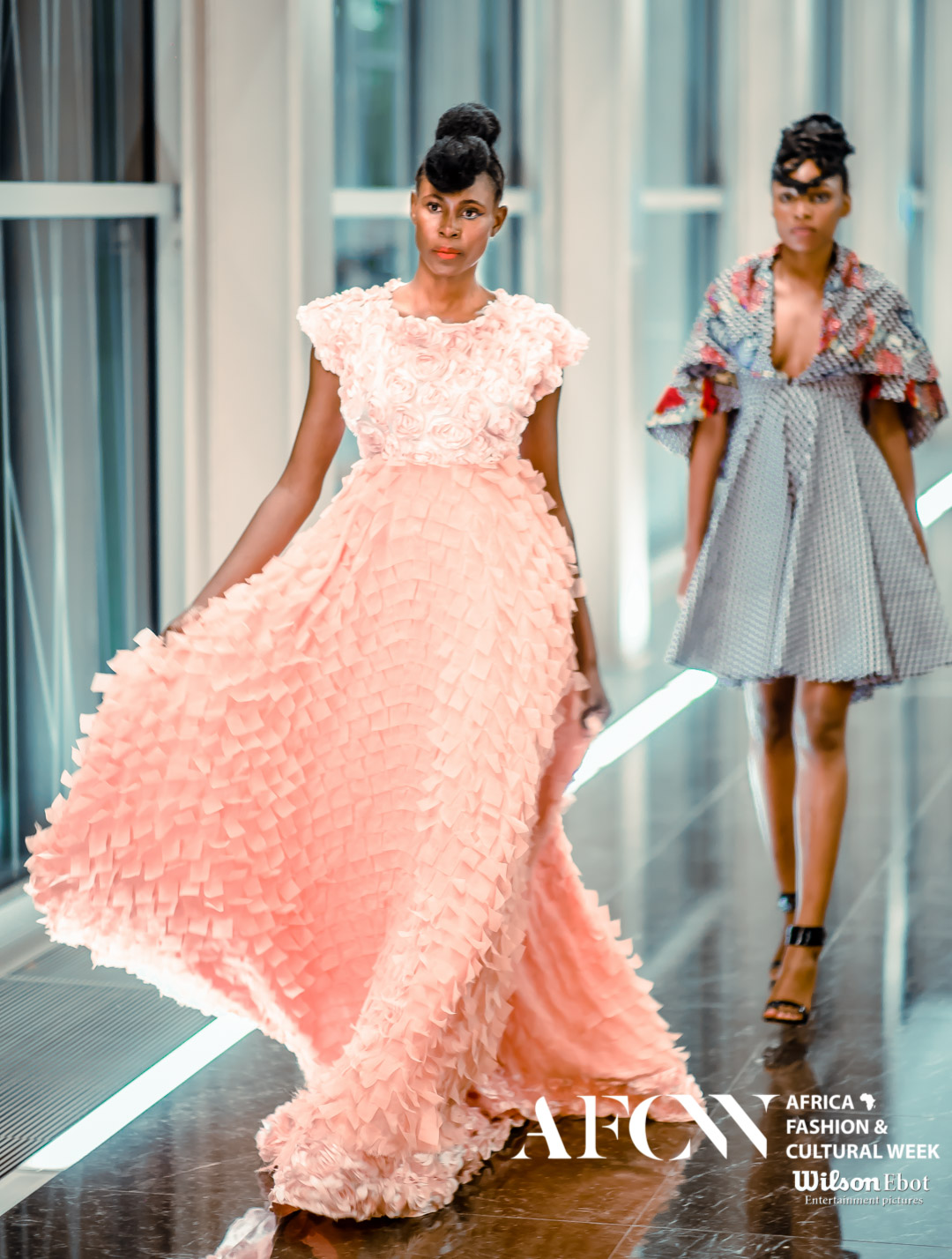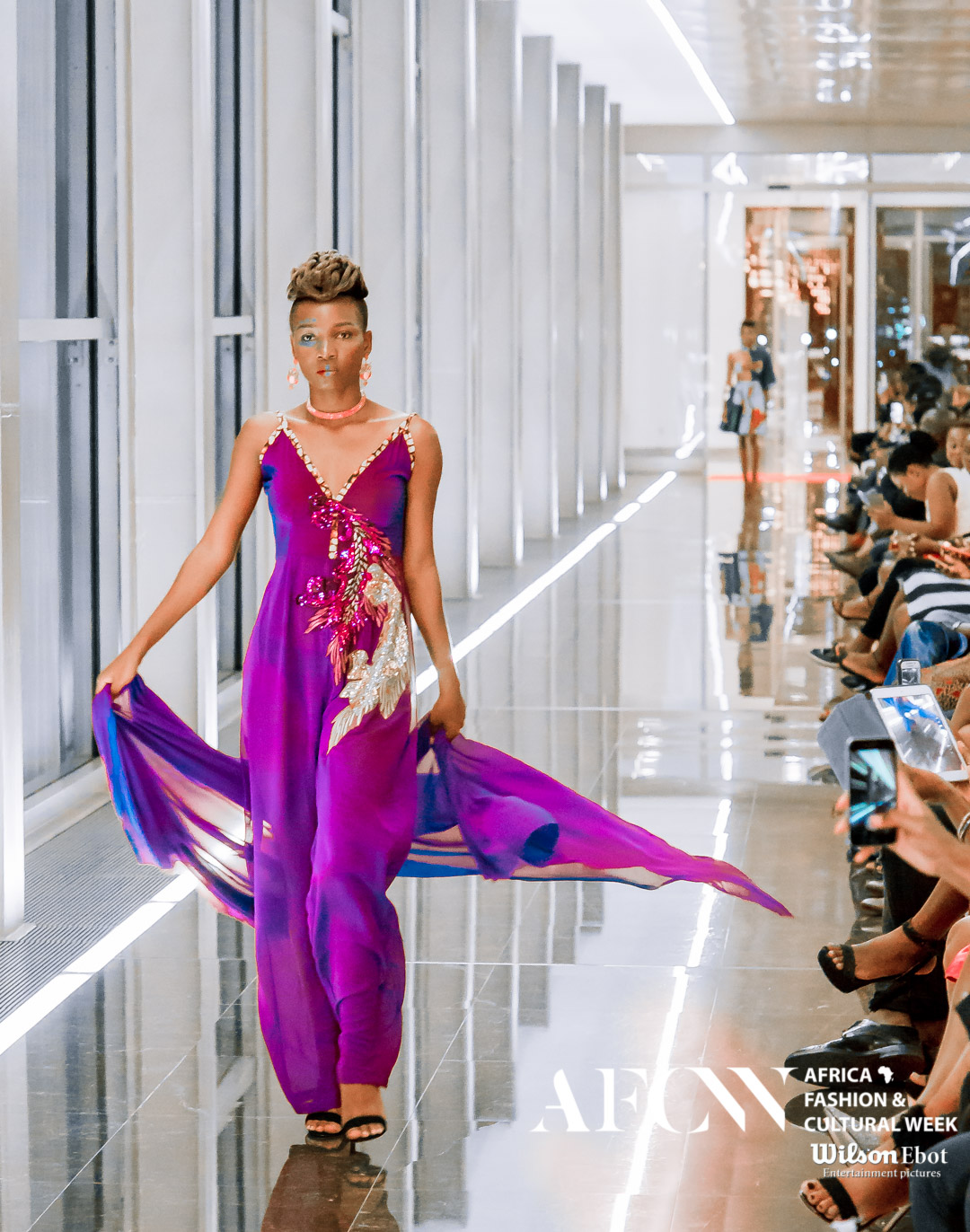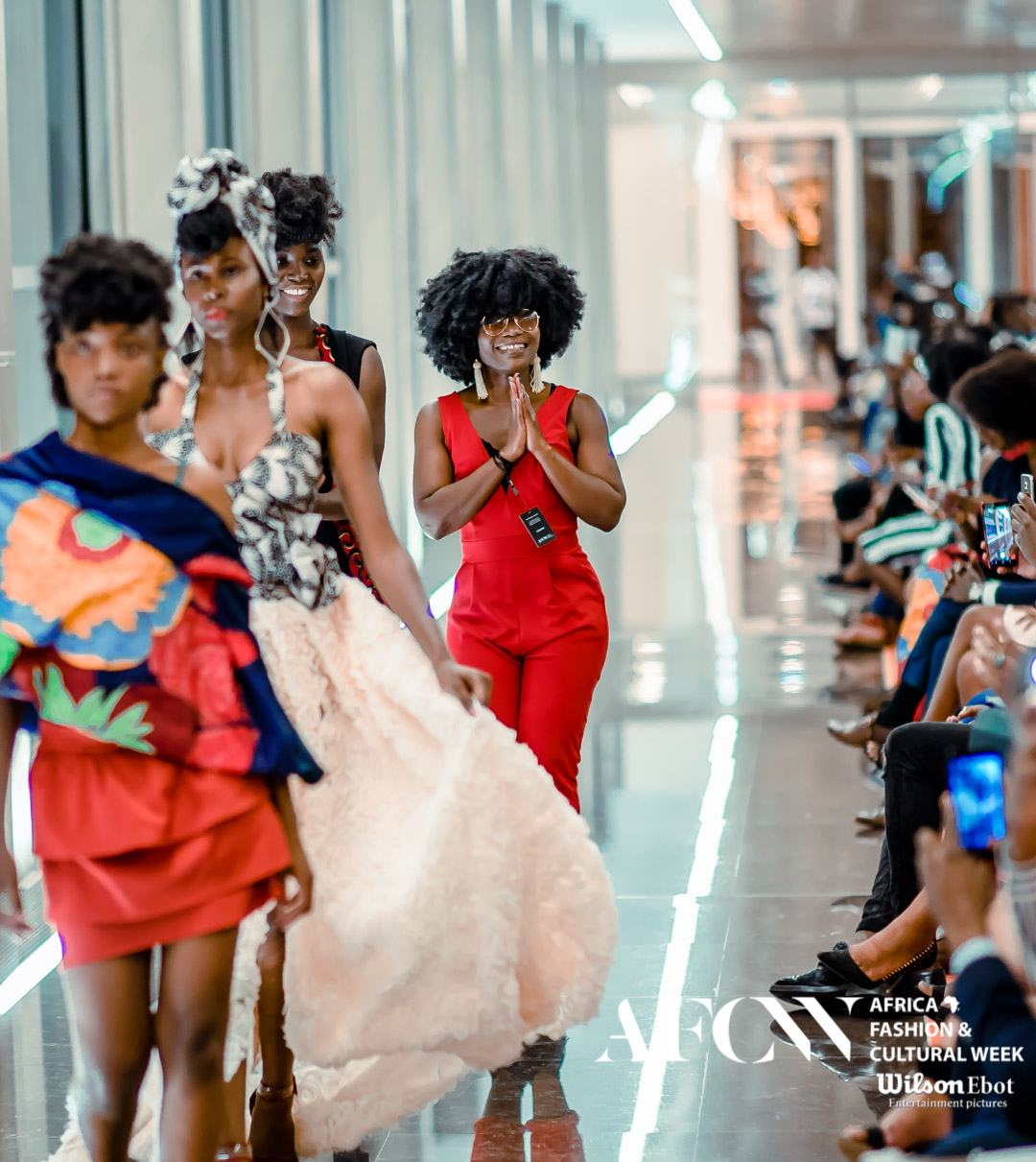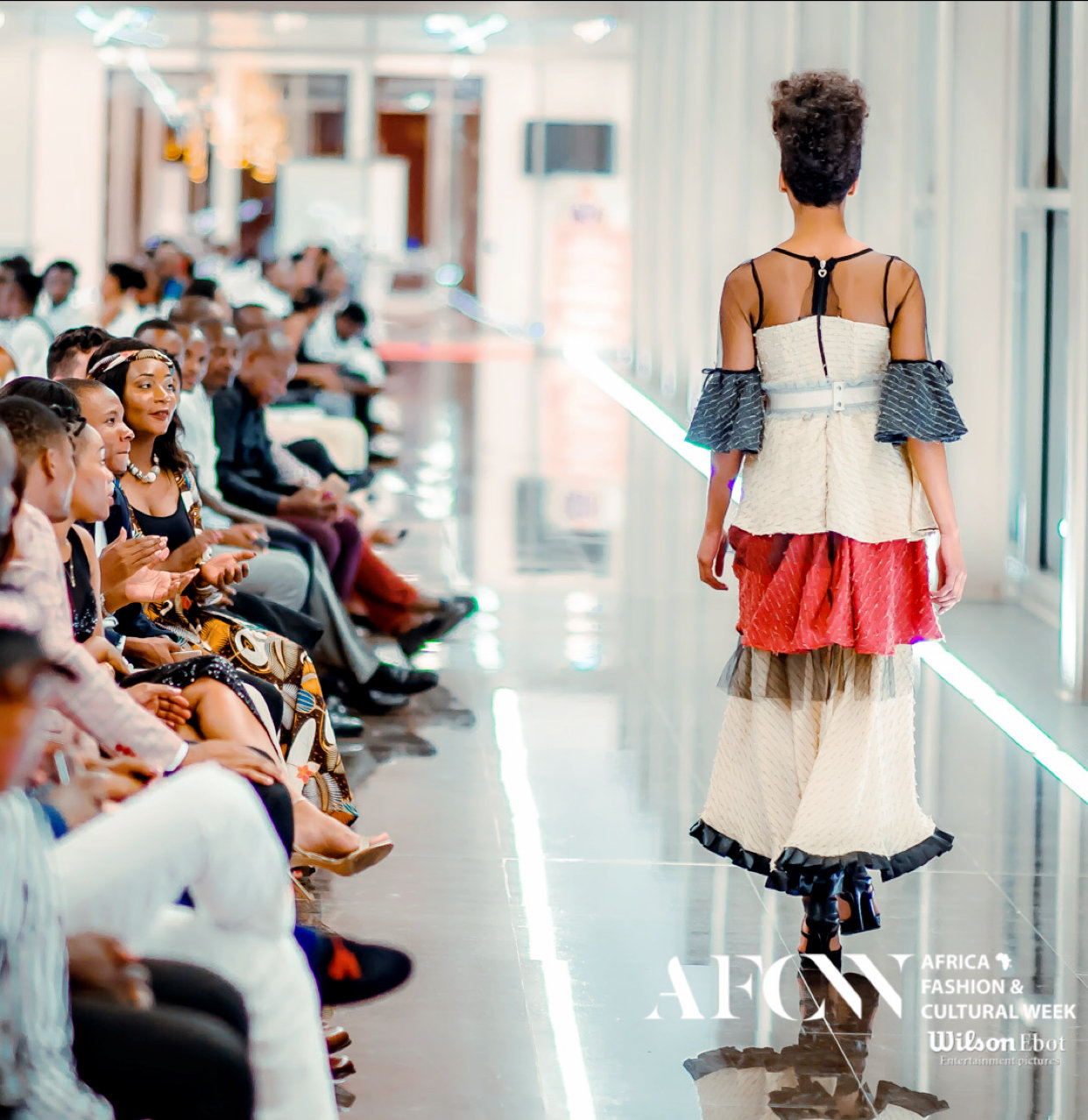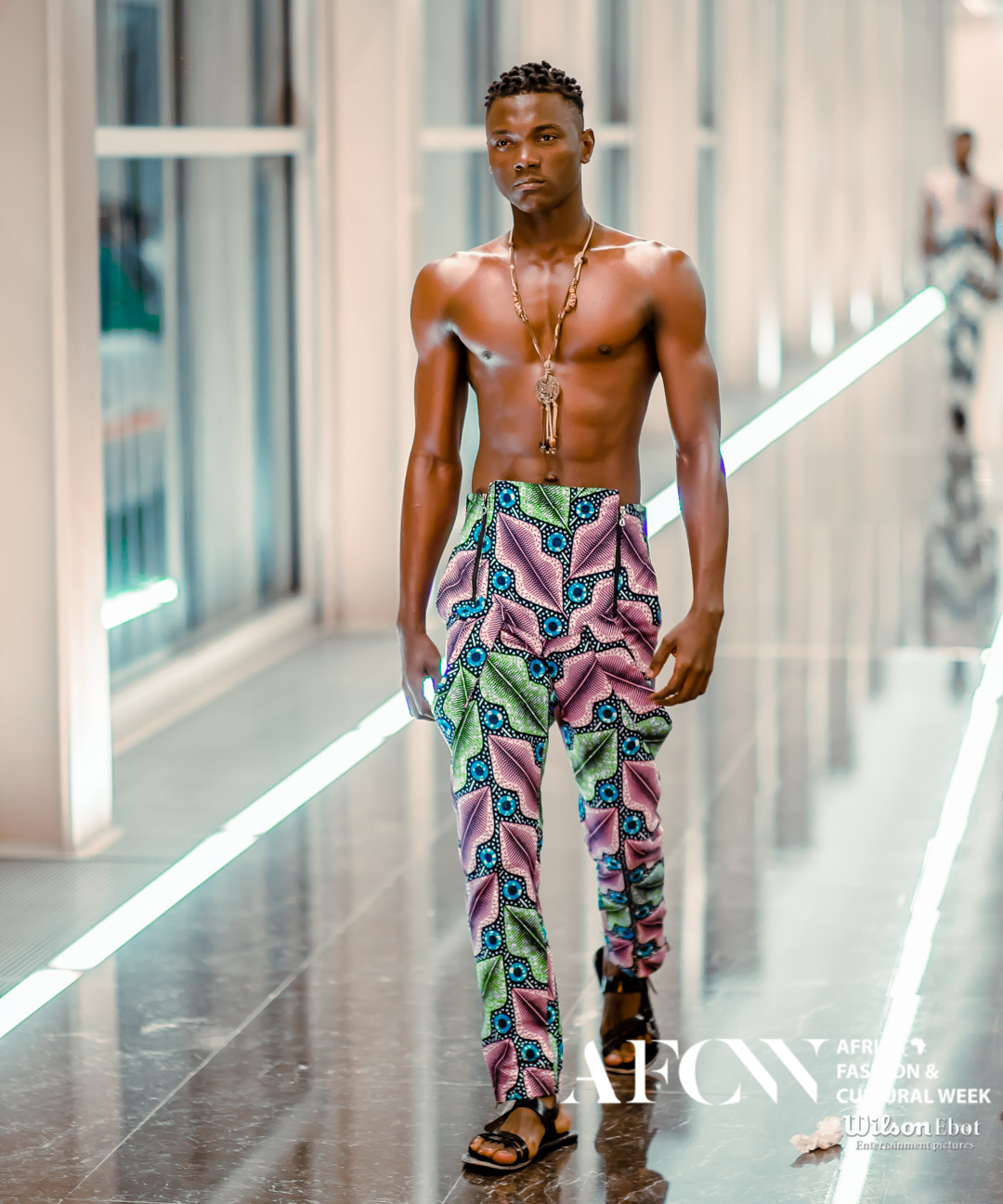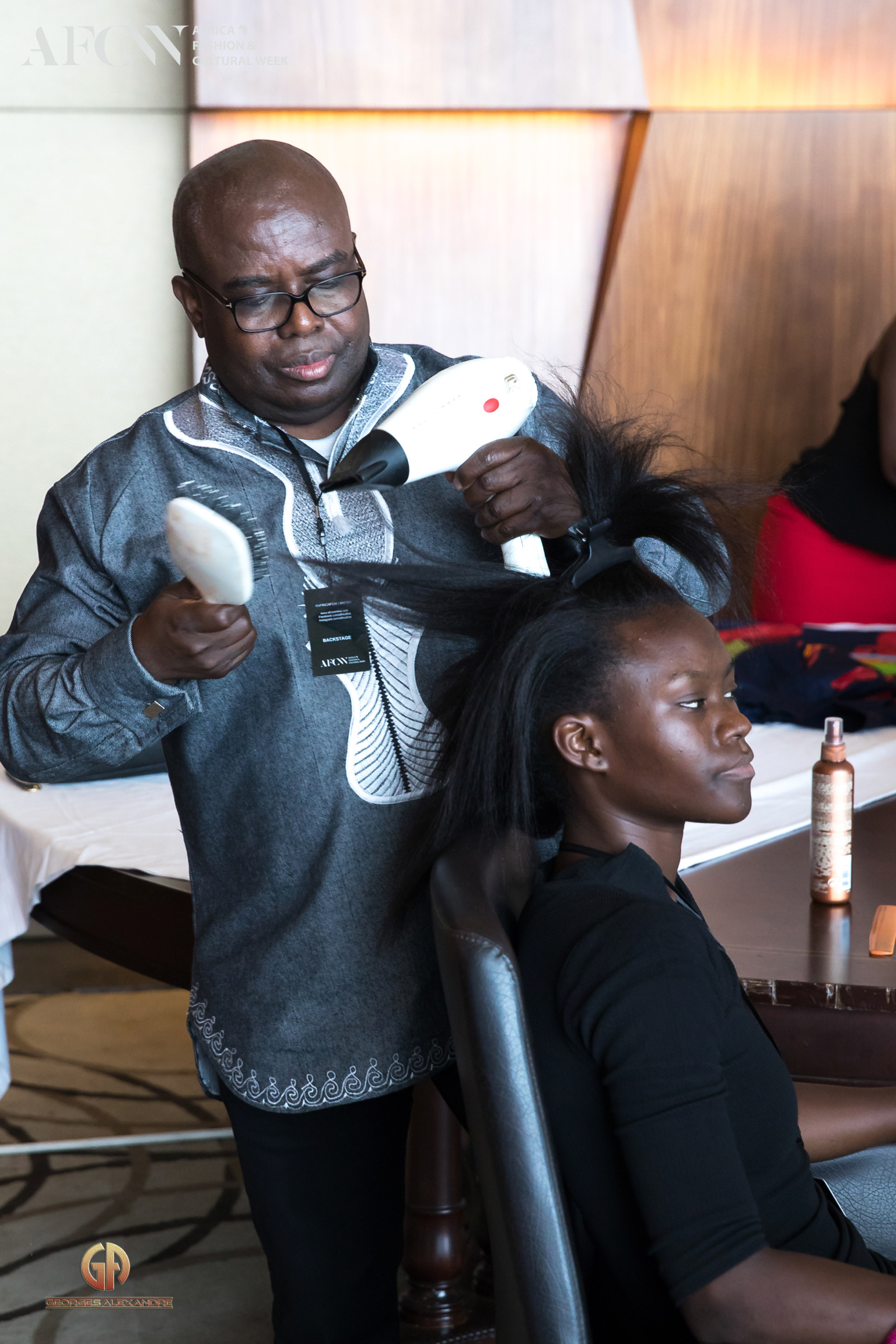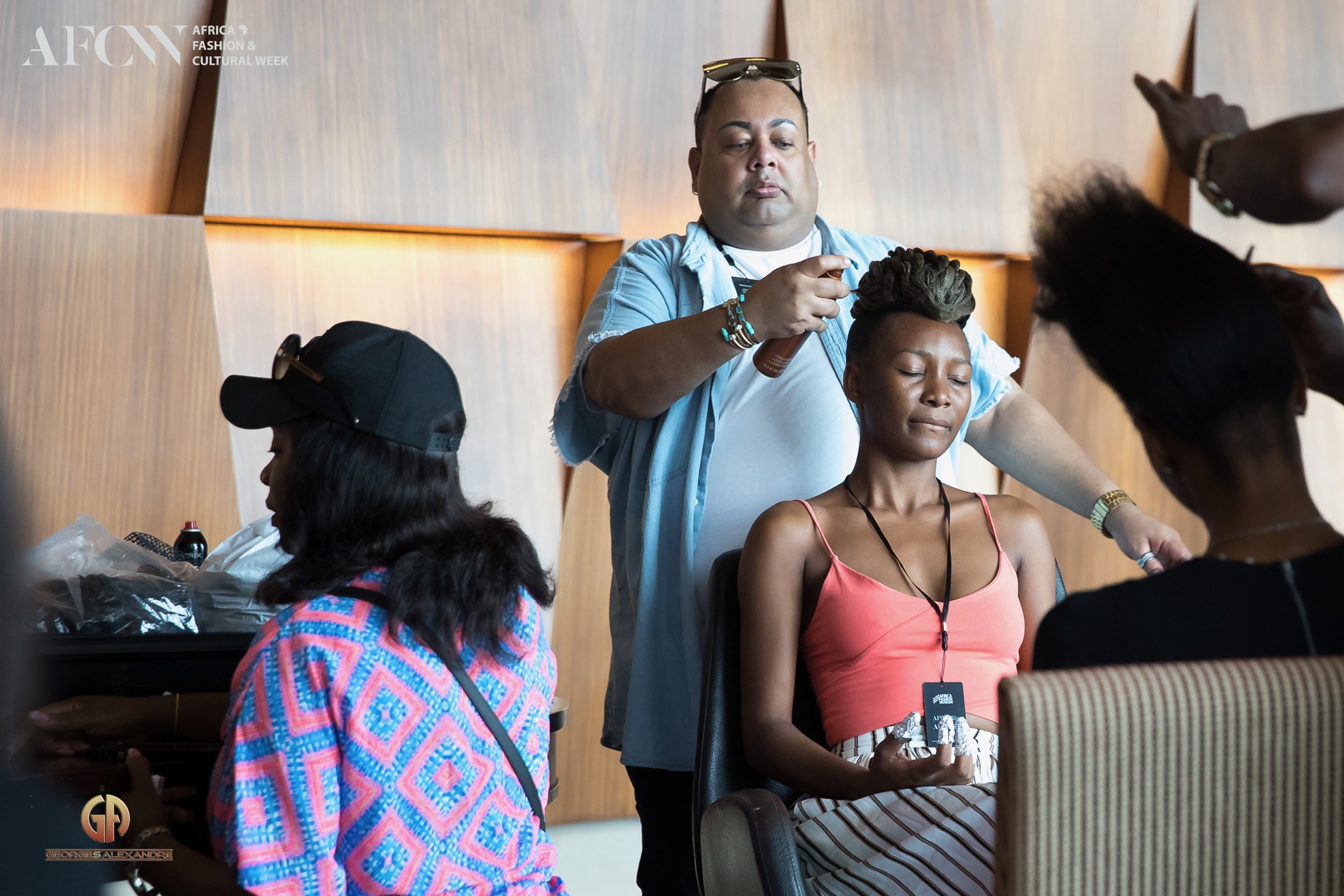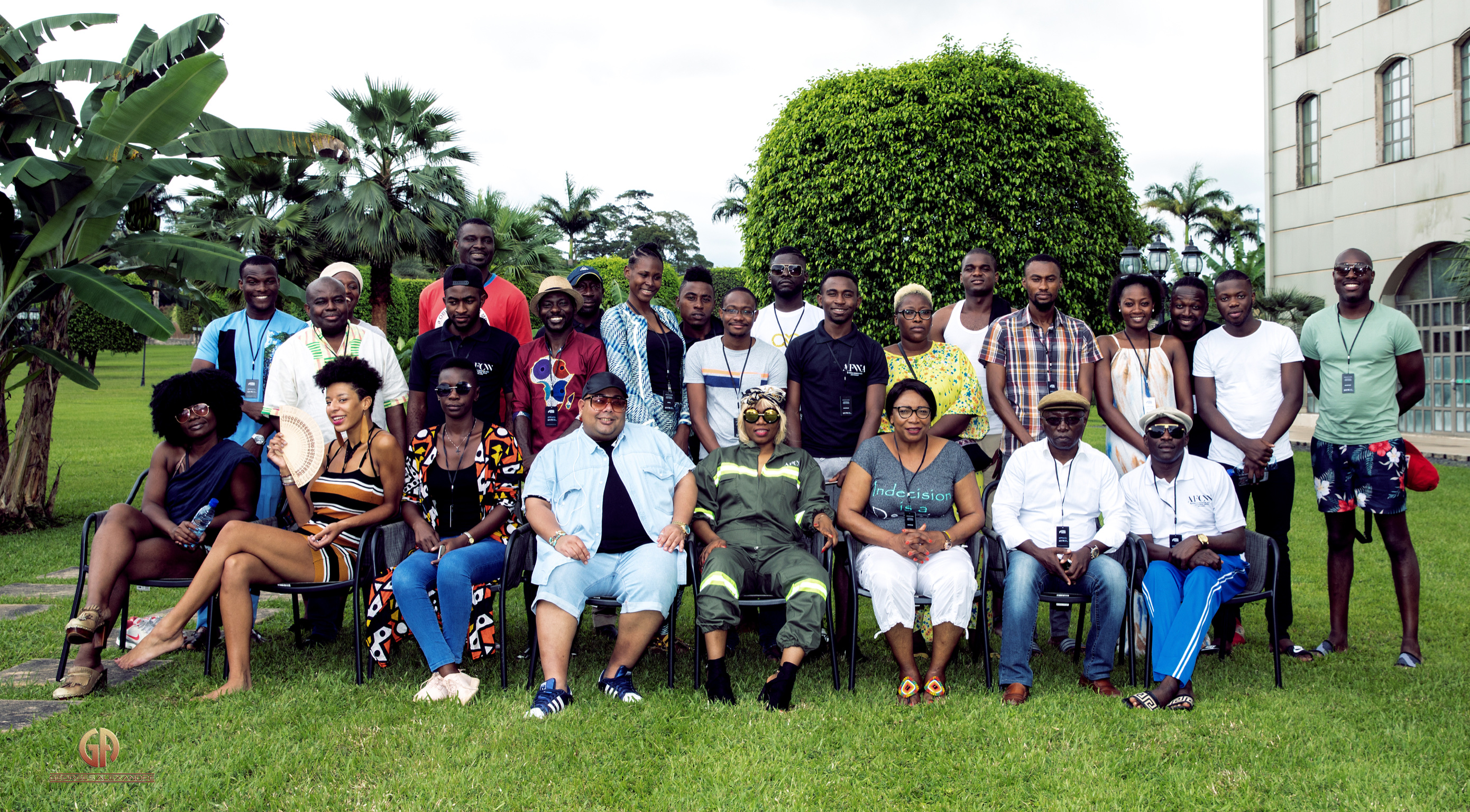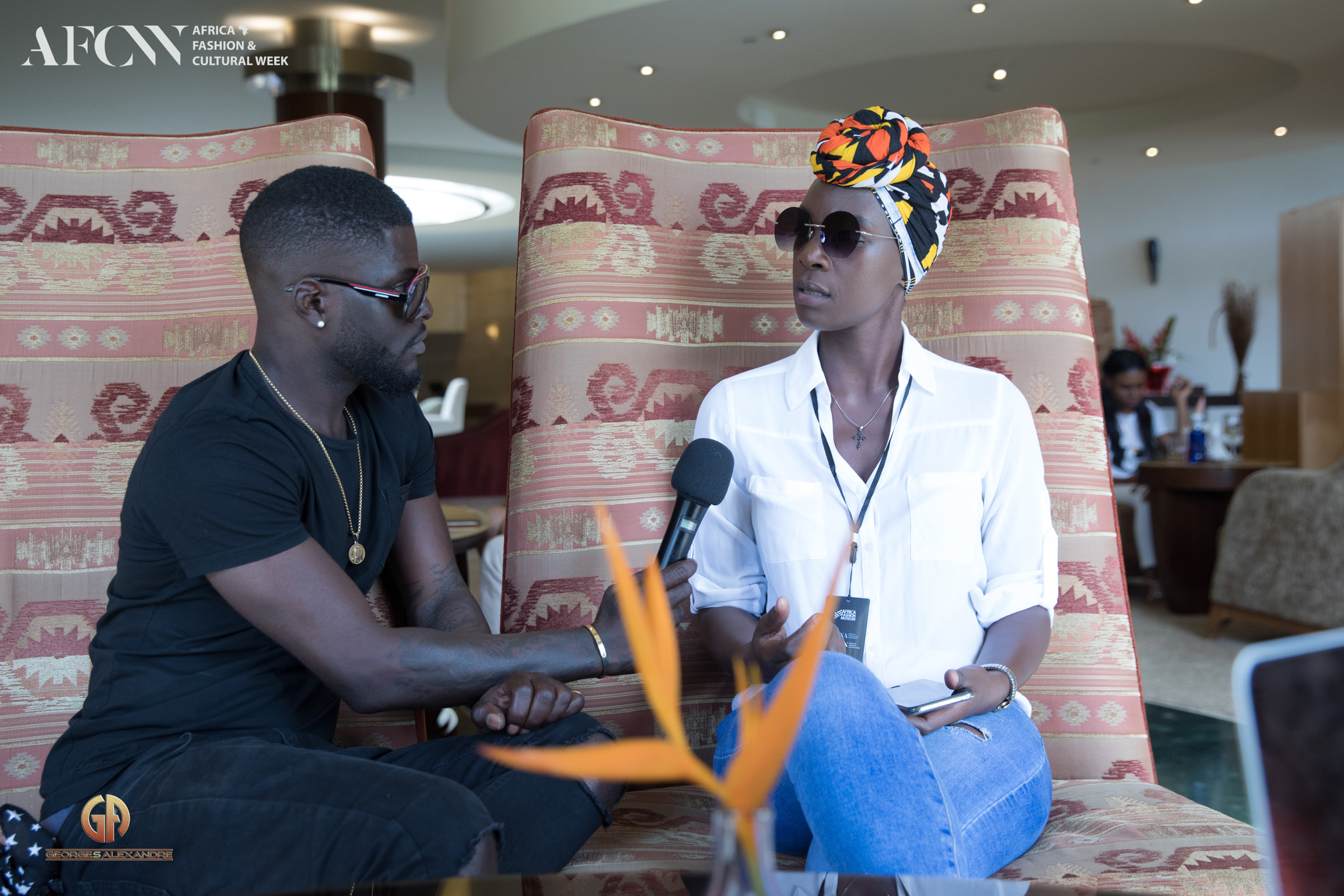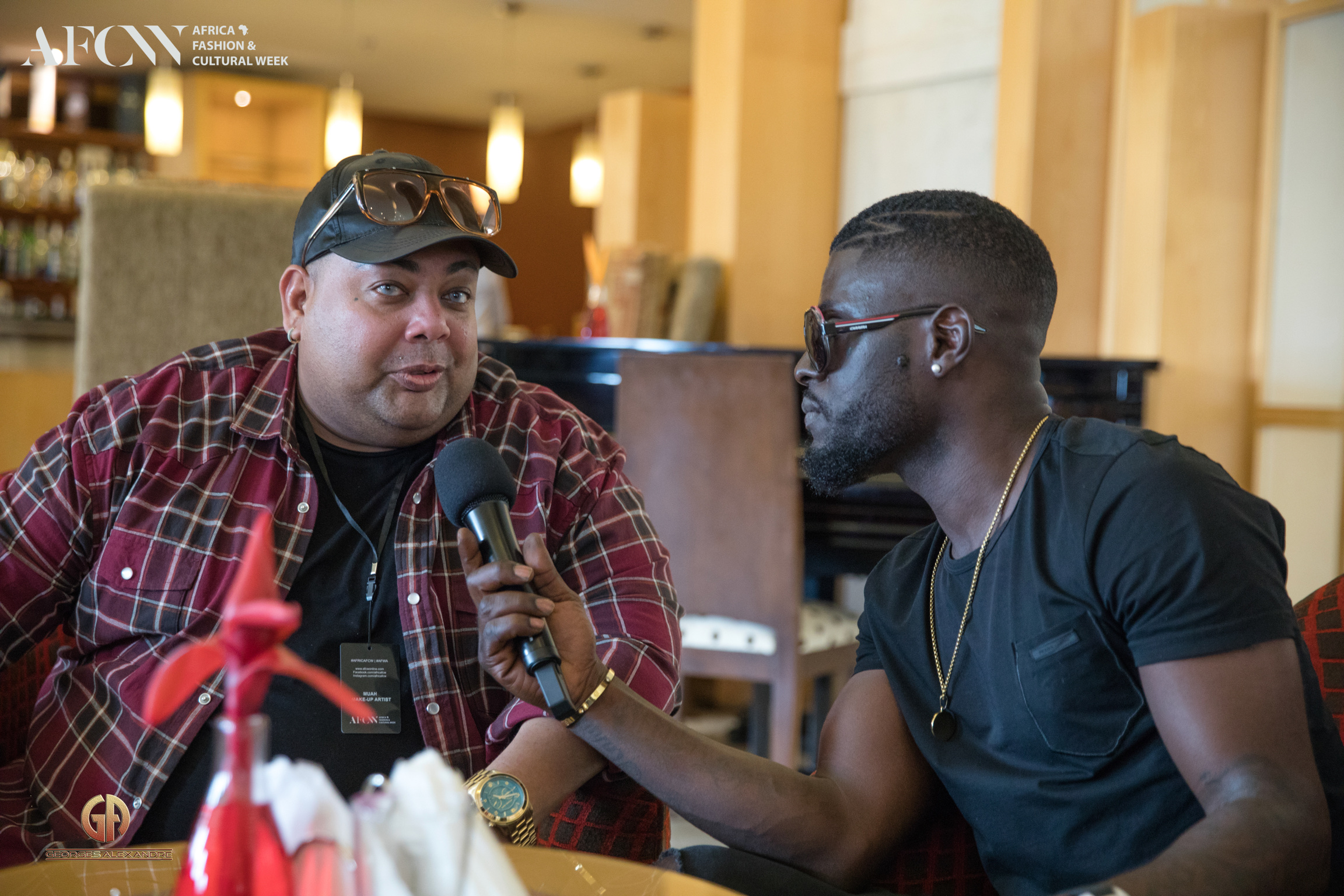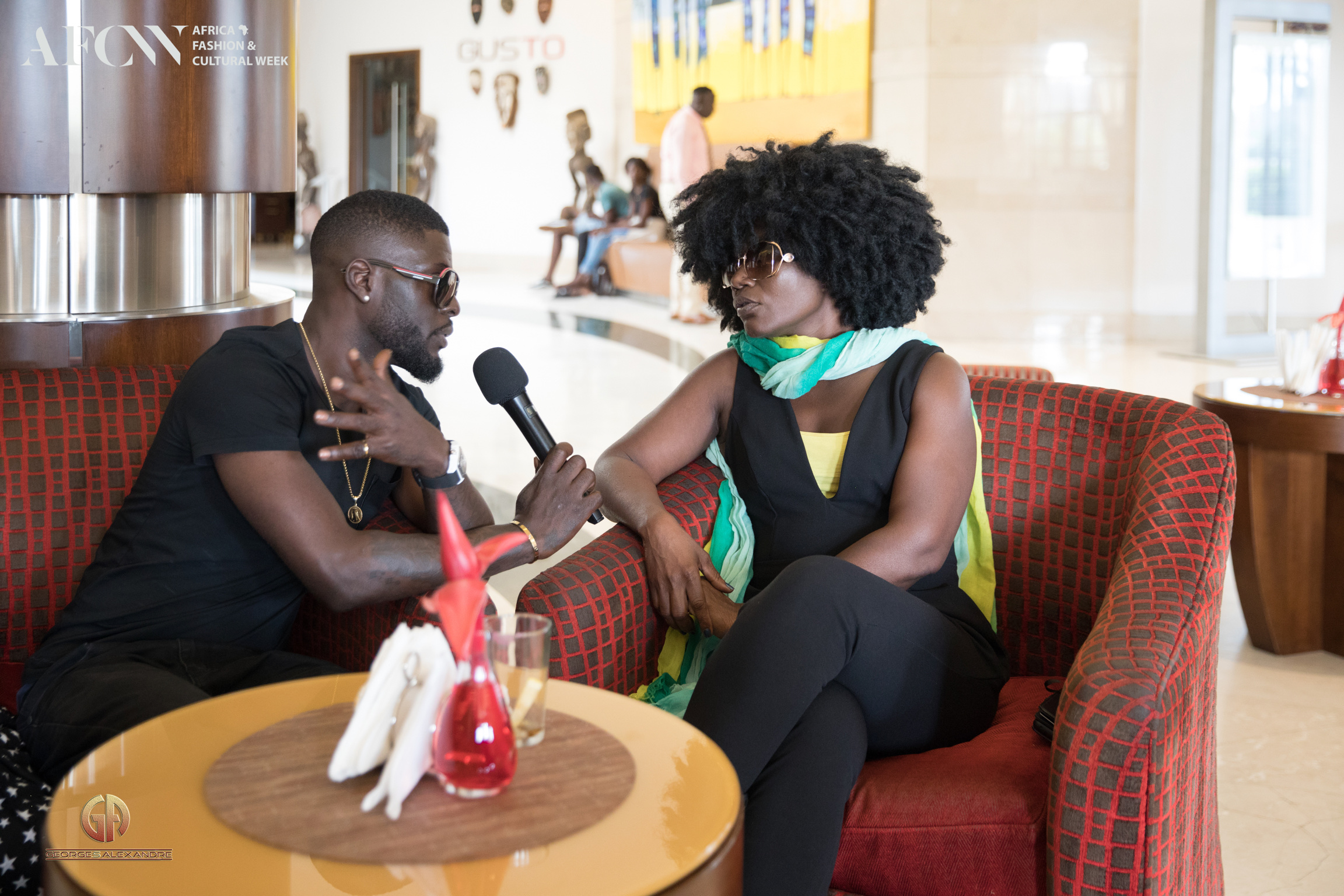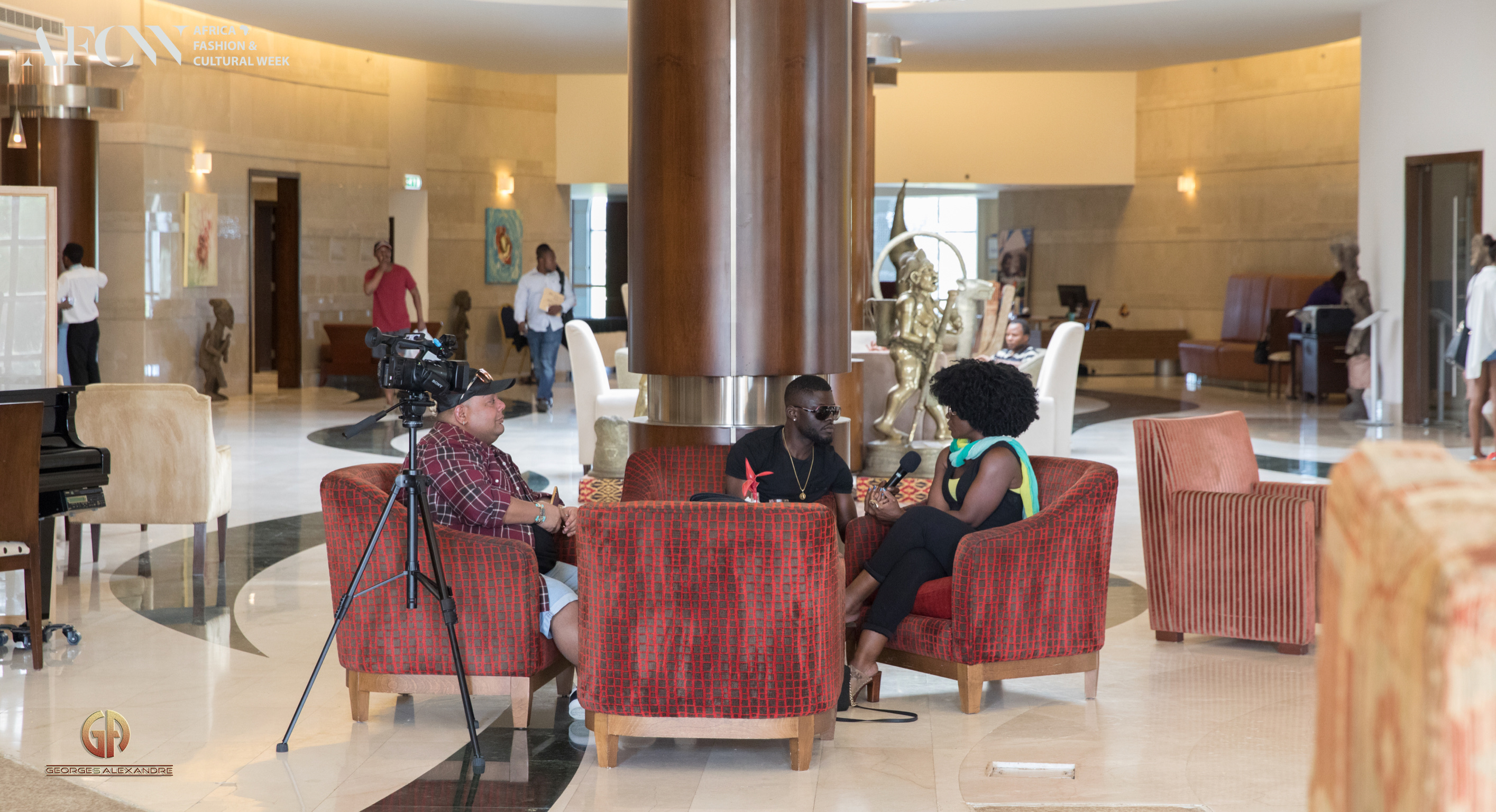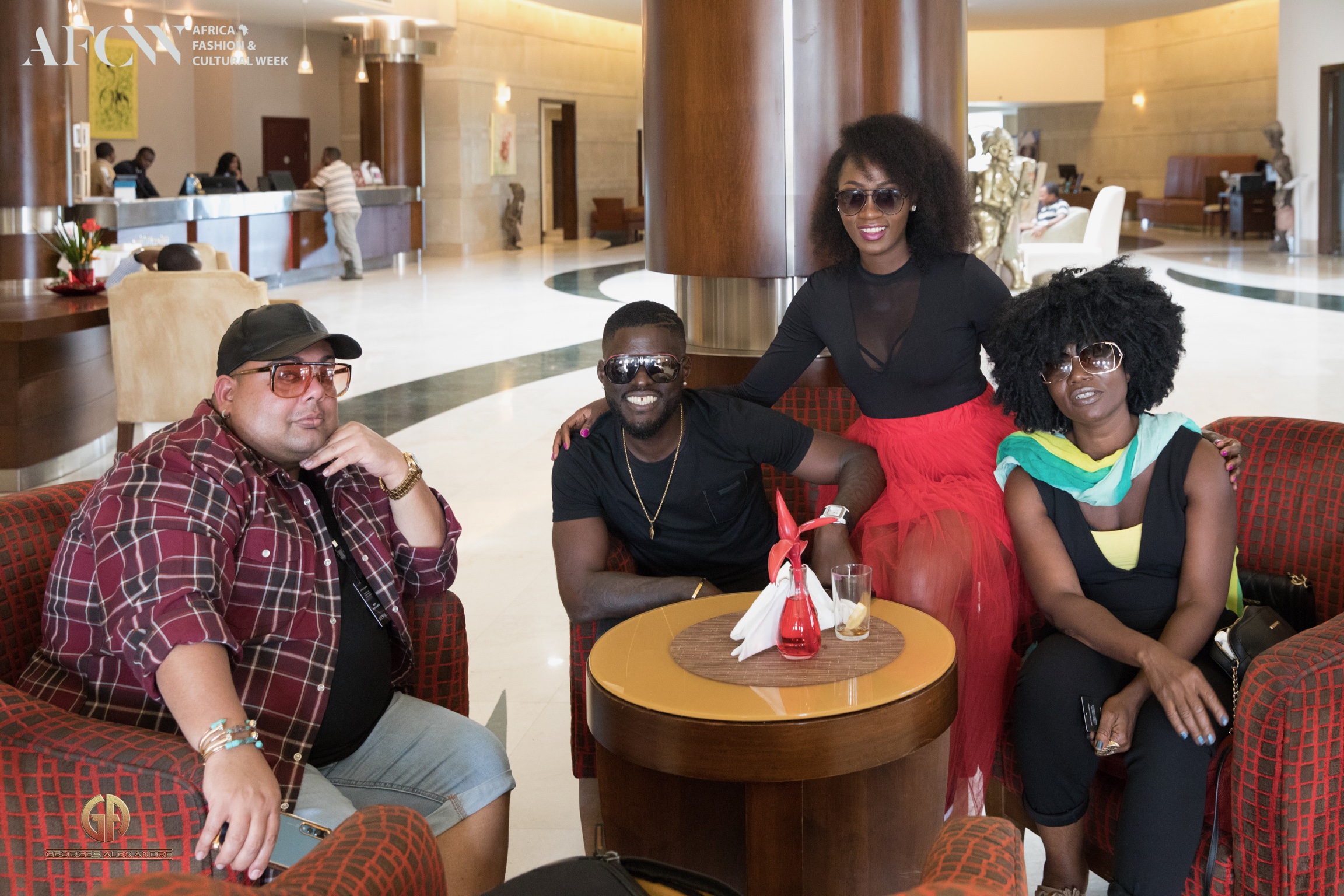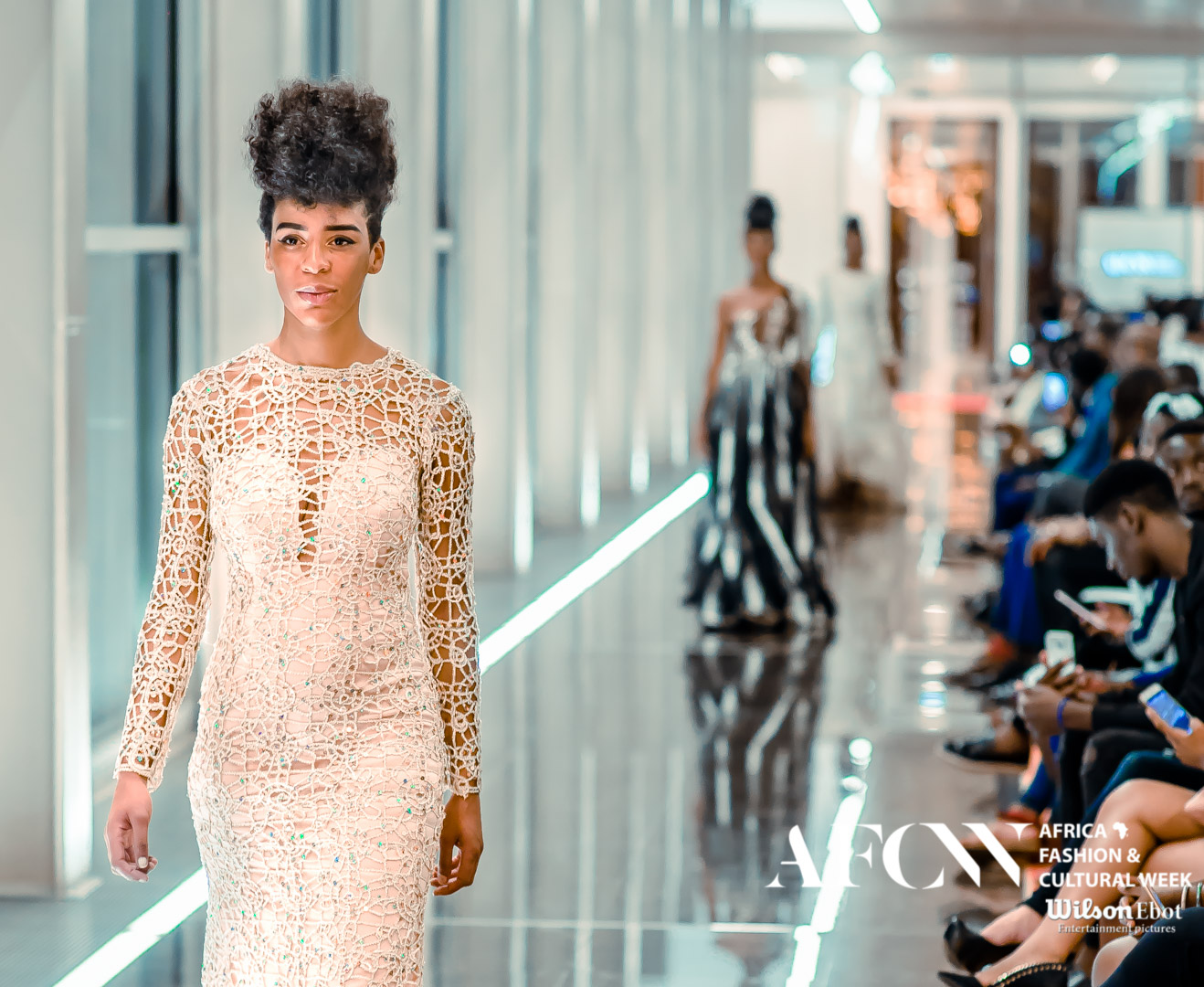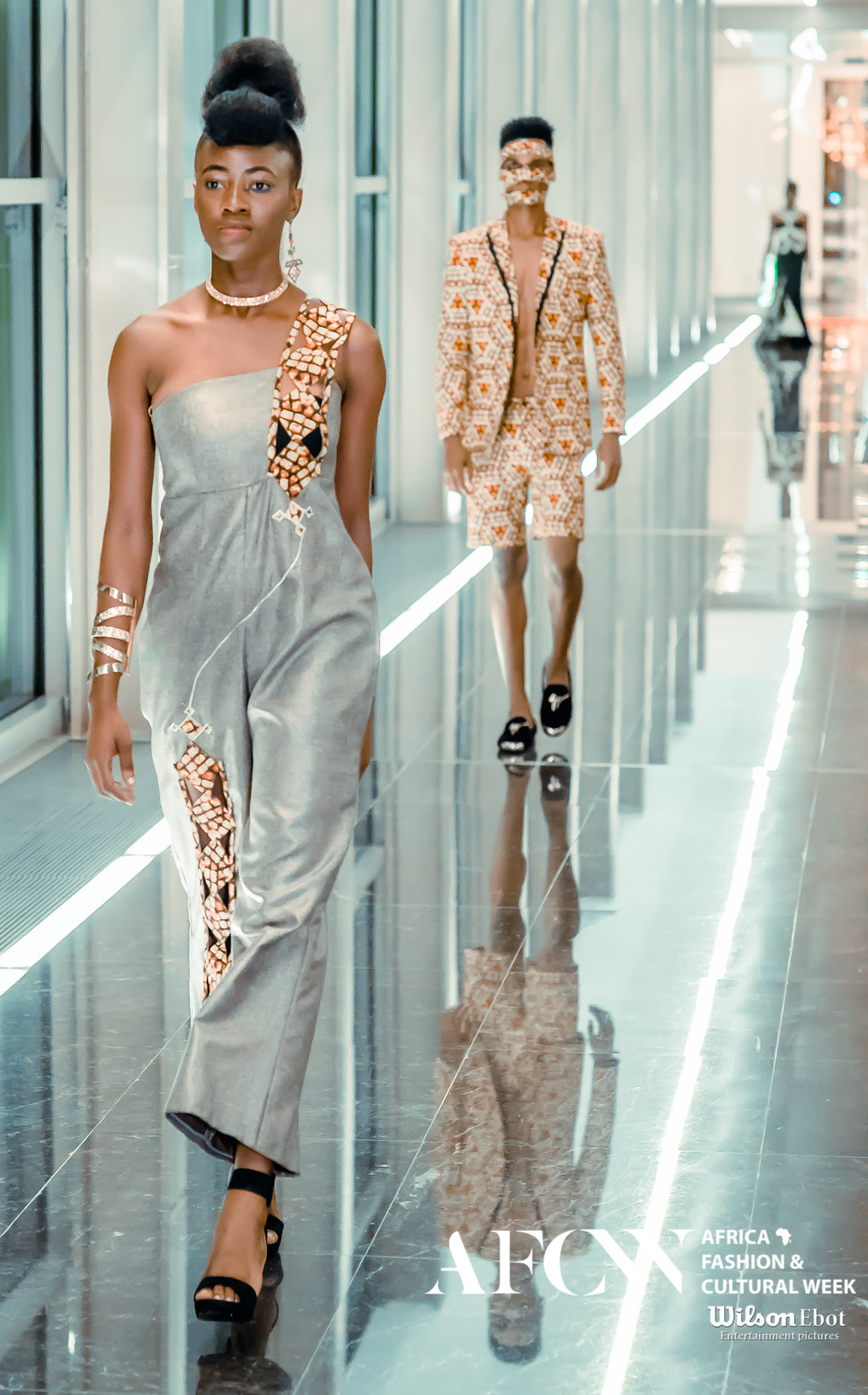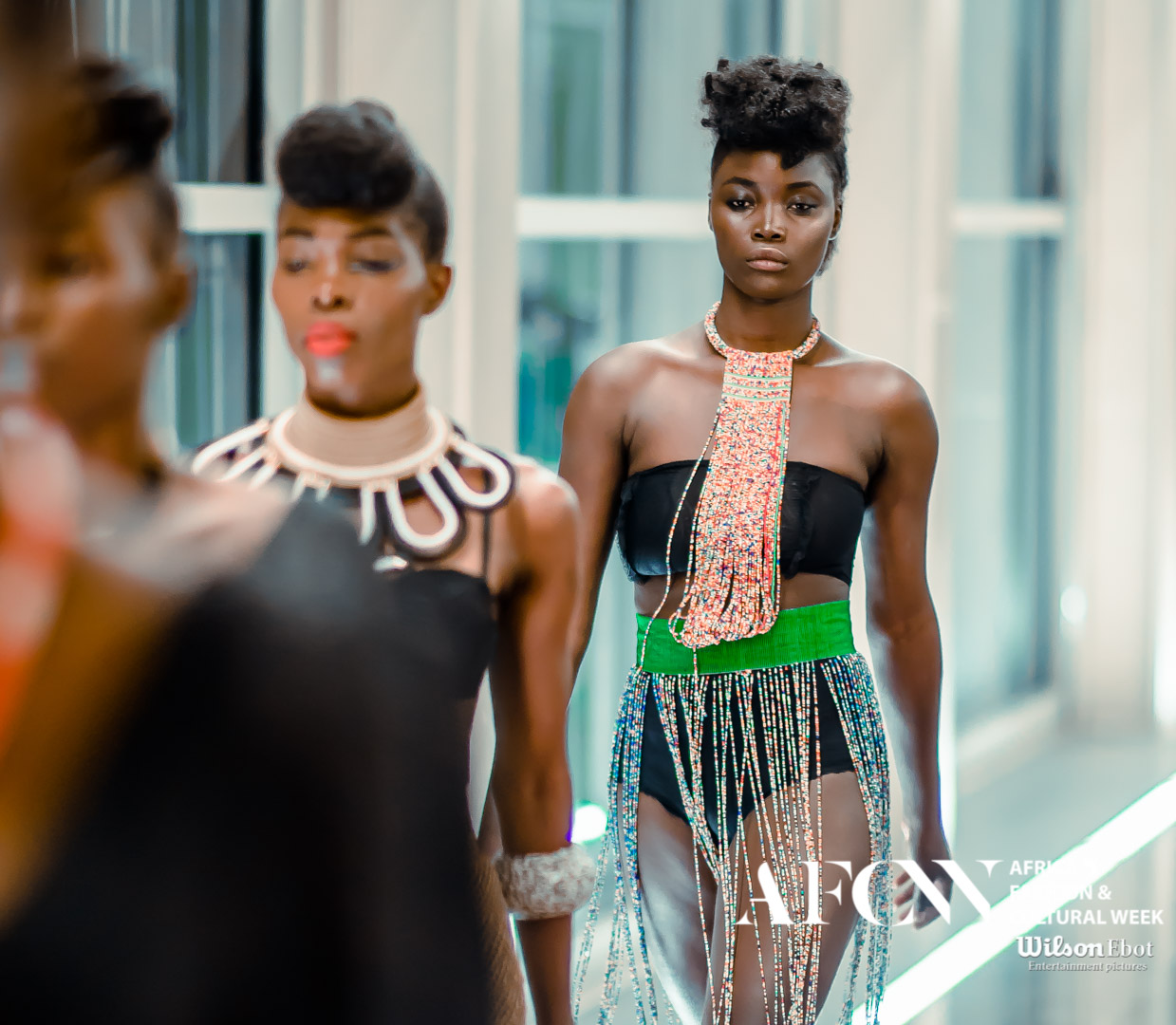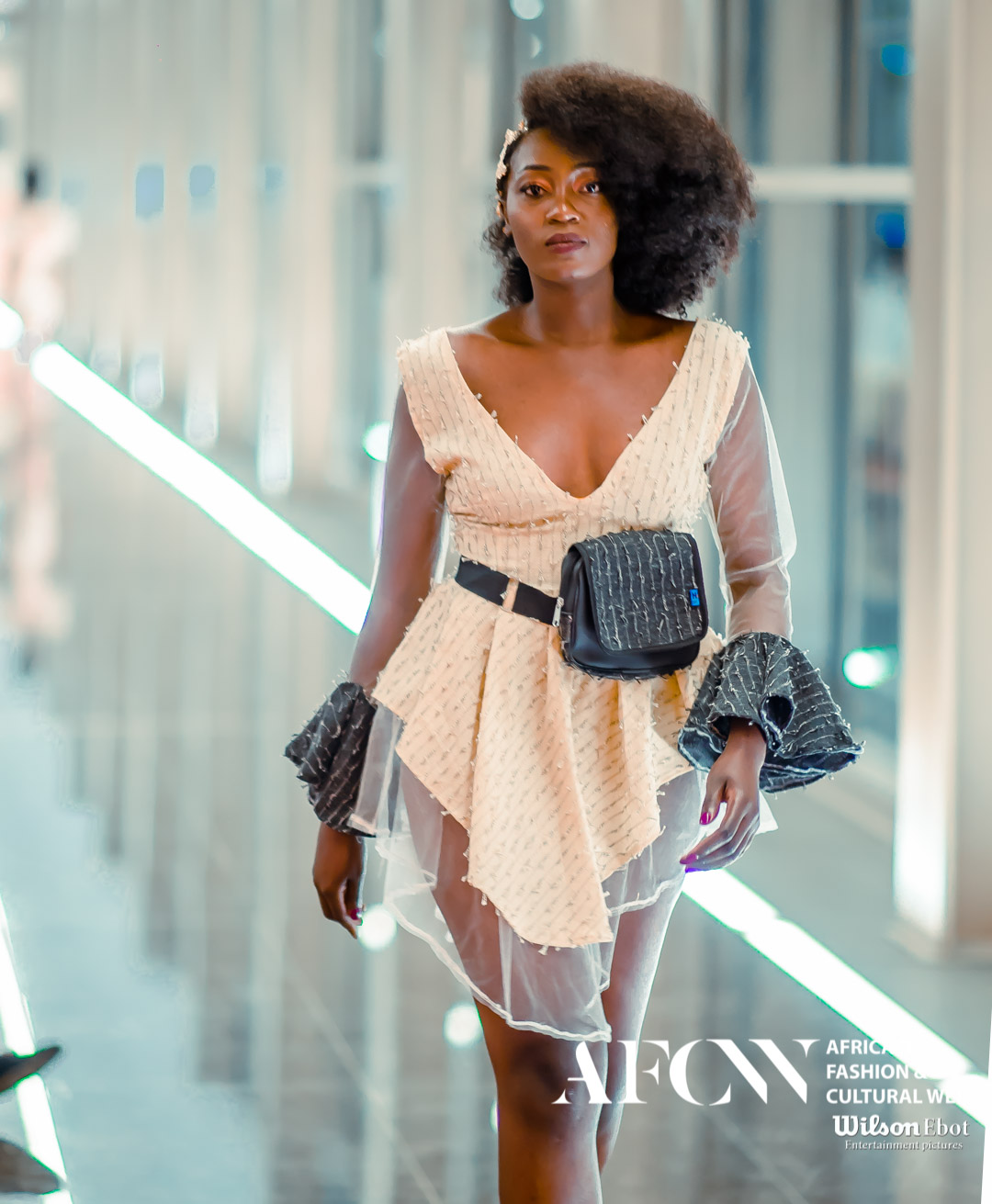 Note that the C.E.O. of African Fashion Week is Diane Tambe, the Name sounds Cameroonian, Yup She is the founder and C.E.O. of this prestigious Event and the event is coming to Cameroon Next year. How about that for a big News. Diana Tambe aka Black Pearl is a Cameroonian who is based in Holland. She is also the founder of the Diana Tambe Foundation