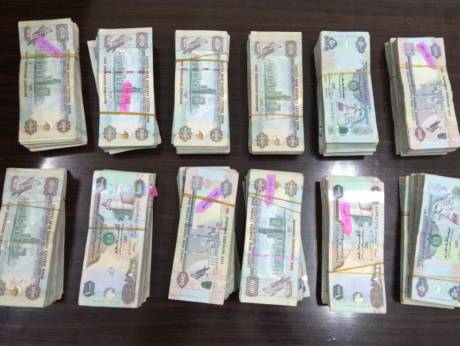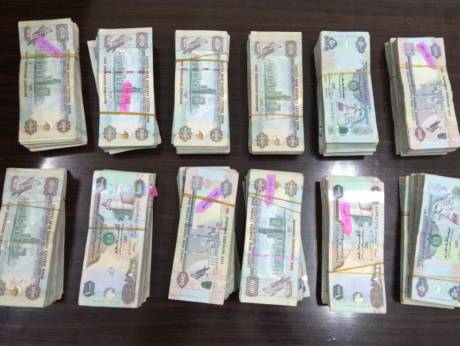 Dubai Police has arrested a 10 Cameroonians who robbed Dh3.6 million (about 1.3 Billion Francs CFA) from a money exchange office on February 15, police said on Sunday.
Lieutenant General Dahi Khalfan Tamim, Deputy Chairman of "Police and General Security" in Dubai, said the 10 suspects were arrested after they received a call about a robbery at a hotel at Muraqabbat area and the money was recovered from them within 48 hours.
These Cameroonians tried to scam an Arabic businessman after telling him that they would invest his money and he called the exchange office asking them to bring the money to the hotel room. Delivery was made by three Asian employees. When they entered the hotel room, the gang attacked them. The "investors" tied their feet and hands and carried away the money. They were found in the room by a housekeeper from the hotel who then alerted the Dubai police. It was then that a manhunt was engaged. Some were caught at the border, others in Oman with some of the money. They will be prosecuted in Dubai.