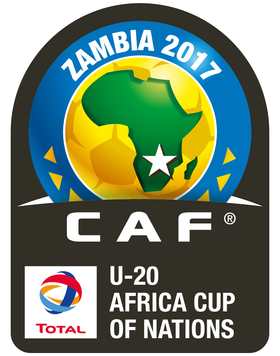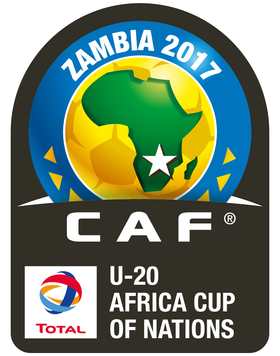 It all began yesterday when  Hosts Zambia kick-off the 2017 Under-20 Africa Cup of Nations on Sunday February 26 with an opening Group A match against Guinea at the National Heroes Stadium in Lusaka.The Zambian Under 20 coach was so confident of his side at the opening game where he was victorious over Guinea with a 1-0 win.
The whole nation is impatient today as Cameroon takes on South Africa at 6pm at the Levy Mwanawasa Stadium, Ndola (ZAM).Our under 20 squad is lead by head coach Cyprien Asshu Bessong who has given confidence to majority of the Cameroon's first division football league players and a few from Europe and America is very confident of his boys with the morale support of the senior indomitable lions head coach Hugo Broos.
The link below will best expatiate on the full list of the Cameroon Under 20 squad;
https://en.wikipedia.org/wiki/2017_Africa_U-20_Cup_of_Nations_squads
While hoping for the best from them lets all stay tuned for more info from the boys as they are highly confident of themselves.
We like to share with you below the link for the AFCON fixtures of yesterday,today  and the fixtures for the days ahead.
http://admin.cafonline.com/en-us/competitions/totalu-20africacupofnations,zambia2017.aspx/Fixtures