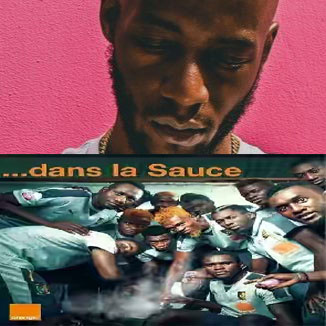 New Bell Music Boss Ndukong aka Jovi Le Monstre has launched a series of threat attacks on one of Cameroon's biggest Network Company Operator. Orange Cameroon recently released a promotional ad campaign poster featuring AFCON 2017 WINNING TEAM the Indomitable Lions of Cameroon.
The New Bell Record label boss creator of the album "16 Wives" was Live yesterday on his official Twitter account @JoviLeMonstre
The artist marks this return with a series of tweets against the pub of Orange Cameroon.
In his tweets, he expresses his dissatisfaction with the company that uses the phrase "sauce" for promotional purposes without any mandatory contract with his team.
In a country where many things are neglected, Jovi is letting Cameroonians know that he is not a Record Label Boss to play around with.
Here is a screenshot of his tweets about his dissatisfaction with ORANGE CAMEROON.