The Motherland Empire rapper keeps making international moves, with meetings and featuring at Cnn African Voices, Meeting with top Hollywood Actors/singers and now he gets an interview at the popular thisis50.com.
This makes Stanley Enow the first Cameroonian home based rapper to appear on 50Cent's BLOG.
This Is 50 (ThisIs50.com) is a blog site created by rapper 50 Cent (Curtis Jackson) dedicated to the hip-hop community. The site features exclusive interviews with some of hip hop's biggest stars, showcases new music downloads and videos and is even available as an app on iTunes and Android phones. In 2009 and 2010, This Is 50 received the Best Hip Hop Blog Site nomination during the BET Hip Hop Awards
The show has hosted many popular hip-hop acts from Lil Wayne, Drake etc This is definitely a big achievement for the Casanova Rapper. During the show, he met with the host, the legendary Jack Thriller and talked about his highly anticipated Music project that will feature Tzy Panchak and Locko.
You can watch this interview below;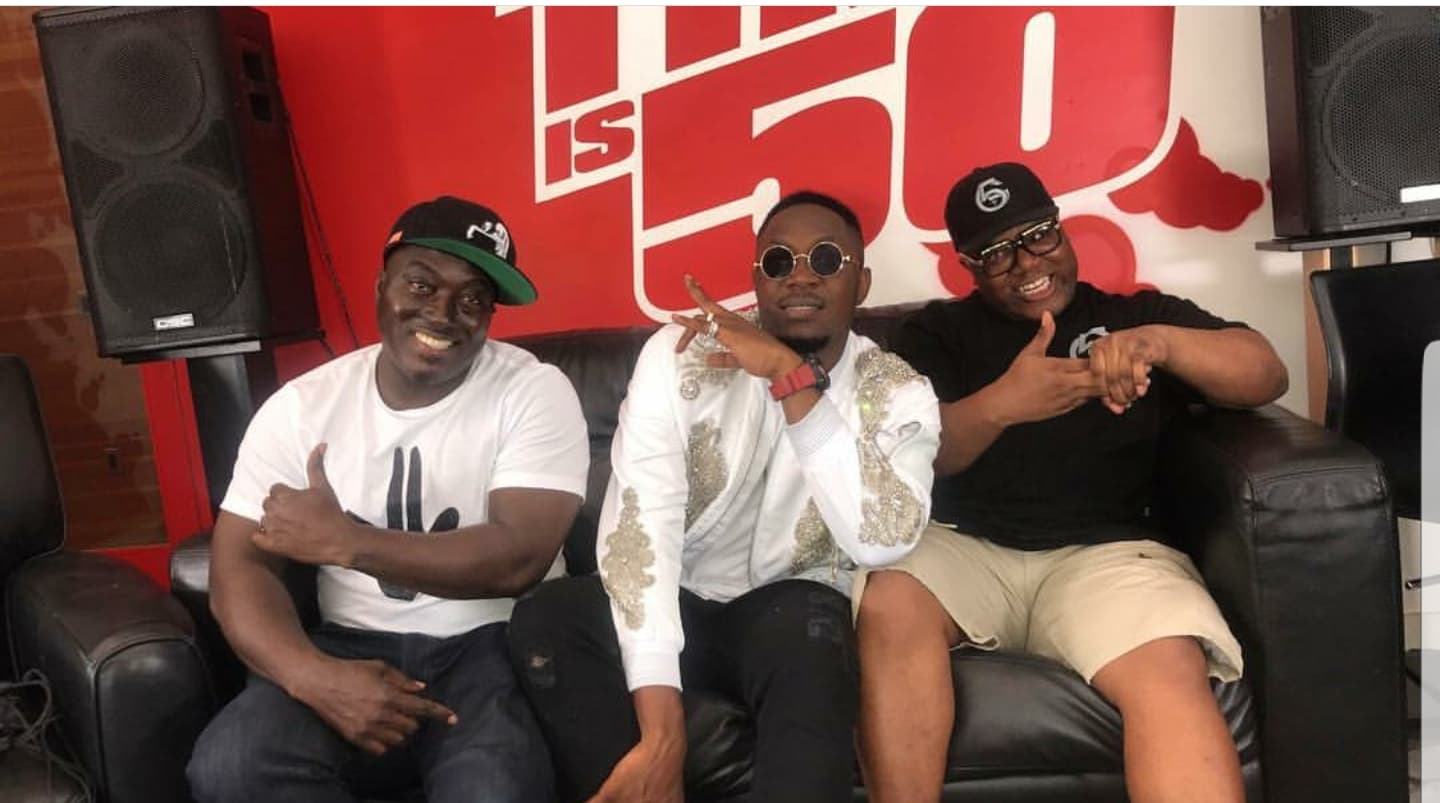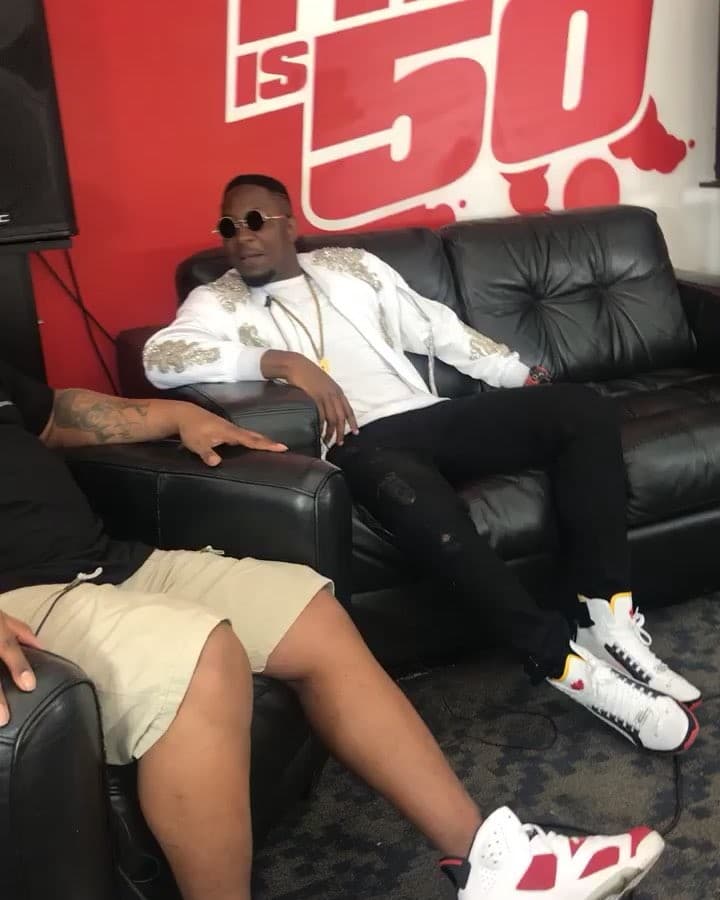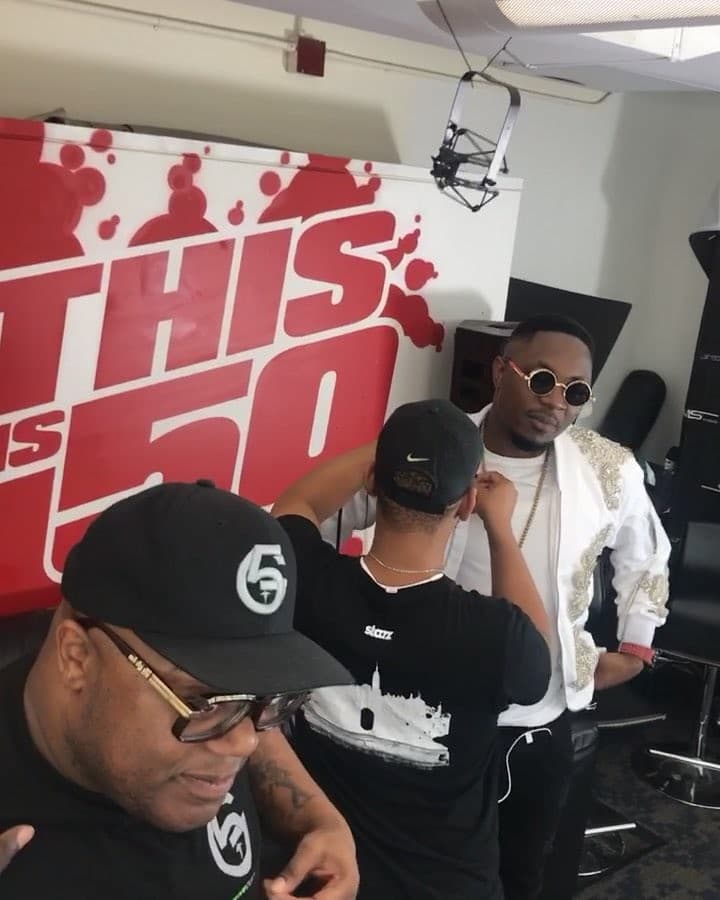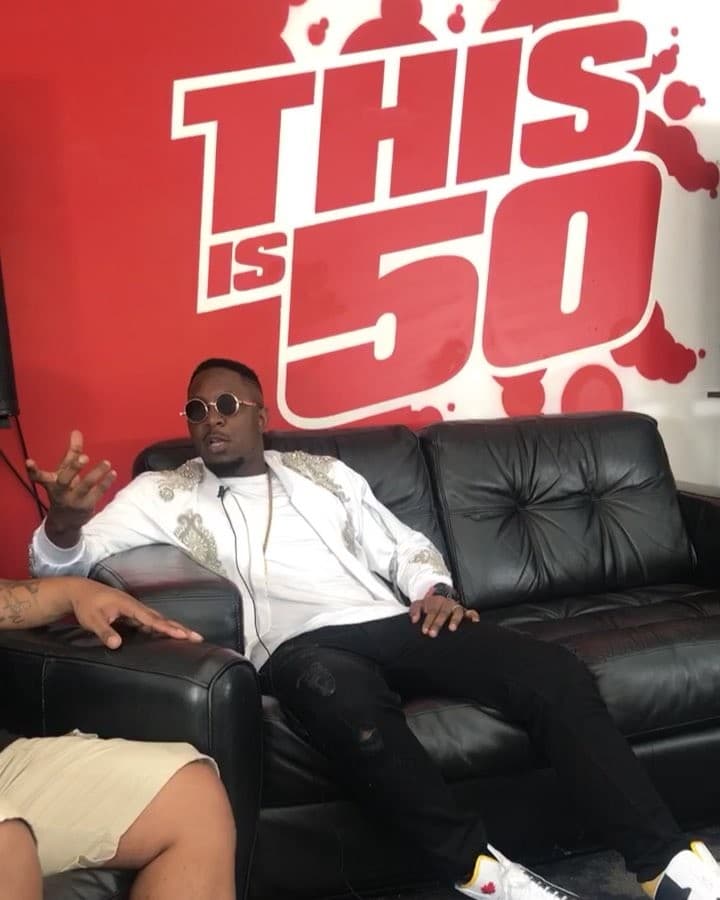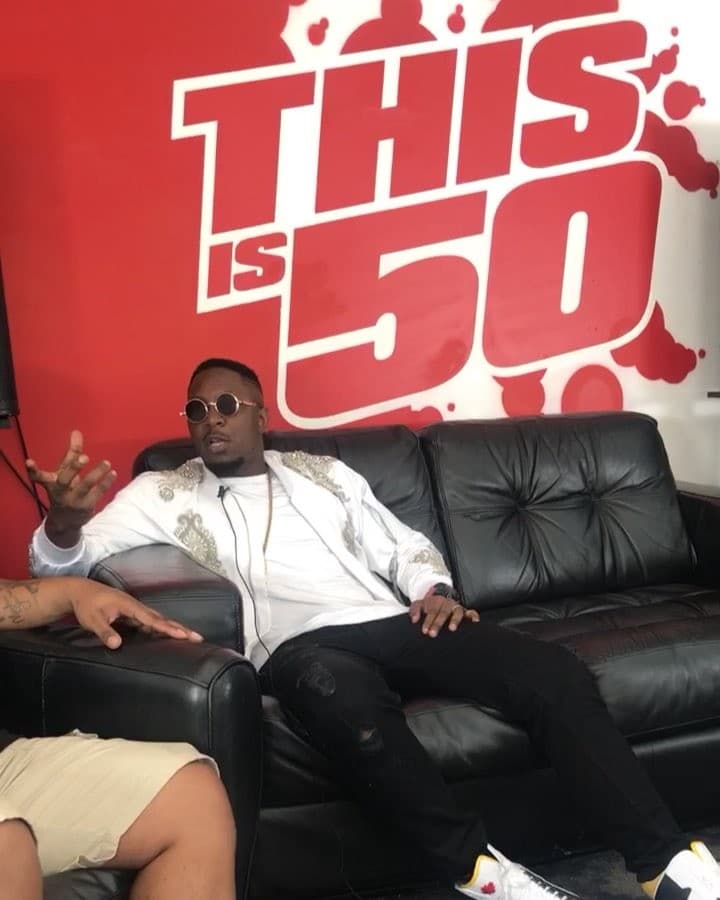 c