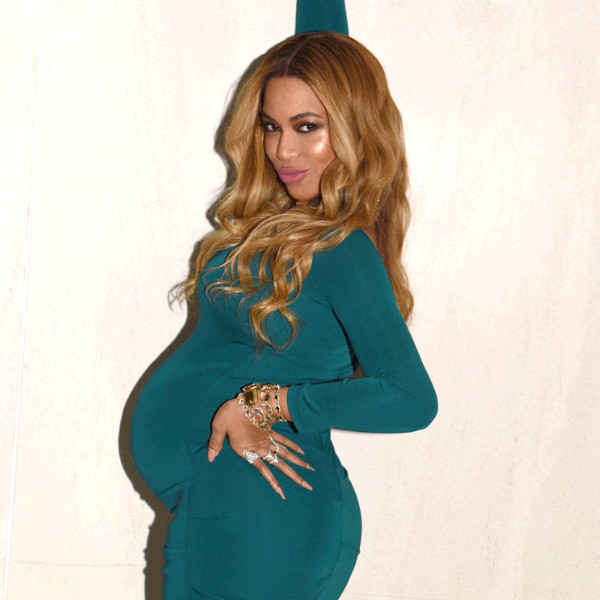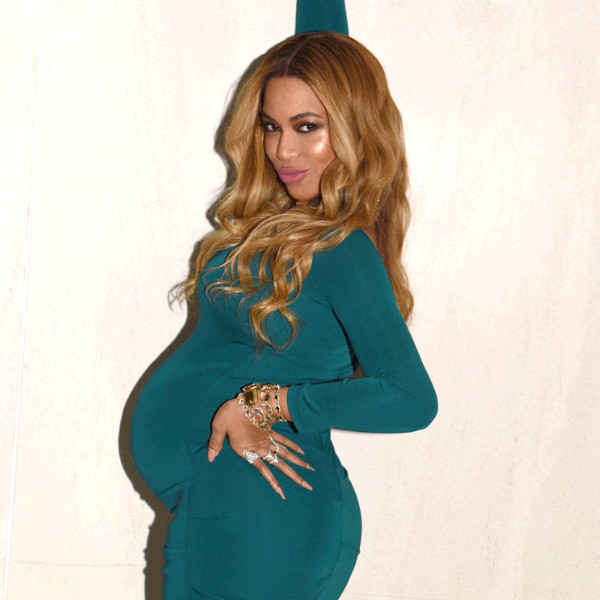 Iconic U.S. pop singer Beyonce posted the first photo of her twins on Instagram early Friday morning, getting 1.7 million "likes" in just one hour.
"Sir Carter and Rumi 1 month today," Beyonce said in the description on the social media website.
In February, Beyonce posted a photo announcing she was pregnant with twins. It becomes the most-ever liked the post on Instagram, getting more than 8 million "likes" in the first 24 hours.
The singer and her husband, music producer Jay-Z, decided to trademark the names of their twins. The couple did the same with their first child Blue Ivy.
The style of the image, in which Beyonce stands in a garden barefoot in front of a floral archway, echoes the photo shoot she used to announce her pregnancy on the network. That post, in February, became the most-liked in the history of Instagram.
Sources: Beyonce Instagram Account, BBC, CNBC