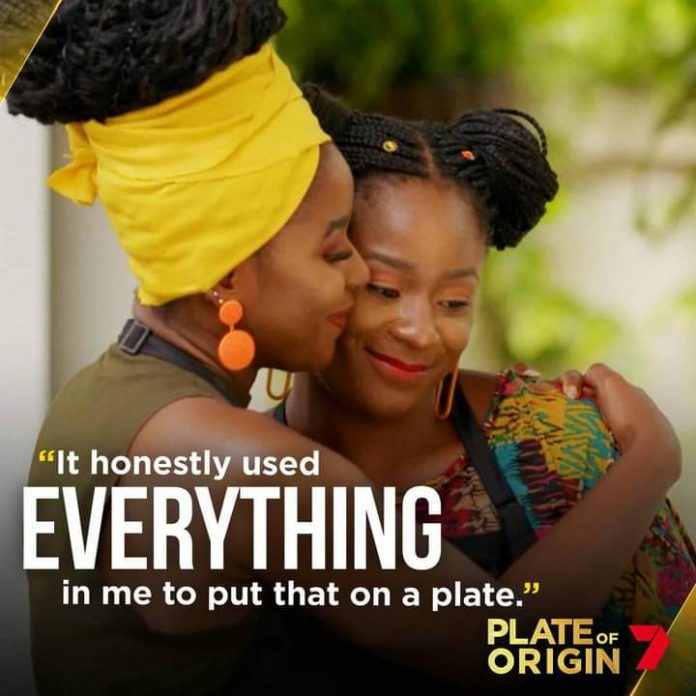 Young Cameroon Chefs Ashu and Kelly who have been proudly representing Cameroon and the entire continent at the Plate of Origin World Cup of Cooking in Australia have sailed through to the semi-final stage of the competition.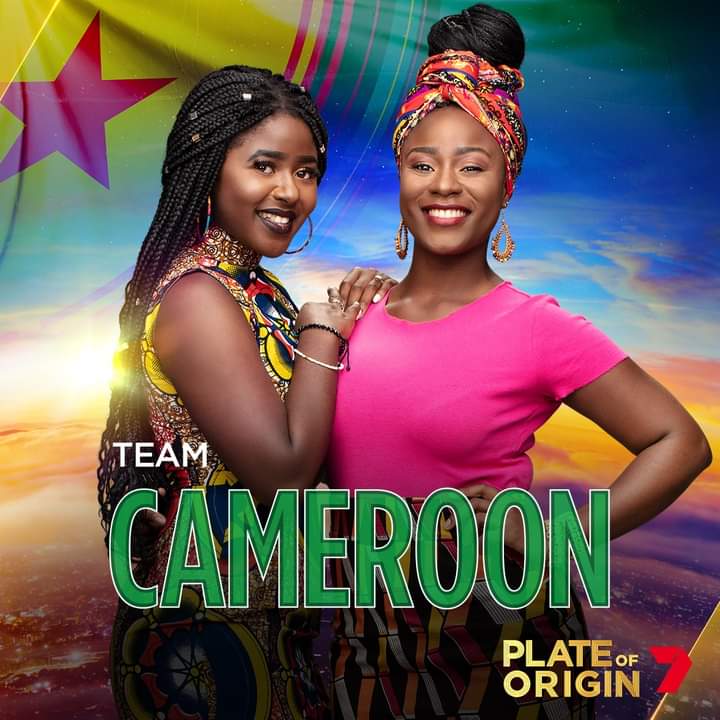 They defeated Chinese opponents Mandy & Chris in a Beef battle to grab their semi-final ticket. Asley and Kelly wowed the judges with their Suya beef with Plantain dish.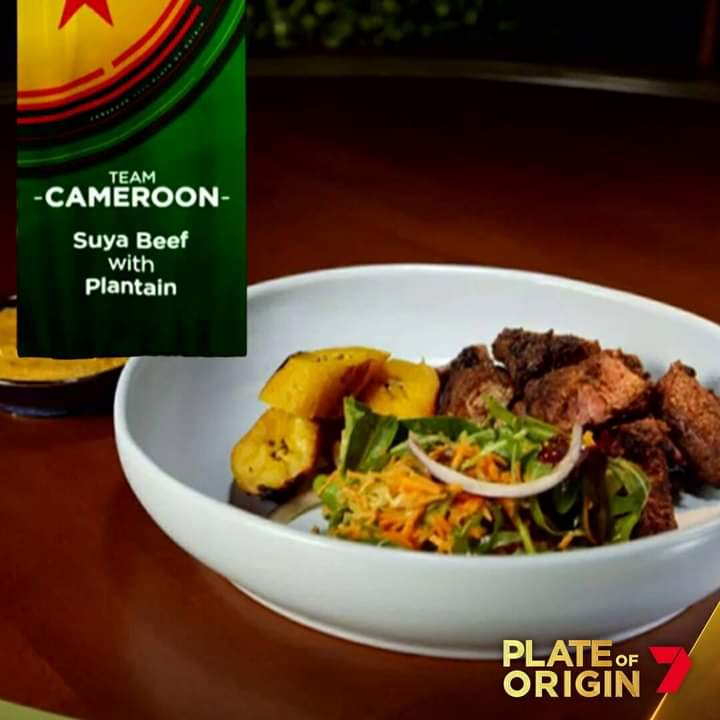 Ashley and Kelly will face Teresa and Michelle from Italy in the semi-finals and we pray it will be victory for team Cameroon.