At this point, you've probably heard of URBAN NIGHT, even if you don't know exactly what goes on there. You've seen the videos and pictures that accompany it, you've heard of the artists who are headlining, and you've heard the organizers talking about it on Nabstar Radio.
Urban Night is arguably Cameroon's most active and consistent entertainment platform so far. We love music shows that boast of an inherent idea that makes them individualistic in nature. It is here, the birth of that dream Event to shape and add Value into Cameroonian Music Industry – URBAN NIGHT.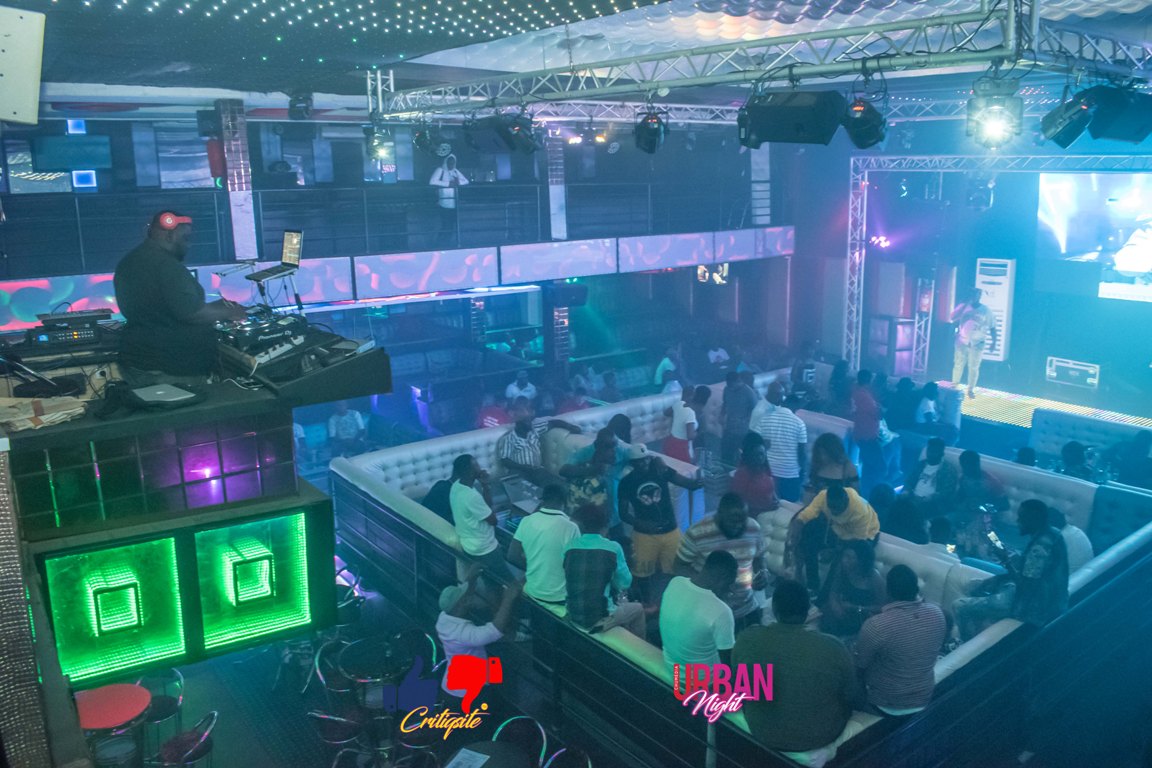 Urban Night has set goals aiming to target fans, music lovers, artists, video directors, stakeholders by offering themes and concepts that stand out dramatically, making it a real winning event. It is truly a one-of-a-kind music event with themes that weren't just arty, but also truly immersive, not to mention as diverse as possible.
URBAN NIGHT is consistent, taking place twice a month. It was co-founded by Elvis Che Chumbow, Melcube and Flyhabit, and is organized and powered by CHUMEDIA. The event features musical artists from many genres of music, including Afropop, folklore, RnB, hip hop, Afrotrap and Makossa music, as well as dance choreography and Comedy.
According to its founder,  Mr. Elvis Che Chumbow, It's been 11 months; that is how long this innovative platform, URBAN NIGHT has been running, mostly from Wednesdays and Thursday and recently from Town to town as they celebrate monumental performances, breakout talents, network, showcase and on stage memories that will last a lifetime.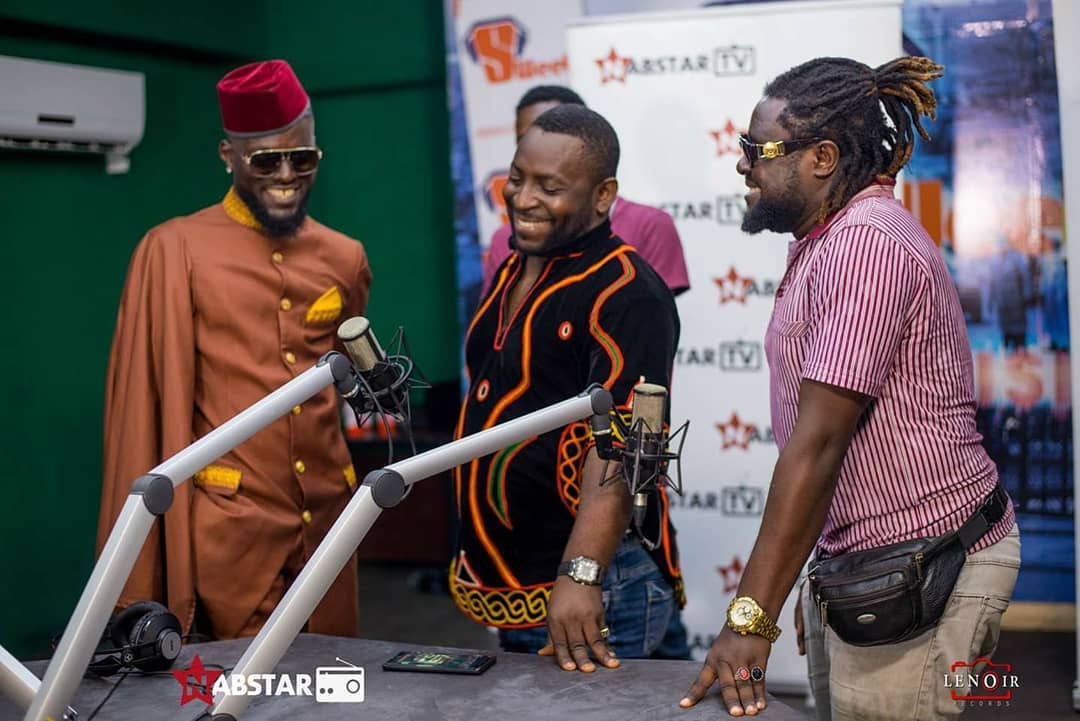 In fact, URBAN NIGHT is Cameroon's foremost talent discovery and performance event.
The event serves as a platform for both upcoming and established acts to make a name and showcase their talents and has taken different shape and locations over these months, but consistency has been its keyword, and months after, the event continues to grow strong as it transcends into a touring and concert event.
Fans of Afropop and other genres of music in Cameroon may find their dream haven at an upcoming major two days URBAN NIGHT Show scheduled for November (Date will be released in the days ahead); A gathering designed for the music producer, promoter, artist manager, upcoming musician, established artists, Record Label executives, Music investors, music stakeholders and fans, alike. At its heart, the URBAN NIGHT CONCERT will be characterized by music conference, as it brings together the most prominent players from the scene in discourse to further the industry in itself; it also makes way for some incredible performances at many of the most incredible venues in the city of Douala. Encouraged exclusively by the music pundits, the program for aspiring music professionals, URBAN NIGHT fair/workshop will be an event that is scouted by professionals and enthusiasts from the Cameroon music industry from around the country, making the city one of the musical hotspots during the 2-day period.
Since its creation URBAN NIGHT has hosted over 50 artists both Anglophone and Francophone Artists. Some of the notable artists that have performed at Urban Night Include – Rythmz, Awu, Featurists, Salatiel, Kikoh, Daddy Black, Kameni, Gomez, Hard Fire, KT Rap Patron, Fhish, Nanova, Charly Enama, Beatballer, Alino Alino, Skiezy Ayenkea, Melcube, Zee JM, Flyhabit, Kindeh Elans, Nambu, Nika, Jeeno, Marc Cedrik, Tama4, Wams, Biroki, Young Holiday, Chantal Travolta, Nika, Ella Nao etc
URBAN NIGHT took another phase when it partnered with LAS VEGAS VIP SNACK BAR which is the biggest in the central African sub-region. Since then the experience has been fantastic and it eventually moved to Buea where music lovers have treated very fine African music. URBAN NIGHT event will eventually move to other towns like Yaoundé, Kribi, and Edea just to name a few.
Despite its impact, this brand has not yet got a sponsor. Though organizers are in talks with many Mega corporate companies. But Urban Night succeeded in forming a partnership with Media Outlets like 237Showbiz, The HotJem, Betatinz, KeSAMAG, Nduttu, KamerLINK, Nabstar Radio, Voila Moi, Anjies Blog, Tonda Magazine to keep the brand Name, news, hype alive making headlining performance night of unique Douala experience.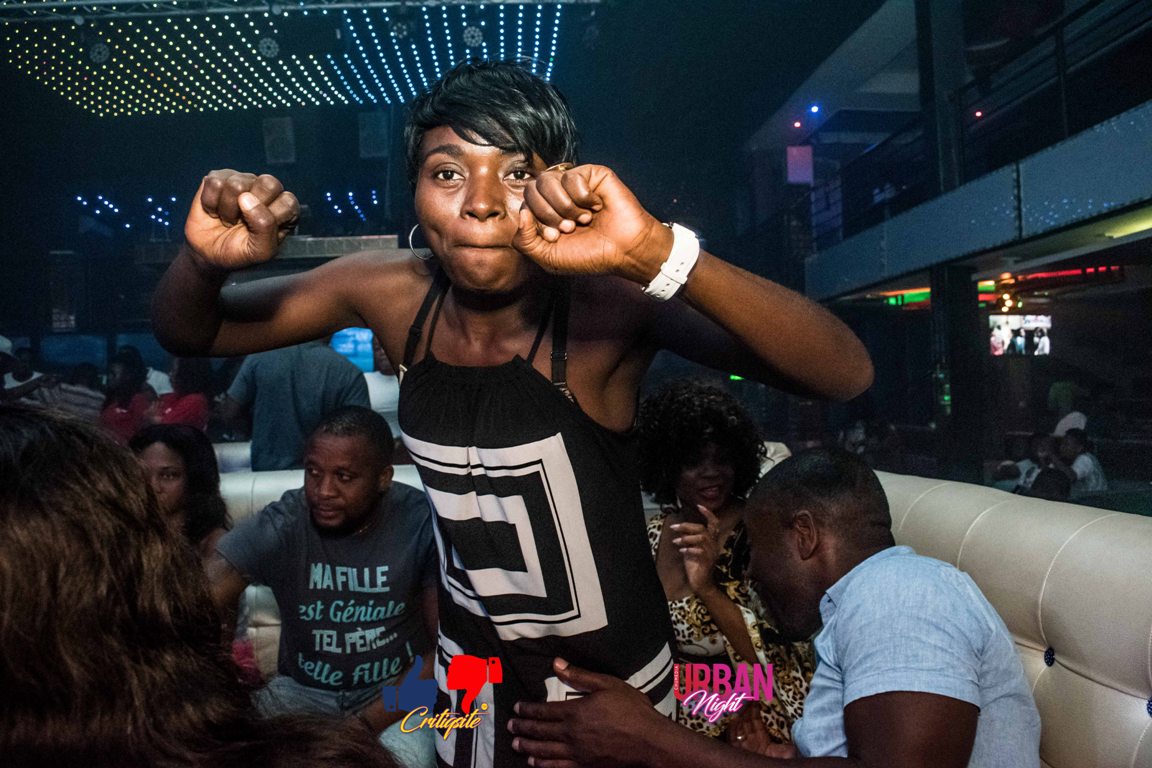 Today when exploring Cameroonian music event it's impossible to miss the distinct URBAN NIGHT which is a source of inspiration for a multitude of artists with an undying legacy that keeps pushing Cameroon Music into the future.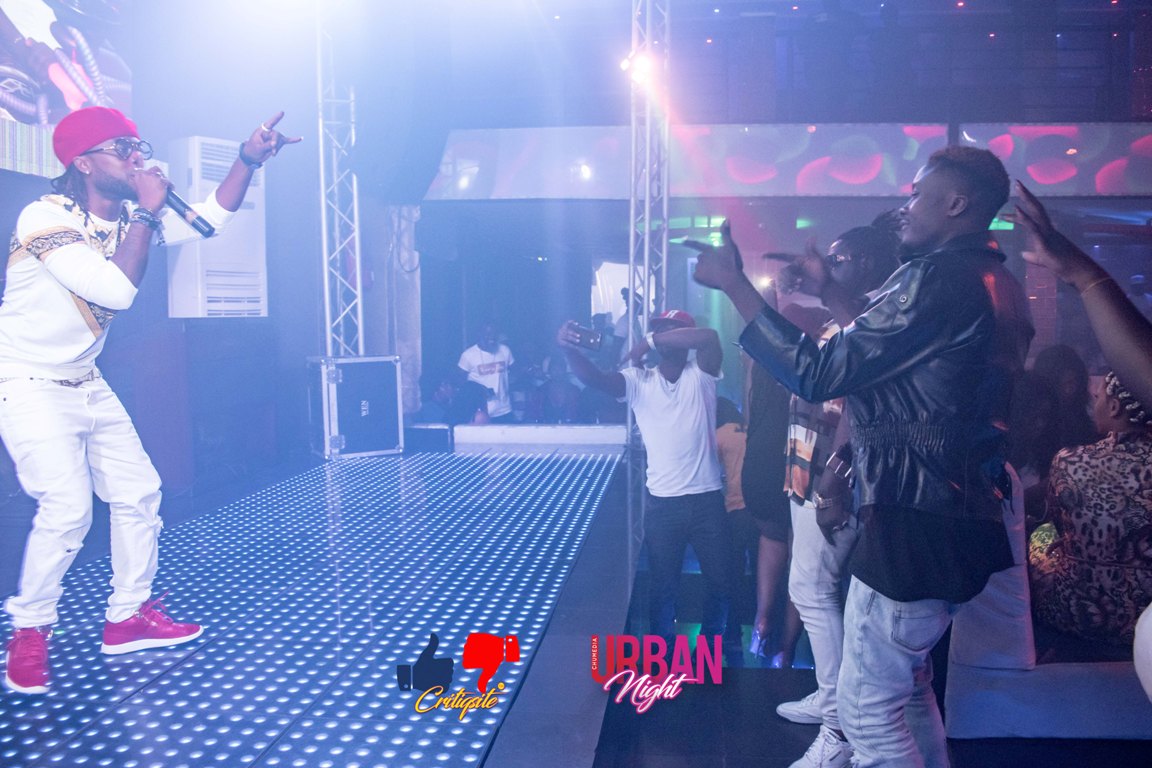 Despite all these, URBAN NIGHT has had minor setbacks too, from finances to run the event, overbookings, time, etc.
The Next Edition for Urban Night will have Nernos, Mister Elad and Askia as the Main headliners. We hope to see all the great opportunities this concept brings and we pray Cameroonians to keep support an initiative like this which is truly unique.
Follow URBAN ON ALL SOCIAL MEDIA VIA
URBAN NIGHT ON INSTAGRAM  @Urbannight237
URBAN NIGHT ON FACEBOOK @Urban night
URBAN NIGHT On TWITTER @Urbannight4
YouTube @ URBANNIGHT TV
Check Out Past Photos of Urban Night Below