Real Music Lovers will definitely enjoy music with lyrics so deep that you feel the soul of the music. Arnold Sigala Dinga popularly known as "Jigi" is rich with soul Music. Jigi's' sound is the musical melting pot you might expect. We can describe it as some kind of musical palette blends shades of the Afro-Soul.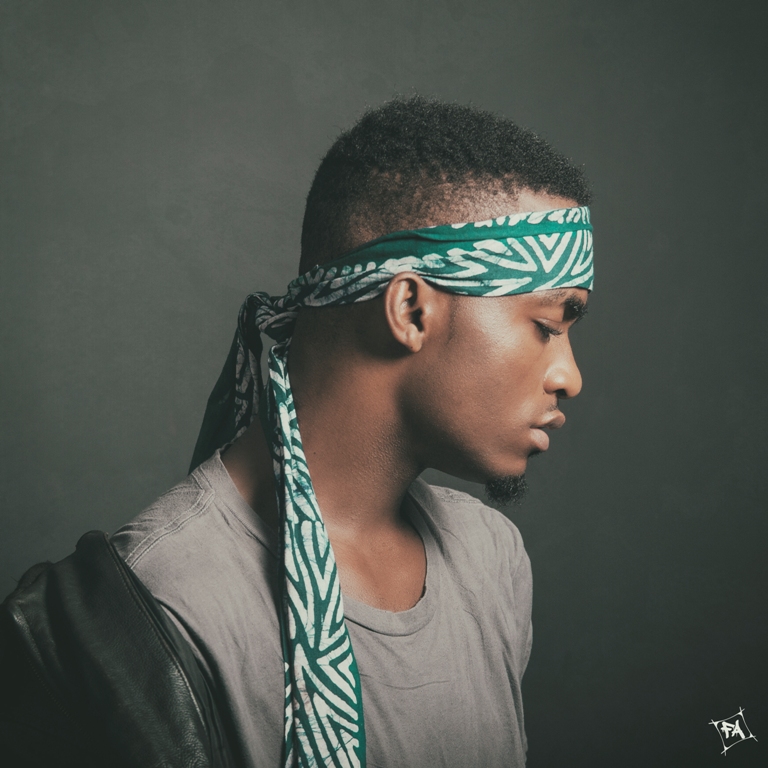 With a voice that betrays vulnerability but is rooted in strength, Jigi's's music is lyrical and often topical, taking on His personal life experiences, love, vision and more. Though he has released more than five songs in the past it's only until recently that He's started off strong to shoot his music career professionally by releasing his career debut video titled – C'est Toi. As the title denotes, C'est Toi looks on his relationships as he presses on the commercial side of his music. It harks on love but is fresh and current with Afro and R&B edges. It's a strong entry to a year in which Jigi will make his mark. C'est Toi is produced by talented ace producer – Abztrumental and the visual is brought to life by "Next Generation" Music Video Director/Graphic Designer Chuzih. Watch and Download C'est Toi Below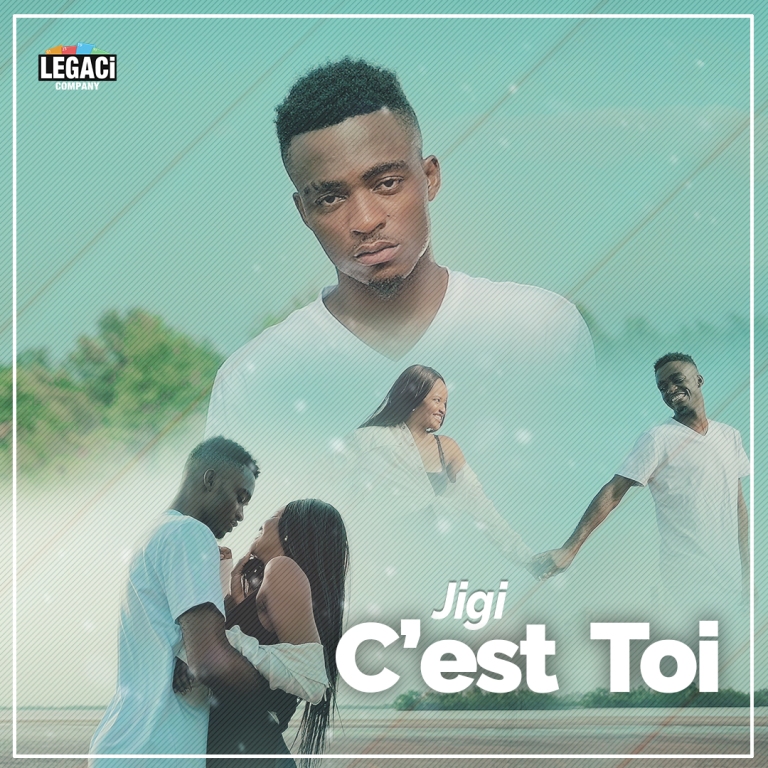 Download Jigi – C'est Toi (Mp3)
I can confidently say JIGI is one of Cameroon's most promising up and comers, this singer-songwriter is armed with dazzling songs and ready to make a mark on the industry. The young singer has cited vocal influences including August Alsina, Dadju, Locko, and Phora.
C'est TOI is a dreamy appetite-wetter for more great things to come in 2019.
BIOGRAPHY
He Was born and raised in Buea though his origin is from Bali Nyonga in the North West Region.
He is a  Holder of HND in Telecommunications.
He grew up in Buea, Bamenda, and Spend Parts of his Life in other towns of the country.
Jigi was forced to live a street Life which is Popularly Known in Cameroon as "Nangaboko" after Losing his Father and most of his Family Members in the interval of 4 years, by then young Jigi was only 11 years.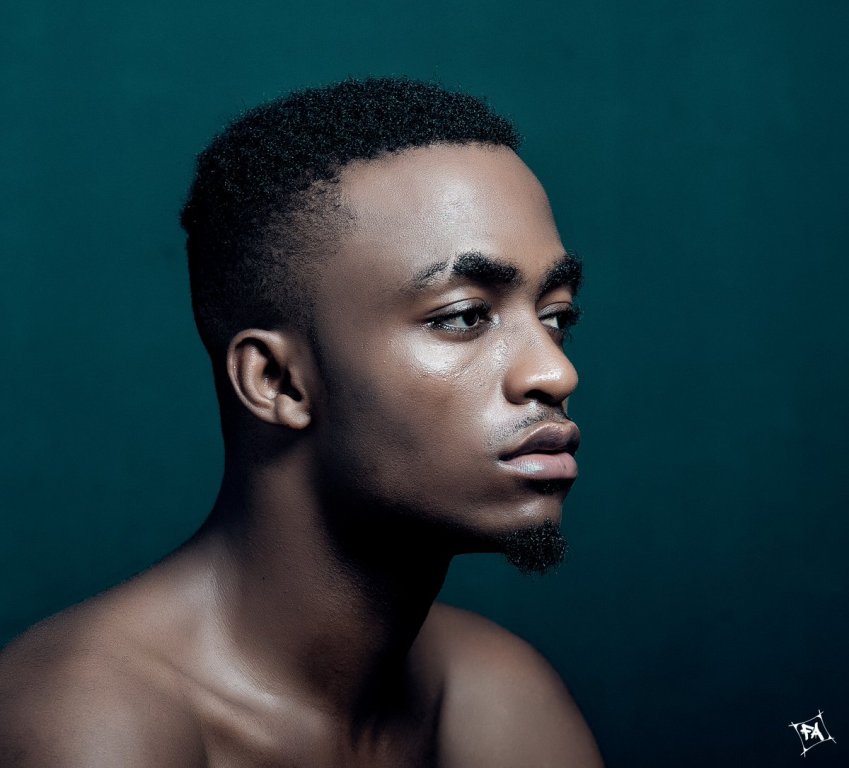 At that age, the young boy was termed as a "Nangaboko", where he would spend some of his nights in call boxes, some nights under Bridges, some Nights in uncompleted buildings and most of the time he would keep nights in unknown Locations.
He started writing music in Secondary School following the footsteps of his friends who will stay all day in school singing.
In 2014 Jigi Came into the Cameroon Entertainment Industry as an Actor, where he acted in short movies, and short plays.
After acting underground for over two years, and getting attention and praises from friends and Team Mates, he decided to further his passion to the next level but all that faded away when he was rejected at the Auditioning ground of the popular Cameroonian Series Movie "SAMBA".
While in the midst of the entire struggle, he started learning how to produce beat with the influence of AJ beats where he became familiar with the studio and started recording songs.
The Young Talented Artist gets his inspiration from his life Struggles. 90% of his songs talk about his struggles growing up and also look up to artists such as August Alsina, Dadju, Locko and Phora
Late 2017 the young Artist Started putting out Audios online ( #FightEveryFight #2AM and #FineManPikin)  which got him some attention and build a fan base for him. The Artist put out a couple of Audio on youtube and other Music Platforms.
Jigi is currently signed under Legaci Company where for the past months he has put out a couple of Audios.  #HighWay and #Forever.