Sophisticated rapper/lyricist, Venayuver Shey Marc Authur, popularly known as Wan Shey, has released a new twin Extended Play (EP) titled – Chop Chair and – Serene. Wan Shey is one of Cameroon's Hip Hop's brightest hopes of this generation who is known for his conscious rap that focuses on creating awareness and imparting knowledge. With his rap skills, he traditionally decries violence, discrimination, and other societal ailments we facing in Cameroon.
These two new projects come after the successful release of his 2015 critically acclaimed songs/videos – Status Updates and Status Updates II (featuring Young Holiday and N.A.T.) which was well received by fans and reviewed by critics alike.
Download Wan Shey – Status Update II (Mp3)
SABIBOY RECORDS proudly presents WAN SHEY'S Twin EP Project: CHOPCHAIR & SERENE, locally available for Purchase at:
– 1000 Fcfa Per EP via MOBILE MONEY (MOMO) powered by Jockwit Distro
– 2000 fcfa via VISA/MASTER CARDS & AMERICAN EXPRESS powered by Muzikol
– Available for Streaming & Download on every digital marketing platform (SPOTIFY, DEEZER, TIDAL etc)
CHOPCHAIR EP's hip-hop/Afro trap vibe is an in-depth breakdown of Wan Shey's place, time, and situation of birth. Very colorfully presented through tracks like Chopchair, Ndolo, Kimbo, etc this particular project seeks to be the long-awaited self-introduction the artist's fans have been waiting for since he officially launched his career a few years back.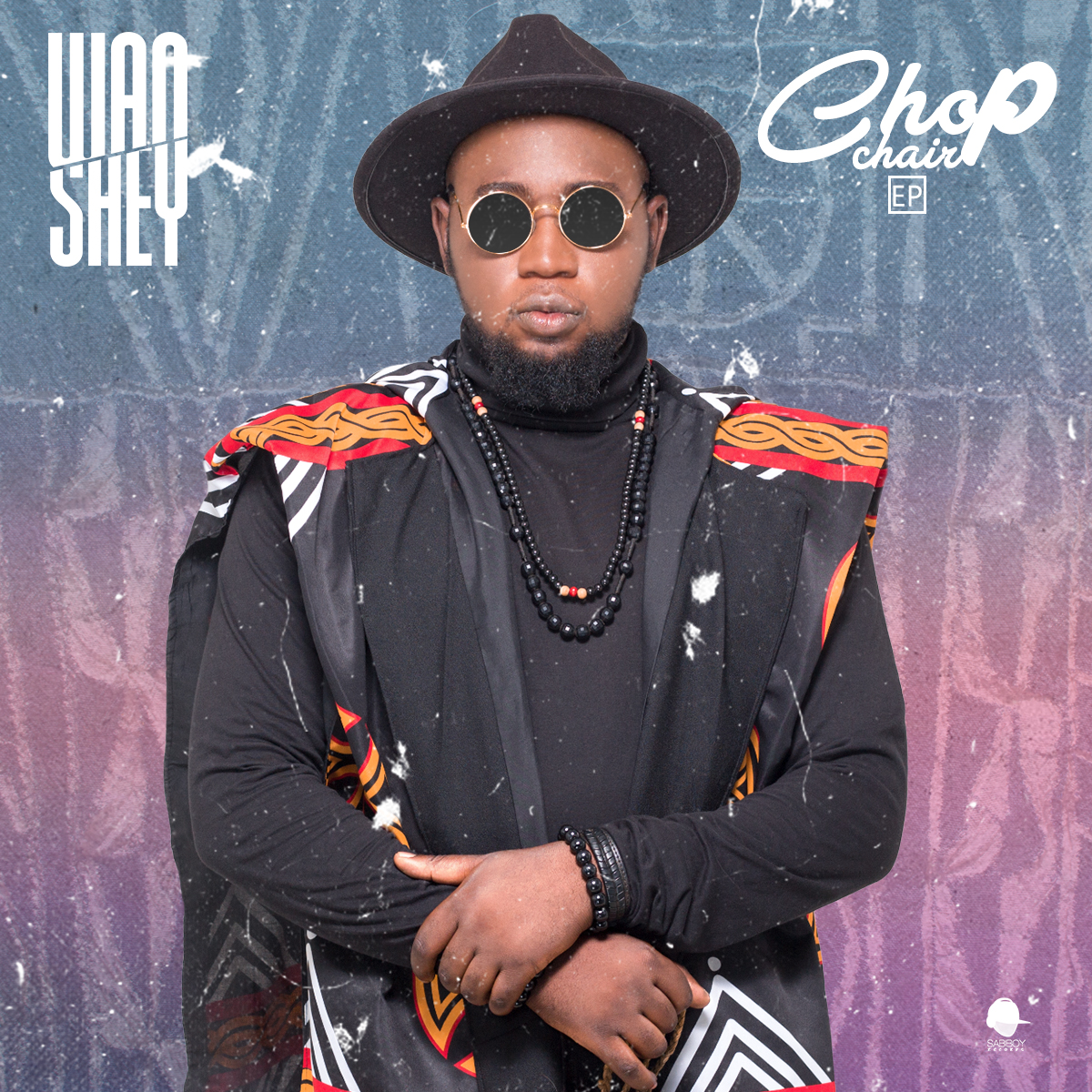 SERENE EP, on the other hand, is Wan Shey's "NOW" playlist as it basically discloses his present state of mind and what is what in his life right now. The care and meticulousness in which the lyrics and the accompanying instrumentals come together is quite something. A process that goes forth to create a sound as only he can.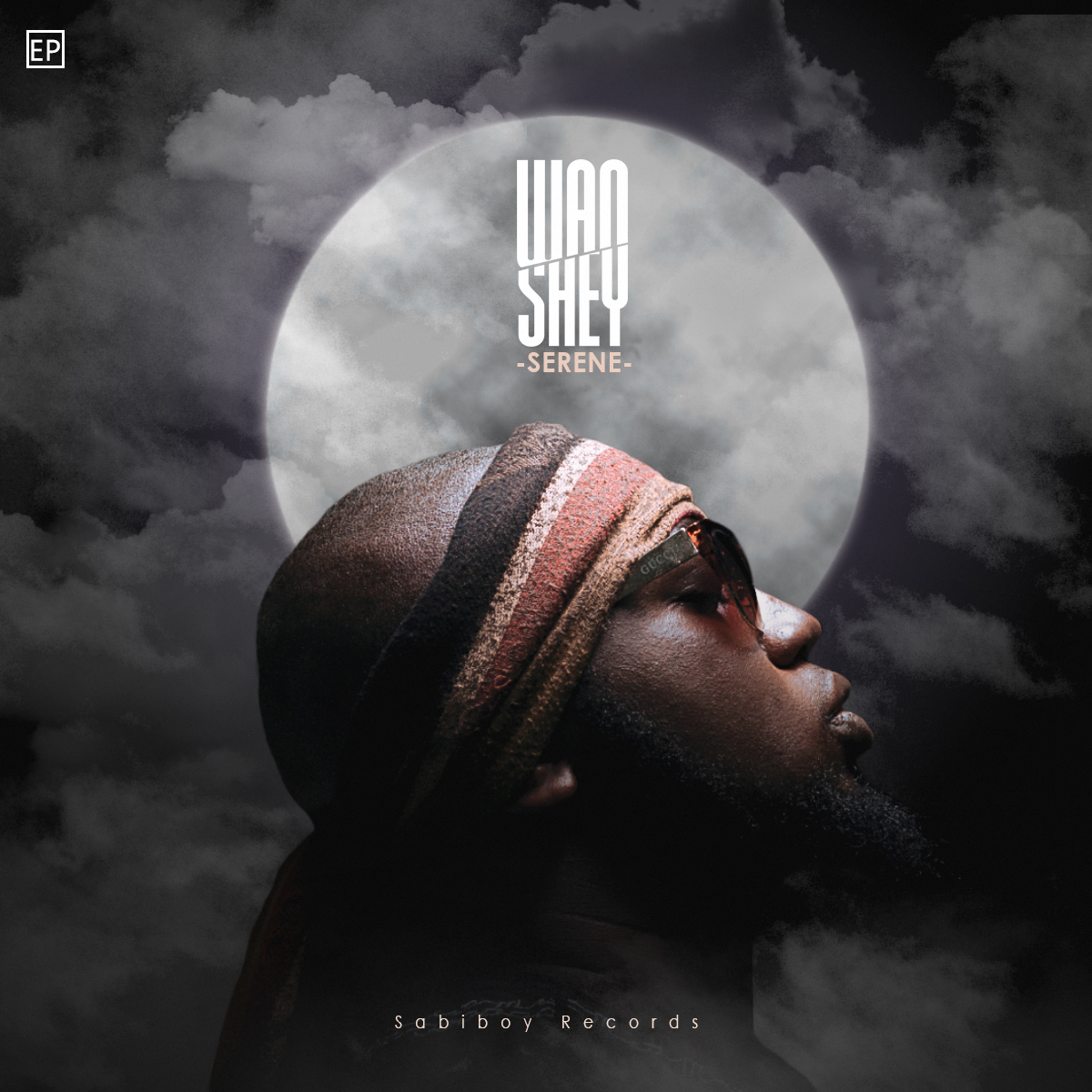 These two projects are a culmination of a chain of releases launched by SABIBOY RECORDS two years ago. On these particular projects the team brought in expert and renowned:
–Sound engineers: IRON BITZ, RALF BEATZ, METHOD J, BLAHK SANTA AND ITZ E (EME STUDIOS)
– Featured Artists: ARREY ETANG, BARON KARSSON, LANJO CLIFFY, ABZ NGITOLANG, N.A.T
– Graphic Designers: KINI WOLFGANG
– Creative Directors: IGERAUD EBIELLE, BERSHA RAOUL, RUSH GAYE,
– Publicist: ELIANE ACHU
    PURCHASE, LISTEN, AND ENJOY!!!           
Here is what you need to do to have access to the TWIN EP PROJECT:
Firstly, choose the EP you wish to purchase and access the link of your choice.
For Chop Chair EP, click on:
https://distro.jokwit.com/distribution/music/29
For Serene EP, click on:
https://distro.jokwit.com/distribution/music/30
Once this is done, validate using your MOMO code. Immediately, a download link will be sent to your email account.
International purchase of THE TWIN EP PROJECT by Wan Shey shall be carried out via MUZIKOL.
For Chop Chair EP, click on:
https://www.muzikol.com/releases/84
For Serene EP, click on:
https://www.muzikol.com/releases/84
Purchase by means of VISA/MASTER CARDS and AMERICAN EXPRESS.