Arsenal and Cameroonian Football club legend Lauren Etame Mayer is scheduled to interact with the club supporters at Amahoro Stadium as part of the #VisitRwanda initiative.
Lauren Etame Mayer is – Winner of two Premier Leagues | 4 FA Cups | 3 Community Shields | Olympic Gold | 2 African Cup | 1 Spanish Cup.)
Born in 1977 as Laureano Bisan Etamé-Mayer, commonly known as Lauren, this legend is a retired Cameroonian footballer of Equatoguinean origin, who formerly played as a right back for the Cameroonian national team.
Earlier in June Rwanda paid the London club £30million  ($40 million) to have Arsenal players wear the "Visit Rwanda" tourist board logo on one sleeve.
Although this deal caused a lot of confusion, anger, and disagreements from critics across the globe, Arsenal remained steadfast and defended the deal.
Arsenal defended this deal saying that Rwanda had "transformed itself dramatically in recent times and is now regarded as one of the most advanced and respected countries in Africa".
"This is one of the reasons we believe that having conducted due diligence, it is a partnership that will help Rwanda meet their tourism goals while developing football in the country."
Rwanda targets to generate enormously from Tourism that is the country 's biggest foreign exchange earner.
The country hopes revenues from the sector would double from more than $400m last year to $800m by 2024.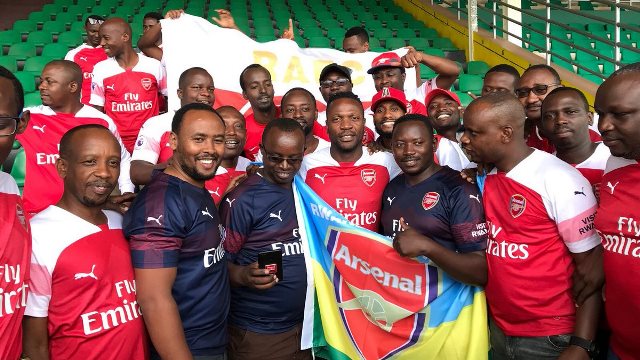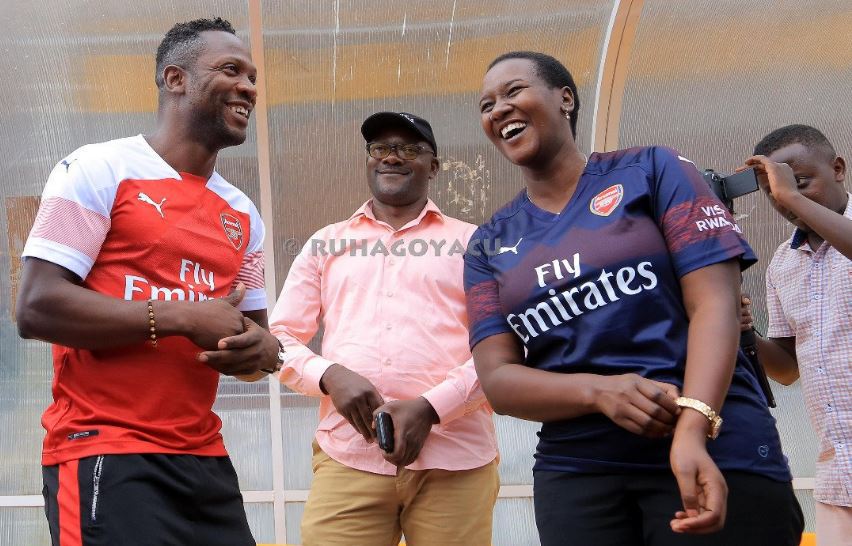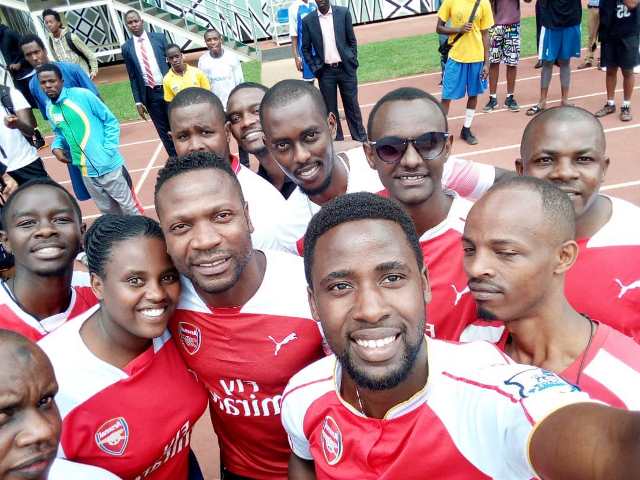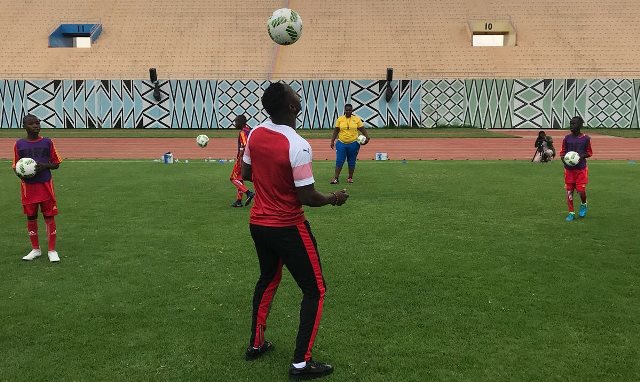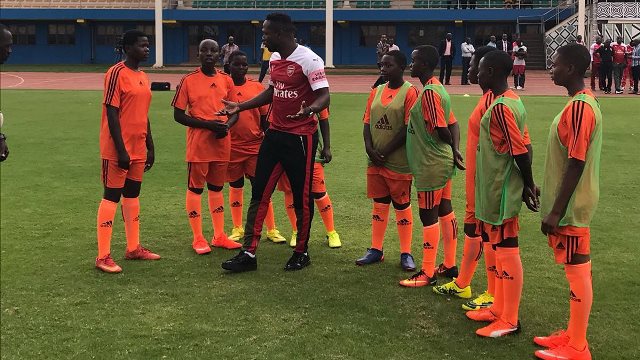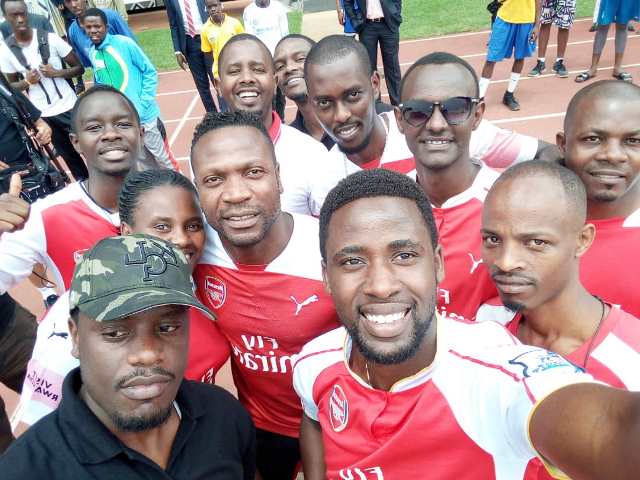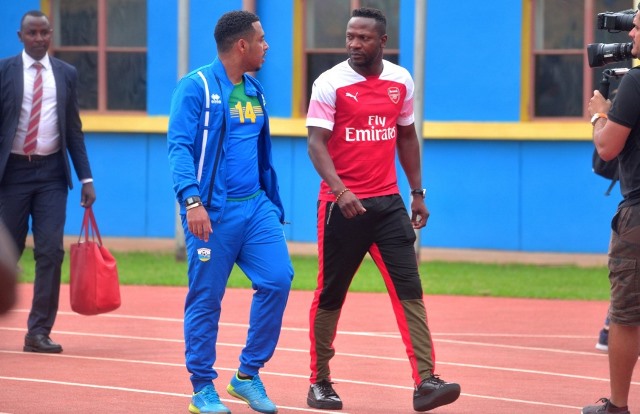 SOURCES: Rohagoyaku