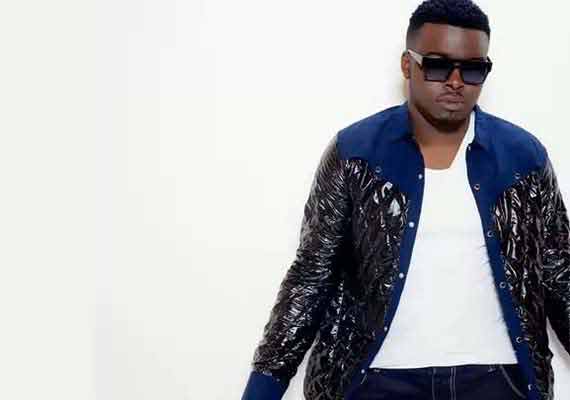 Sawa Romance crooner Locko spotted for the very first time since his scary accident on the earlier this month and we are feeling so relieved. Ever since this accident he has been keeping a low profile and no doubt taking time off to recover.
It was reported that Locko had an accident along the Yaounde-Ebolowa road after leaving a show. Although we don't know the extent of Locko's injuries, we DO know that he is alive and well that's all we care about right now. Locko was spotted with a bandaged right hand at a press conference organized by Biopharma on the upcoming Miss Biopharma 2017.
WELCOME BACK, LOCKO!!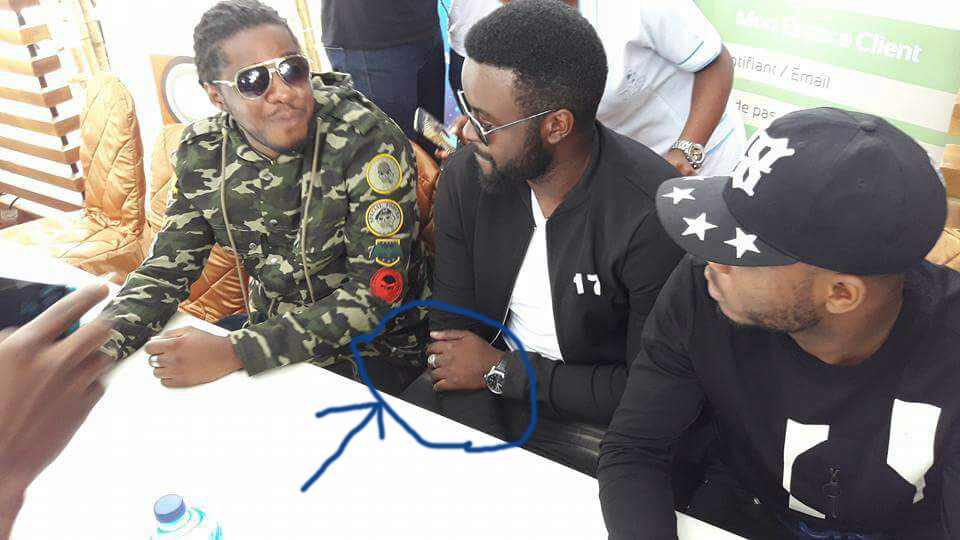 [wpvideo Apdw3EfI]