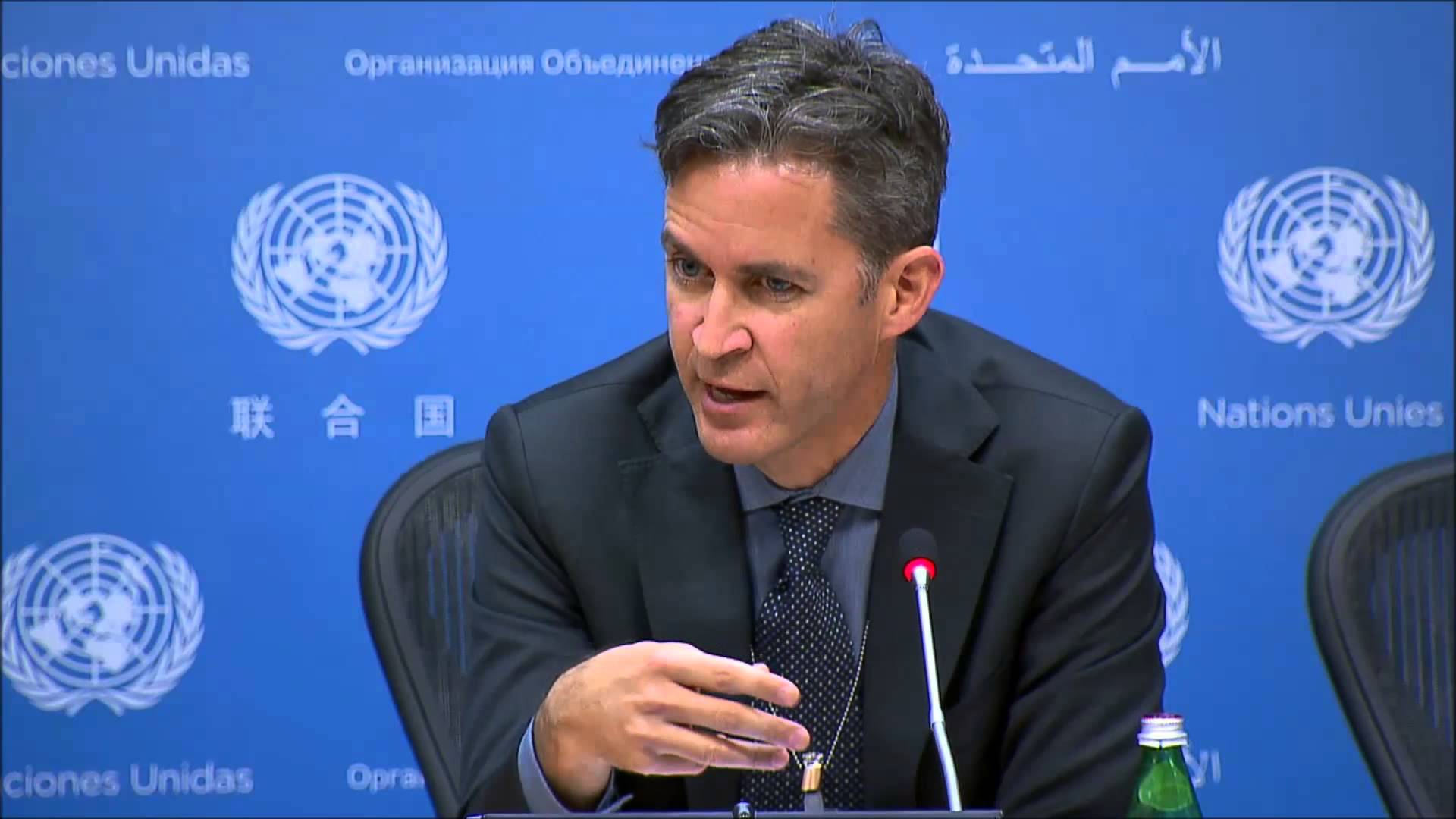 Today makes exactly 33 days today that Internet access has been suspended in the regions of South West and North West, after heavy demonstrations by the diaspora of these two regions; a United Nations Special Reporter for Freedom of Expression David Kaye, along with several other non-governmental organizations such as the "Internet Without Borders" and 'Access Now", call on the Yaoundé authorities to restore the internet in this zone.
In a letter published on the web via Office of the United Nations High Commissioner for Human Rights (OHCHR), David Kaye said that "the suspension of the Internet on this scale violates international law. It not only removes the public debate but also deprives Cameroonians of access to essential services and basic resources ".
15 days after the Internet cut-off in the Southwest and North-West, Internet Without Borders already estimated the financial losses by almost 440 million CFA francs. In its report, the NGO considered the city of Buea, which is home to many startups (ActivSpaces, Njorku, etc) whose business is dependent on the Internet, as the most affected by the restriction of data connectivity.
Access Now has asked telecom operators, MTN, Orange and Nexttel restore Internet access. The NGO highlights their financial losses, explaining to them: "Intentionally blocking access to the Internet of Anglophone communities in Cameroon is bad for your business. The Internet cut was not your idea and does not fit your economic interests, but you are nevertheless involved in this blockage. "
The United Nations (UN) has called on the Cameroonian government to restore internet service in its English-speaking areas, rocked by months of protests and strikes. The block, implemented in January, is forcing people to travel to French-speaking regions where they can use the internet.
Some analysts have claimed authorities are failing to address people's long-standing grievances, which go beyond the use of French in courts and schools. The internet shutdown has now intensified resentment, with claims that the measure is now affecting local businesses.
Again, two socio-cultural upcoming events will be highly affected by the internet outage; the 2nd edition of the upcoming Cameroon Movie Festival (CAMIFF) and the FIAFA (an emerging International Annual Fashion and Entertainment event with models and fashion across Cameroon and Africa).
#BringBackOurInternet