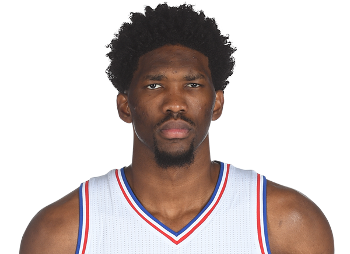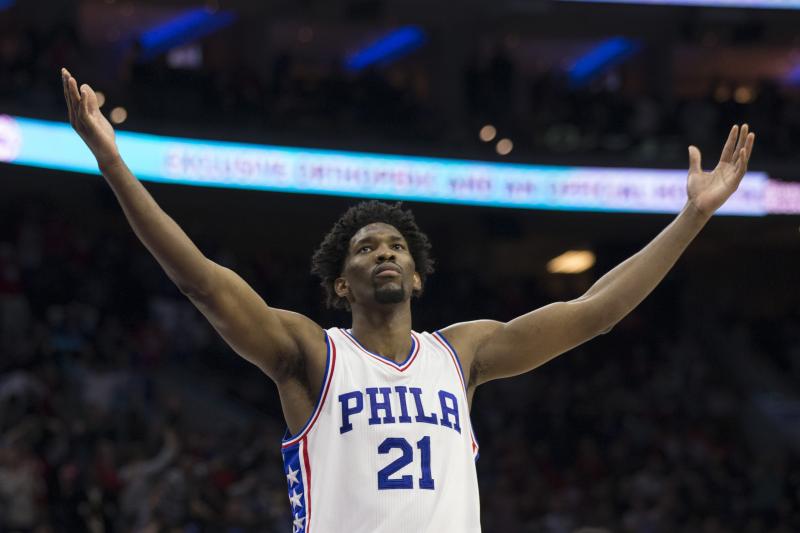 Joel Hans Embiid is a 22-year-old Cameroonian professional basketball player who plays for the Philadelphia 76ers of the National Basketball Association (NBA). After one year of college basketball at the University of Kansas, he was drafted with the third overall pick in the 2014 NBA draft by the 76ers. Joel Embiid is one of the NBA's brightest young stars and proudly Cameroonian.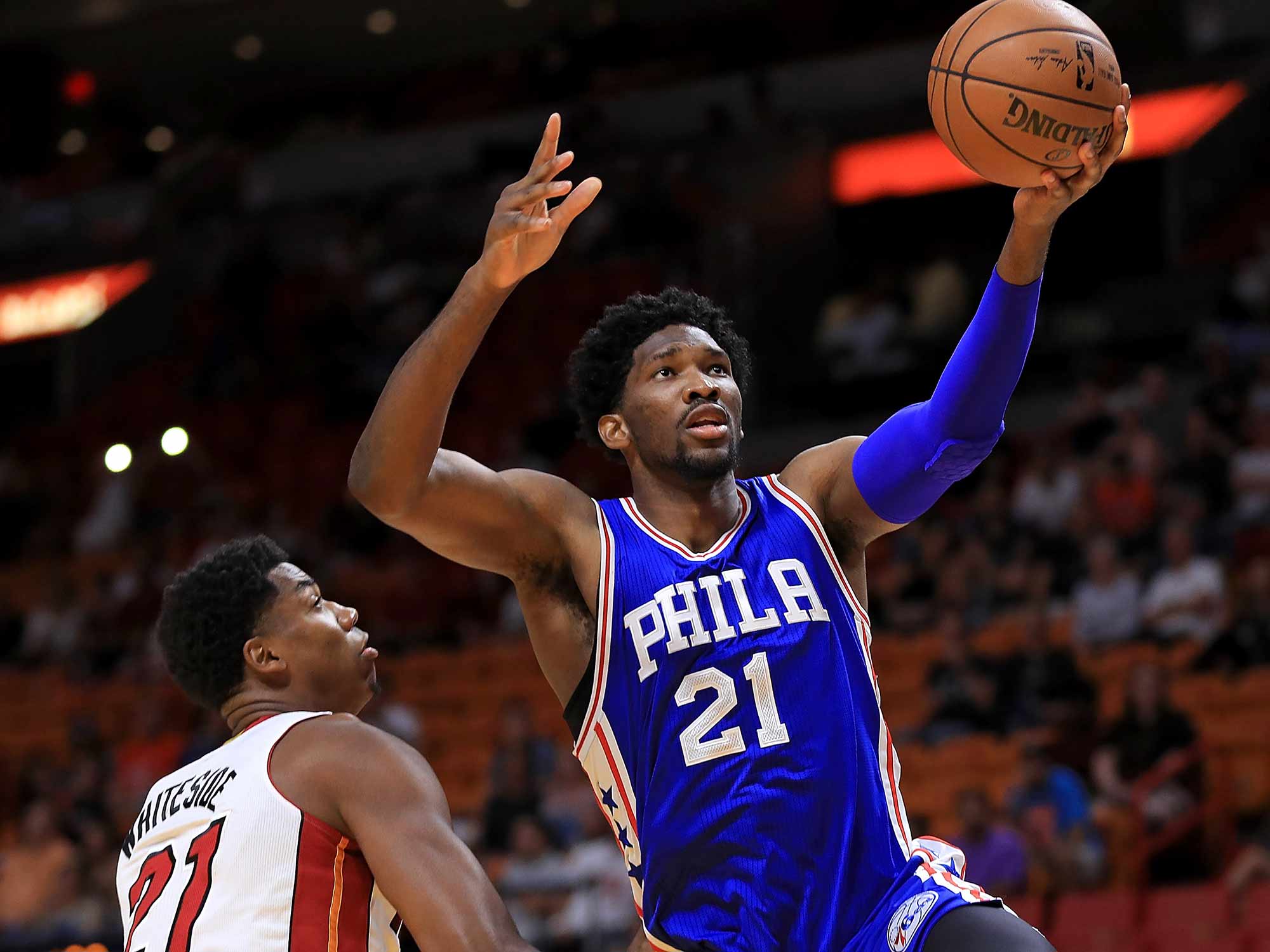 Standing at 2.12m he is athletic enough to be a shot blocking presence. Shooting 3's like a shooting guard scoring inside almost easily at times. With a good social media engagement and a great personality, He's playing like an All-Star so he can get a date with Rihanna.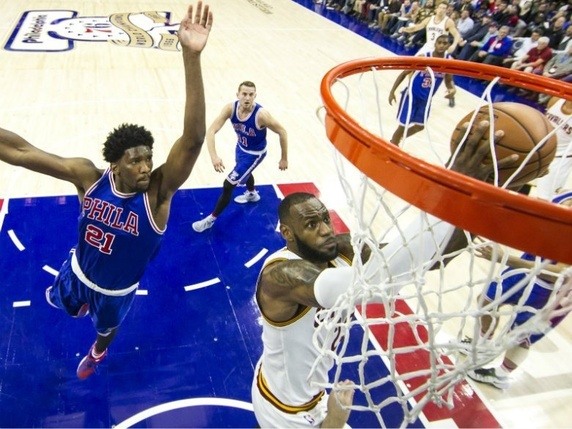 After missing out each of his first two seasons because of foot injuries Embiid returns to the NBA with exceptional performances and has since remained top of his game. He is one of the only four Cameroonian players playing for the NBA. The others have been Luc Mbah A Moute, BREAKING NEWS: CAMEROONIAN TENNIS ICON YANNICK NOAH HAS LOST HIS FATHERJoachim Noah and Boris Siakam.
Honors and awards
Taco Bell Skills Challenge participant: 2017
Rising Stars Challenge participant: 2017
Eastern Conference Player of the Week: January 16–22, 2017
Eastern Conference Rookie of the Month: October/November 2016, December 2016, January 2017