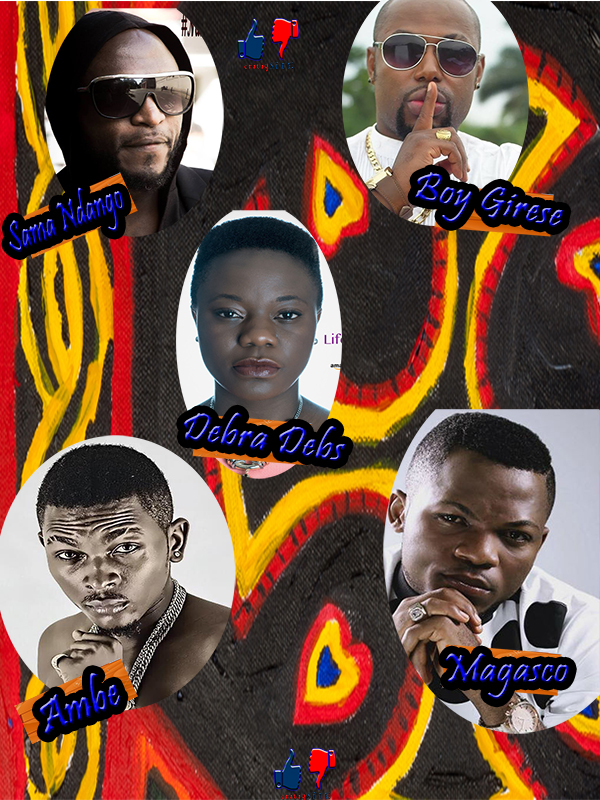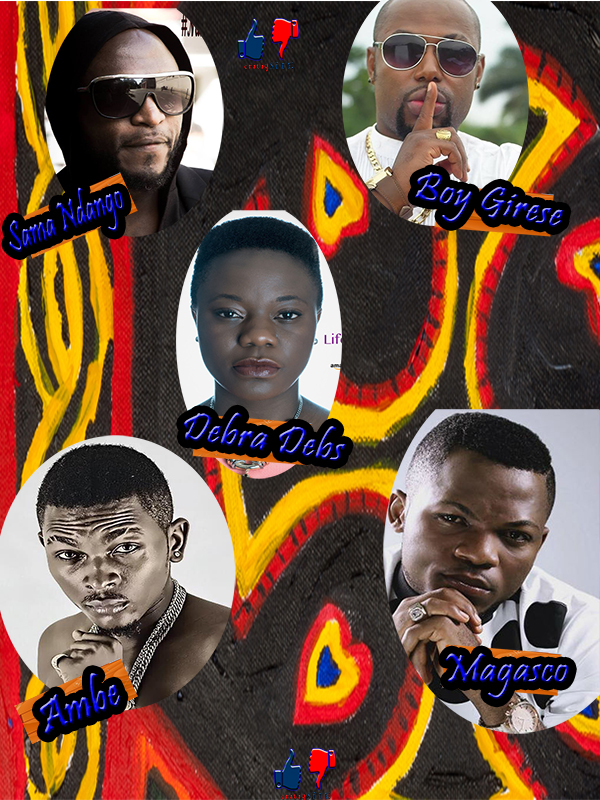 With the increased relevance and influence of Anglophone celebrities along with the rise of social media such as  Twitter and Facebook, Southern Cameroonian Celebrities such as Ambe, Magasco, Boy Girese, Sama Ndango and their supporters are well aware of the potential positive impact and message they can spread to the community. A few hours ago these celebrities have openly condemned the government of Cameroon for suspending Internet connection in Anglophone Cameroon regions.
Read these posts by the celebs below
1.  AMBE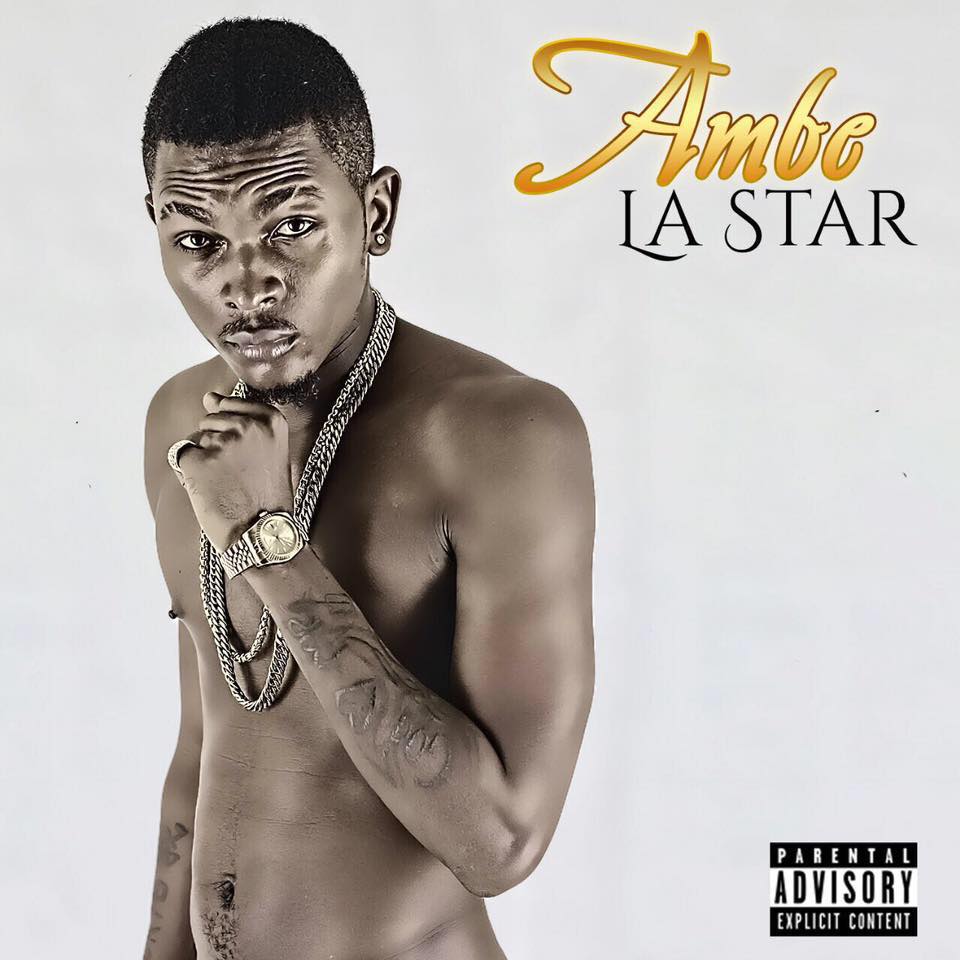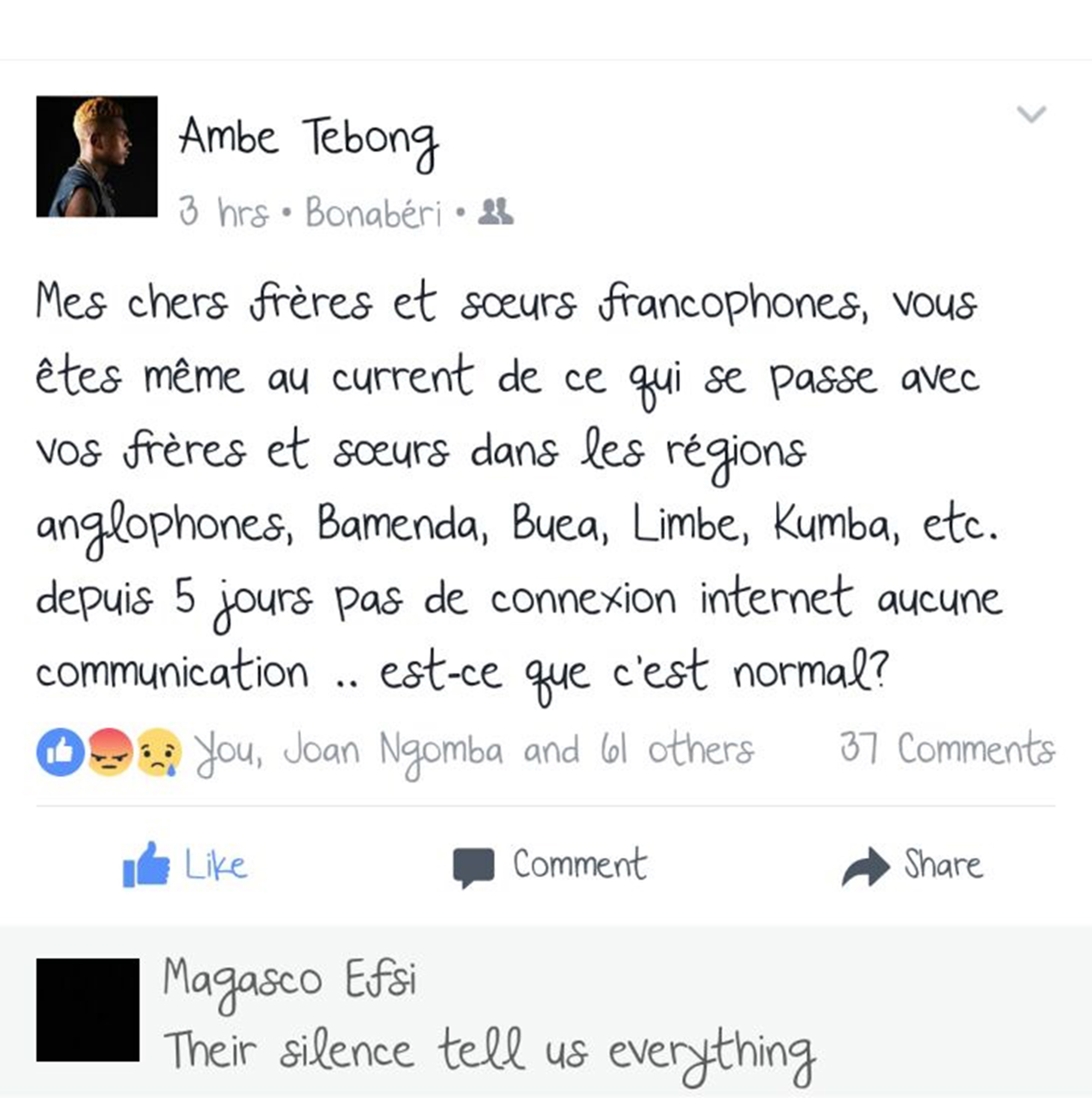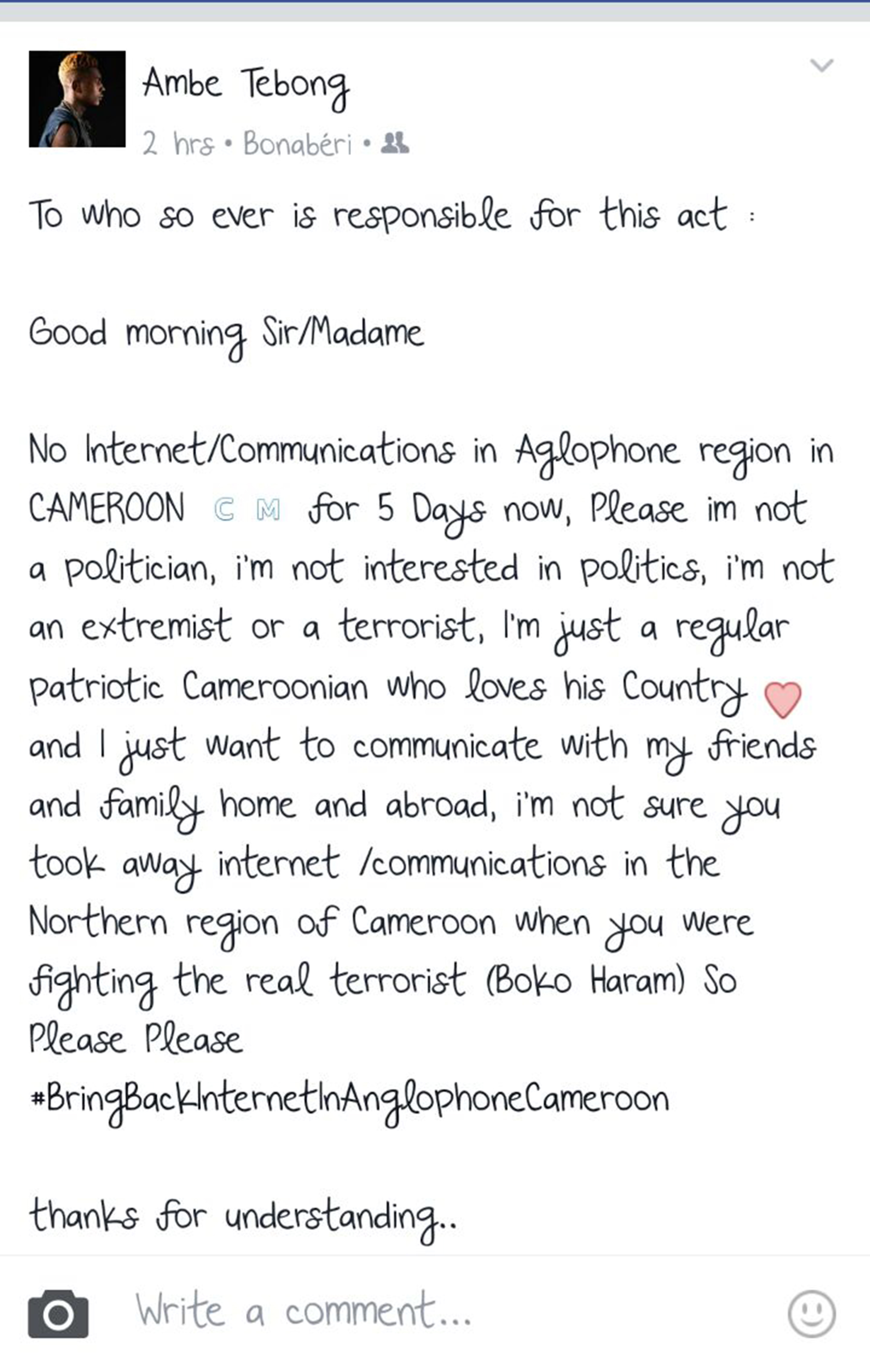 2. SAMA NDANGO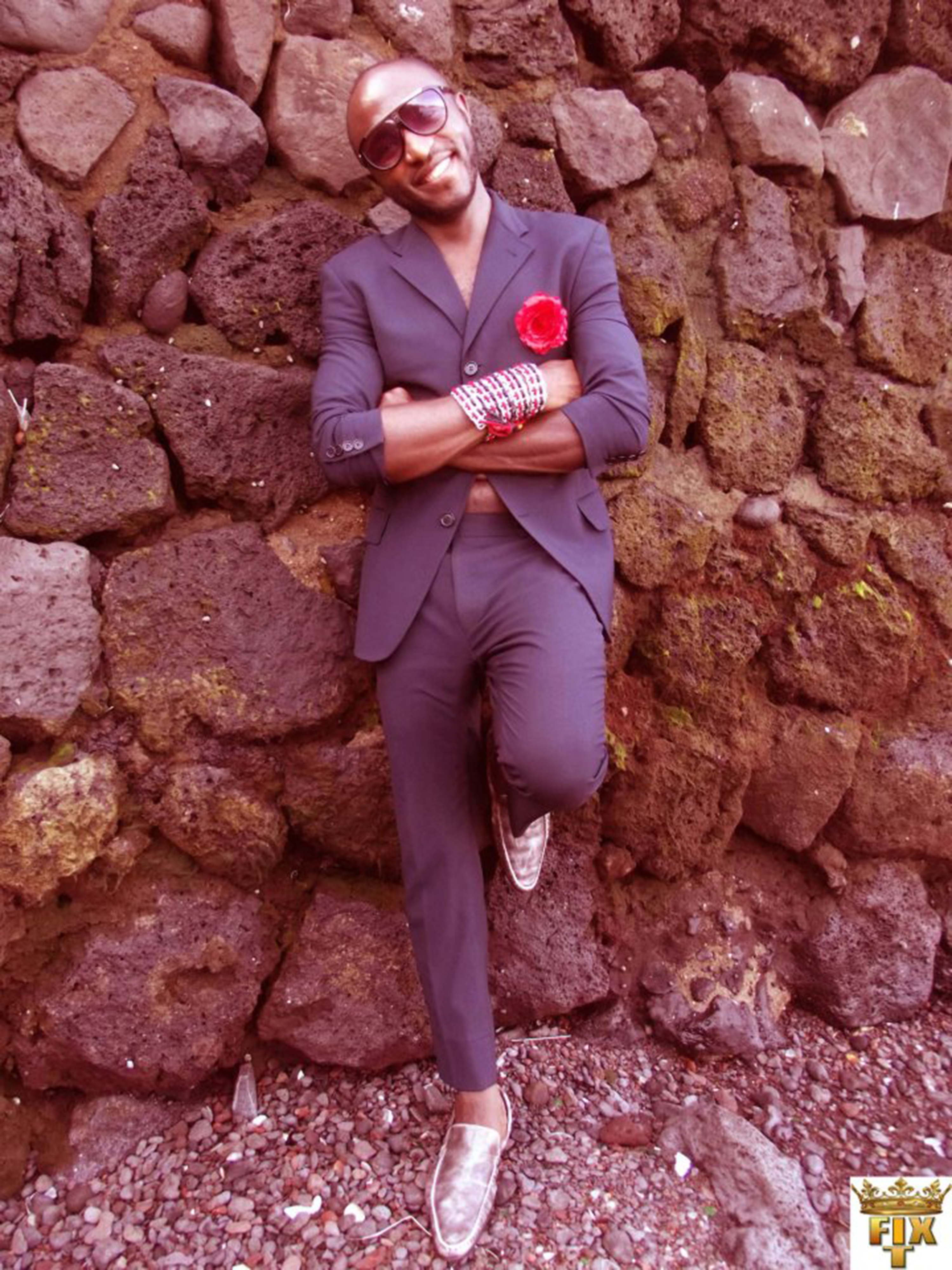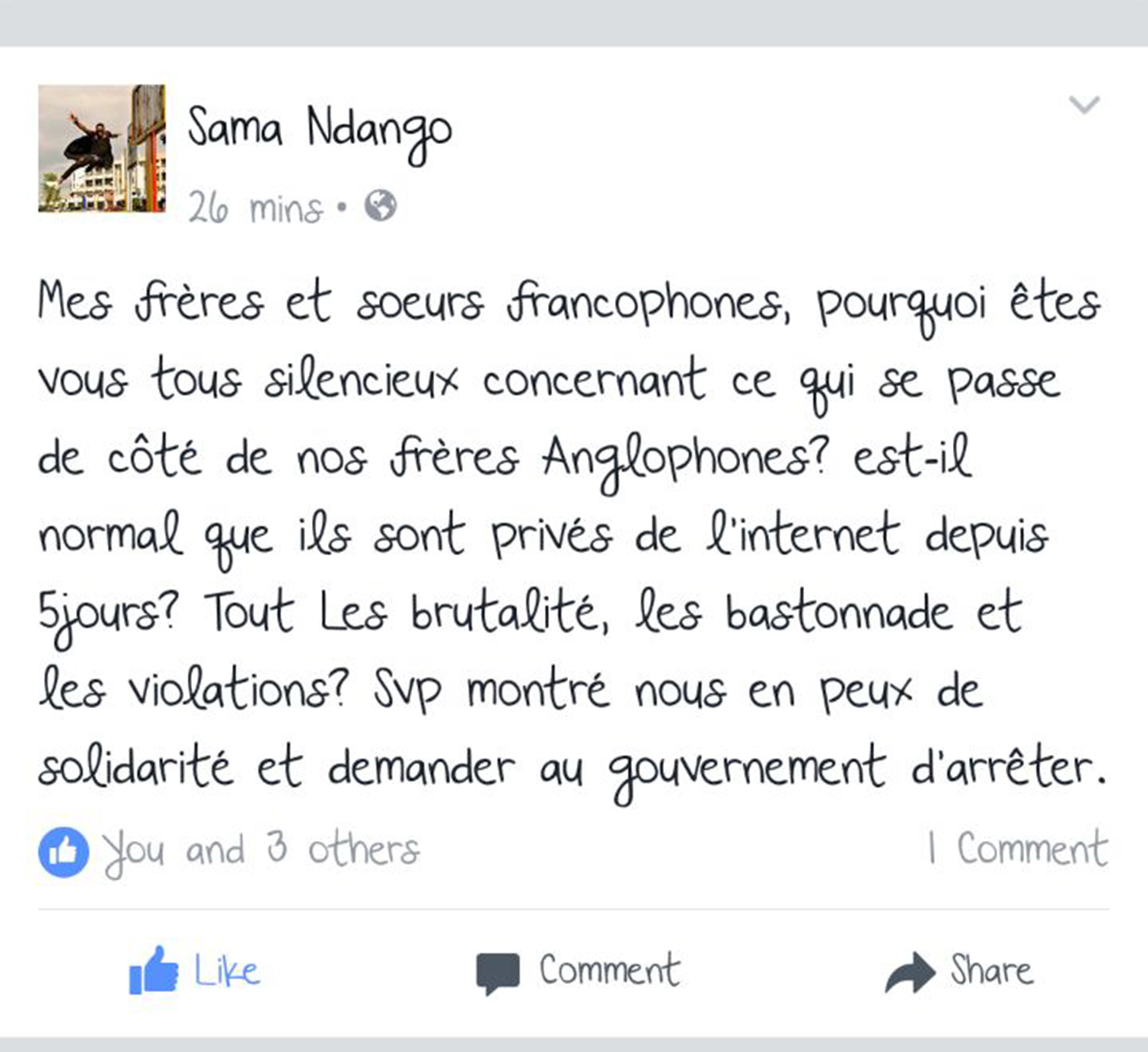 3. MAGASCO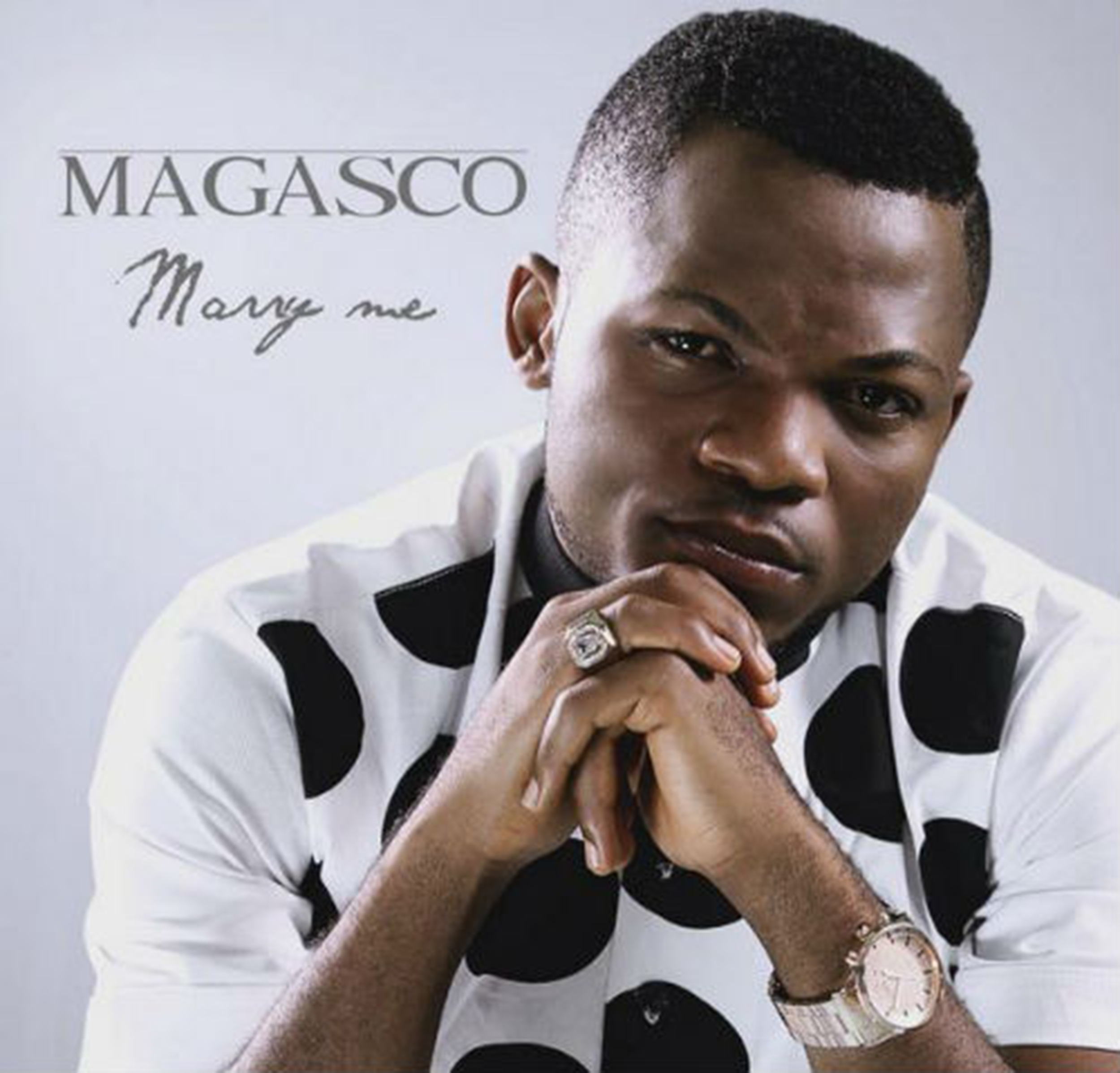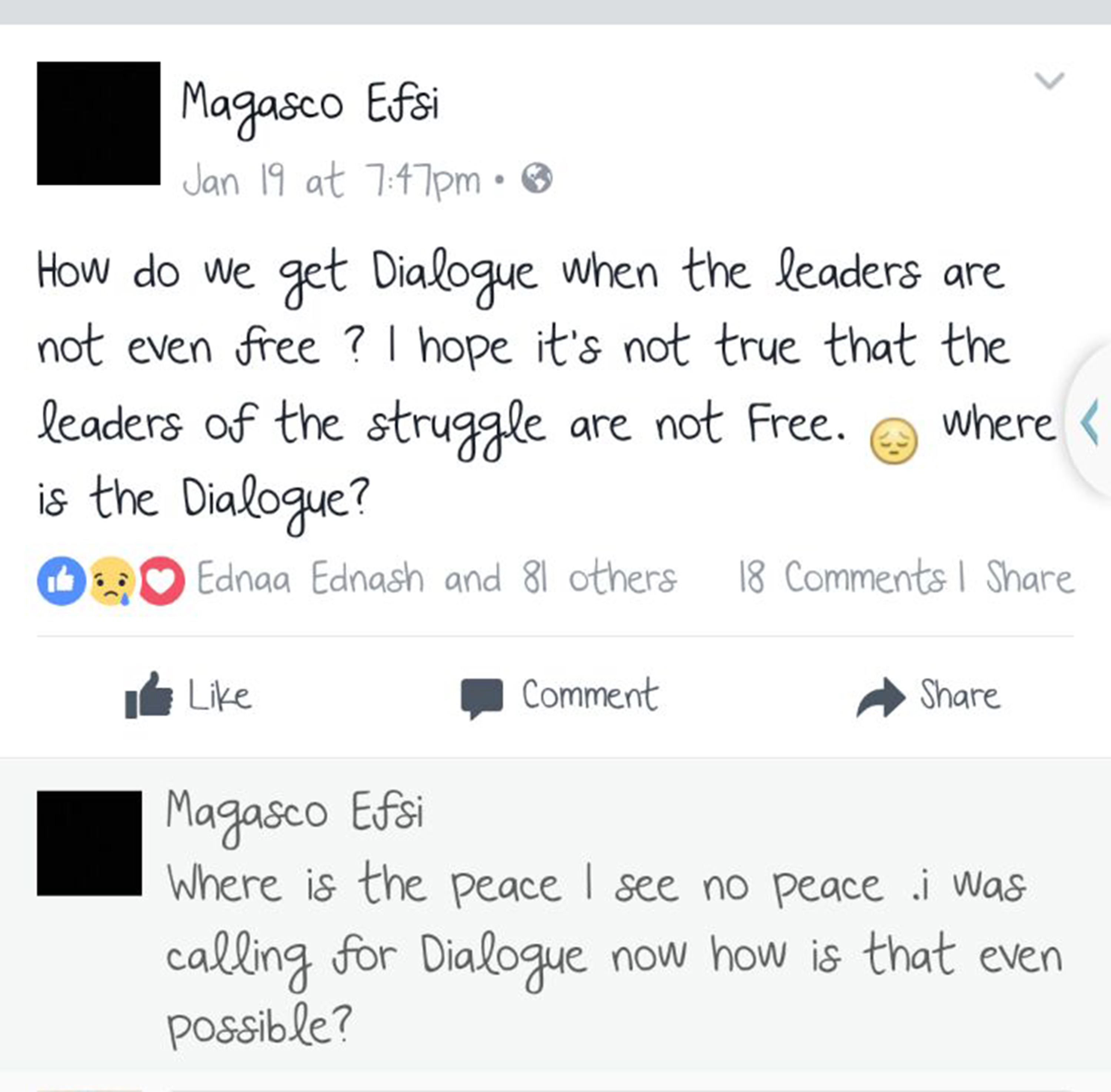 4. BOY GIRESE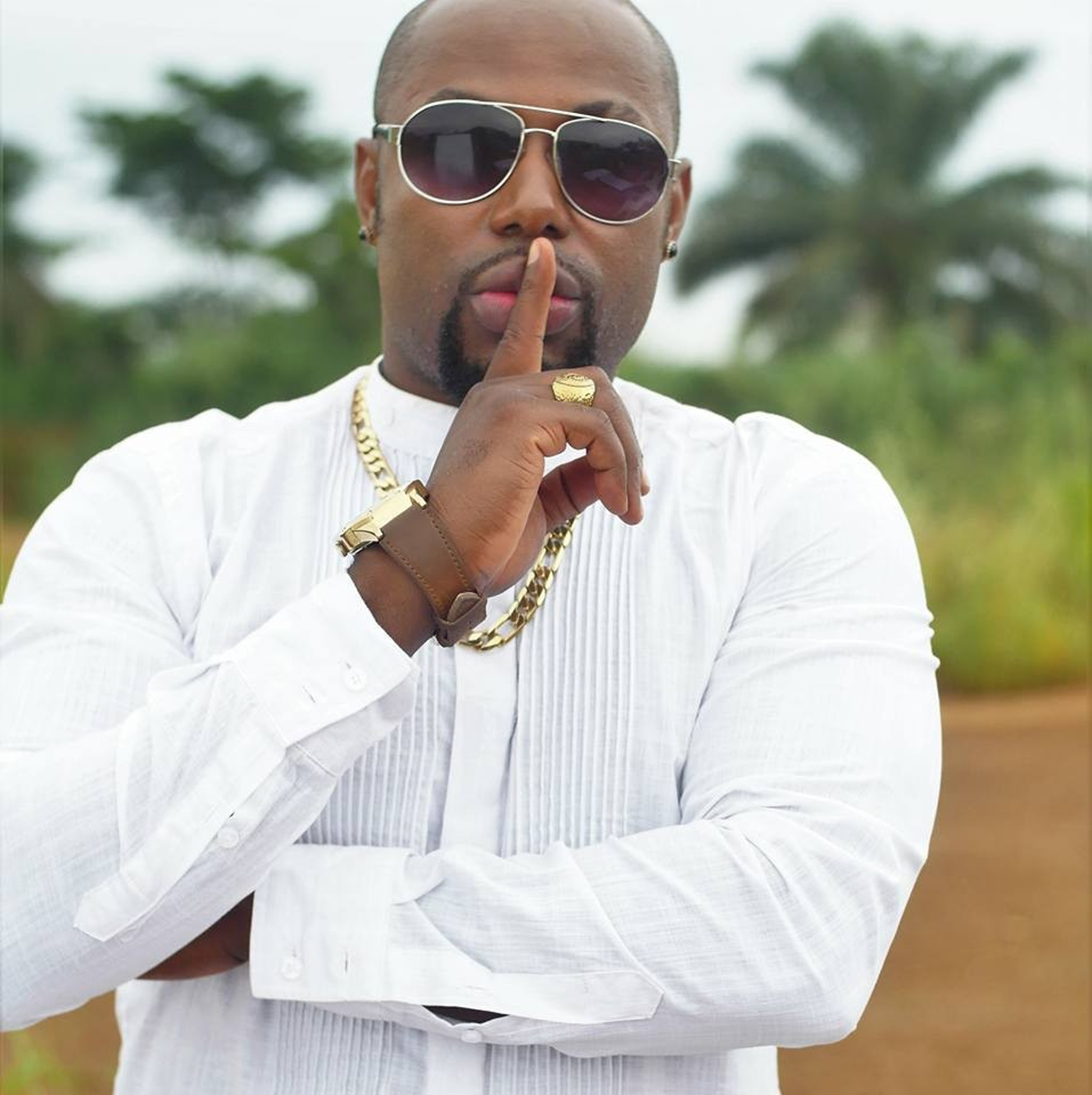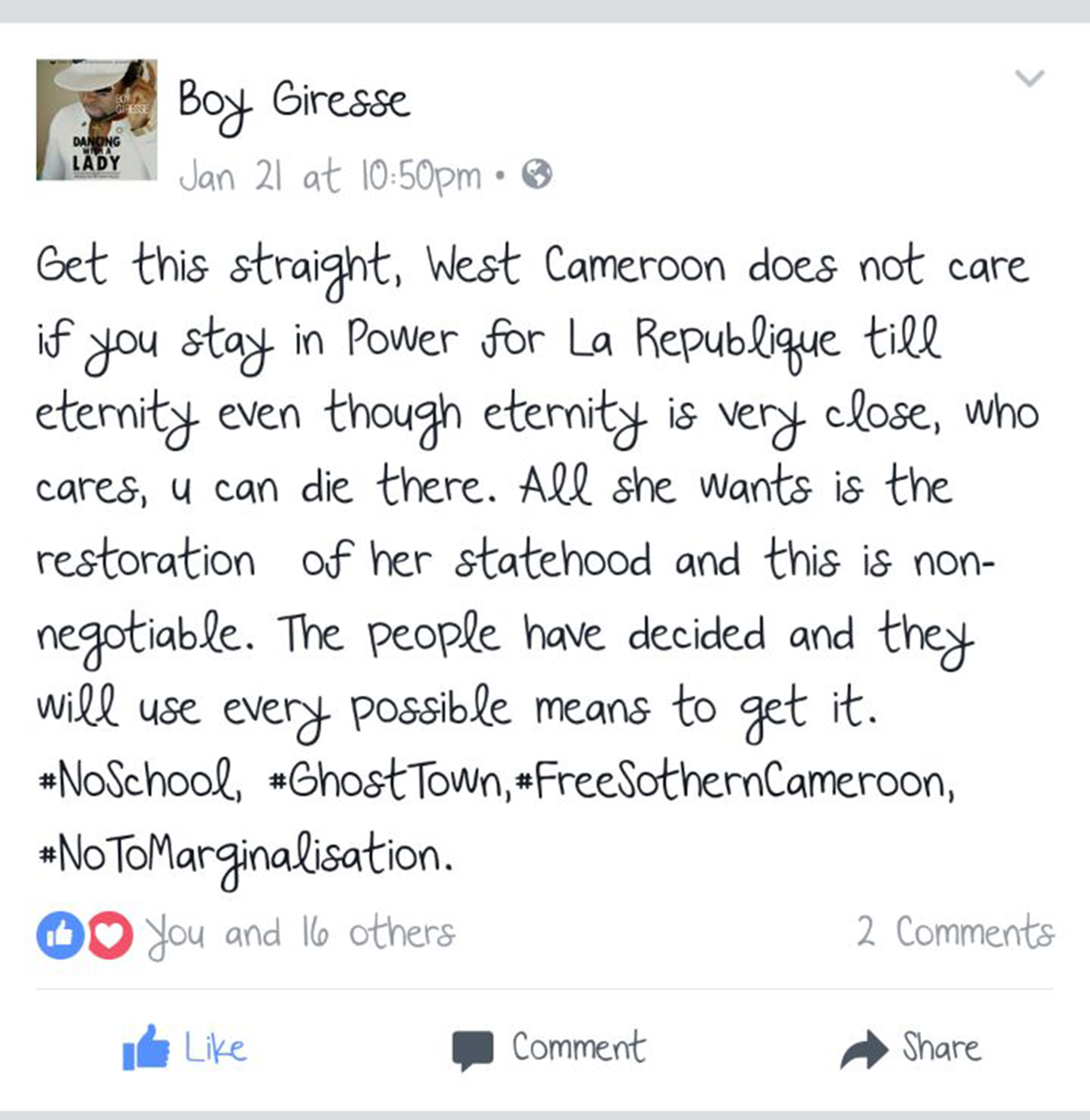 These celebrities have rights to express their views on political issues although it is not mandatory.