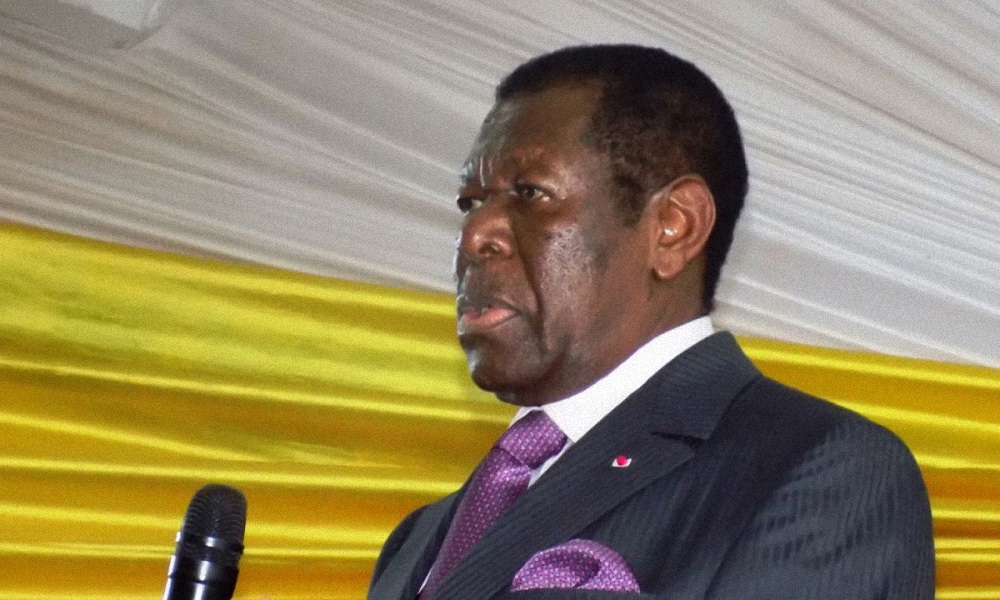 The Cameroonian businessman Victor Fotso has just been struck by a misfortune. A fire has indeed ravaged several shops of the billionaire yesterday night at ITU FOTSO Victor Bandjoun.
The origin of the fire remains hitherto unknown even though there is already considerable material damage according to testimonies gathered on the spot.
An investigation has just been opened according to a police source.
SOURCES: Cameroun Web