Last night, we were privileged to support and celebrate with upcoming versatile singer and songwriter, Liya, at her "Pay Ma Money" listening session. As we arrived outside of NI's Kitchen in Deido everything was already set up for the listening session.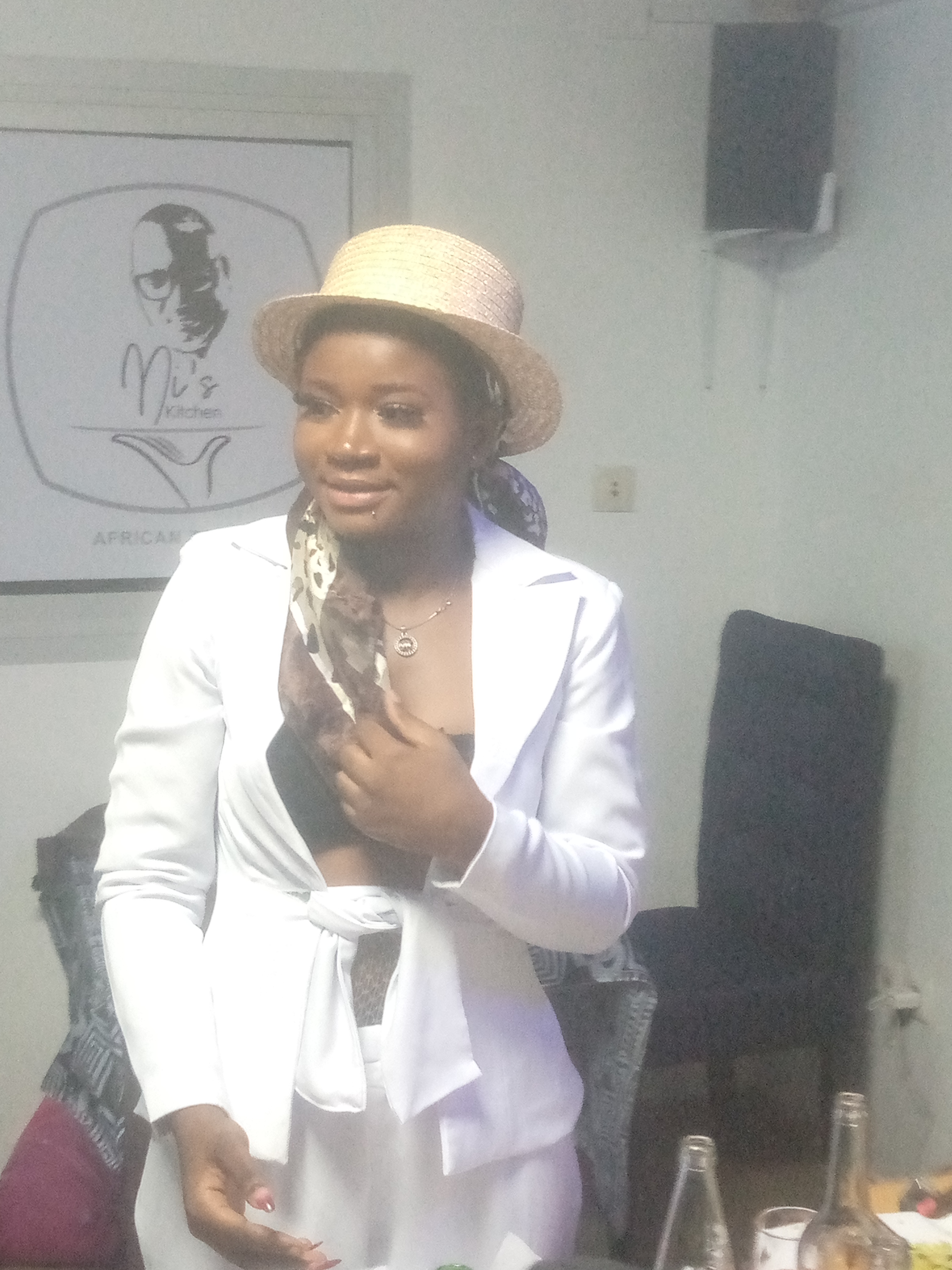 The listening session was anchored by Fon Noel(Prodigy's Blog) and his management team run by Zamani. As We watched "Pay Ma Money" it was followed by questions from the various media personalities.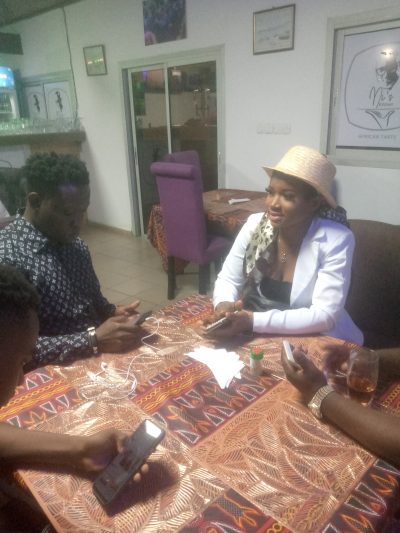 Liya did a little recount of her songs with her first hit being "For You". She gave us a personal insight into what motivated her to do the video." Pay Ma Money" was partly to song the hot side of her and also to show a little bit about how our people also exploit each other in a love relationship. She said 'girls are the weaker sex and men turn to take advantage of that". In the song, she uses lines like "You don loss parifoot", "Il Ma Joue comme Eto'o Fils"  that actually depict somebody is being played.
Being under the wings of HL Music for a while now, Liya promised more good music and the song"Pay Ma Money" can be streamed on youtube, and it will, later on, be on every music platform out there. As an upcoming artist, Liya has come a long way and she has proven she worthy to listen to.
Check her out on her social media outlets
Facebook: Liya Yoh
Instagram: Liyayoh
Twitter: Liyayoh