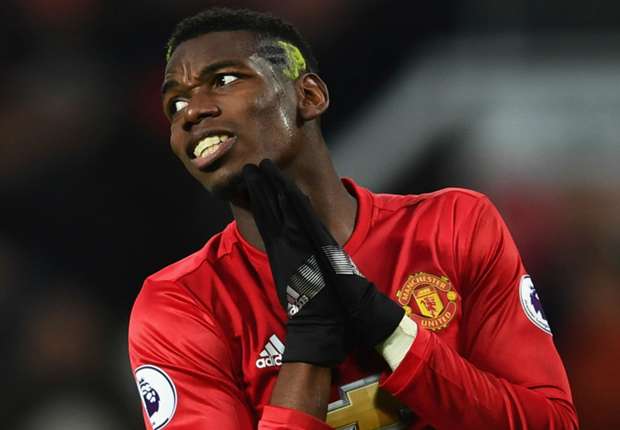 Police were called to a restaurant in Manchester, after angry fans allegedly attacked Paul Pogba, for refusing to sign autographs.
The Sun reports that the Manchester United record signing had a plate thrown at him in Indian Curry House Akbar's last week.
Pogba was "enjoying a quiet meal with friends" and "politely" declined to sign an autograph for a group of United fans, who were also eating there.
His action did not go down well with the supporters, who confronted him and accused him of being disrespectful.
Pogba was reportedly backed into a corner and staff at the restaurant had to call the police.
"Officers were called to reports of a disturbance in a restaurant in Liverpool Road, Manchester, just after 11.40pm on Monday, February 20," a Greater Manchester Police spokesman told The Sun.
"When an officer called back, the line got cut off. When the officer did get through, the people involved in the disturbance had already dispersed. No further complaints were made after that.