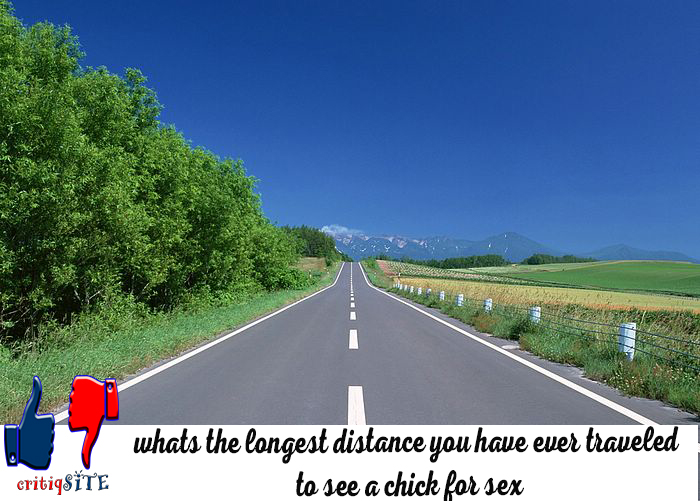 I know of many guys that will turn down the offer of Traveling to another Region for Meeting that will change their lives but when it comes to Seeing a Babe that will offer them S*x, they go become, Johny Walker
Everybody is guilty of this and am not a saint also.
I know a friend who Traveled up from Buea to Maroua in 2014 just to see a babe who schools there. It was a very hectic journey. He Spent close to 53hrs inside the bus just because of P*****.
We want to hear yours also – What Is The Longest Distance You've Traveled To See A Babe For Séx?
Which Region did you go to?
Share your experience by dropping your comments.
Let's Have Fun!