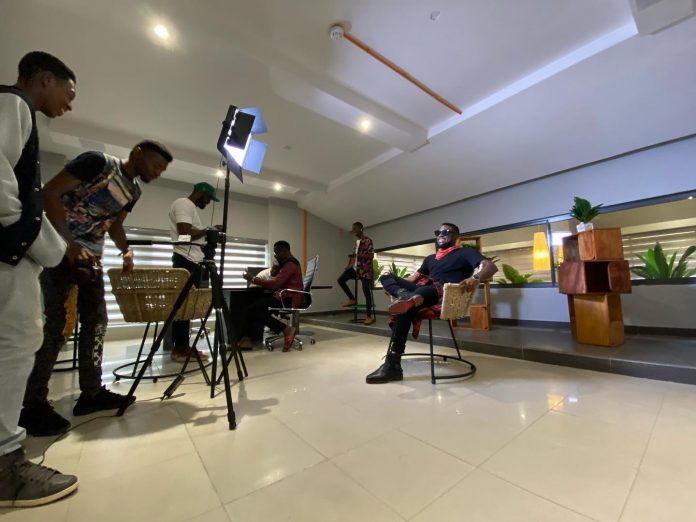 Invited a few days ago on the exchange platform "The Night of Ideas" at the French Institute of Douala, the artist and musician Salatiel said that he is preparing an album which will be released in June but he will not be giving additional details.
Active on the music scene for a few years, Salatiel Livenja Bessong is a high-end Cameroonian producer who has the ideal recipe for making as many successful songs as he wishes. An advantage for the album of High Man General eagerly awaited by his fans and other lovers of music.
There is no doubt, the strong man of Alpha Better Records indeed holds the secret since he makes hits and hits. From "Fap Kolo" to "Comme ça" via "Week-end", he wishes to set up a musical universe made of colorings which especially values ​​Cameroonian culture and music.