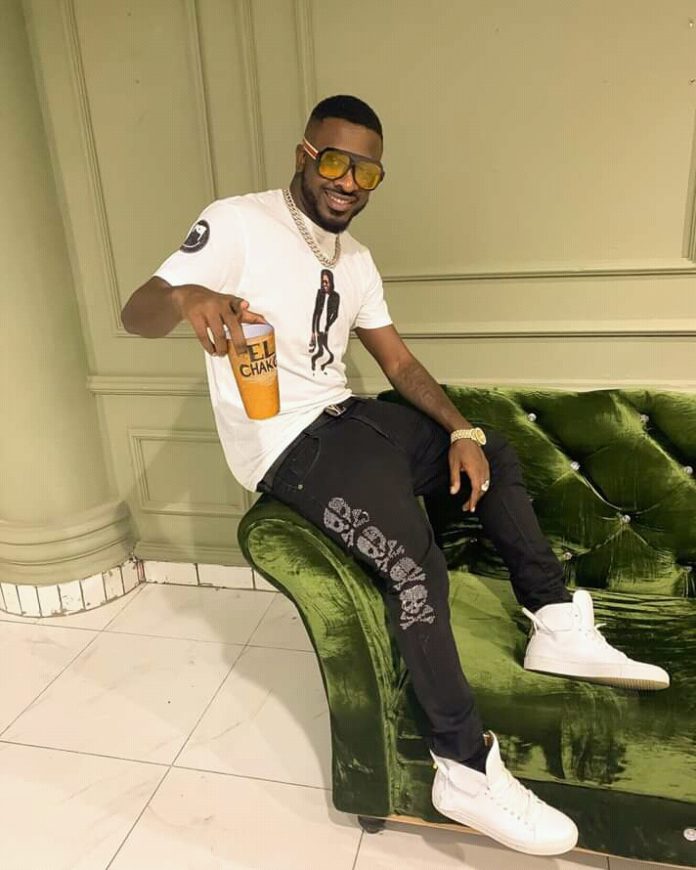 Even though he goes by the stage name of Tzy Panchak many Cameroonians don't know his real names. Etah Tambe Nyenti is his real name born on the 27th Feb 1990.
When we hear him sing so good what comes to mine is we feel he normally did some arts or probably some literature back in high school or in the university well sorry to burst your bubble, he actually graduated from the University of Calabar in Nigeria with a B.Sc in Computer Sciences
New Car
2017 seems to have been a great year for the talented artist, he had A US tour and so much support from the tour made him a little bit rich or comfortable if I can say because he bought A Honda Element.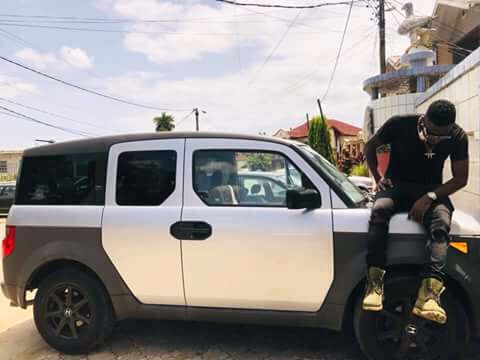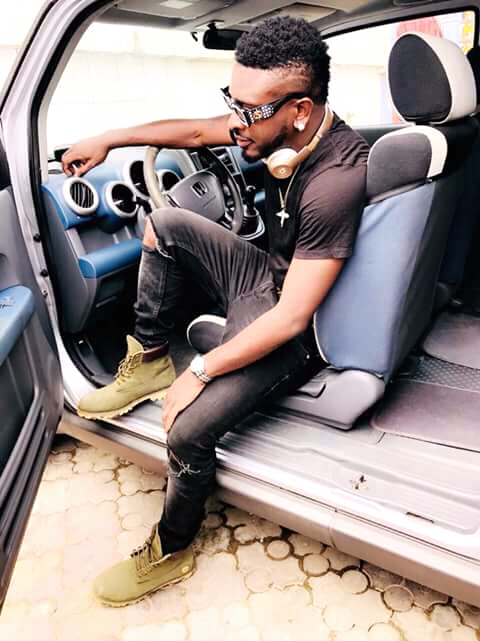 +
Pure Gift
Signed to Blu Nation Record label a label he rocks with great pride, he actually writes his own songs with many that have actually been hits. He is passionate about what he writes downs I guess you can feel it whenever you hear his songs.
Showcasing Artist
As a top artist, he also tried to bring up other artists.He has hard to showcase artists like Verinyuy Tina, Cleo Grae, etc who are actually making their own way in the music industry at the moment.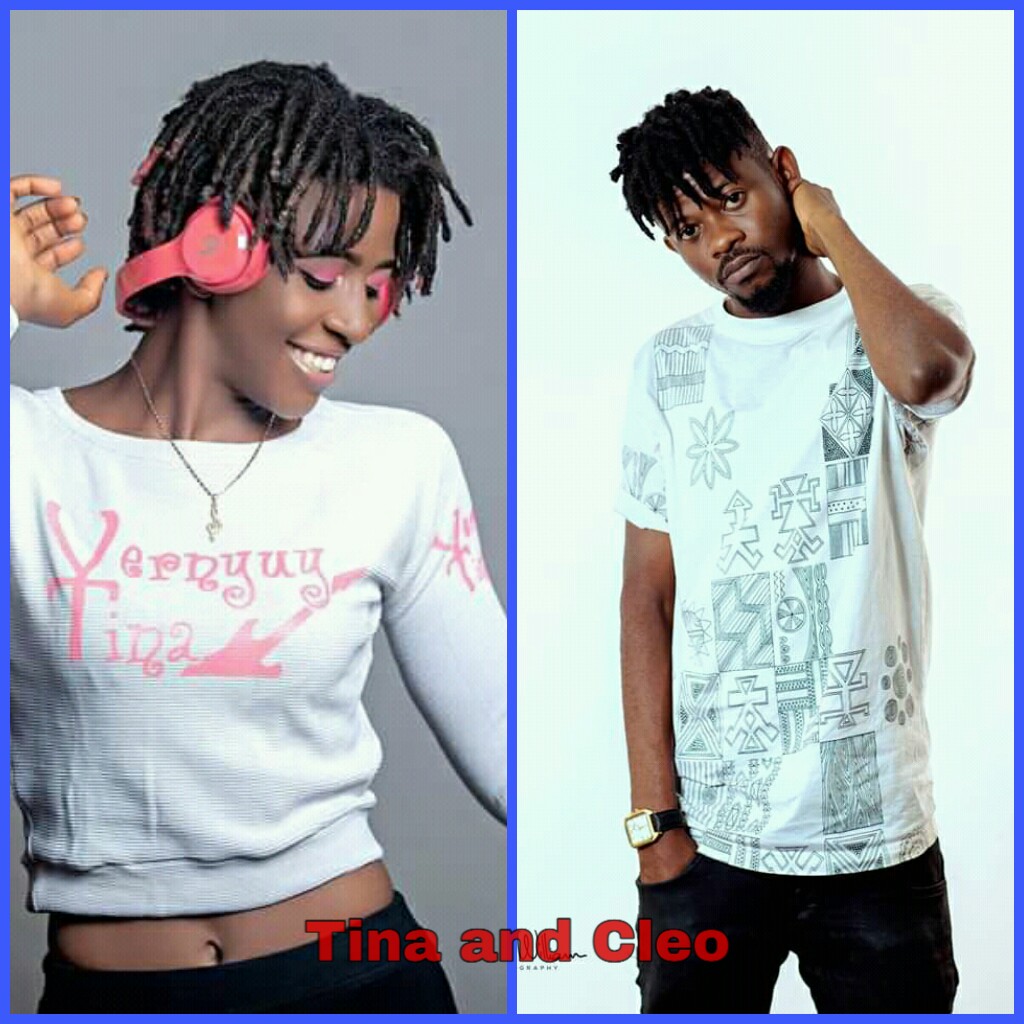 The face of a Brand
He has also hard to be the face of lotion in Cameroon. The Q-10 Brown skin lotion where he actually says"male and female who were born with African, no matter the skin texture or colour".So he says you should get yours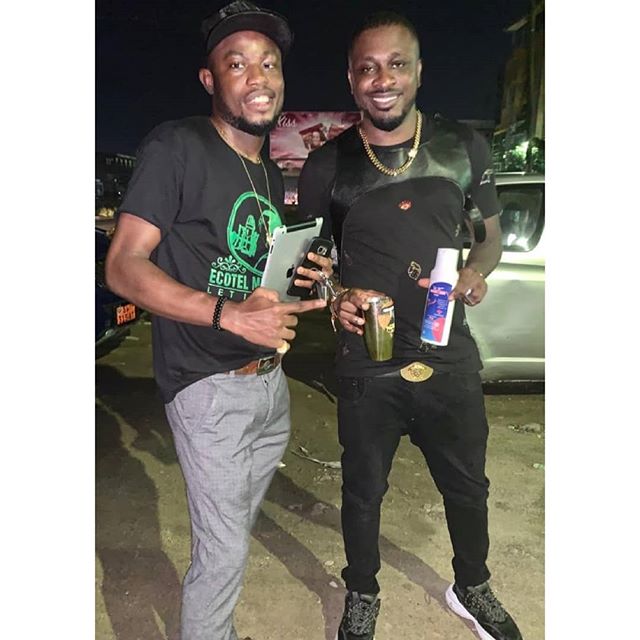 Fan Base
Even though Tzy is well known and recognised in Cameroon where apparently he has his niche, you will be surprised that he has a massive fan base in the US with over 35 thousand followers on Facebook and Twitter.
Outspoken Personality
He is an artist who believes so much in letting people know what is on his mind. On Kinnaka's blog, he said
"some anglophone artists now sing in mostly French because they know the francophones run the music business in Cameroon and so they want to sell out. My honest opinion is that those artists are cowards, reasons being you can't be a chief in your village and you address your people using a language that they don't understand …" which most of his fans didn't really take it to well. I guess he was just airing his mind
Fashionista
As of 2020 according to DECOD Tv, he featured as one of the top 5 Cameroonian musicians who are best in black outfits. So he is quite a fashion icon to follow.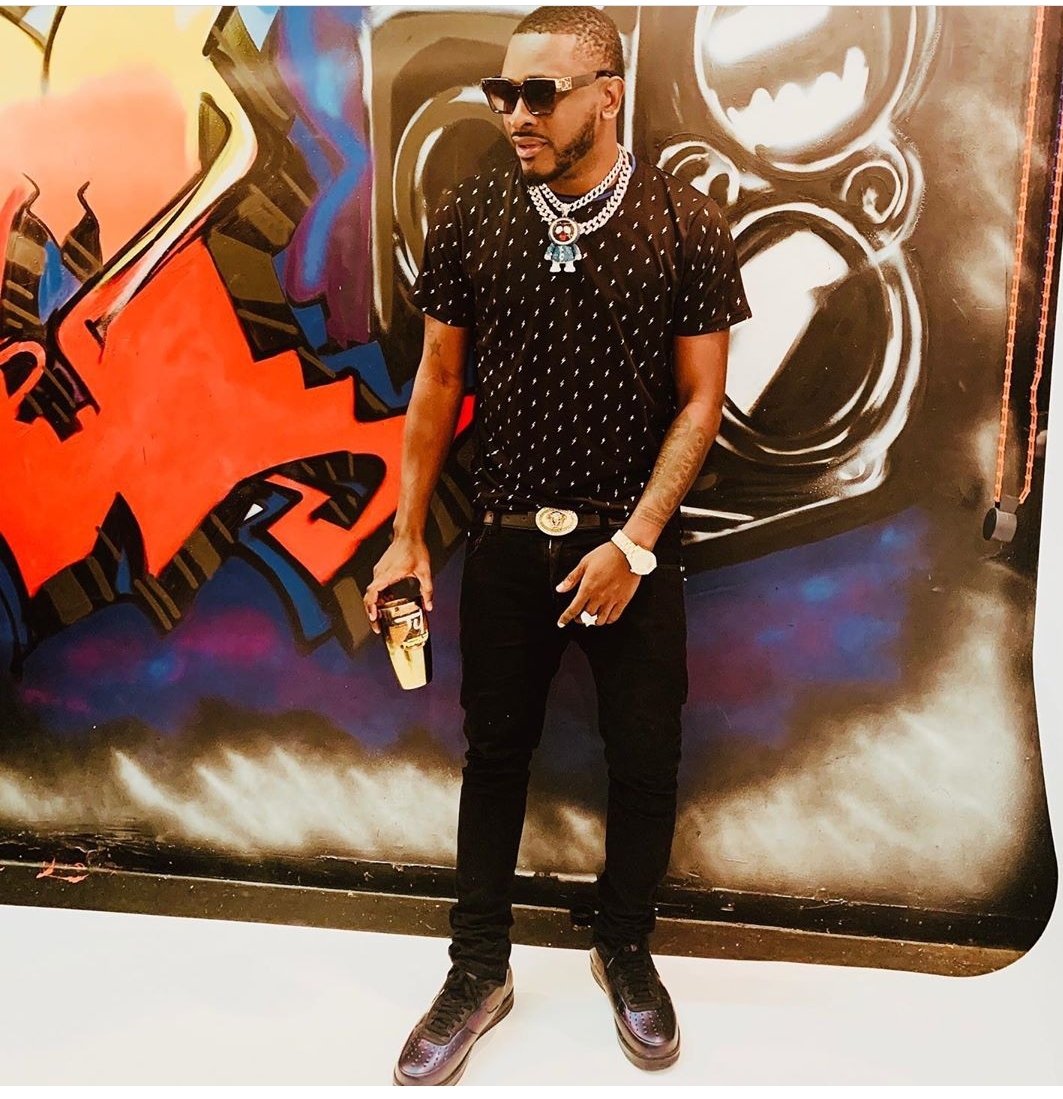 Relationship Status
As concern relationships Mr Tzy is simply flying under the radar, at the moment he seems to be single and calm about it.