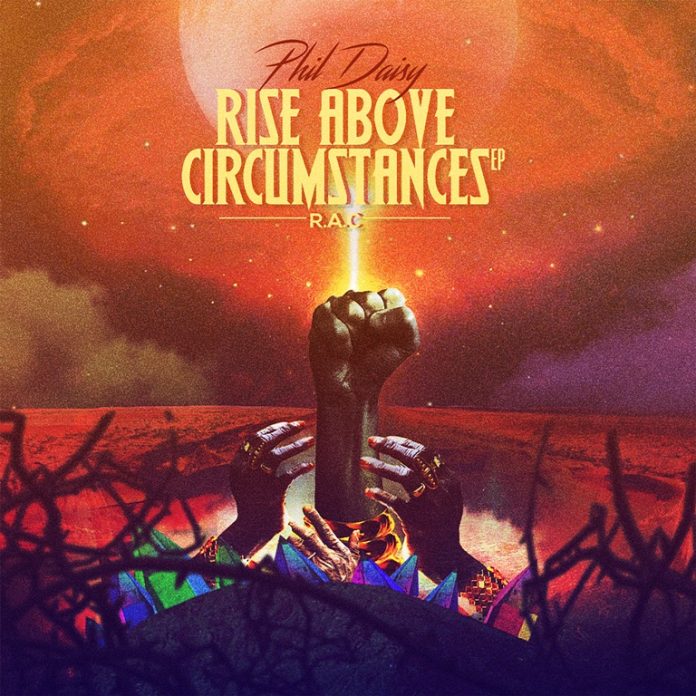 A sound birthed from the grit of dynamic urban reenergizes through the sun and struggle of Artistic survival in Cameroon. Phil Daisy creates an uplifting experience that rises from an insuppressible need for human expression. Placing sonically as an artist with his own uniqueness and vocal dexterity which will enlighten your mind, Phil Daisy's songs are both rife with urgency and committed to undeniable good vibes. 
The music illustrates both youthful drive and esoteric wisdom which can be attributed to the time he has spent cultivating his craft, Punctuated by catchy hooks and lyrical mannerism that reflects his originality and sound identity, Phil Daisy offers music that crosses both borders and influences. The types of songs which small and big brands can easily relate and connect with. The EP will be released on the 9th of November 2019 on all digital platforms worldwide. The song "Take a Picture" is an anthem of photo experience and memories in the Digital Age.
This EP is both refreshing, diverse and a straight feel good afro dancehall fusion.  Take a picture also brings essences of hip hop and bashment, and would be great to blast whilst driving, in a party or working out! His voice works well with the bass-heavy and bouncy production and shows a ton of promise for future releases. The hyperbolic groovy 6 track release illustrates Phil Daisy's diverse and prolific writing skills and musical influence from the dance hall to rap to rock.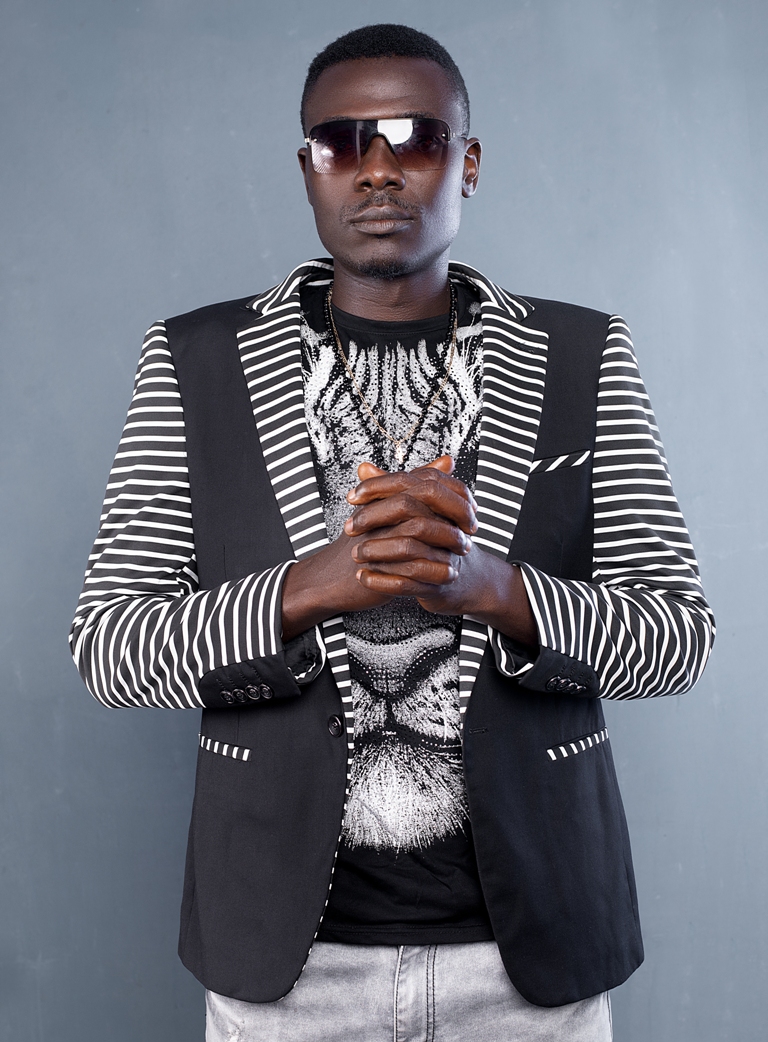 The title track and EP opener Take a Picture to explode the production with Phil Daisy commanding vocal delivery, compose by Pepanic on the beat the assured lyrical flow is evidence of an artist with a versatile and unique style. Next up, is Romantic Girl which addresses the pretty side of a girl character in this present digital age in Africa. A song for the ladies to relate and connect with. The third influx in the project is Sneakers which illustrates the urban staginess of different fashion brands that deal with street wears. Closing the gap in the EP are songs that address social demise and societal decay of wars around the world, Tears of Wars is one of the tracks with a fusion of hip hop rock. Phil daisy just expresses his powerful vocal cord with the touch and feels like a typical rock Starr. Surfing more deeper in the dialectical proverb, a song like Nwobaki NwoNwo, don't put stones on the youth head thinking that they won't grow, small people one day must get big. Phil Daisy is an artist whose art has a vision and there is more to be expected from him in the years ahead.
Contact: +234681148501 
Email:rimshotmusic8@gmail.com
.