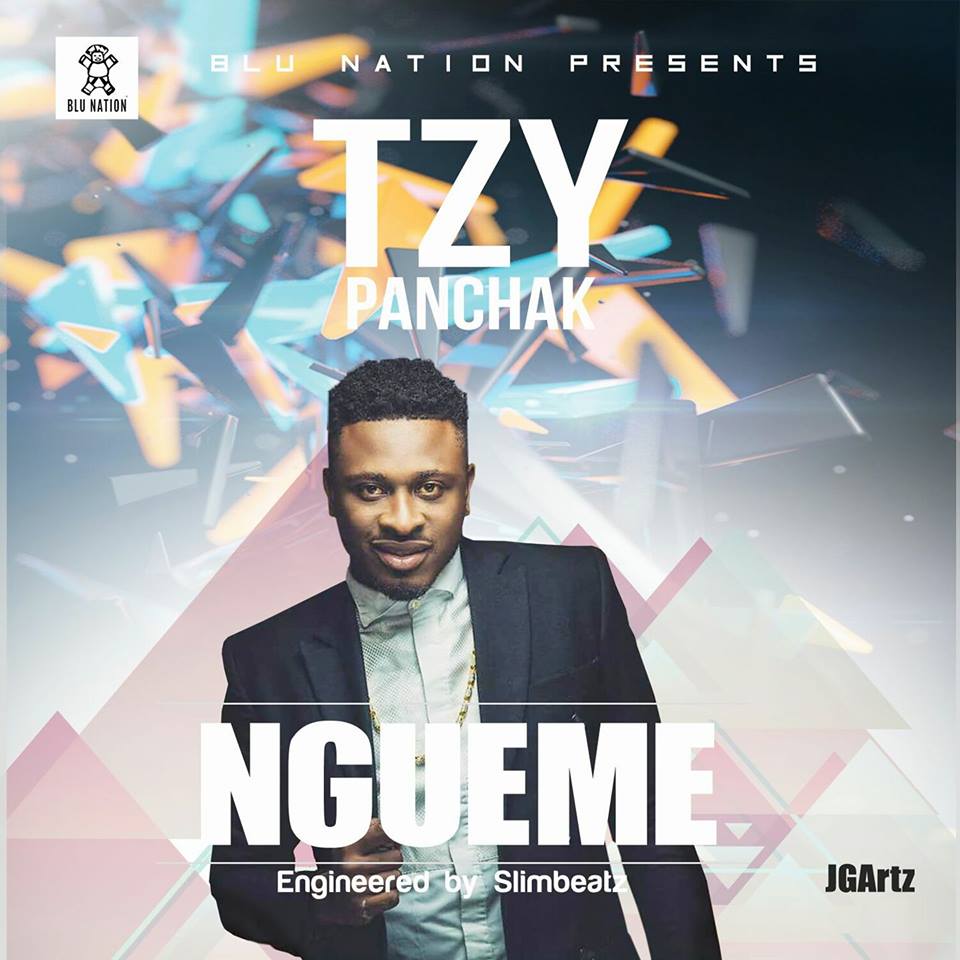 One of Cameroon's most talented artists Tzy Panchak has unleashed a new video for his single Ngueme.
With a rhythm that pulls you in, enveloping you in the reassuring and hopeful voice of Tzy Panchak, the song's danceable beats and simple lyrics are its greatest assets. It is most definitely a good piece for music loves.
The Blunation Recordings artist's new video is engineered by Slimbeatz and directed by Adrenaline, Ngueme means poverty in Pidgin English. The audio released a while ago, was well received by fans worldwide and due to popular demand, Blunation releases the video. Following his career trend consistency is explicitly the watchword for Tzy Panchak.
Ngueme recounts the daily struggles of an average Cameroonian trying to break through and be successful. Do we have to give in to these struggles?
"If we are not given the opportunities we seek, why not try to create them ourselves. We have the potential to do whatsoever we want. Ngueme is a wake-up call to us all" says Tzy Panchak
Watch, enjoy without moderation, and do not forget to comment and share…