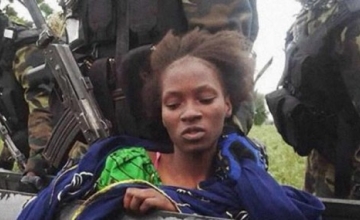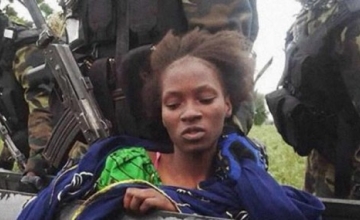 The woman named Bintou Aboubakar was apprehended while "she was trying to enter the village," an anonymous member of the vigilance committee told his colleagues at L'œil du Sahel.
Indeed, it is the suspicious behavior of the girl that caught the attention of a member of the vigilance committee who immediately alerted his comrades. Together we were able to neutralize her before she had time to activate her charge," says one member of the vigilance committee. No information was given as to whether the suicide bomber was carrying explosives or not.
According to them, last March, the members of the vigilance committee had already struck a major blow by neutralizing terrorists who had set up a temporary encampment in the forest of Zeleved. They had surprised a hundred fighters of the Islamist sect Boko Haram while they were lying under trees.
The vigilance committee of the locality of Kolofata (Far North) apprehended on Tuesday morning an alleged member of the Islamist sect Boko Haram carrying explosives concealed in a versatile digital disc player (DVD). The alleged terrorist was handed over to the forces of law and order while her ally, with whom she was obviously looking for a populous place to lay the charge for a probable attack, managed to escape.
For several months, Boko Haram has radically changed strategy. The terrorists have indeed abandoned the mountains of Gosché, Valé, and Godolé in Nigeria to find refuge in the border bushes of Cameroon.
Sources: Cameroon Info,