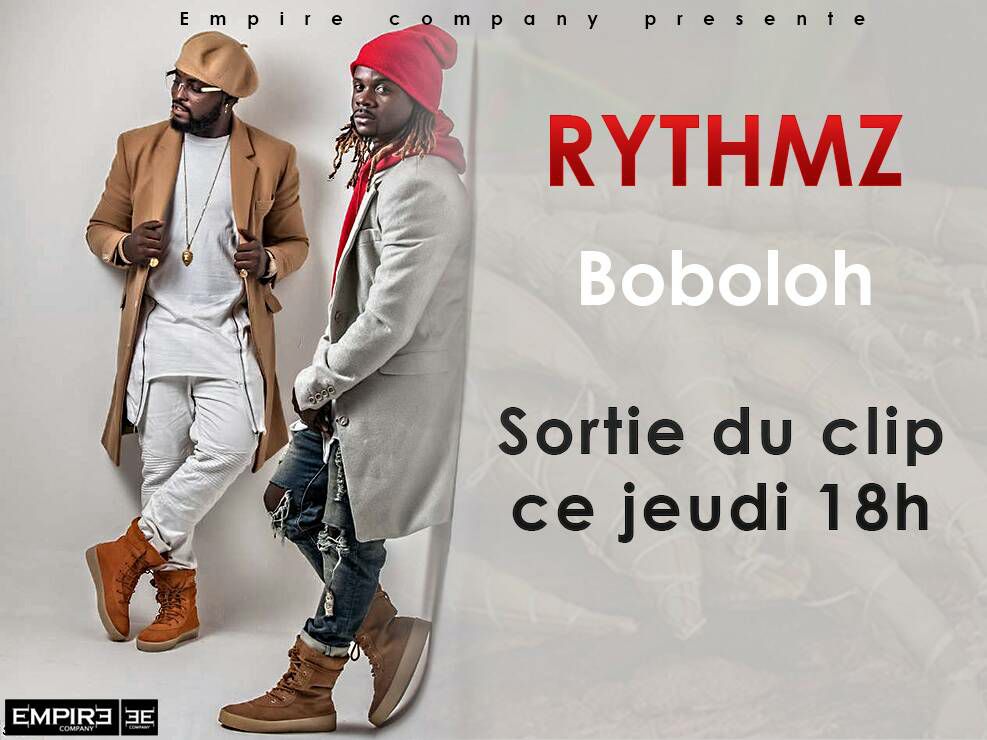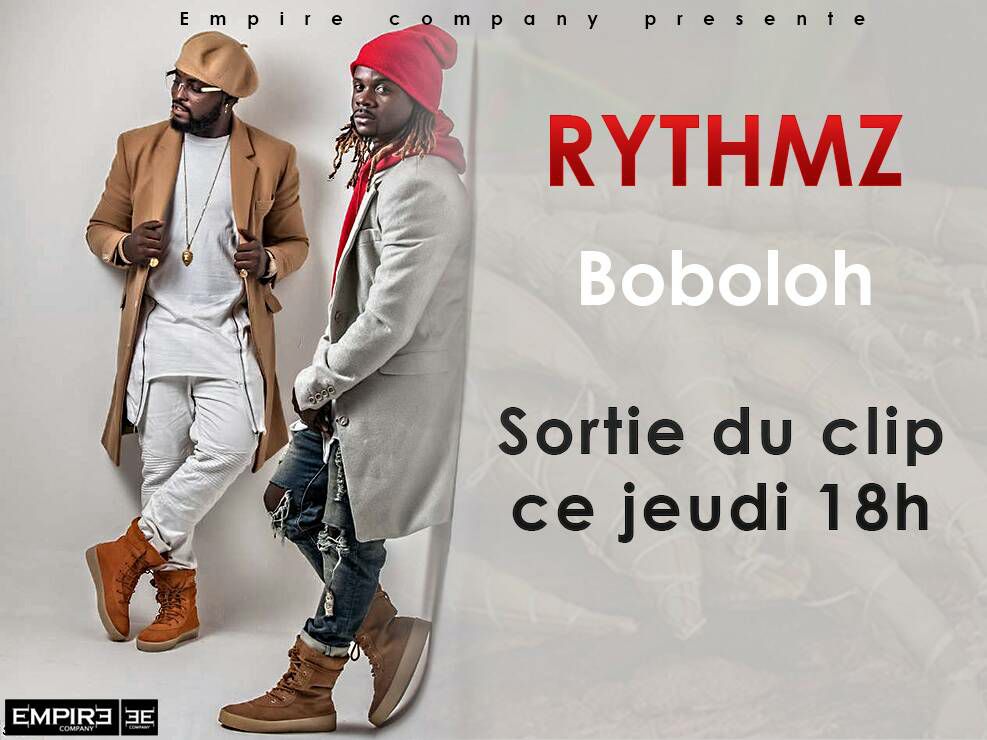 Today we see the release of "Boboloh," the latest music video from the talented Afropop duo buea based Rythmz. The Afro-pop single definitely needs major backings from several blogs so as to go viral on the Internet.
The Adah Akenji Directed video breathes a whole new life to this smooth summer wave, we see Kezzy aka K Mister K Mix and Dianee aka PhillBill Beatz singing while a couple shows us their fun and flirty romance. The video captures the melodic and vibrant sound by infusing fun colours, African fashion, comedic animations and entertaining artistry, complementing the song perfectly.
This is definitely a visual that will resonate with fans of Rythmz and also them up to a new world of supporters.
The duo recently signed with Pit Bacardi's Empire RECORDS.
One WORD "ADAH AKENJI IS SOMETHING ELSE"
https://www.youtube.com/watch?v=lG2narLnax8
Watch and please like, comments and share