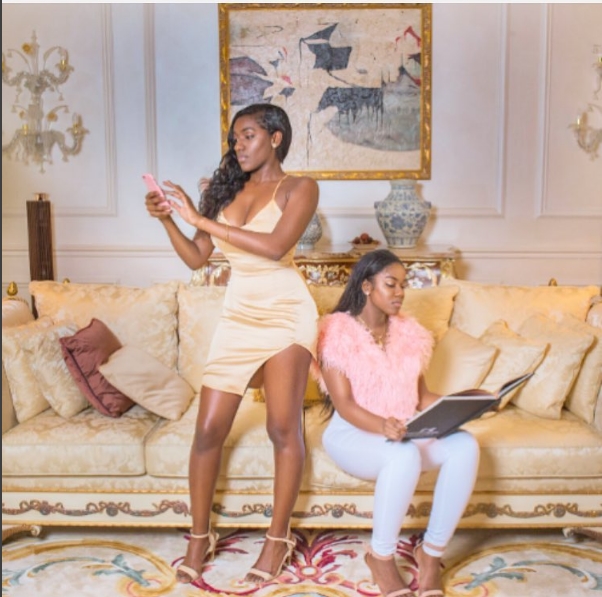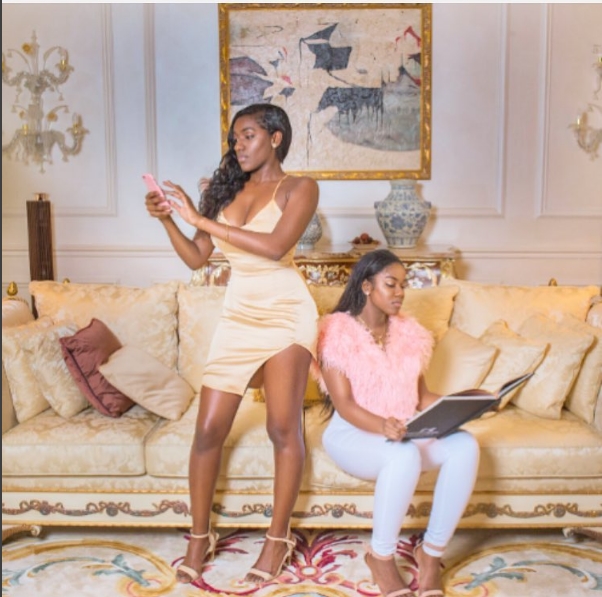 Mina and Kamala Eyango are daughters of Legendary Cameroonian singer, songwriter and record producer who is known for his 1987 his biggest hit, "You Must Calculer" Ndedi Eyango and his Sri Lankan wife.
The girls are 20 years old and Known for being best friends with Brenda Biya (Teenage Daughter of President Paul Biya)
The Eyango sisters study at the  University of California. They are known for their flashy lifestyle from expensive vacations, dressing to impress-lifestyle to celebrity parties. With over 20 000 followers on Instagram alone, these young beauties have created an engagement and fan base on their own.
Recently the pair has decided to brand them and by starting a new brand of clothing. They announced via social Media their brand "La Ville Noire", a line of clothing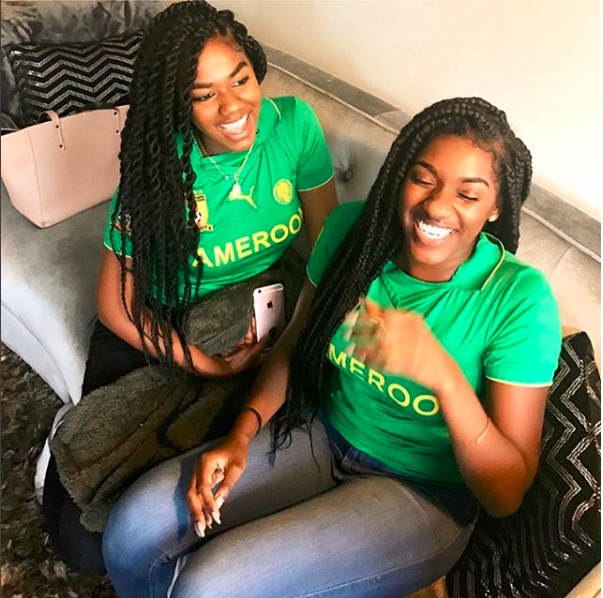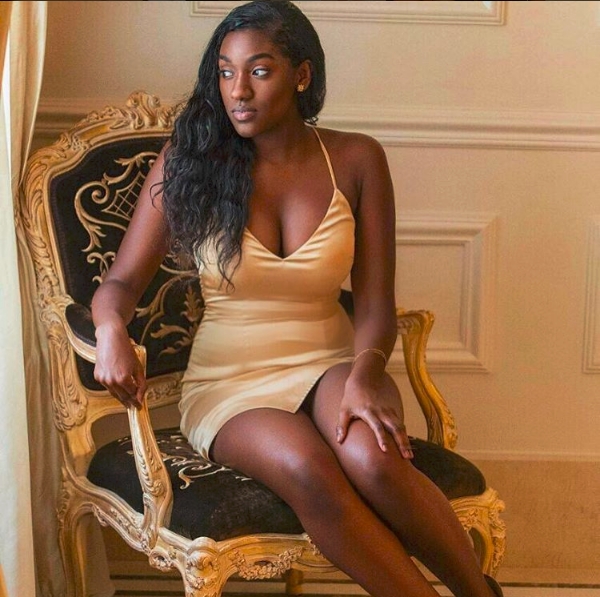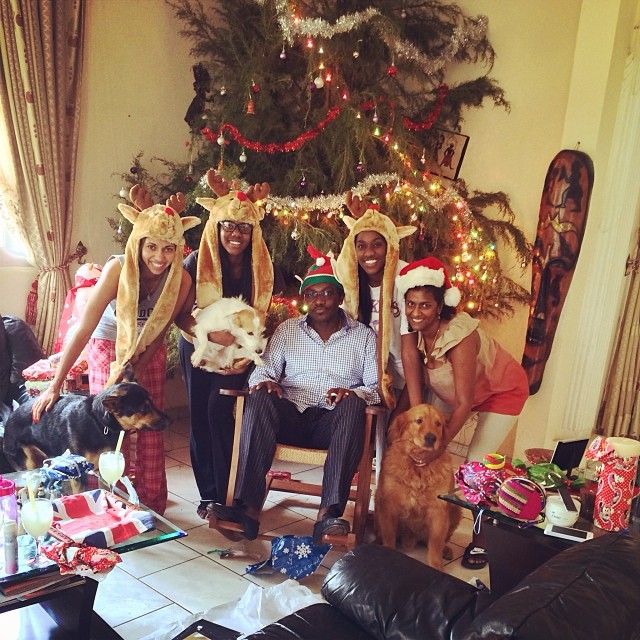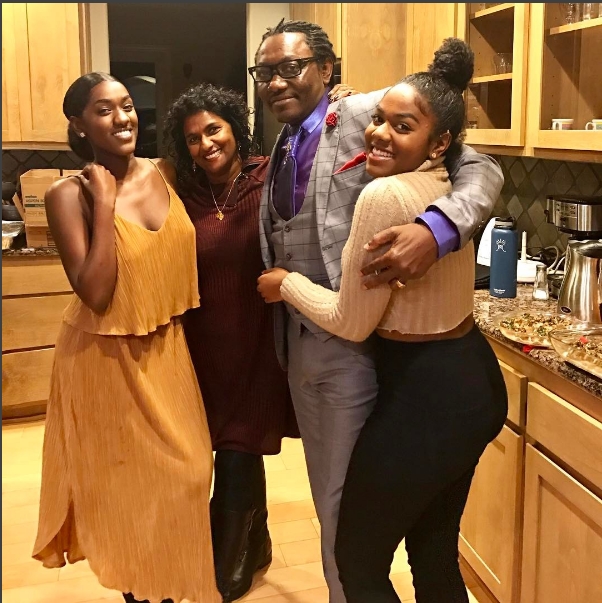 Sources:  mina/kamalaEyango Instagram & Jewanda Mag