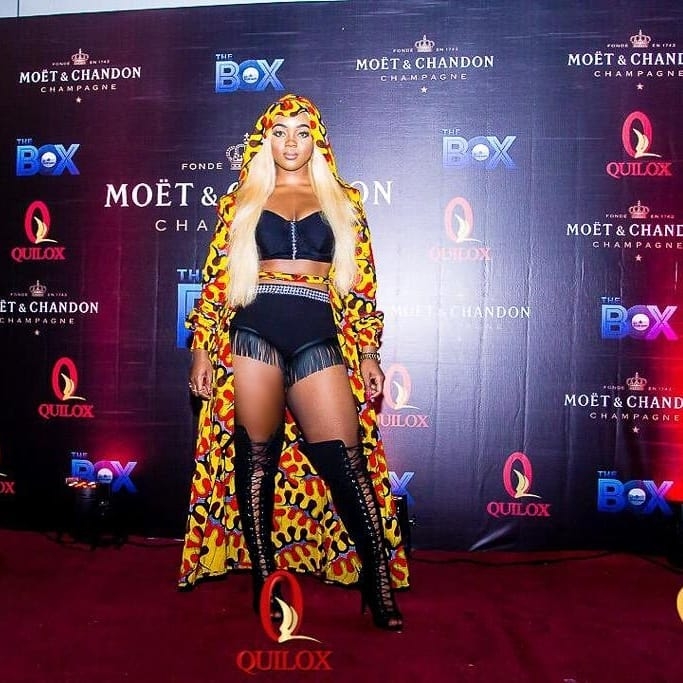 Norwegian based international and Cameroonian MC/Host #Charlene launches her dance and entertainment company C-Enterprise.
The brand new structure which happens to be a stepping stone for the award-winning microphone guru is a mother company that will be representing smaller Charlene brands like "Sweat Like This Fitness, Afrozoumba dance sessions and her Sports Belt. Dancers will be privileged to carry out dance lessons taught by some of the world's best dancers as the C-Enterprise will be inviting professional dancers from across the globe!
In the domain of entertainment, MC Charlene will be using the C-Enterprise as a canopy to make her name and brand bigger both in Norway and the world at large. In this light, she will be hosting shows and booking artistes for major events. etc
The energy goddess MC Charlene feels the good thing about the entertainment domain is doing the things she does that makes her happy as well as seeing others succeed?
The goal of the C-Enterprise is to make it bigger someday! Look into her efforts and one day introduce it as a multimillion company. The newly graduated MC Charlene appreciates the support of her so far and wishes that they keep the energy going!