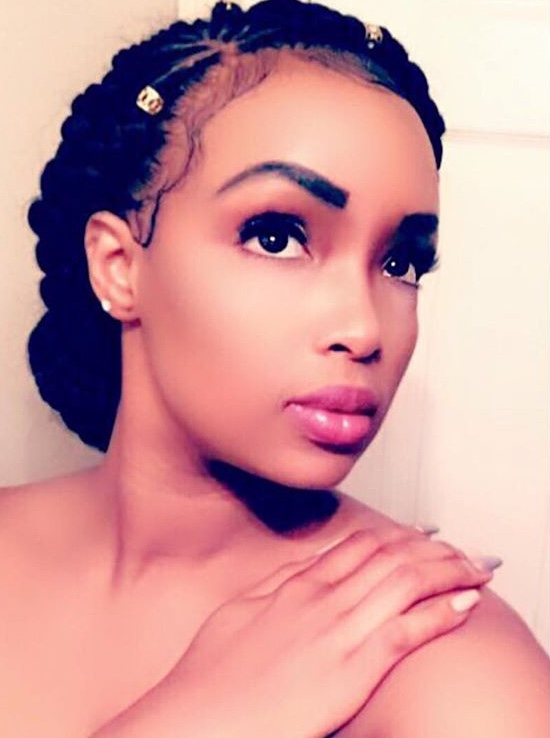 LUX Group of Companies is pleased to announce the signing of a new Management deal with Guinea Model and Actress Binta Diallo. 
Mother to 3-year-old King Ayo, who she shares with Nigerian Superstar Wizkid, Binta 'Blue Diamond' Diallo is a Model, Actress, and Business Owner, originally from Guinea, who splits her time between Alabama, Atlanta, and New York. 
Since signing up with LUX Group of Companies, Binta has been cast on the new American TV Show, Main Course Divas, set to air on Broadcast TV in the USA. 
LUX Group of Companies is owned by Atlanta-based Cameroonian Entrepreneur, Dora Ndip. 
For More Information:  Website: http://www.luxgroupofcompanies.com
Facebook: http://www.facebook.com/LUXGroupofCompanies
Instagram: http://www.instagram.com/luxatlanta