He has been called one of the most influential African musicians of his time. Following a string of musical success in his earlier days across Africa, the legendary, award-winning, high-selling artist Elvis Kemayo made his highly anticipated return to Cameroon last Saturday 10th November 2018, This marks Kemayo's first time playing Cameroon in over two decades (29 years), his audiences certainly enjoyed a night to remember, filled with hits old and new, from his stellar, chart-topping back catalog from the last 40 years.
Elvis Kemayo's contribution to Cameroon Music is undeniable with a string of hit singles including "Mama", "Cameroun Berceau" "Le Fric Je M'en fou" "Madam Banana" Including His iconic Hits "Africa Music" and "Asocie".  His Music was characterized by Slow, Zouk, Pop, Disco, Funk, soukous. His unmistakable voice has been a constant presence on the dance floor and airwaves ever since 1975.
The 70-year-old singer, a former star presenter of the popular TV show Tele Podium, wowed about 600 fans on stage at La Falaise Diamond for his solo concert "The great Comeback of Elvis Kemayo".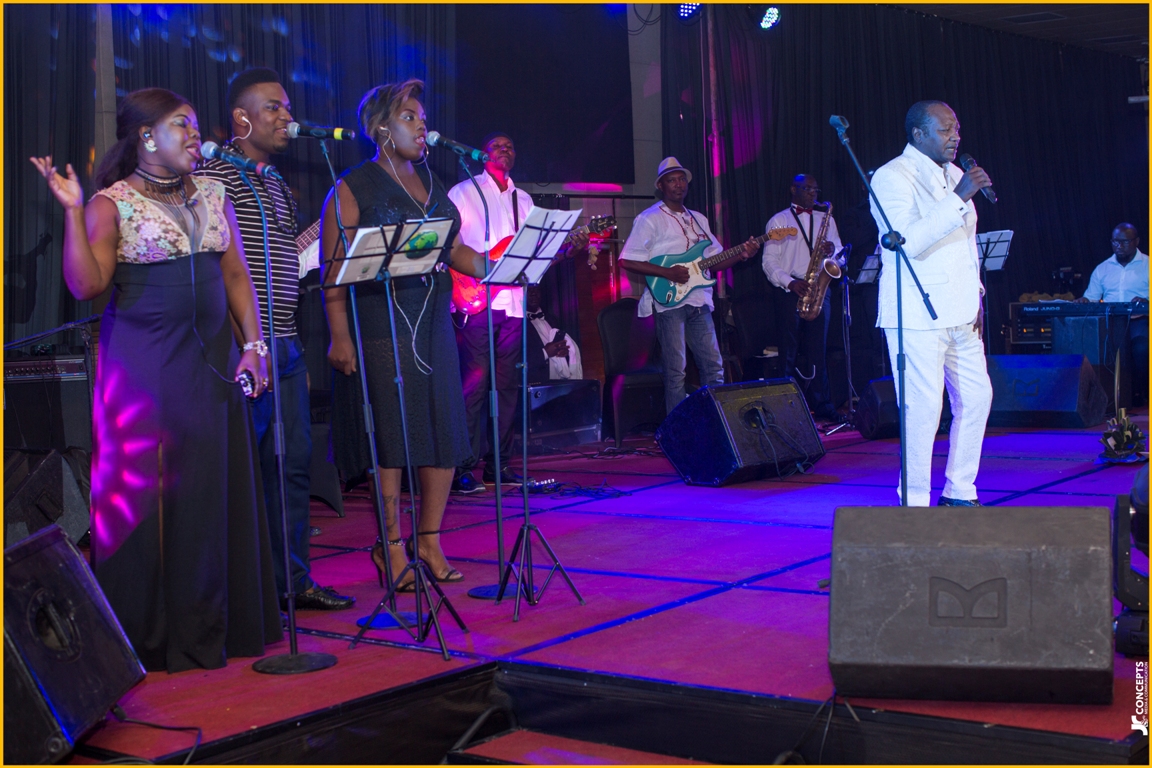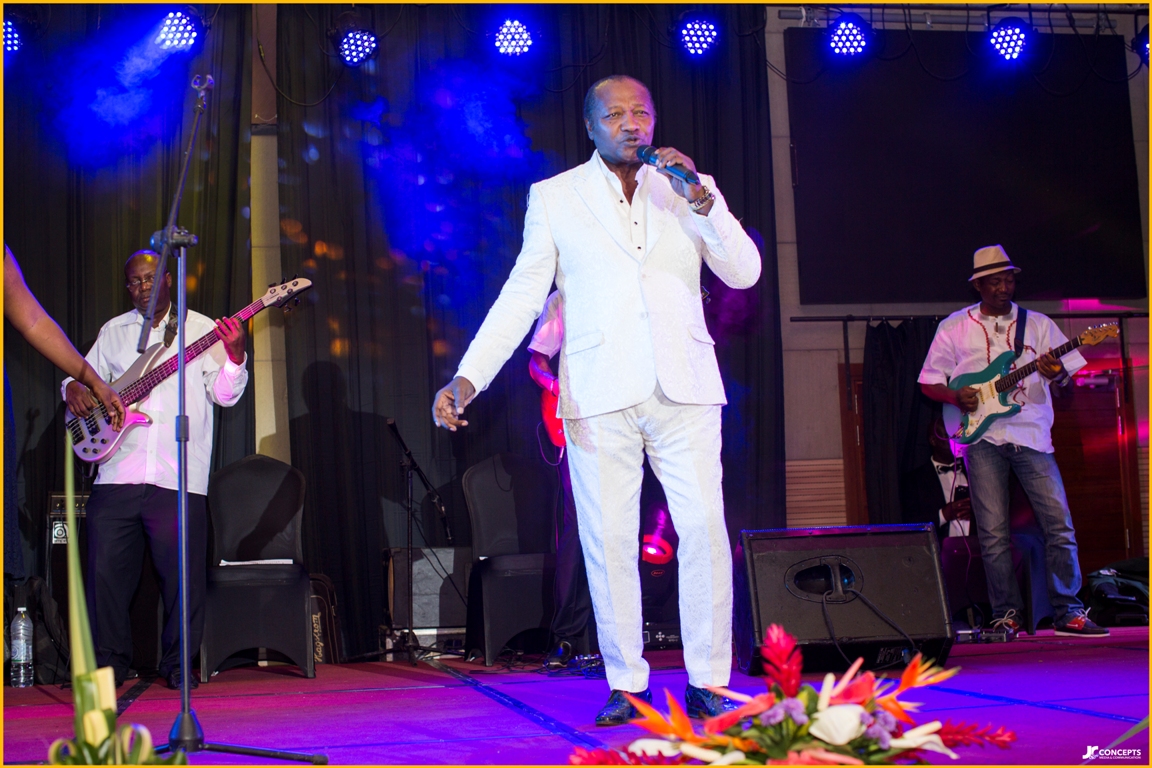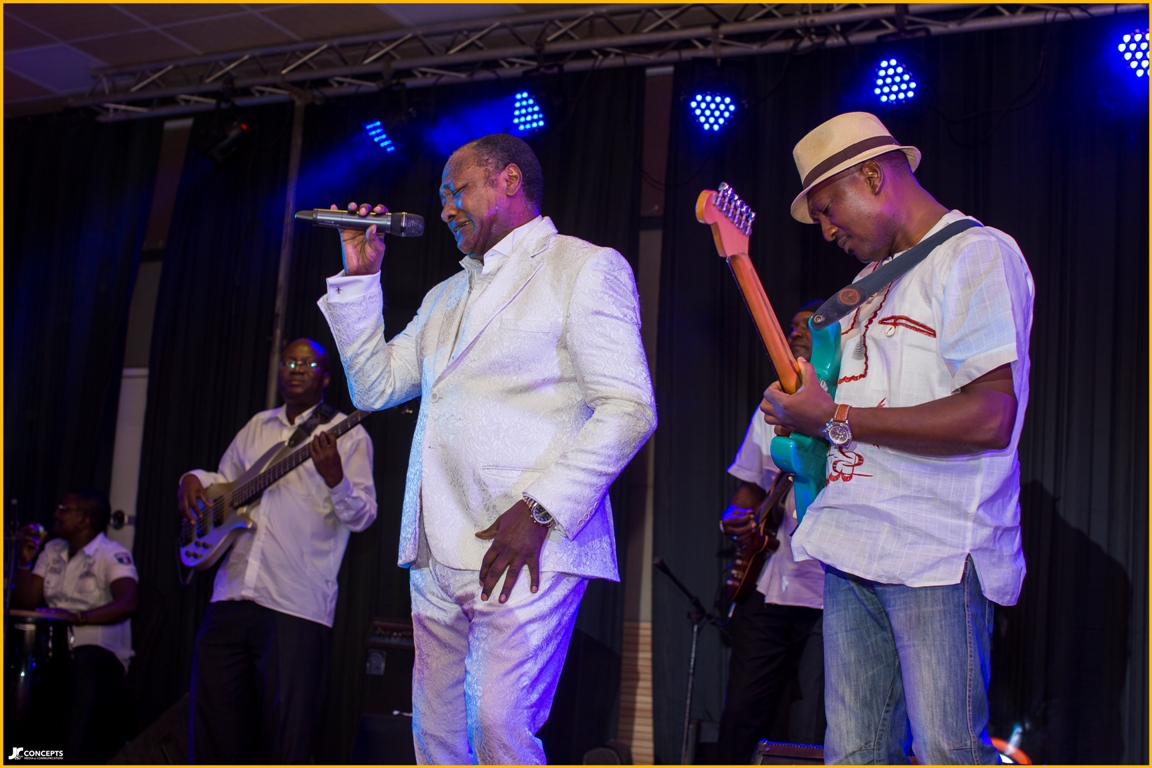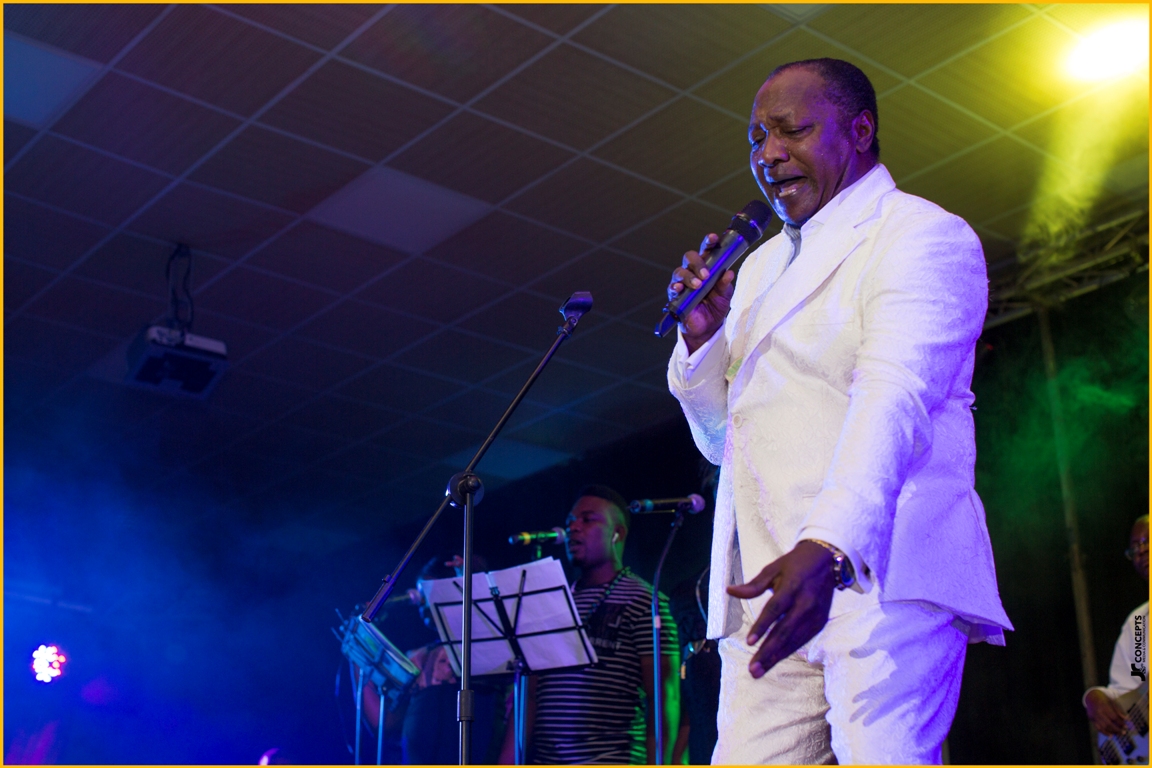 The inviting pulse his music brought the audience to the stage. His band members played excellent roles with electric guitars, synthesizer, and percussion instruments while the three back up singers did their own best. Elvis Kemayo, with an appealing smile, swept his hands across the auditorium and exhorted the gathered to dance. Soon the whole concert hall was either swaying or singing or both – and the amazing thing was that some of his fans (middle-aged and old) joint him on stage singing and throwing money on him.
It was certainly great to have Elvis Back. See Pictures and videos of the concert below