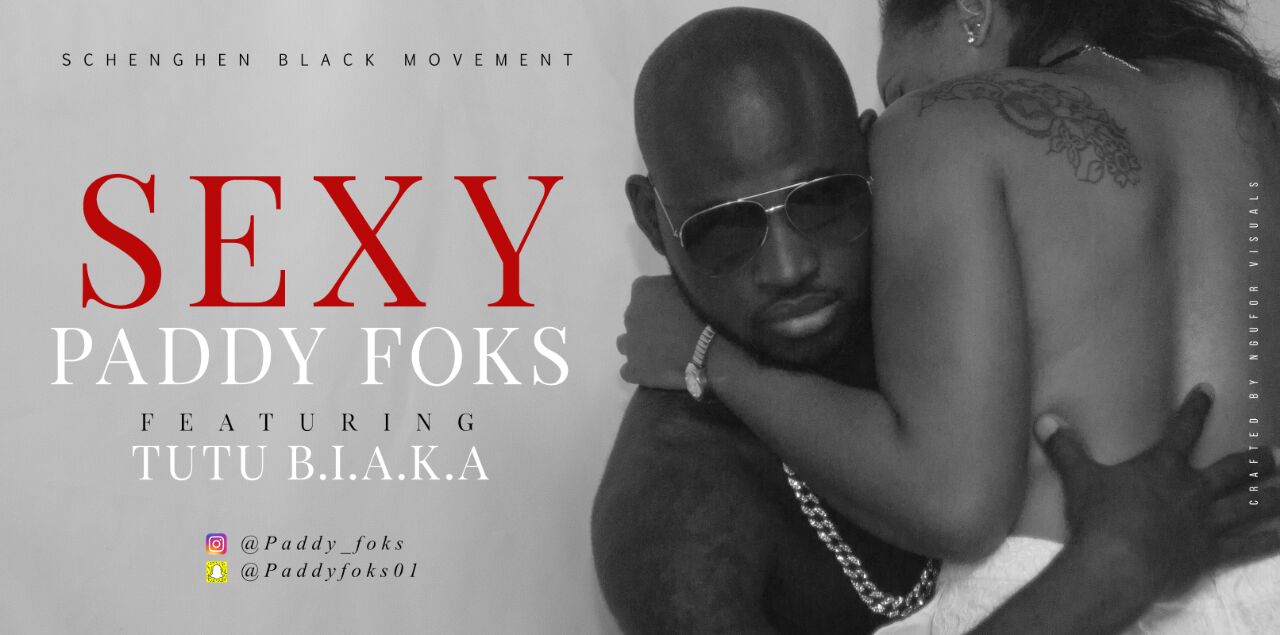 After weeks of speculation and anticipation, SBM's afro-pop act Paddy Foks premieres the highly anticipated 2017 debut hit single for his track "SEXY" featuring TuTu BiaKa.
Paddy Foks displays his vocal prowess and dexterity with this SEXY TUNE, an uplifting SEXY anthem that lauds the romantic strengths and qualities of all people everywhere, enticing you to get up and appreciate your sexy partners and possible dance no matter  your relationship flaws. Combined with a very impressive rap flow from Tutu Biaka, SEXY is definitely the artistic show of Afropop and afro rap.
This is real African Themed demonstration of Pure Afropop RnB and is already fighting charts to get a position while waiting for the video that will blow minds.
Listen to Sexy Below
https://www.youtube.com/watch?v=bMNFyeadRWw&feature=youtu.be
Please Share and Drop Comments Below
Follow Schengen Black Movement:
Facebook: SBM
Twitter:  officially_sbm
Instagram:    SBM Schengen