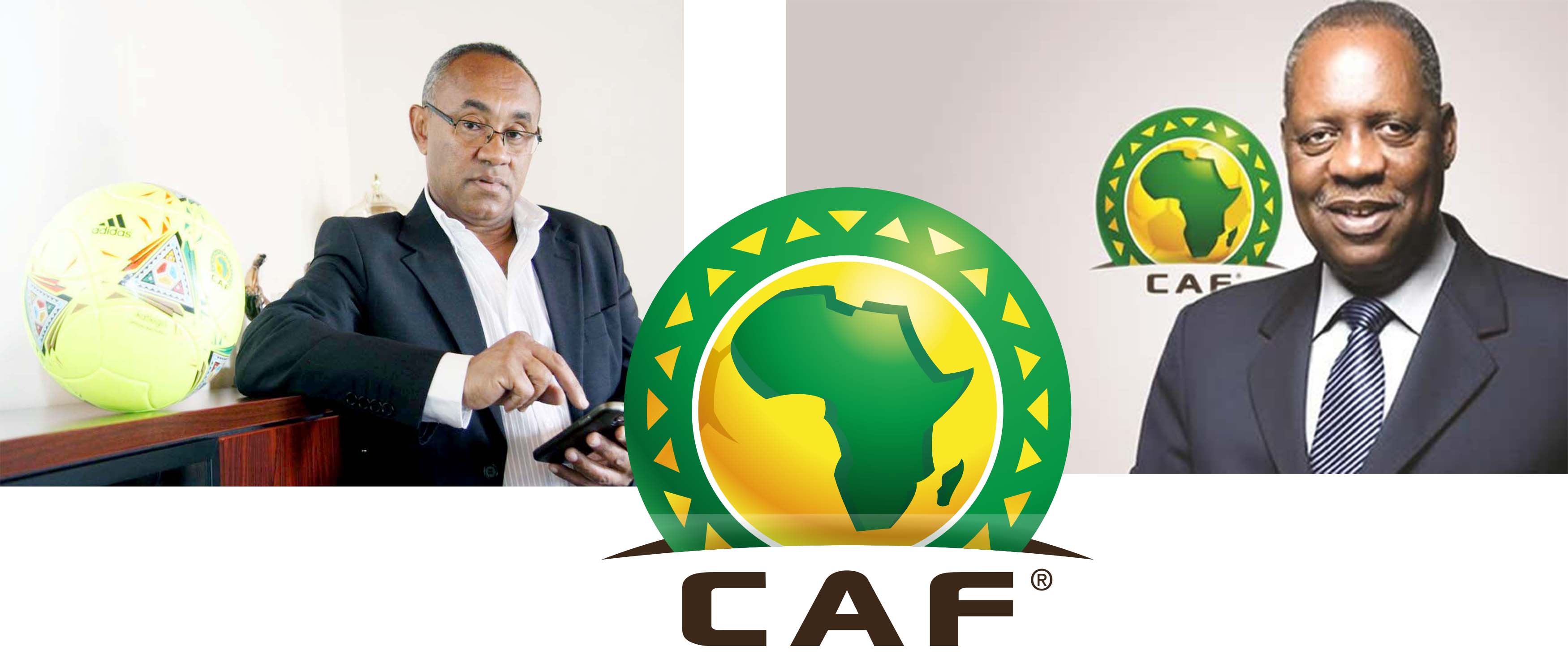 The sports executive who will turn 71 in August 9 has served as CAF (Confederation of African Football) for 29 years and was served as the acting FIFA the previous president, Sepp Blatter, was banned from all football-related activities in 2015 as a part of the FIFA corruption investigation of 2015. In 2002, he ran for president of FIFA but was defeated by Blatter. He is also a member of the International Olympic Committee (IOC).
Currently while in South Africa for the Super Cup, The Cameroonian leader has received the support of South African President Jacob Zuma after having personally supervised all the matches of the final phase of AFCON 2017 in Gabon.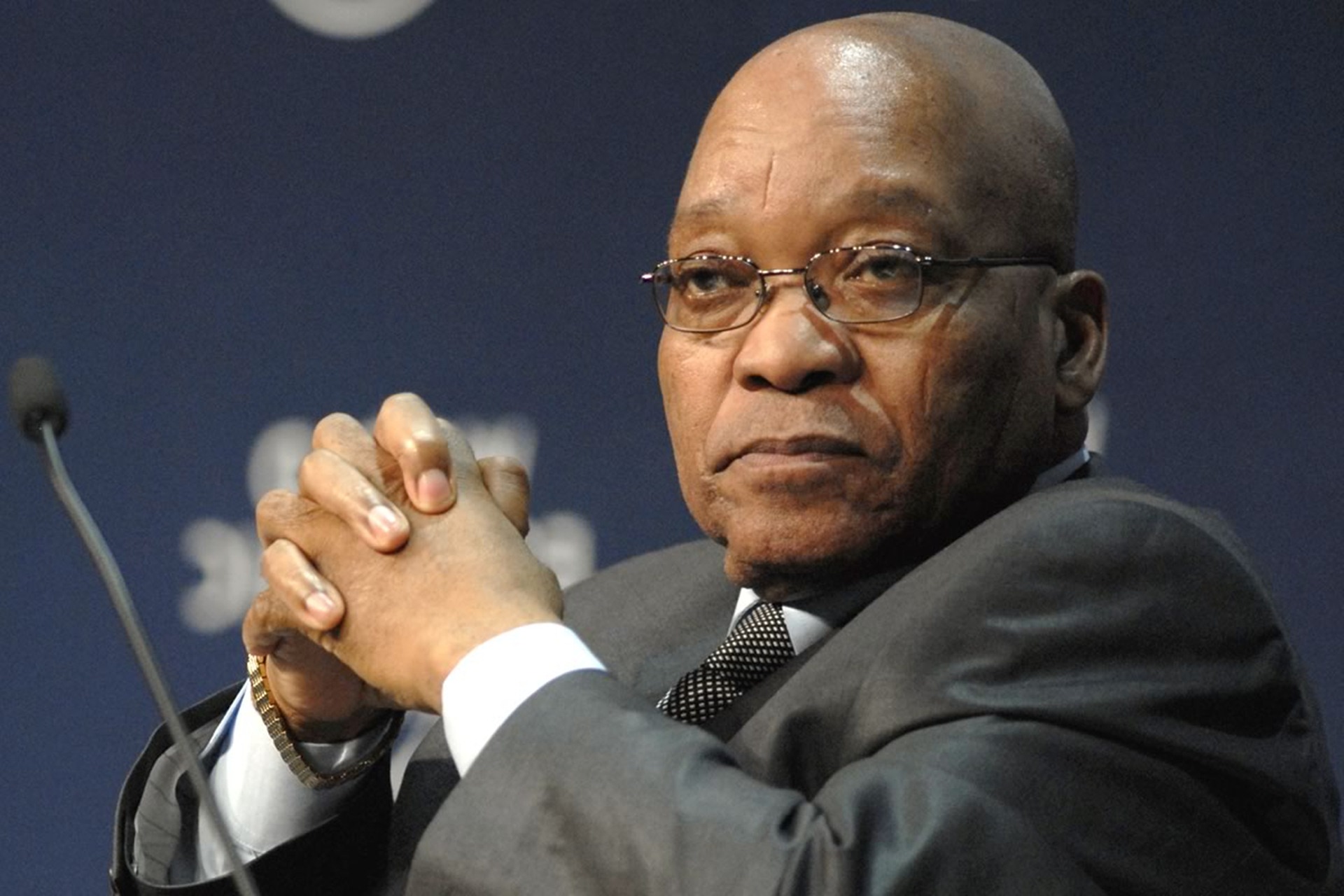 President Jacob Zuma acknowledges the progress in the development of football in Africa and indicated that Issa Hayatou was influential in the improvement of the quality of the teams and the level of play. He said his hope to see that at least one African team rise to the semi-finals of the next FIFA World Cup in Russia in 2018. He took the opportunity to reiterate his government's commitment and personal commitment to continue to accompany his "brother" "Issa Hayatou, in his mission to develop football in Africa. This is how he assured his host of South Africa's flawless support for his candidacy for a new term to head the CAF.
Issa Hayatou will face the Egyptian Malagasy Ahmad to compete for Head of CAF next month in Ethiopia.