One of the "Big Question" and or mystery that surrounds Stanley Enow is "Why hasn't Motherland Empire been able to sign an artist into the label. The hip-hop artist has hinted fans that he is ready to sign a new artist and we think the "lucky artist' is none other than this Dude below.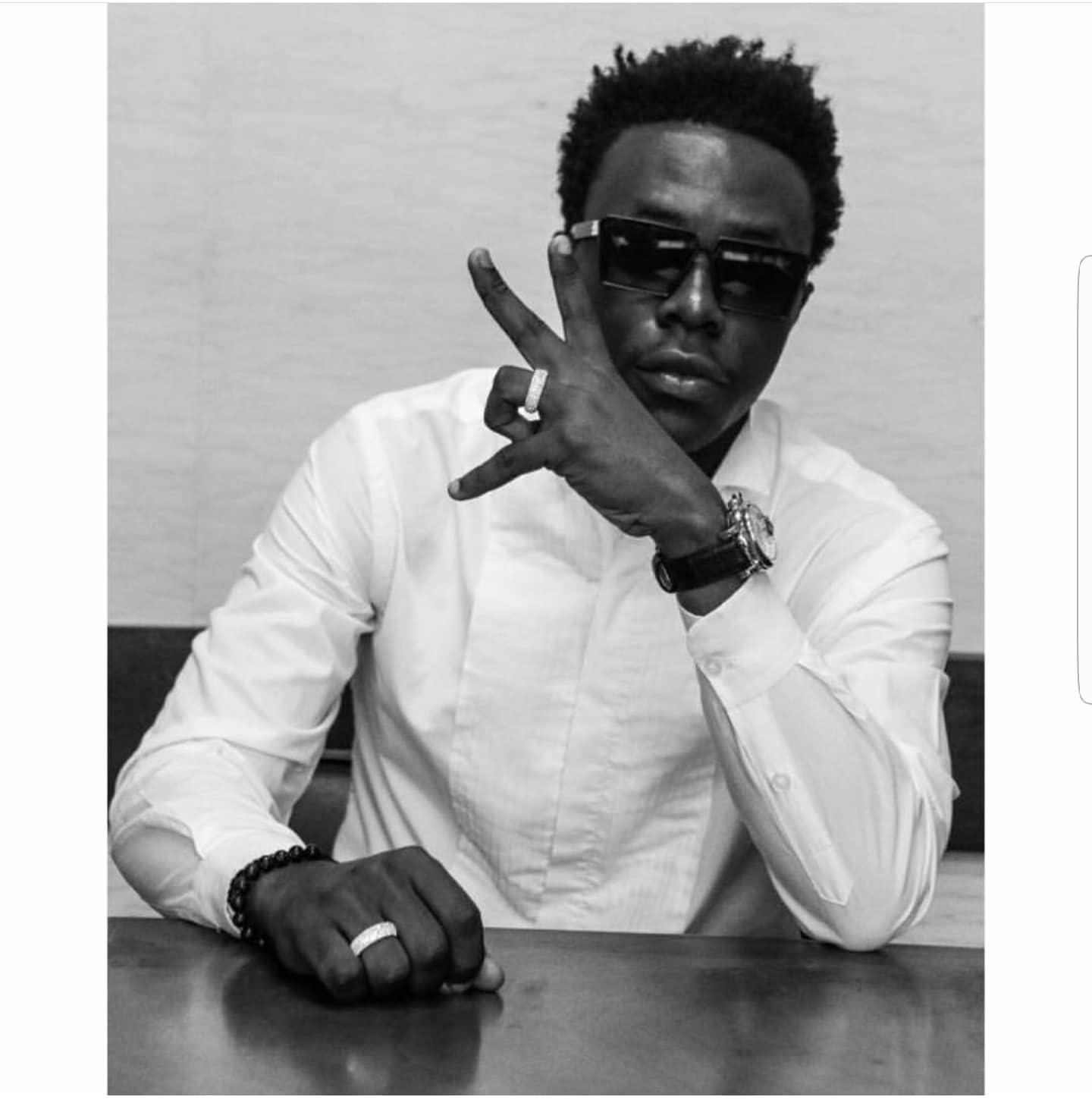 You Wanna Know Why, some few hours ago the rapper posted a picture on his Instagram Page where he is pictured with the "possible signee" Jaicko and another lady. Check it out below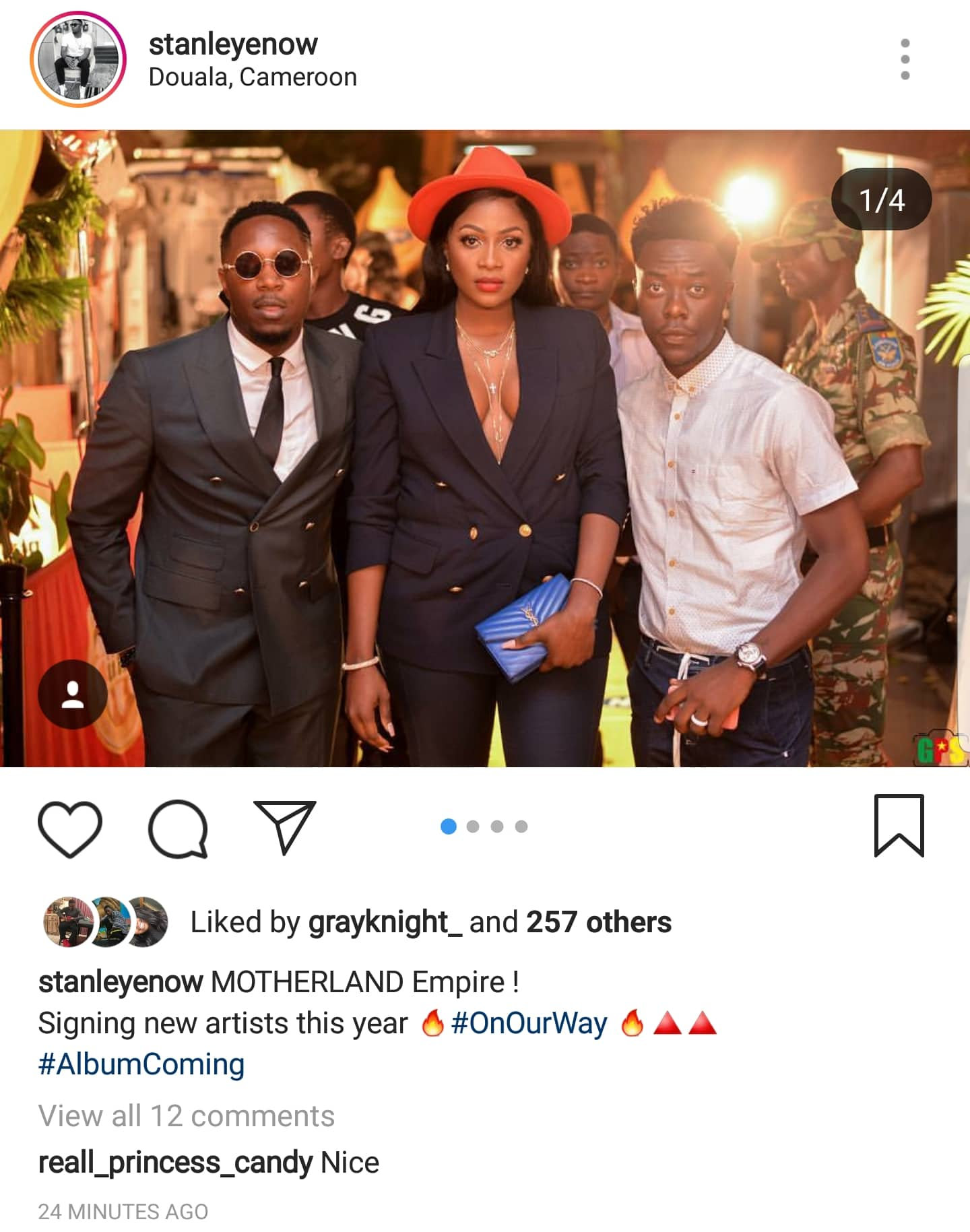 Yes, the rapper has let the cat out the bag by announcing Jaicko as his first possibly signed artist under his label Motherland Empire. We all know it been almost five years since the MTV Award-winning rapper has been active in the Cameroonian music industry as the solo act in Motherland Empire. As compared to other artists like Jovi who can boost of over 4 main artists (Including Pascal, Tilla, the successful Reniss, Shey, Lors etc) that are gradually enjoying mild success in the industry, Stanley Enow has rather been a solo path since his breakthrough in 2013.
Who is Jaicko?
He is a Cameroonian rapper/Singer and songwriter with a unique accent who incorporates French Hip Hop, Pop rap style with awesome lyrics and delivers with his distinctive vocals. He has two music videos under his belt – Soule – and – Pirate Valide-. He is an Economics Student at the University of Yaounde II and a strong aspiring artist to watch in 2019.
Check Out His most popular musical Projects below
More Details about all these later