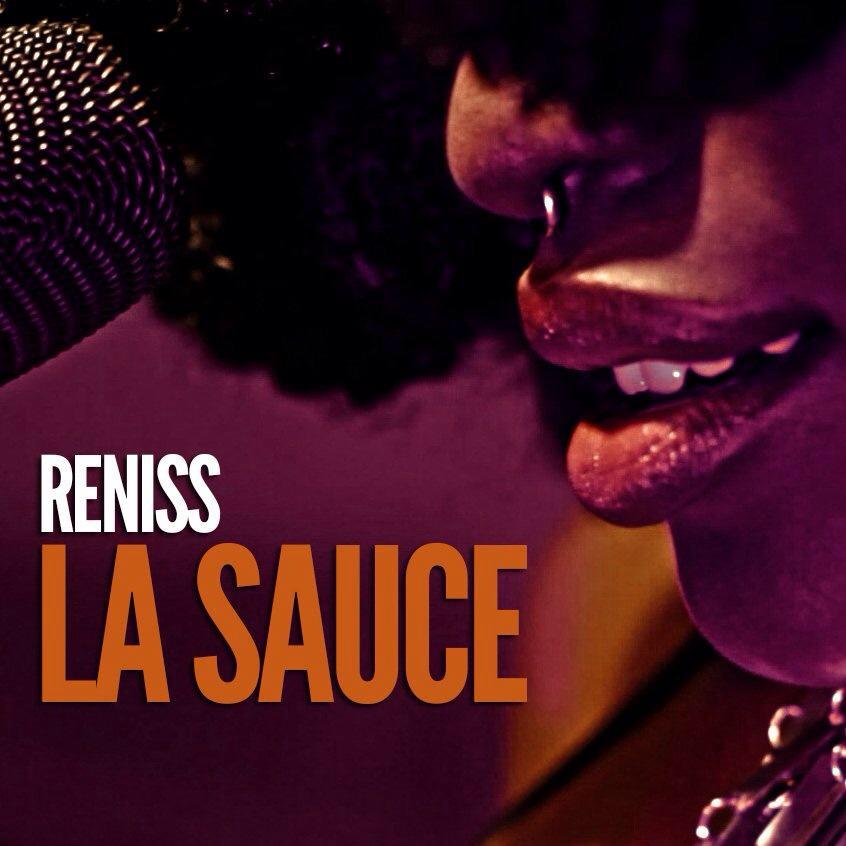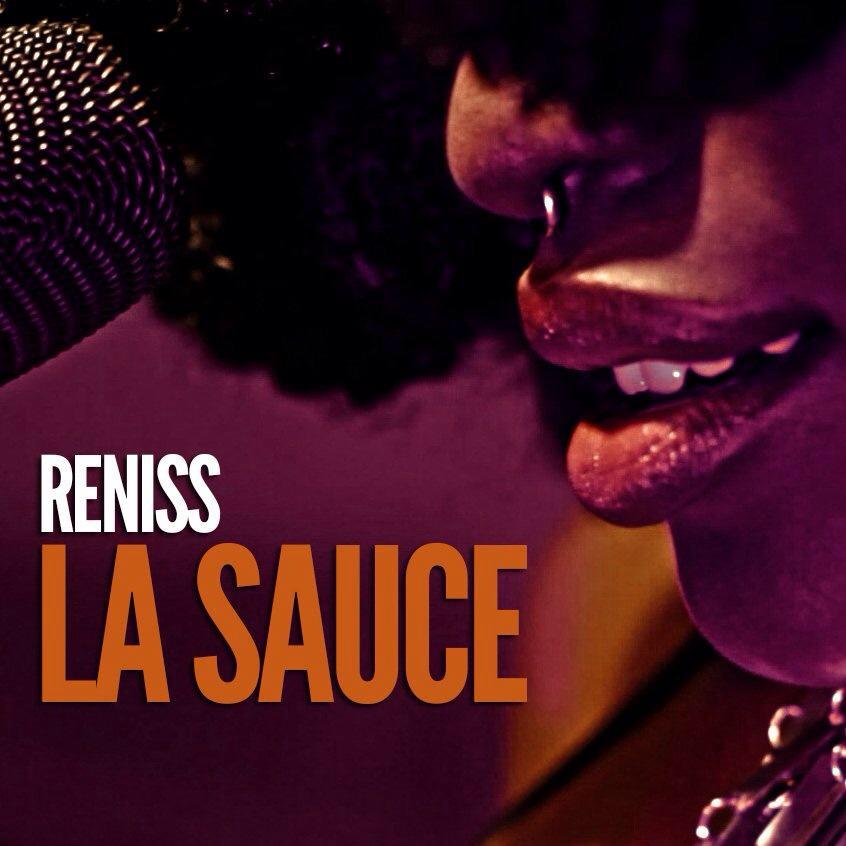 After Cameroon stops the 15 years of unsuccessful soccer campaigns and won the recent African Cup of Nations (AFCON) in Gabon by beating the Pharoahs of Egypt 2-0; the popular song "Dans La Sauce" by Reniss has been trending in every victory celebration. From very funny video and photo memes to live display and right up to the President of the Republic Paul Biya using it in his speech. Paul Biya while addressing the players said. "You have faced the most formidable teams, the most experienced, and as you say, you put them in the soup," which hinted a round of laughter and applause.
At some point, there was the talk of training boycotts over the lack of payment to the players but the song resonates among Cameroonians that rallied the charge of the Lions towards glory.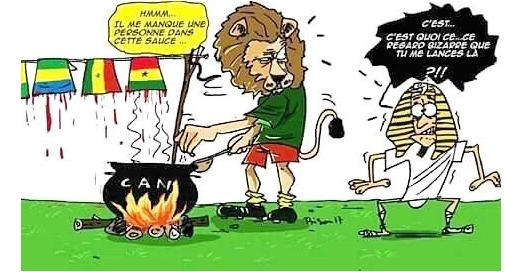 The song ''Dans la sauce,'' which literally means ''In the soup,'' is very popular among Cameroonians who saw the team's steady progress in the competition as a way of putting all opponents in the 'victory soup.'
The hashtag 'dans la sauce' has been trending all over social media. Most of them relating to words of congratulations to the lions and celebration of their triumph.