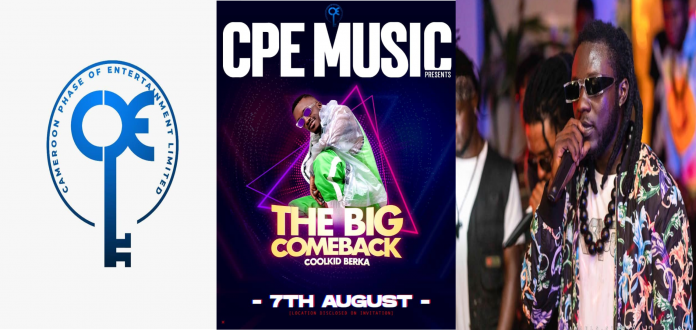 Cameroon phase of Entertainment Which is a Film Production company owned by Dr Nkeng Stephens launched its record label department around a month ago with the listening party of their first signed artist Coolkid being held at Neptune's Garden, Snack bar Douala.
This party was meant to celebrate mainly the "Big Comeback" of Coolkid into the Cameroon music Industry after a 5-year hiatus from music which came after the release of his hit song "Seriously".
With Numerous celebs like Daphne Njie,Mic Monsta,Mr. Leo ,Nabila etc being present as Coolkid revealed the release of 2 new singles the next day titled "Demain" and "Alright".
With such Excitement and anticipation made on these songs based on his previous hit, we actually wonder how both this tracks sound like, Pls Join us lets listen.
1. Alright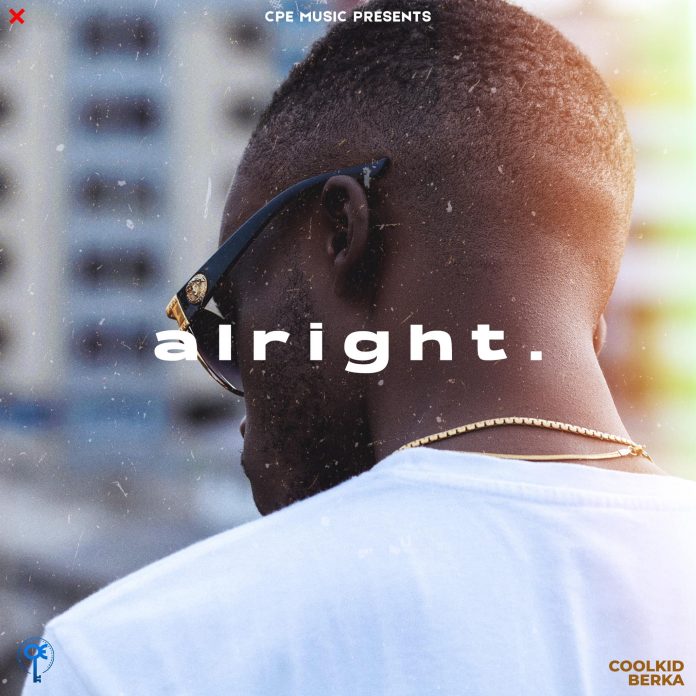 In this song, he writes for those his loyal fans and those who have followed his work and he tries to update on where his life is right now as many people still remember him from his hit "Seriously"
He makes it clear he is coming back in full force as he says in his lyrics that "I'm building everyday like its lego and I don't play no games, no casino".
At this point, he tries to deliver the message he is here for good and not going back.
This track is a mid-tempo trap sound produced by Lionelonthebeat and the video was directed by the magician Dr.Nkeng Stephens
2. Demain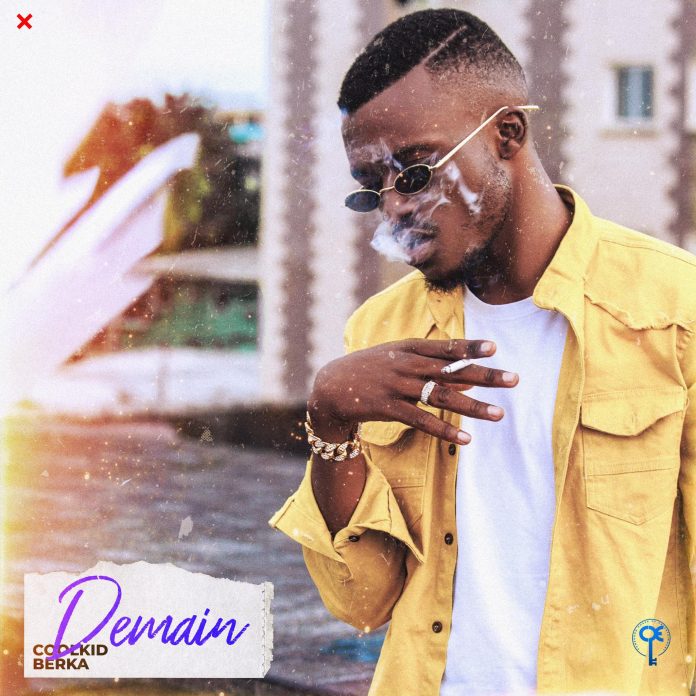 "Demain" is another Party single from Coolkid which is the 2nd single from his Double release of his "Big Comeback". In this song, Coolkid is this jam expresses his frustration with life and signals his desire to party and live life happily today and not "Demain (Tomorrow)".
This song is intended however for the dancefloor with its captivating midtempo beat which get you feeling an unique vibe on this joint.
He shows his wordplay. Creativity and confidence on this jam with lines like:
" Gar si on ndem tu ndem pas ou bien on fait le jar nous on jong tu jong pas, nous on fait les blagues, on lap tu ne lap pas c'est pas comme si à la fin on va die et tu ne die pas"
The song was produced by Beatballer and directed by the high esteem music directed Dr Nkeng Stephens,
OUR OPINION
The image quality of the video is up to standard as expected from Dr Nkeng Stephens .
Coolkid still has some creative lines and his wordplay is better. The production quality is good as both producers touched their respective songs well.
However, in the long run, you realize that both of this song shot by Dr Nkeng Stephens are flopping so bad as most people aren't feeling both songs and think "Seriously" is way better than both songs, some fans don't even know Coolkid dropped songs.
We however feel like this song have some negative aspects based on the following reasons:
• CPE Music were very unprofessional to introduce their new artist without a press conference as the media had to be well informed of this. If this happened, the media should have promoted both songs better.
• There were many errors in the videos of both songs as scenes from "Alright" where Coolkid is on the tennis court where also found on "Demain" which was a completely different song. This gave the impression that both projects where rushed upon by the director
• Both songs weren't up to Standard as they both have little or no replay value, both songs didn't meetup the expectations of the public given the fact that they were massively hyped given the fact that Coolkid set the bar high with tracks like "Seriously".
In Conclusion, The song "Demain" is the closest song to a song that can make waves between both tracks but however these tracks aren't capable of giving Coolkid a sustainable music presence in the Cameroon music Industry and will likely be forgotten in due time.
CRITIQ'S Ratings Based on our Reviewers: Rates "Alright" at a 3/10
CRITIQ'S Ratings Based on our Reviewers: Rates "Demain" at a 5/10
So, we officially say Coolkid's –"Alright" is a Certified Rotten While "Demain" is worth having a bite